Spring break is going to be here before you know it, so it's time to start planning the perfect weeklong getaway with the kids!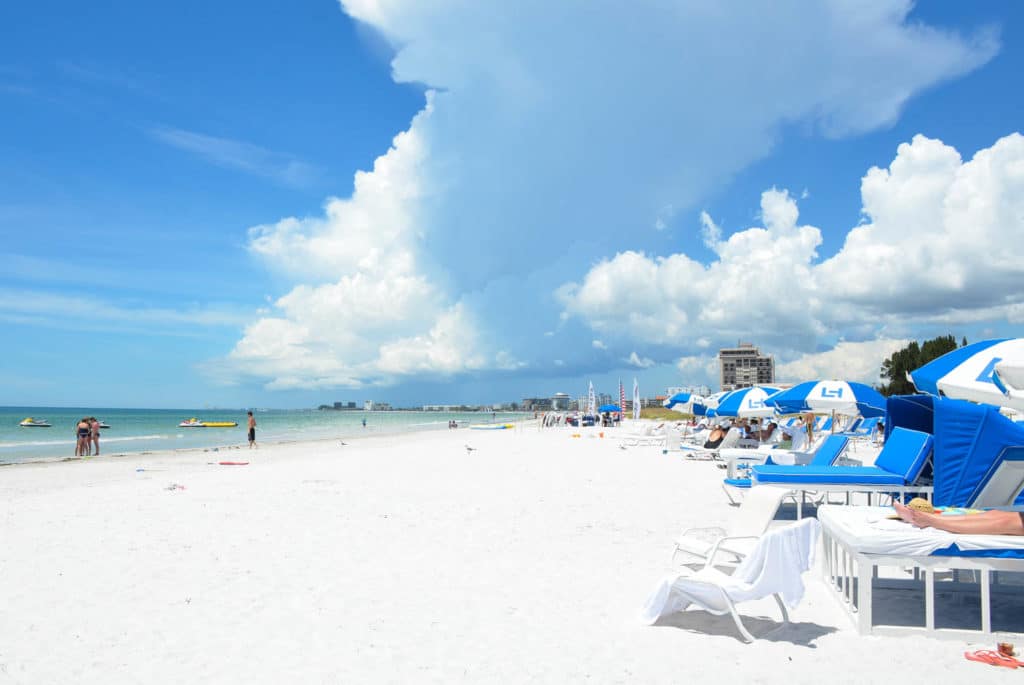 As a native Floridian, I know firsthand just how popular the Sunshine State is during the months of March and April — and for good reason! The gulf coast of Florida is especially appealing for families, with soft white sand beaches, mild currents and an endless array of activities.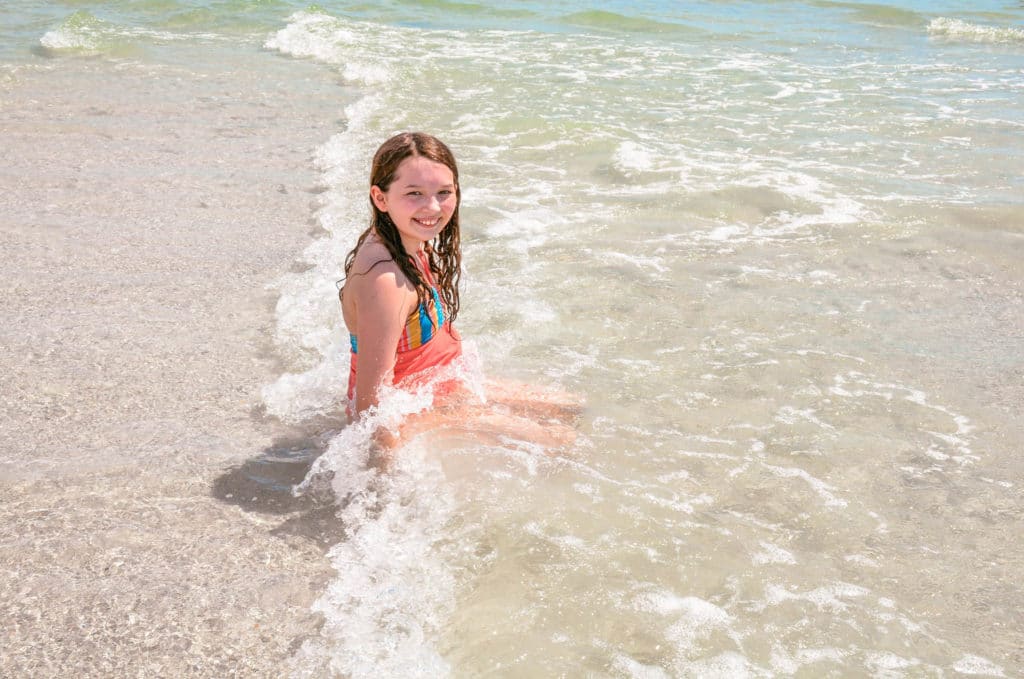 My favorite destination for spring break in Florida is St. Petersburg. The city has an excellent mix of beach fun, art and culture, and is easily drivable from Tampa International Airport when you rent a car from Alamo.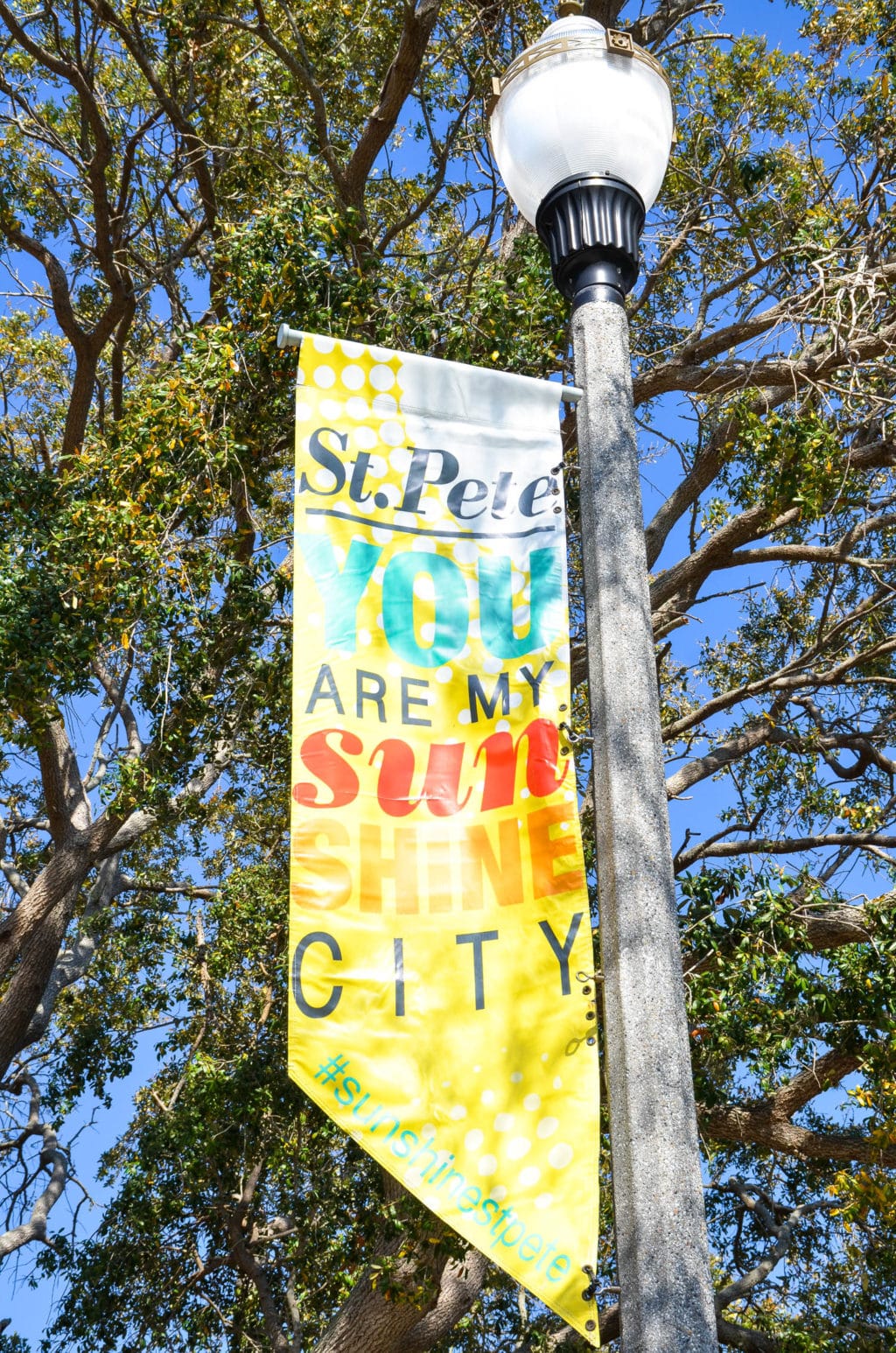 For my second post on Alamo Rent A Car's Scenic Route blog, I've compiled some of the best spring break activities in St. Pete, with some fantastic options for family-friendly accommodations, including the wonderful TradeWinds Island Grand Resort, and dining.
Be sure to check it out, and let me know where you're planning to travel for spring break with your family!