This is a sponsored post written by me on behalf of Weight Watchers® Ice Cream. All opinions are 100% mine.
When you're trying to live a healthier lifestyle, it's easy to get discouraged because we often focus on how far we are away from our goal, rather than the small victories. I know I am guilty of this and it has taken a lot of time and effort to realize that it isn't always about the big picture. When you celebrate the smaller winning moments, you're a heck of a lot more likely to stay focused and on track… plus stay happier in the process!
Right now I'm on a journey to making smarter choices, and let me tell you, it's the winning moments that are getting me through. Here are a few examples.
Running a mile without stopping = WINNING!
Choosing a salad over a burger (and enjoying it!) = WINNING!
Realizing you CAN enjoy lower-calorie Weight Watchers Ice Cream = WINNING!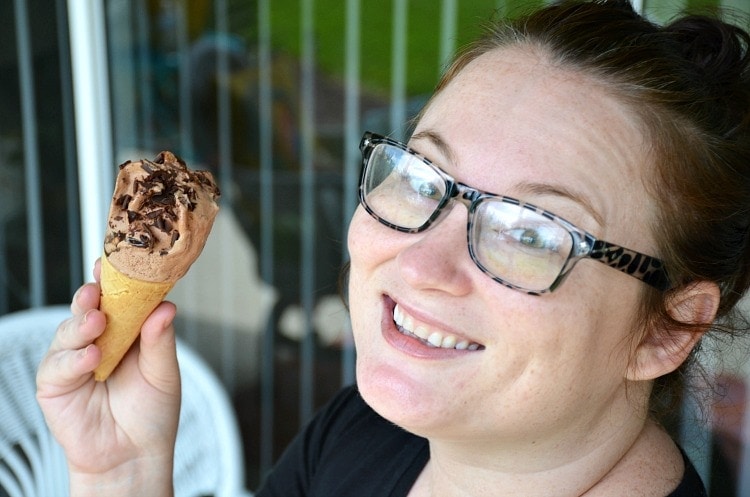 That last one, Weight Watchers Ice Cream has saved my sanity on more than a few occasions. Whenever I'm craving something sweet, I head to the freezer and enjoy either a decadent ice cream bar, cone or sandwich. Two of my favorite varieties are Giant Chocolate Fudge Cones and Cookies and Cream bars.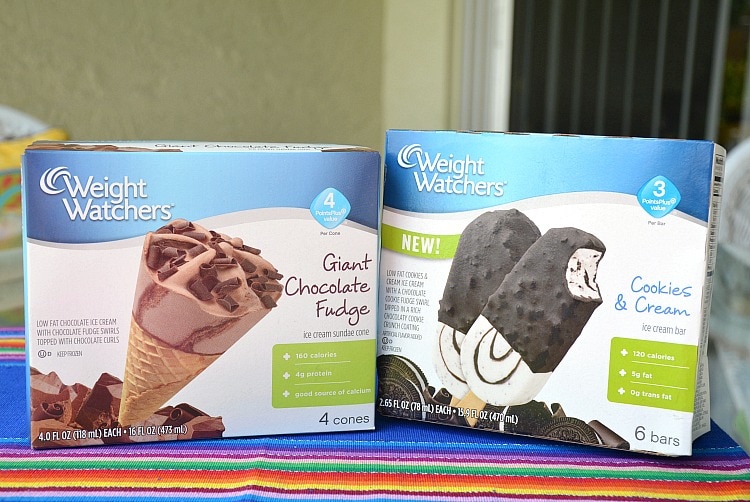 Additional flavors include Giant Chocolate Fudge Bars, English Toffee Crunch Bars and Dark Chocolate Raspberry Bars. All are equally satisfying and delicious!
From creamy and crunchy to chocolaty and fruity, Weight Watchers® ice cream varieties satisfy with crazy-delicious taste, no artificial sweeteners, lower calories and a PointsPlus® value placed prominently on the front of the pack. The best part? They're from Weight Watchers® so you know you're making a smart choice no matter which tasty treat you choose.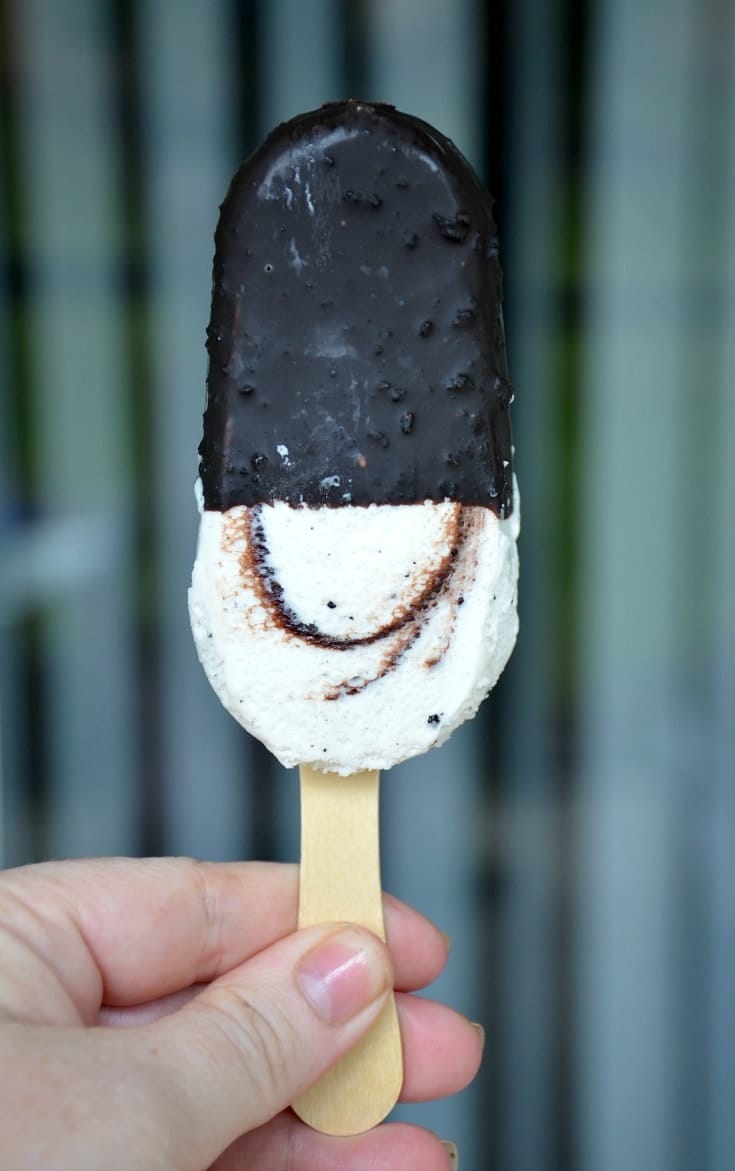 Look for Weight Watchers® ice cream products in your grocer's freezer case in top retailers, including Walmart, Target, Kroger, Publix, Safeway, Stop & Shop, Shoprite and Supervalue.
What are some of your winning moments?
WEIGHT WATCHERS on foods and beverages is the registered trademark of WW Foods, LLC. WEIGHT WATCHERS for services and PointsPlus® are the registered trademarks of Weight Watchers International, Inc. Trademarks are used under license by Wells Enterprises, Inc. ©2015 Weight Watchers International, Inc. All rights reserved.