Wondering how you can take care of your vision and help a child in need of vision care? One in four children has an undiagnosed vision problem. Right now, when you purchase an individual vision insurance plan from VSP Direct™ for as low as $17/month, a child in need receives a free eye exam and glasses, up to a retail value of $1 million. Find out more at VSPDirect.com/EyeGiveBack. Thanks to VSP for sponsoring this post.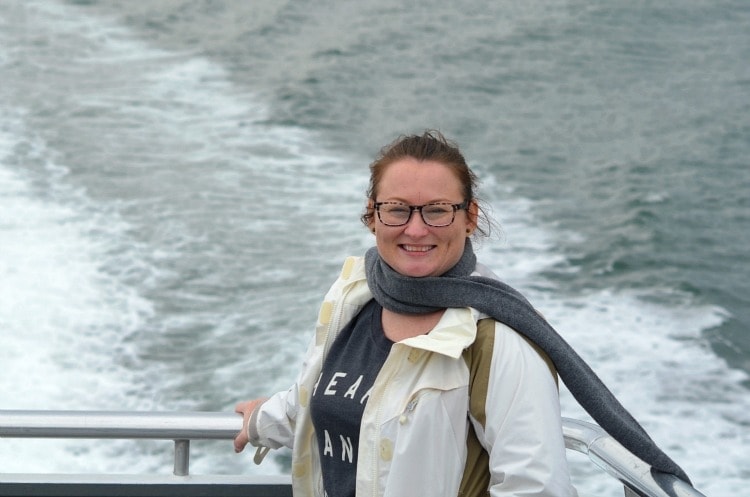 As someone who has worn glasses for most of her adult life, I can tell you about the importance of good vision. More than likely I needed vision correction starting in my teens, but it wasn't until much later that I finally got a prescription for glasses (that I desperately needed). I really can't tell you why I didn't have my eyes checked earlier, but I know that I would never want my daughter to go as long as I did without glasses or contacts.
With good vision, anything is possible.
I can't imagine my child, or any child for that matter, missing out on life because of not being able to see properly. I know it may sound silly, but every once in awhile I take off my glasses and look at how my life would be without them. The world is a much duller (and fuzzier!) place without good vision -- it would be nearly impossible to live life to the fullest!
Without glasses, I wouldn't have been able to take in all of these amazing sites from my travels...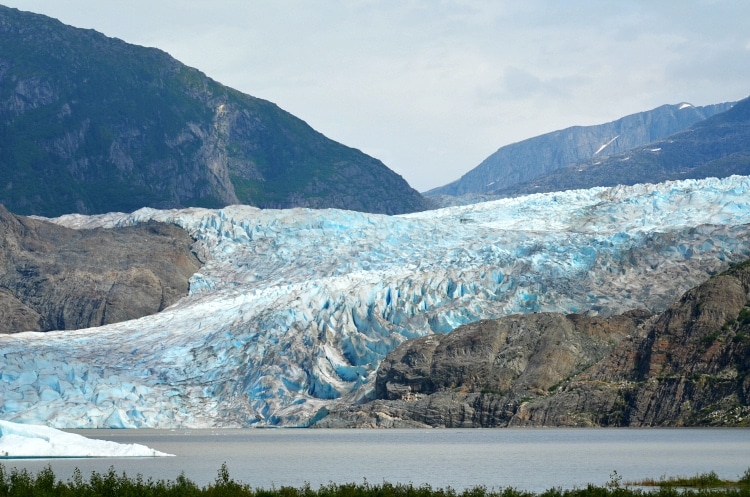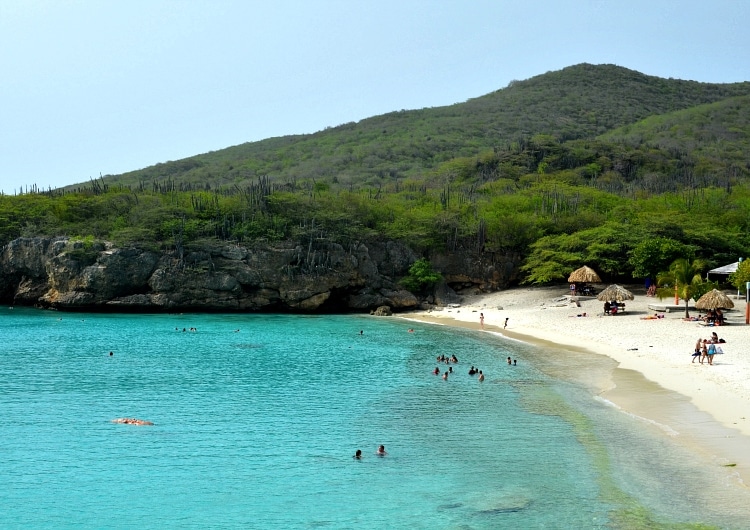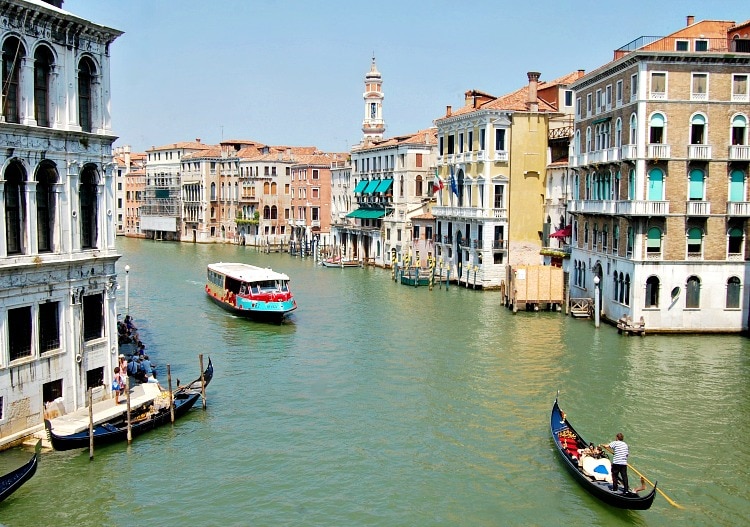 The ability to see the world is less costly than you think.
Now that I have a family of my own, I fully realize the importance of good health and insurance. Our health insurance policy currently covers a yearly eye exam, but I know this isn't always the case. Instead of forgoing vision coverage completely (the worst thing you could do!), consider going with VSP – the nation's only not-for-profit vision care company. VSP Direct™ has spent the better part of a decade developing high-quality, affordable individual plans that are now available in every state for as low as $17 month. Your vision is your most valuable asset. Don't lose sight of protecting it!
Right now through June 30, 2015, for every individual vision plan purchased, VSP Direct™ will donate eye exams and glasses to children in need, up to a retail value of $1 million, through #EyeGiveBack. Ten million American students have vision conditions that can impact learning - an annual comprehensive eye exam can ensure that correctable visual problems don't become permanent.
EyeGiveBack is part of the VSP Direct™ commitment to building a better future for children in need. Learn more at VSPDirect.com/EyeGiveBack and watch this video.
 To see FAQs for #EyeGiveBack, visit: https://cdn.shoutlet.com/file/11616/2802804.pdf

What is the most beautiful sight you've ever seen?