My original post, 10 Awesome Nutella Recipes, was so popular that I added 10 more awesomely delicious recipes using everyone's favorite chocolate hazelnut spread. If you love Nutella hazelnut spread (and who doesn't!?), be sure to check out the decadent and delicious treats posted below (including my quick and easy recipe for Nutella Stuffed Croissants!).
But before I get into the goodies, how about a few fun Nutella facts?
Nutella is manufactured by Ferrero, the same company that makes Kinder Eggs, Tic Tacs and those divine Ferrero Rocher balls.
A jar of Nutella is sold every 2.5 seconds!
Ferrero is the world's largest purchaser of hazelnuts, buying 25% of the global supply.
Each 13oz jar of Nutella contains over 50 hazelnuts.
Nutella was originally called Pasta Gianduja and was sold in the form of a sliceable loaf.
The name Nutella is a combo of the English word "nut" and the Latin suffix "ella", meaning sweet.
Nutella first became available in the U.S. in 1983 —it's been sold in Europe since 1964.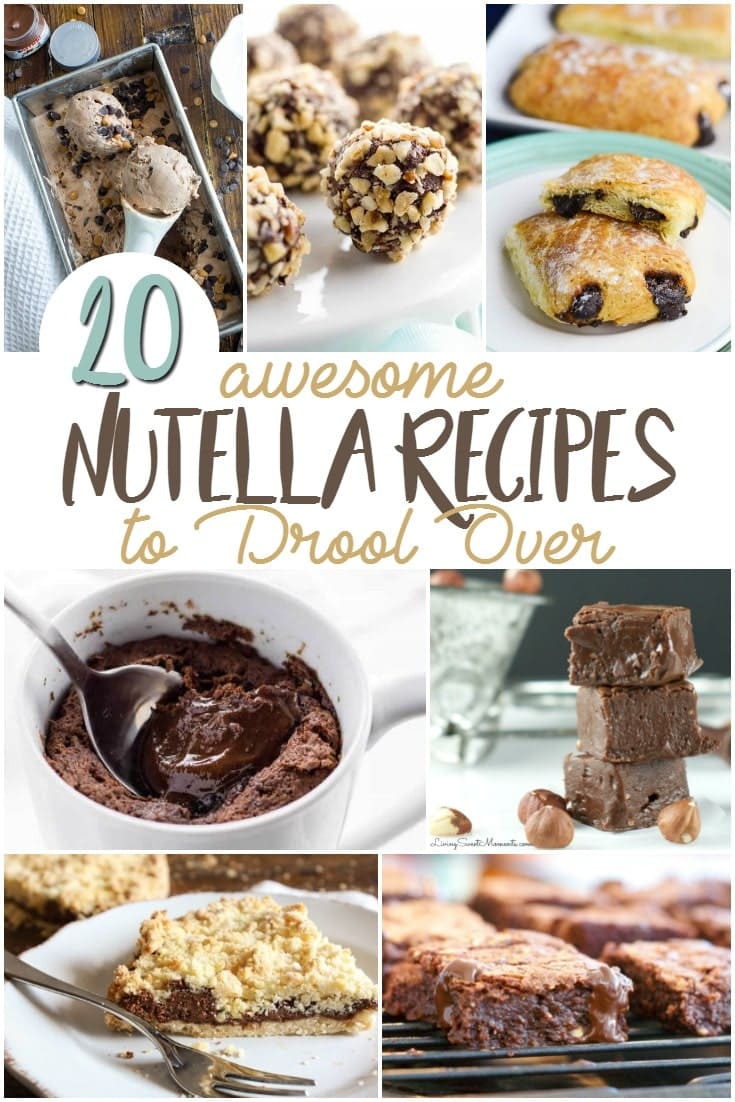 20 Awesome Nutella Recipes
Nutella Stuffed Cinnamon Sugar Donut Holes - Celebrating Sweets
Nutella Chocolate Cake - Life, Love, and Sugar
Italian Nutella Crumb Cake - An Italian in My Kitchen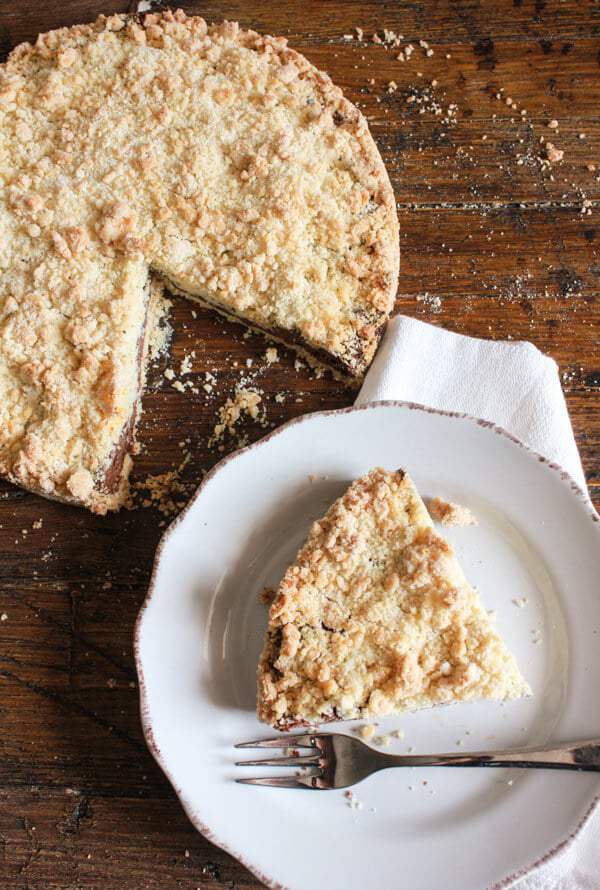 Homemade Nutella Oreos - Crazy for Crust
Nutella Stuffed Pancakes - RecipeTin Eats
Nutella Brownies - Living Sweet Moments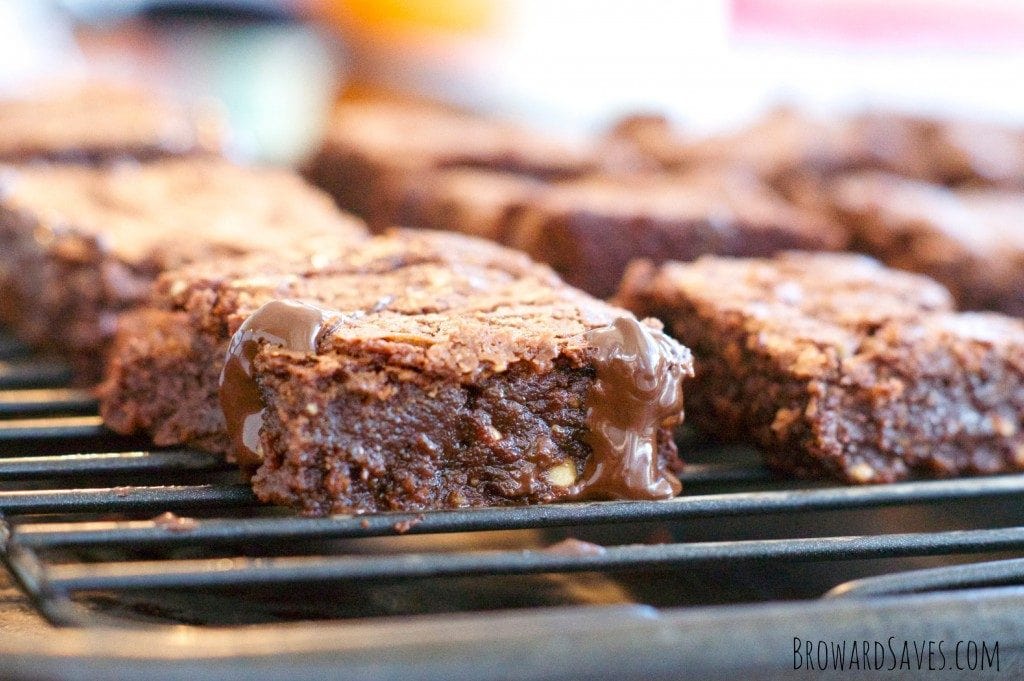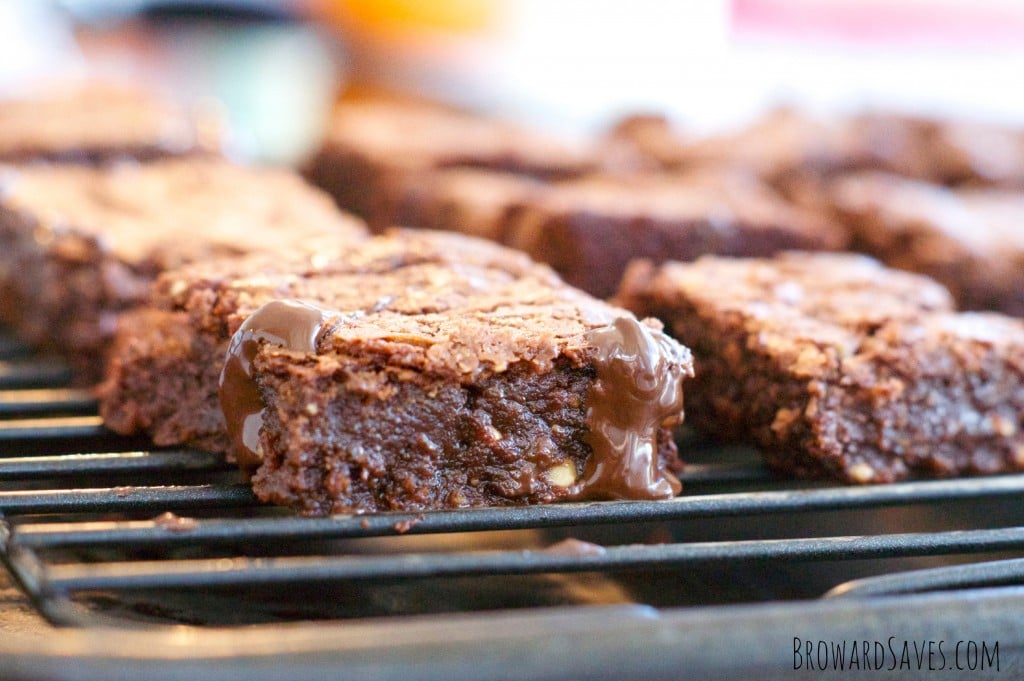 Nutella Fudge - Living Sweet Moments
Nutella Rice Krispies Treats - My San Fransisco Kitchen
Nutella Muffins - Can't Stay Out of the Kitchen
Nutella Peanut Butter Chip No Churn Ice Cream - An Italian in My Kitchen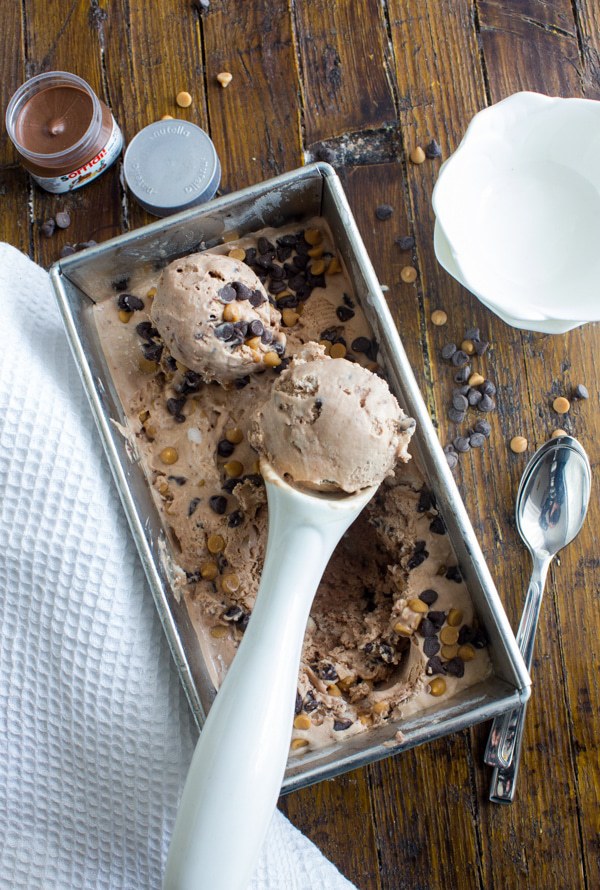 Nutella Bread Pudding - A Night Owl
Nutella Macarons - My Busy Family
Nutella Stuffed Crepes - Let the Baking Begin
Nutella Mug Cake - Wholesome Yum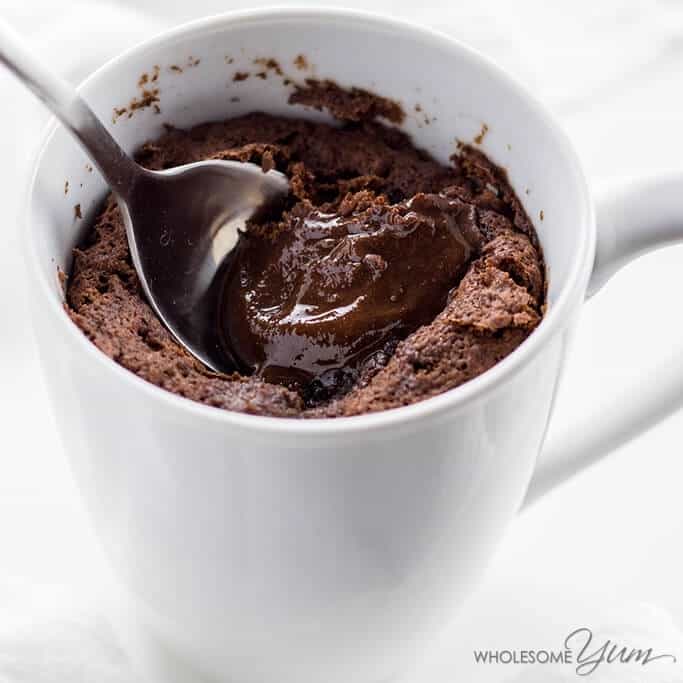 Grilled Nutella & Marshmallow Sandwiches - BuzzFeed
Nutella Cupcakes - Handle the Heat
Nutella & Banana Stuffed French Toast - Just a Taste
Chocolate Nutella Truffles - Wholesome Yum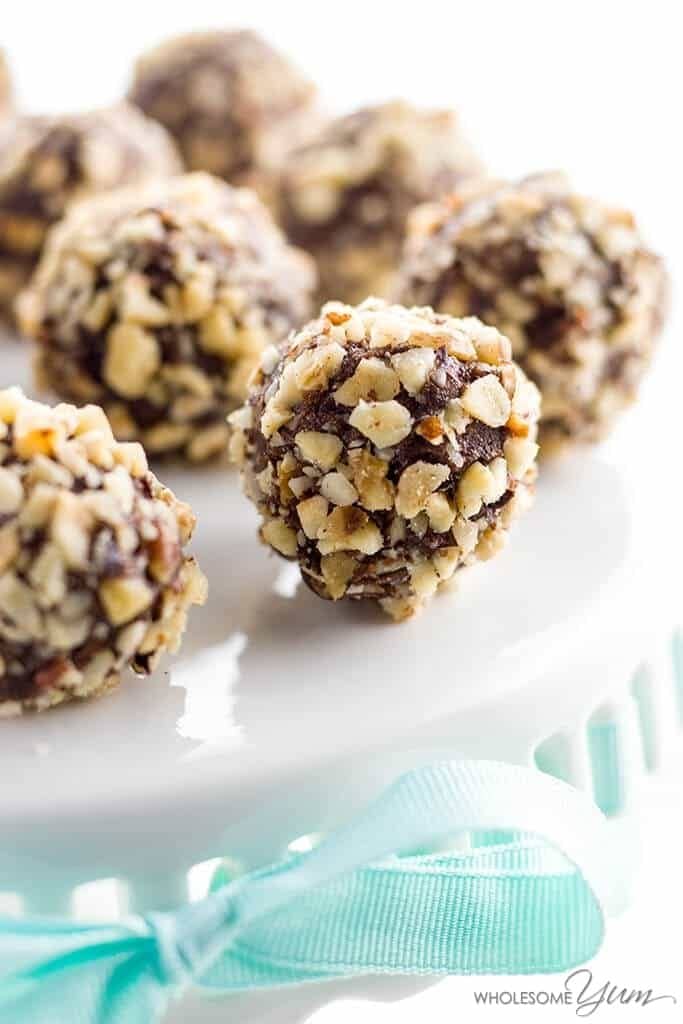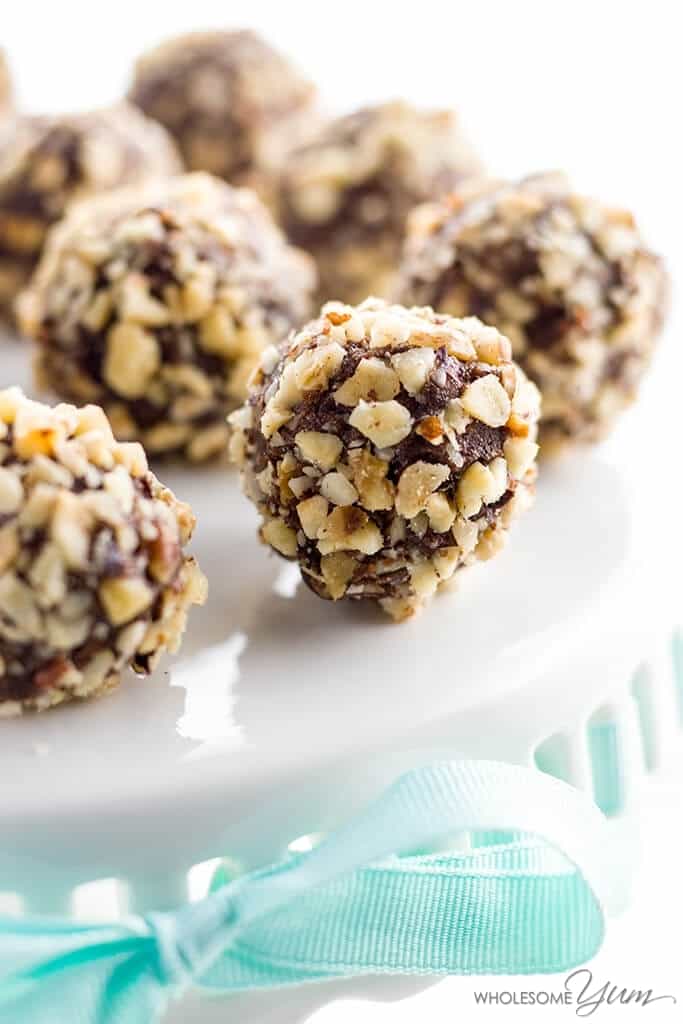 Nutella Bundt Cake - Chef in Training
Nutella Stuffed Croissants - Mommy Musings