London is a great city for children.  Its historical castles and towers along with the museums and other attractions, make it a fantastic place to explore for families.  There are a wide variety and range of things to do for kids and something to offer all ages.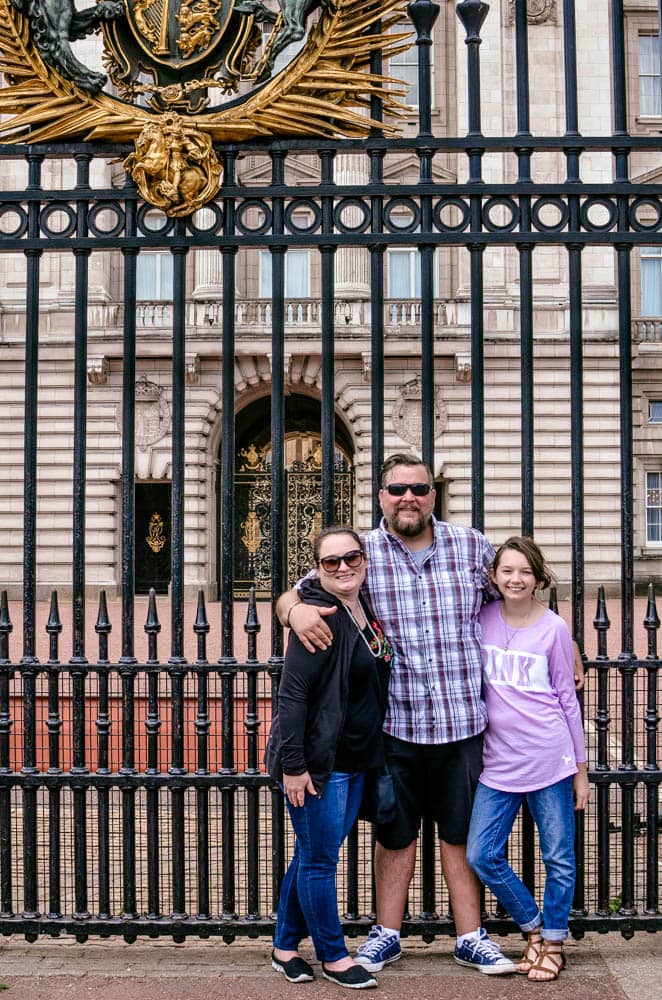 The Natural History Museum is a good choice at any time, but particularly now with the 1,000-meter outdoor ice rink that features a Christmas tree at its center, There is a smaller rink for children and a rink-side fairground carousel.  The balcony café offers mulled wine or hot chocolate overlooking the ice and there are thousands of fairy lights decking in the trees to add to the festive atmosphere.
SeaLife London is a fantastic aquarium with a wonderful collection of stingrays, sharks, piranhas and sea scorpions.  The very latest Shark Reef Encounter is the aquarium's Shark Walk which allows visitors to walk over a floating platform with sharks swimming below their feet.  There is also a tunnel constructed from 25-meter whale skeleton and from which visitors can view a tropical ocean of fish, coral and green turtles.  In addition, there is a rain forest of the World Area which includes exotic vegetation and a tropical waterfall.  It also comes complete with two 6 foot dwarf crocodiles.
The London Zoo is home to more than 600 animal species any of which are endangered.  The entrance fee goes to supporting London's Zoo Conservation Projects throughout the world and in the zoo there are educational and craft activities.  A popular exhibit is the Meet the Monkeys attraction, which allows visitors, guided by zoo staff, to walk through an enclosure that recreates the natural habitat of the black-capped Bolivian squirrel monkeys. There are also other Meet the Animals experiences, Meet the Giraffes, from the VIP viewing are and Meet the Penguins with a live Penguin Beach cam.
London has always been famous for musicals and this year Matilda the musical and Scrooge are the top attractions for children.  Matilda is adapted from Roald Dahl's story about a little girl unwanted by her parents because she is too clever and comes as close as possible to the book with a wonderful performance by Matilda and the head teacher Miss Trunchbull.  Scrooge is Charles Dicken's Christmas classic and an all-around favorite.
The Kids' Zone at The National Army Museum has an interactive play area with forest and arctic themed climbing frames for children to climb, scale and slide through.  It explores all aspects of army life from camping to clothes but is also has soft play areas for babies, arts, and crafts dressing up costumes and interactive toys and panels. It is, without doubt, a  great place to take the children for a day of history play and activity.
The attraction of London is that it has something for everyone and all ages. Wherever your holiday London apartments are located, you are never very far from any of the top attractions.  With an oyster card or even a London bike from any of the stands that are scattered around the capital, you are just a whisker away from having the best of times.