Once upon a time, birthday parties consisted of balloons, birthday cake, food, and party games. Now, parties are different. It's almost essential to come up with something new and different to make the celebration fun and more exciting.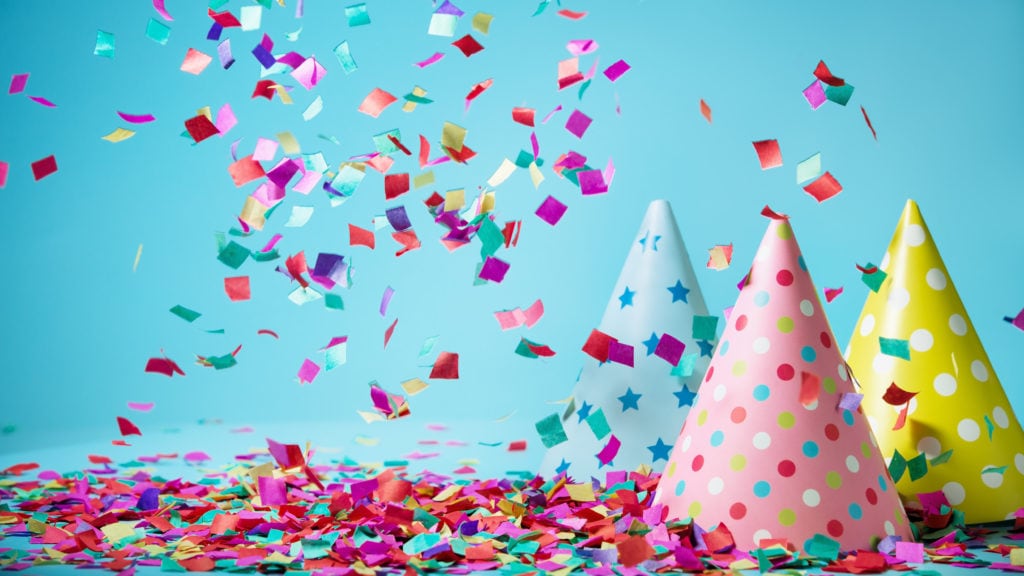 If you're planning your child's birthday party and need ideas— worry no more! Here's a list of awesome birthday party ideas that will make everyone happy!
Say Yes to Video Games
Video games can be addicting, but let this party serve as a one-time pass for kids to play. Unlike online games, playing video games using old-school gaming consoles makes it more fun and enjoyable. Interaction is on a personal level too.
Preparing for this type of party is easy as well. All you need is a television, gaming console like Xbox 360, and a lot of fun video games that kids can play. Don't forget food since everyone will be hungry after hours of competitive gaming.
Mission (Im)Possible
Generally, kids love adventure, games, and whatever that keeps them moving. Given them that by hosting a party where everyone is a secret agent.
Create a mission that kids have to solve, leave secret clues to guide them, bring out those walkie-talkies, and make everyone dress in black. Don't forget to play that theme song from Mission Impossible to keep everyone more excited.
Bring Back the Carnival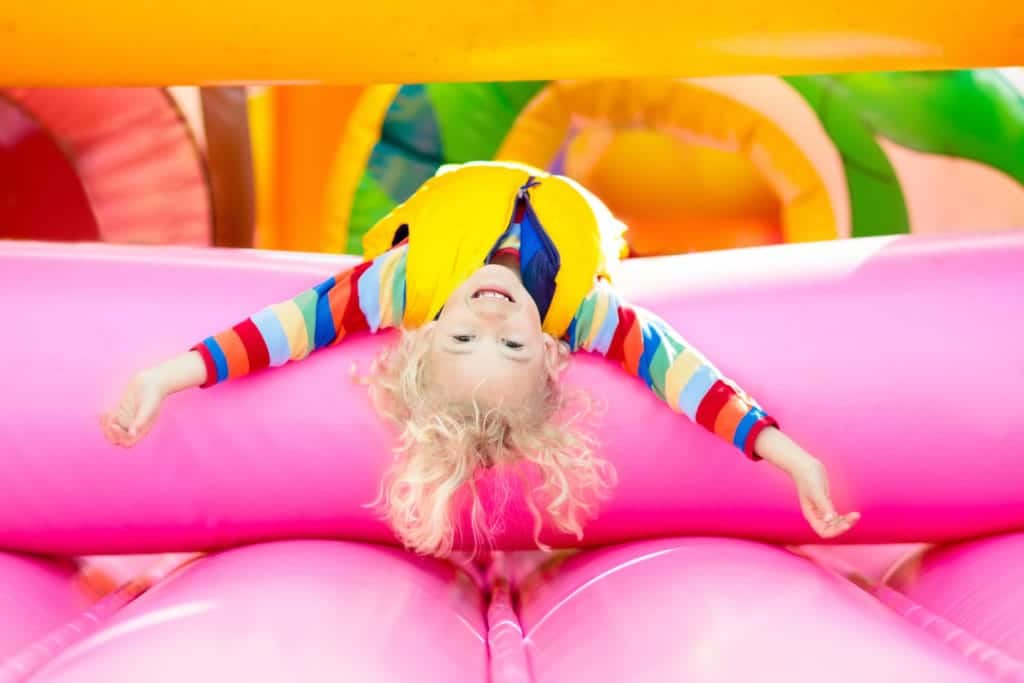 Carnivals will always remind you of childhood. Bring back those memories and let your child experience it by going for a carnival party.
How will you make this possible?
Set up different stations like popcorn, cotton candy, and hotdog or burger stands. There should also be an area for tattoo and face paint. Don't forget classic carnival games like ring toss, stack and tumble bean bag toss, and catch the fish.
Setting it up could be exhausting, but it will surely be fun.
You Can't Go Wrong with Classic Party Games
What's a birthday party without games? If you want to ensure that everyone will be happy, then you need to get classic party games ready.
Here are some ideas:
Musical chairs
Freeze or stop dance
Pin the tail on the donkey
Charades
Ring toss
Pass the message
You can also customize the games with the help of cheap party supplies according to the participants' age group to make the party more exciting.
Scavenger Hunt
Playing spy is fun, but not everyone would like the idea of playing the role of a detective. That's fine. You can still get the kids moving by organizing a scavenger hunt.
Create a map that will guide the kids in finding the treasure. Create clues described in poem or riddle form and place these clues inside a bottle.
To encourage healthy competition, divide the kids into two or three groups and the first one who gets the treasure wins.
Organize a Sleepover Party
All of the party ideas mentioned are fun. Still, you might say that you prefer something that is easy to prepare and organize.
In that case, go for a sleepover party. What you'll do is to set up sleeping beds or if you want some glam, go for individual tents. Prepare food that the kids can eat like grilled hotdogs or burger, smores, and pizza. Bring out the board games or DVDs to keep them busy.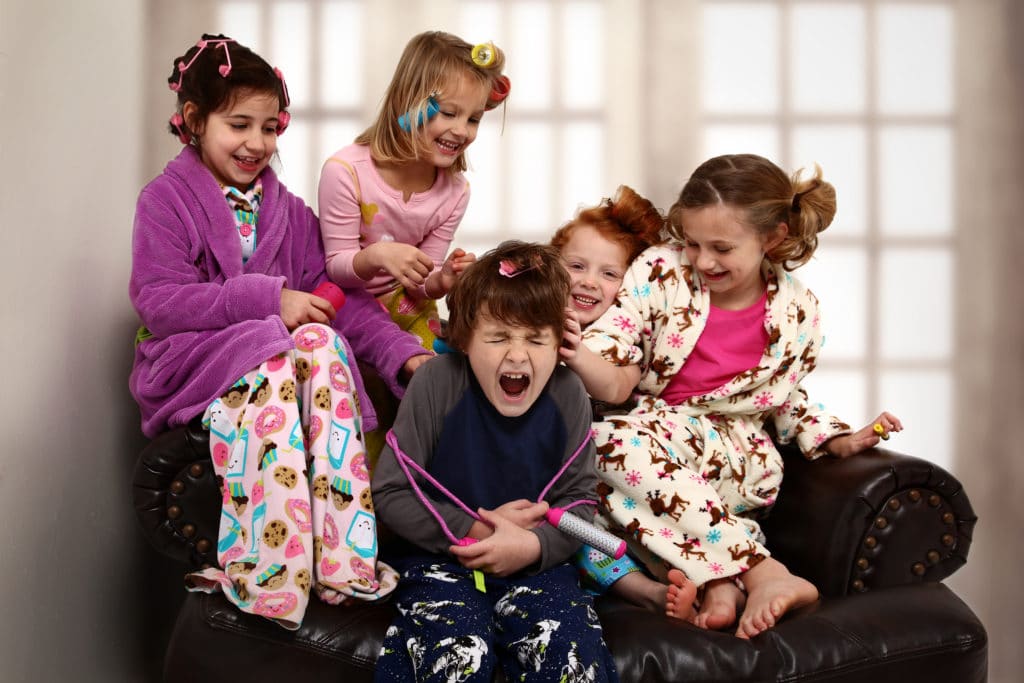 Have a Pet Party
Does your kid love animals? Why not organize a pet party where animals can mingle with party guests?
If you have a big group, you can bring the party to an animal-friendly environment like a dog park or animal shelter. If your child invites a smaller group, you can ask your child's guests to bring their pets, from fish to birds, to dogs, to cats, and any other house pets.
Don't forget the treats.
Hunt the Dinosaur
Let's say your child prefers dinosaurs instead of pets. That's fine. You can organize a dinosaur party and ensure that the kids will have fun.
Turn your house or backyard into an excavation area where kids could look for dino toys wrapped in Easter eggs or candy wrappers, which they could take home as party favors. You can also get a makeshift dinosaur bone, place it in a sandbox, and pour sand on it to give kids the feeling of an archaeological excursion.
For food, decors, and party favors, everything should be dino-themed.
Hold a Sports Fest Event
This is ideal if your child is around seven years old and above. Kids around this age can be challenging to entertain because they have their preferences. Consequently, they can already comprehend complex rules and instructions.
In that case, hold a sports fest to encourage competitive play. It doesn't have to be a full-blown sports event. It could be a relay race, spoon race games, three-legged races, tin can alley, and bean bag throw.
If kids are competitive, you can have a sporting event like soccer or baseball. Divide the kids into two teams, designate a referee, and play your preferred sport. This will keep the kids moving too.
Still, don't aim for a picture-perfect party that will ruin your savings. There are cheap party decorations and supplies you can go to that will help you make your child's party as awesome as possible.