I never in my wildest dreams thought I would visit Zanzibar, a group of islands off the coast of Tanzania in Africa. But life is funny sometimes, and sure enough I found myself there earlier this year while on a press trip with Coca-Cola (you can read more about that here).
The day trip to Zanzibar started with a 2-hour ferry ride from Dar es Salaam. After going through immigration in Stone Town (which included a stamp on my passport!), we took a pre-arranged bus to the Tangawizi Spice Farm for a 2-hour walking tour.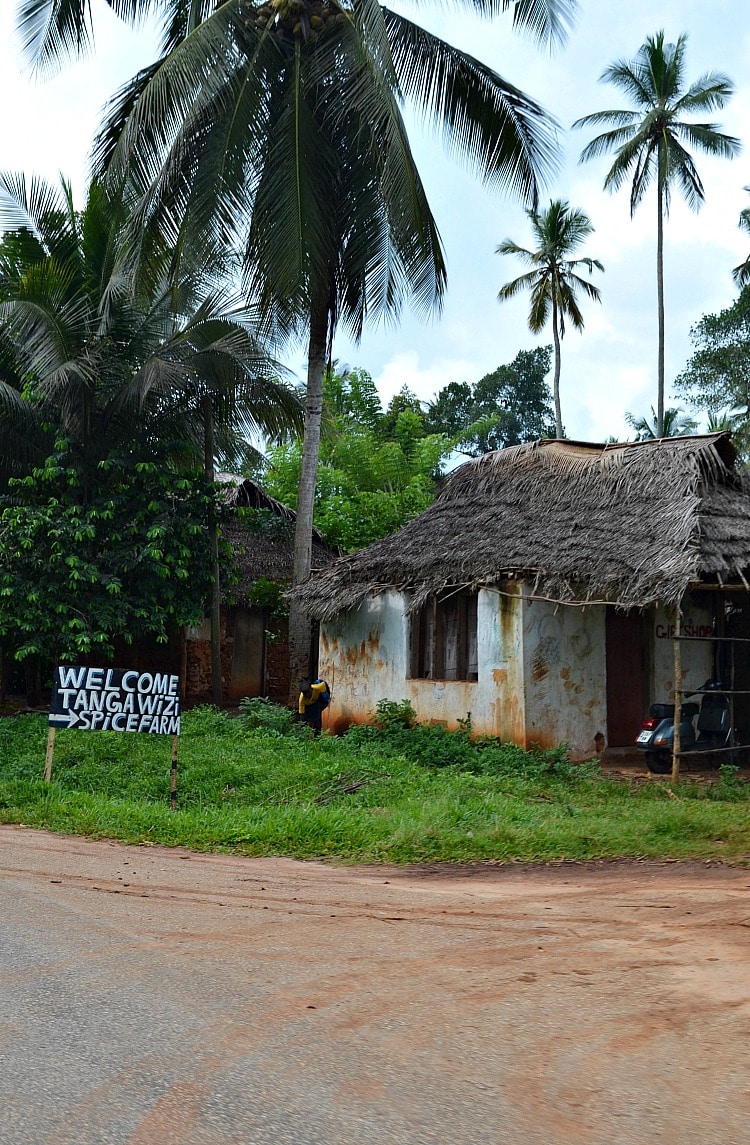 Zanzibar is known as the Spice Island because of its location in the Indian Ocean, which was an important trading center in the nineteenth century. Today, Zanzibar still produces spices such as clove, nutmeg, cinnamon, and black pepper.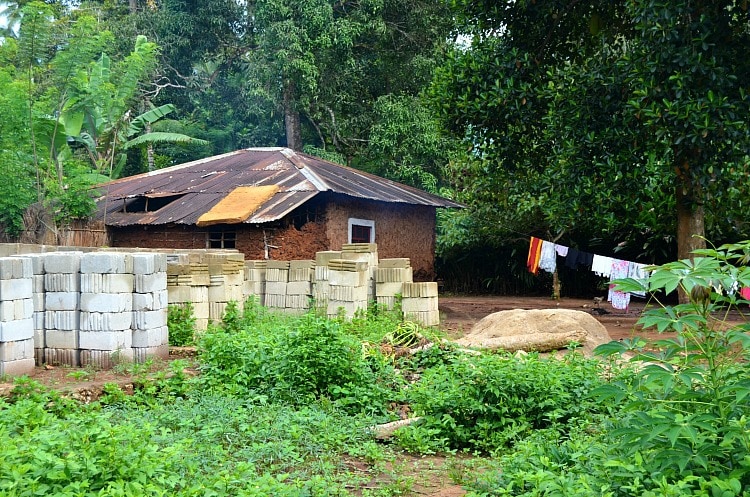 The tour was led by two very experienced guides who showed us many of the the spices grown there in their natural form. It's funny, but here at home we just think of spices in their jars, which are ground and processed — but the spices here are the real deal, straight from the source. It was incredible to see nutmeg, cloves and cinnamon (just to name a few) from their origin.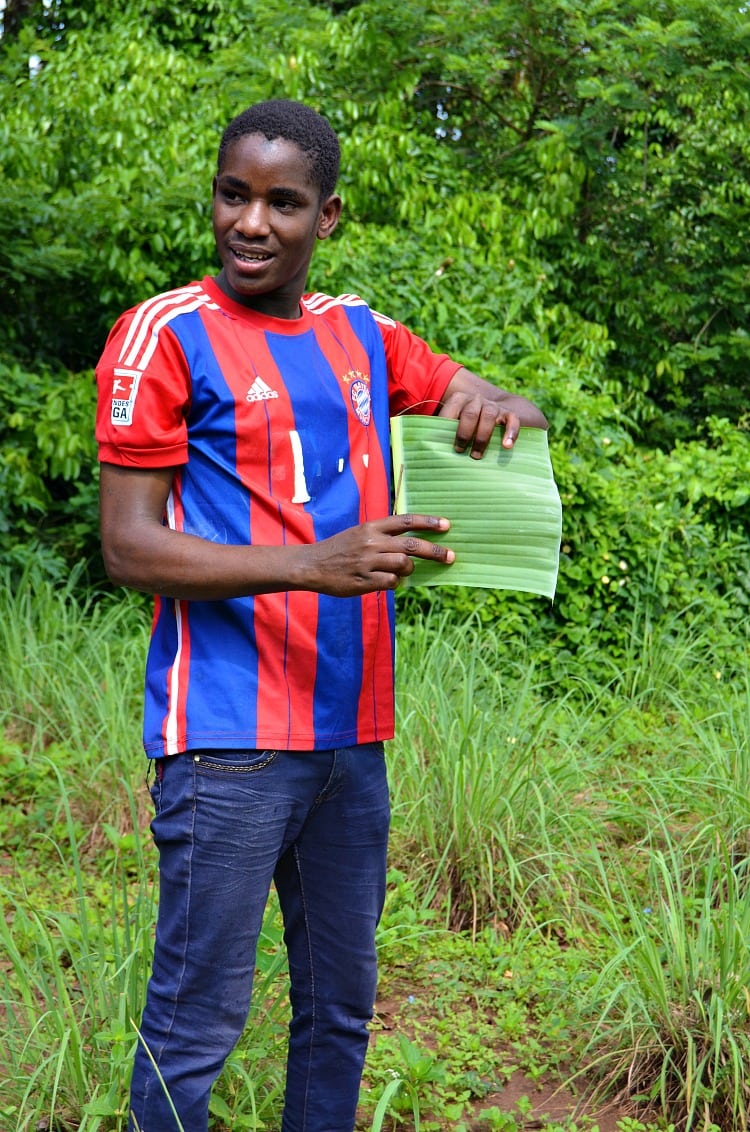 '
We were able to touch, smell and taste many of the plants and fruits— below are lemongrass, jackfruit and clove.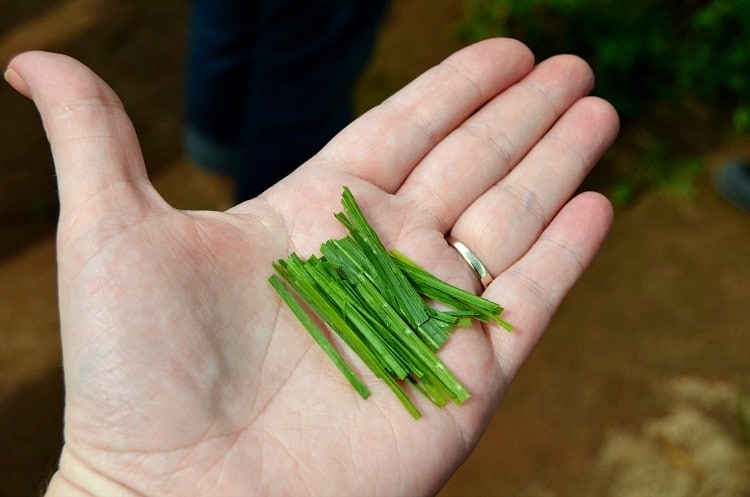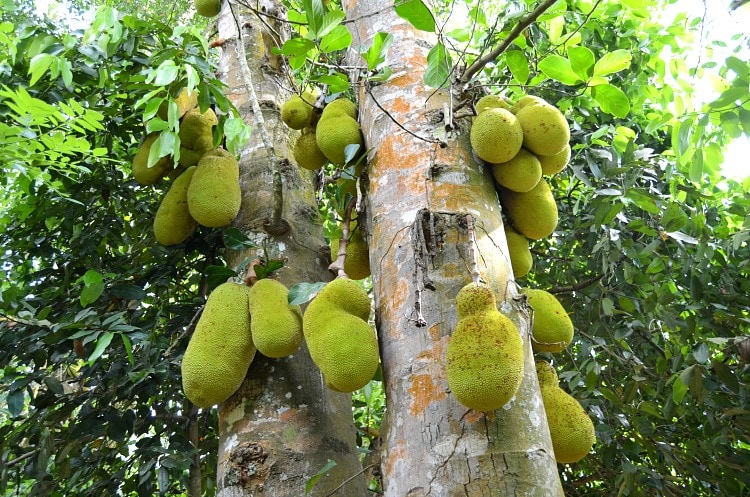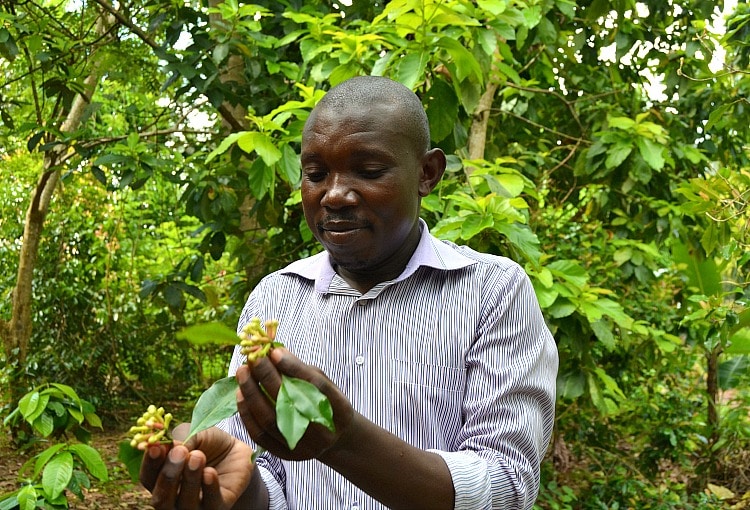 And this beautiful seed is nutmeg.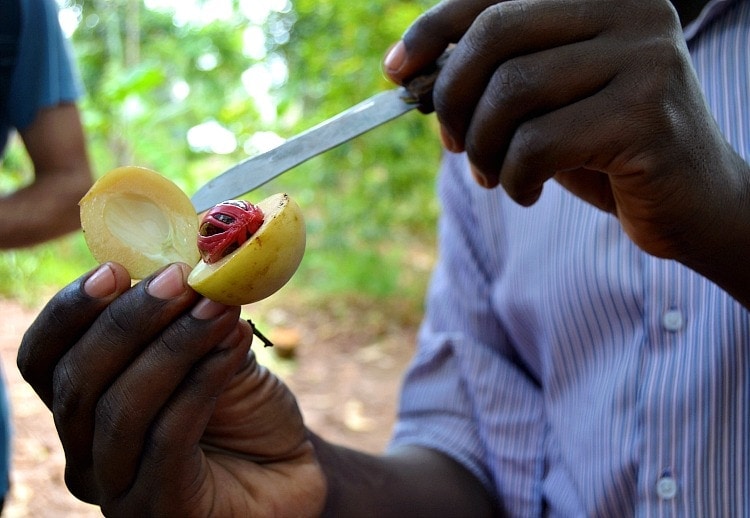 The spice farm is quite expansive with many varieties of fruit, including pineapple, bananas, coconut and passionfruit (my personal fave!).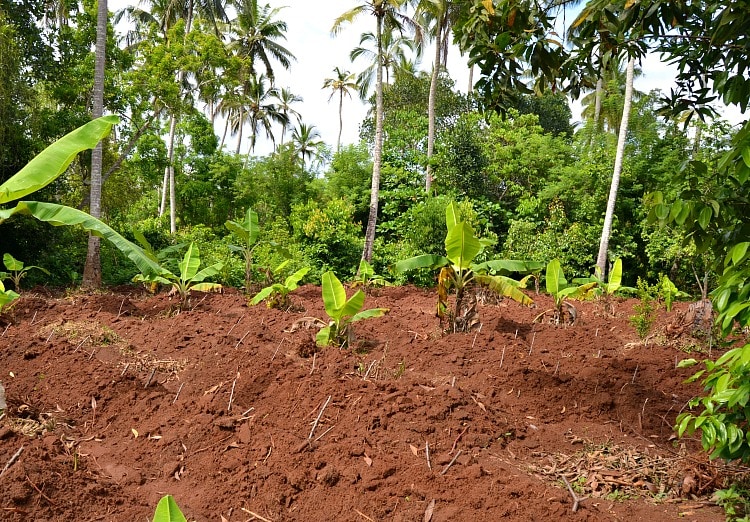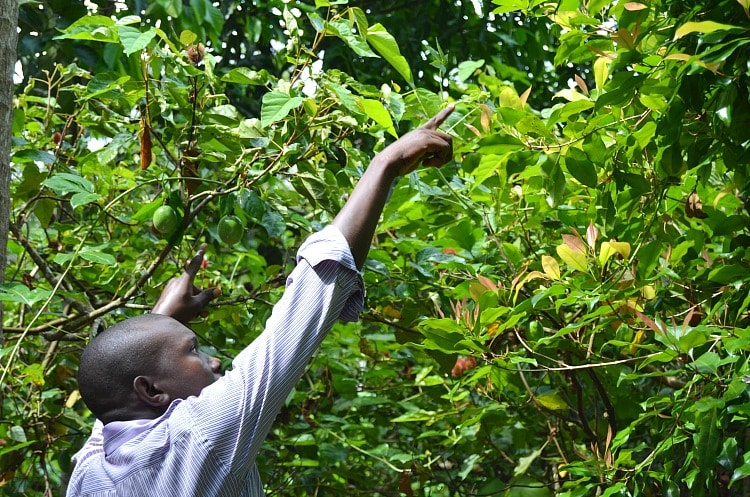 At the end, we were invited to sample many of the fresh fruits and purchase spices grown on the farm. I bought a few samples of cinnamon, nutmeg and clove to take home as gifts. I'm kicking myself now for not buying the vanilla beans!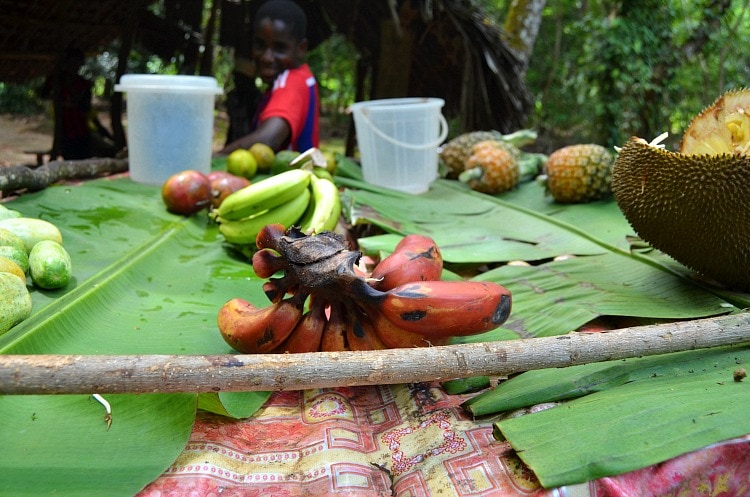 Though it was very hot at times (we were in Africa after all!), I thought the spice tour was informative and fun — it was a cool to see how spices were grown and experience some of the history and culture in Zanzibar.