Get free enrollment, a savings of $50, on a new Florida Prepaid Plan until March 1, 2019, with Florida Prepaid Promo Code MUSE19. This post is sponsored by the Florida Prepaid College Board, through my role as a Believer Blogger. All thoughts are my own.
A few weeks ago, I was invited to attend the Prego Expo in Tampa on behalf of Florida Prepaid. If you're not familiar, the Prego Expo is a fun and informative pregnancy, parenting, and baby event for new and expecting parents. Florida Prepaid sponsored the event and asked if my husband Rick and I would join them at their booth to give out goodies and help new moms, dad and grandparents learn the benefits of enrolling in a Florida Prepaid College Savings Plan sooner rather than later.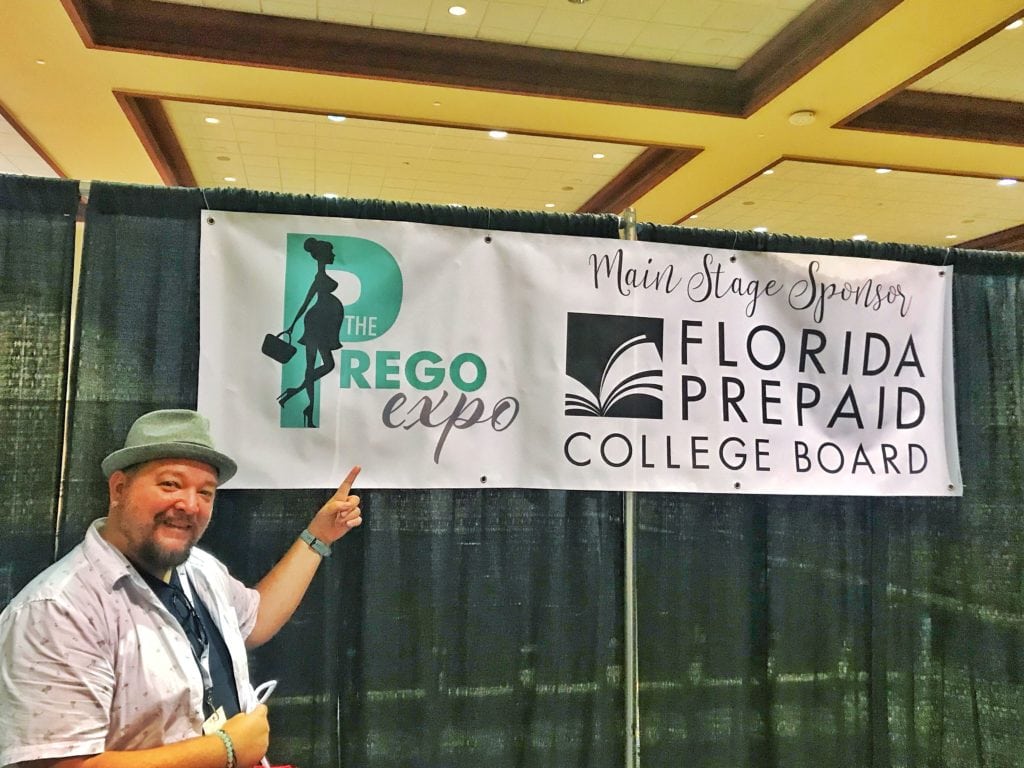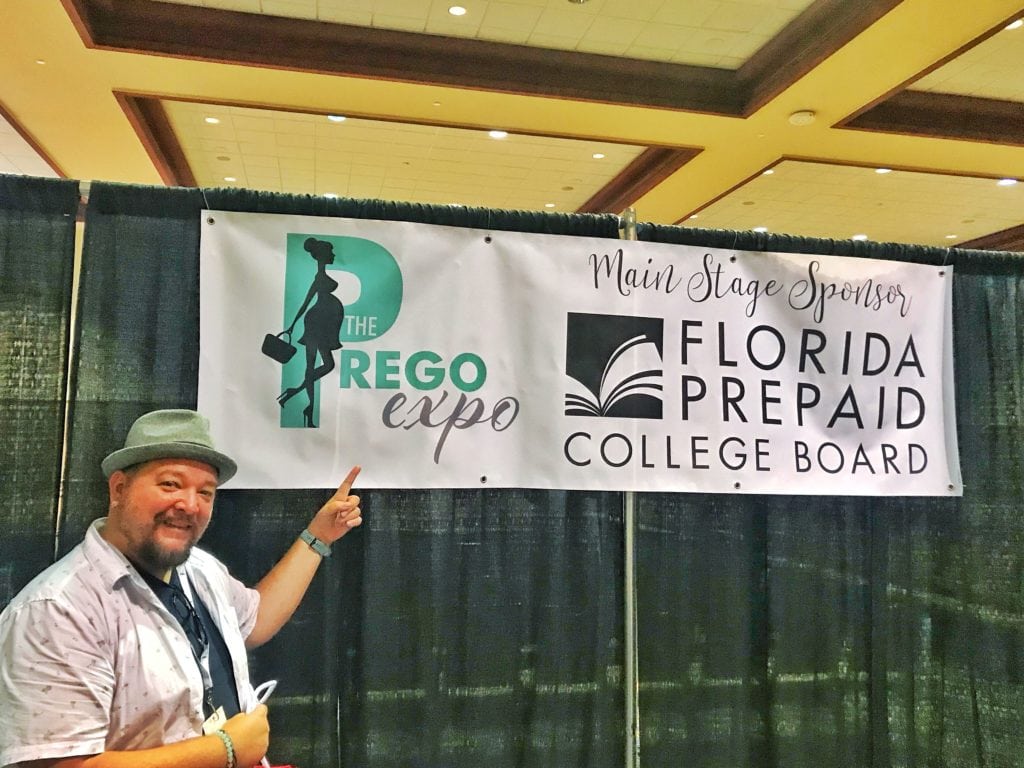 Seeing all the of the pregnant women and new moms with their newborn babies gave me flashbacks from when I was pregnant with my daughter. There was one moment when my husband and I stood in awe of the crowd (I honestly had never seen so many pregnant ladies in one place!) and realized just how quickly time has passed.
This year our daughter is starting HIGH SCHOOL.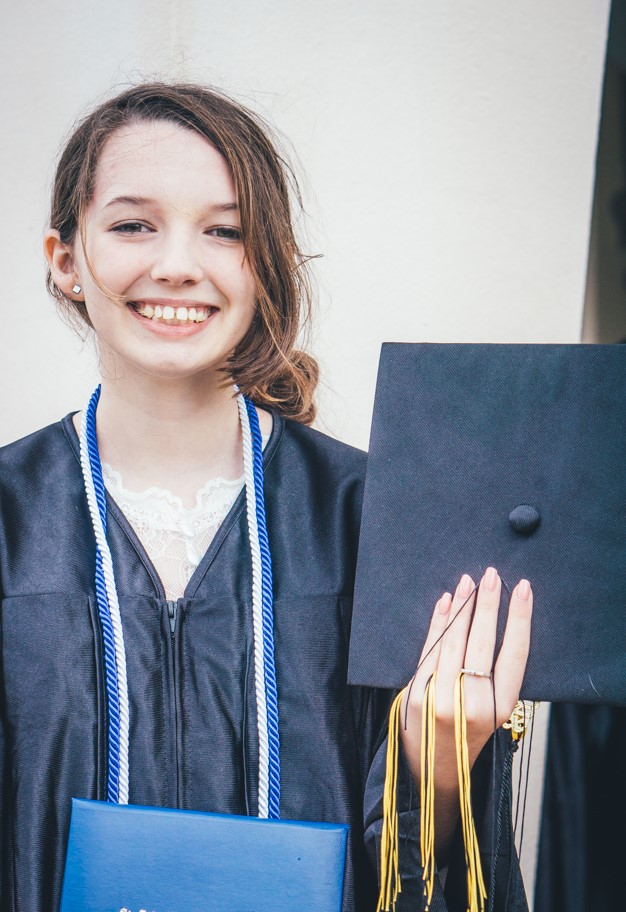 Like I told so many parents at the expo, the time from newborn to teenager goes by faster than you'd imagine. It feels like yesterday that I was holding a tiny baby, and now I have a bright and beautiful young lady who will start college in just four years— It's mind-boggling!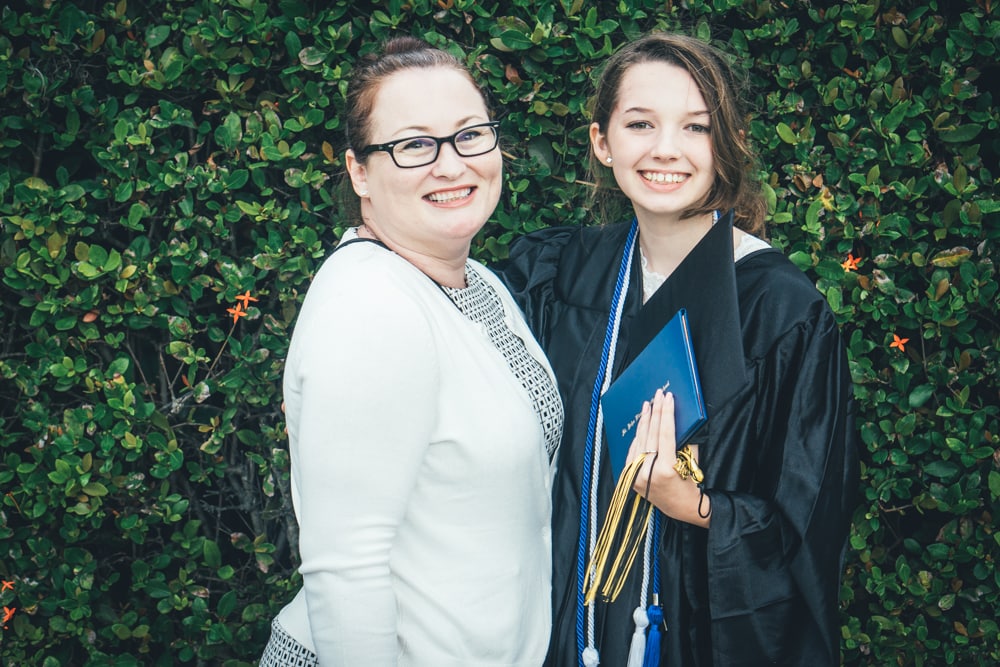 Florida Prepaid Promo Code
When you start a Florida Prepaid College Savings Plan when your child is young (newborn to 4 years is the absolute best time to enroll!), it makes saving for their future a whole lot easier. Currently, there are plans available for less than $50 a month when you enroll a child in their first year!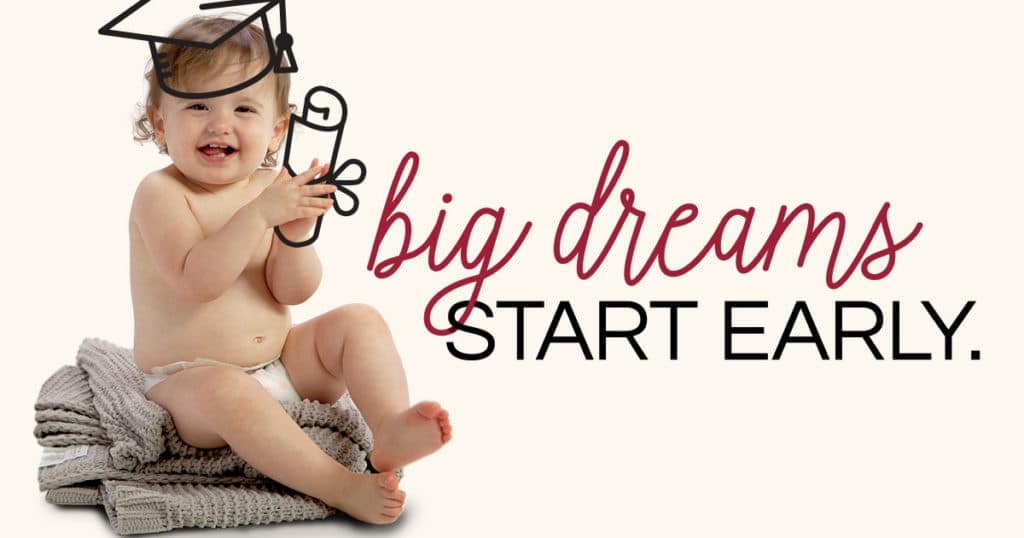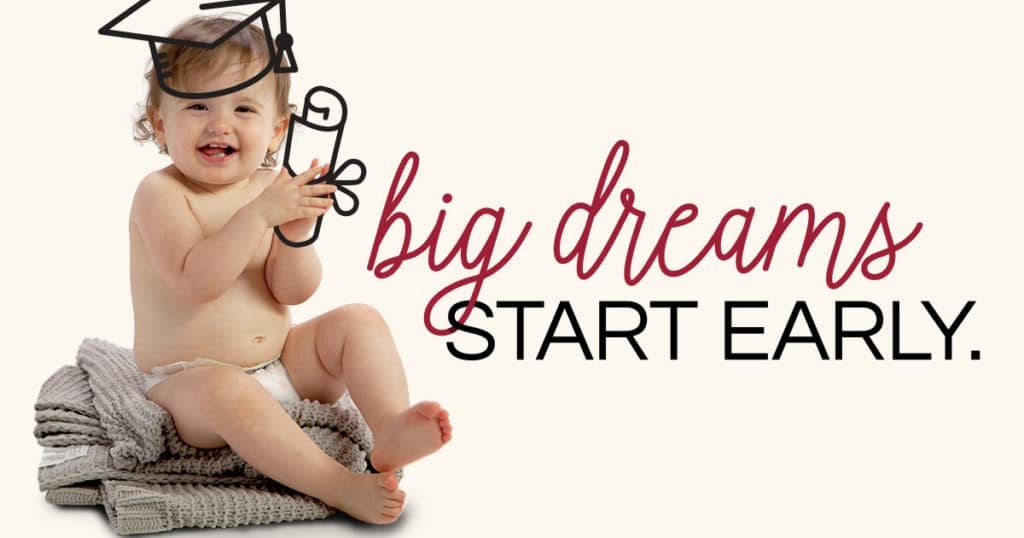 With Back to School season underway, Florida Prepaid is making it even easier to start saving for your child's future college education. From now until March, 1 2019 you can save the full $50 off enrollment with promo code MUSE19— that makes enrollment in a new Florida Prepaid College Plan absolutely free! This is the first time Florida Prepaid has offered a promo code for free enrollment.
Because Florida Prepaid Open Enrollment 2018-2019 has yet to begin, when you enroll in a Florida Prepaid plan during this promotion, your application will be processed during the next Open Enrollment period. If you sign up during this time and are not satisfied with your plan price when Open Enrollment begins, Florida Prepaid will help you select another plan or payment option to meet your goals and your budget.
I can't stress enough how important it is to start saving early for your child's higher education. Time goes by in a blink of an eye, and the sooner you start, the more you can save!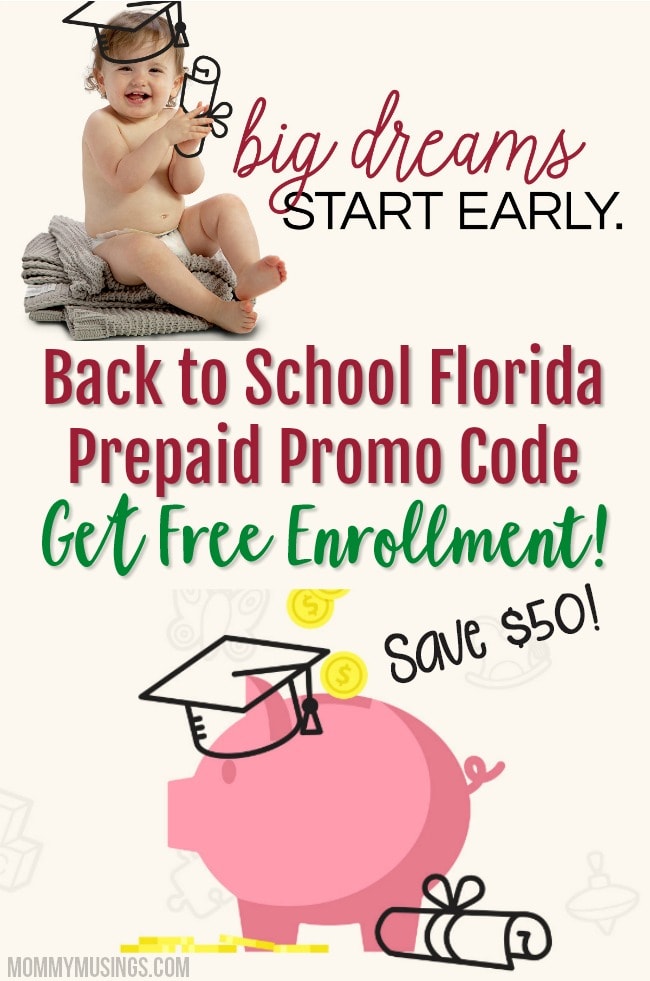 Other Florida Prepaid Posts You Might Like: