What better way to create everlasting memories than a family sailing trip?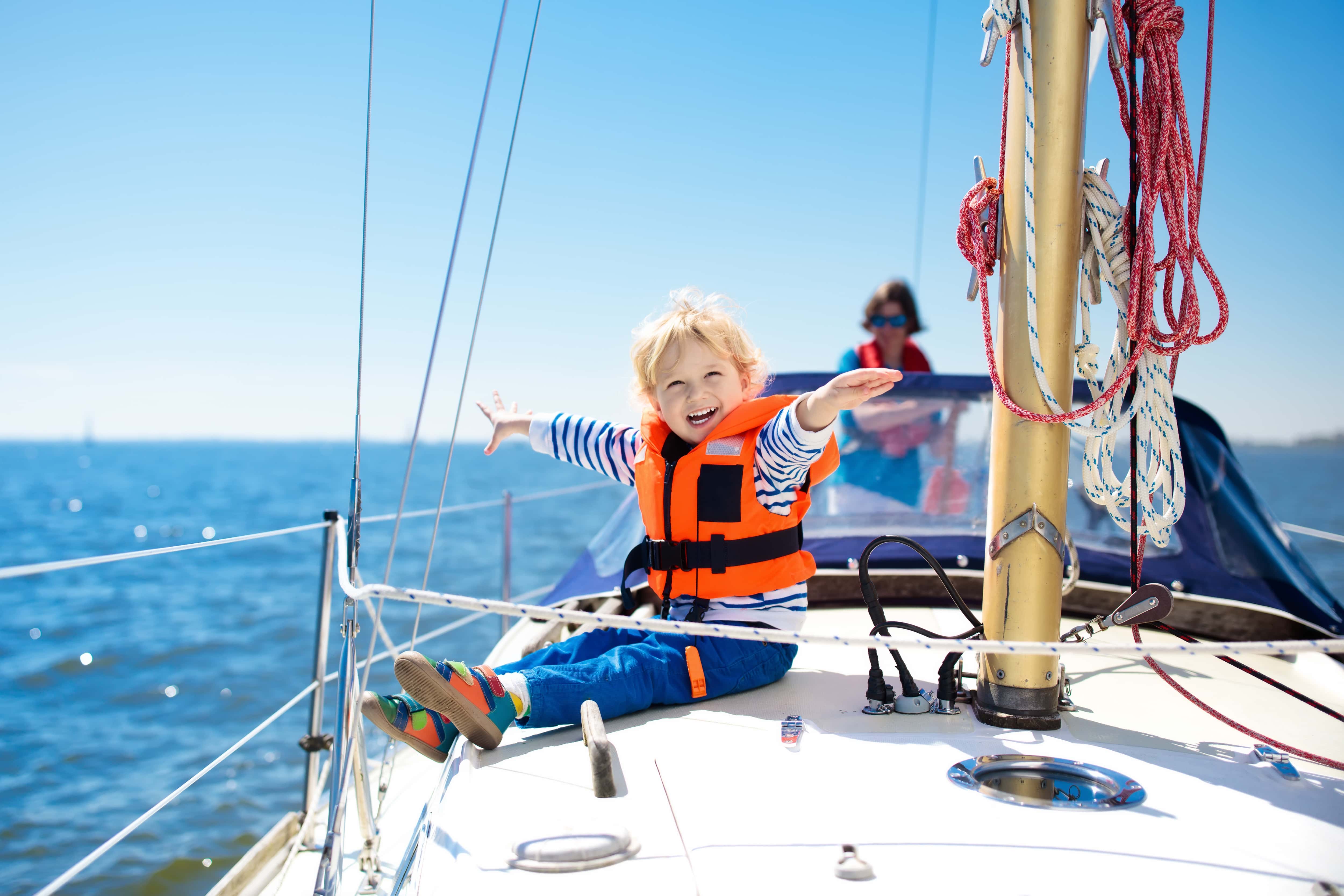 Ignite your children's love for the water from an early age by carefully planning a trip that will have the kids counting down the days till their big adventure. Sailing trips aren't for the faint-hearted so ensuring you've covered all the bases when planning is essential for a successful vacation.
Find out how best to prepare for a family sailing trip so you're not thrown in at the deep end.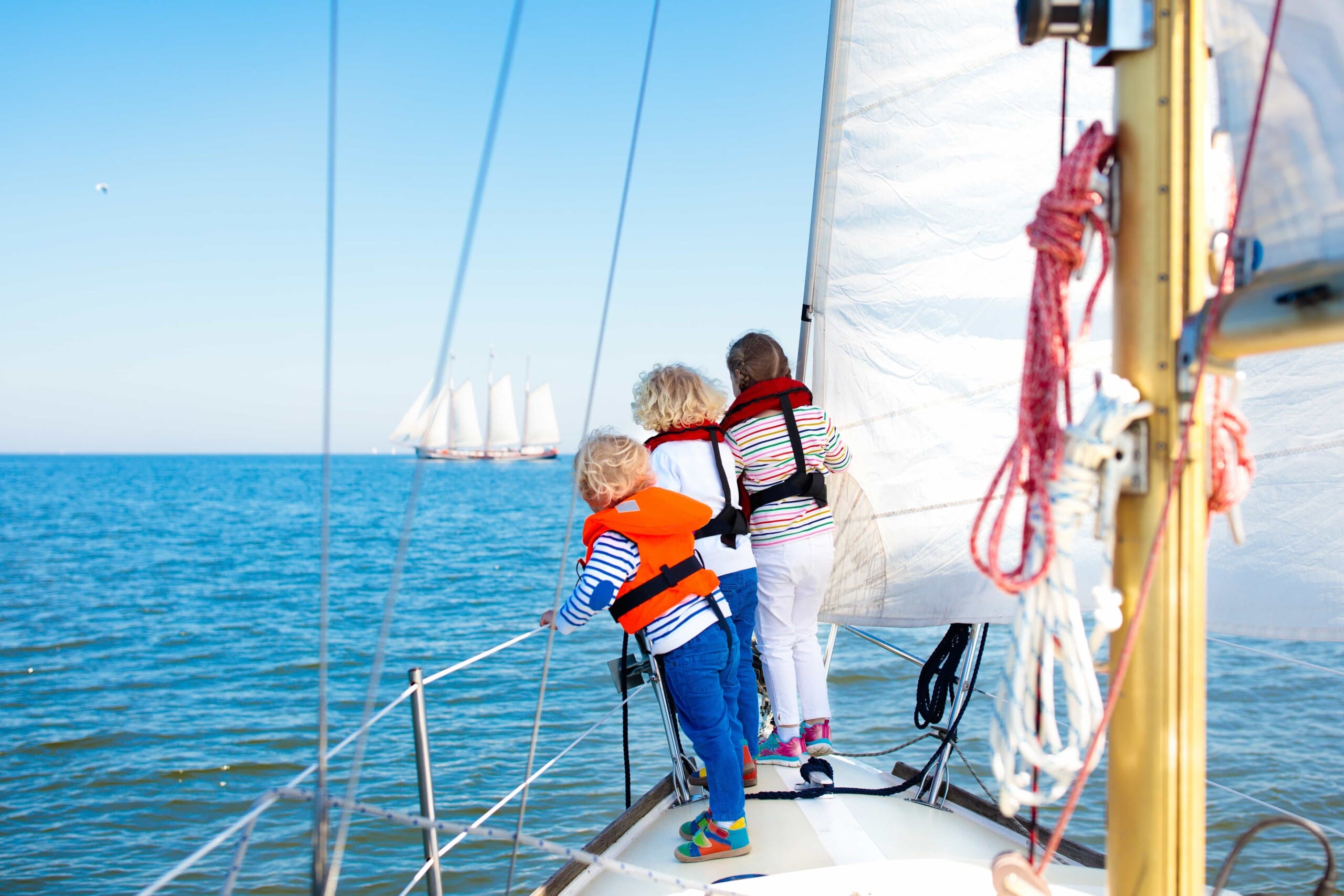 Water
Having enough water to last until the end of your trip is paramount. Unfortunately, there are no supermarkets or 7elevens to stop off at whilst you're in the deep blue so taking extra water to keep you and your family hydrated could save a life, especially if the weather's hot.
It's also important to keep in mind that sailing trips are challenging and you'll be expending more energy than your average relaxing vacation. This means that you may need even more water than you may originally think. You can purchase water tanks, crates of bottled water or a watermaker depending on the length of your trip. Investing in a watermaker as well as purchasing drinkable water is a good way to get the peace of mind you need and will cover you for any eventuality.
Sunblock
Factor 50 plus sunblock for the whole family is a must. Young skin is more vulnerable to the damage that the sun can cause, including melanoma so it's essential that you pack enough sunblock to last for your entire trip.
While sailing you'll be exposed to the elements and these can vary from day-to-day. Even when the clouds have reared their ugly heads it's still wise to slap on the sunblock for protection against the UV. During your trip, you'll spend the majority of your day on the deck which means there'll be nowhere to hide from those rays. Sunburn can be painful but failing to protect against the sun can also lead to heat exhaustion and sunstroke so get that cream on, wear a hat and take advantage of the shade where possible.
Clothing
Making sure you have suitable clothes and shoes for your trip will make your life easier when sailing. Varying weather conditions mean that you'll need to pack for all eventualities. Having access to a waterproof jacket and hydrophobic socks can make the difference between a soggy unsatisfying trip and an exciting outdoor adventure so pack them just in case.
Lightweight clothing for day to day sailing will help the family stay comfortable and allow their skin to breathe. Life vests and Boat shoes are essential for any sailing excursion regardless of the weather conditions. Boat shoes have rubber soles that have been created to reduce the risk of falls on slippery surfaces, such as the deck. Oh and don't forget the most important piece of clothing- your swimsuits.
Crew
Even if you are experienced sailor it is always recommended to have a skipper aboard while sailing with your family. Without a crew, it can be exhausting to entertain your kids and sail at the same time.
Hiring a local skipper who will help you navigate, teach you a lot about the local area, point out the best places, and advise you regarding any needs you have. You'll find that usually, you hire a skipper but in the end, you get a buddy. There is always an option to hire even a hostess, why not, as the saying goes: "The more the merrier".
By considering the points above you can easily plan a sailing trip for the family that will be enjoyed by everyone. So suit up, jump on board and enjoy!
Images: © famveldman - stock.adobe.com