As promised, I'm back with a behind the scenes look at the set of ABC's "black-ish". After some great interviews with the creator and young cast of "black-ish", we were led onto the soundstage where the weekly show is filmed. I was really excited about this part of the #ABCTVEvent because it was my first experience on a TV set.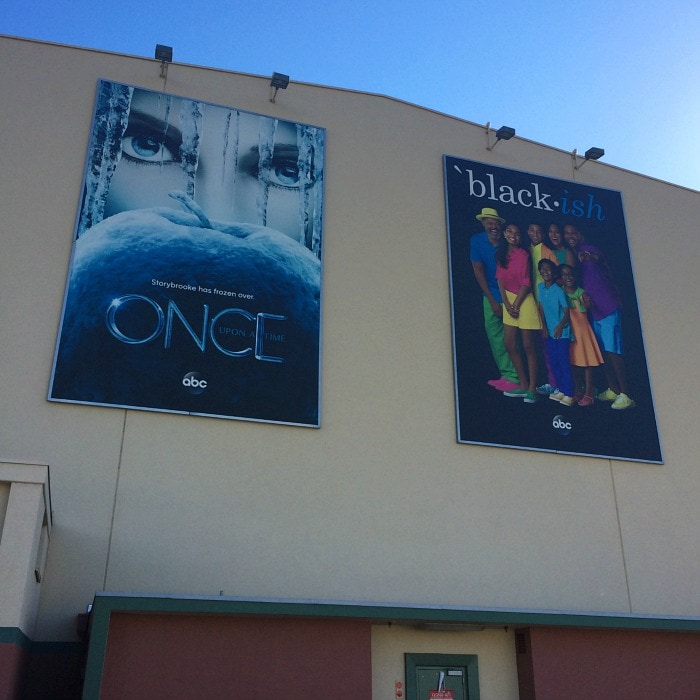 When we walked through the stage doors, I was completely taken by surprise by what I saw. My vision of a TV set was quite different from the reality. I thought there would be a bunch of individual sets to make up the rooms of the Johnson's home, but instead it looked more like an actual house, with all the rooms connecting on each level.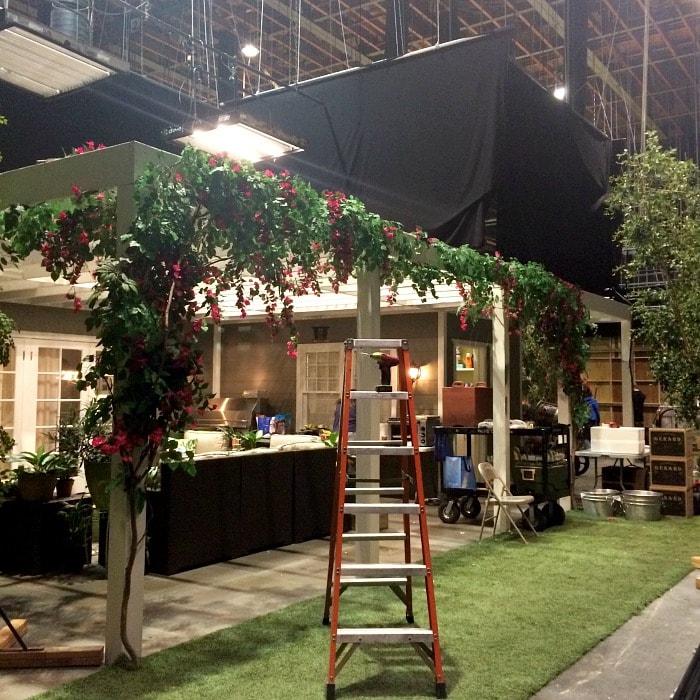 And it was an gorgeous house at that! Everything on set was perfectly in place... I was happy to learn that many of the decor pieces were from IKEA! Here's a few more behind the scenes from around the photos from the  set.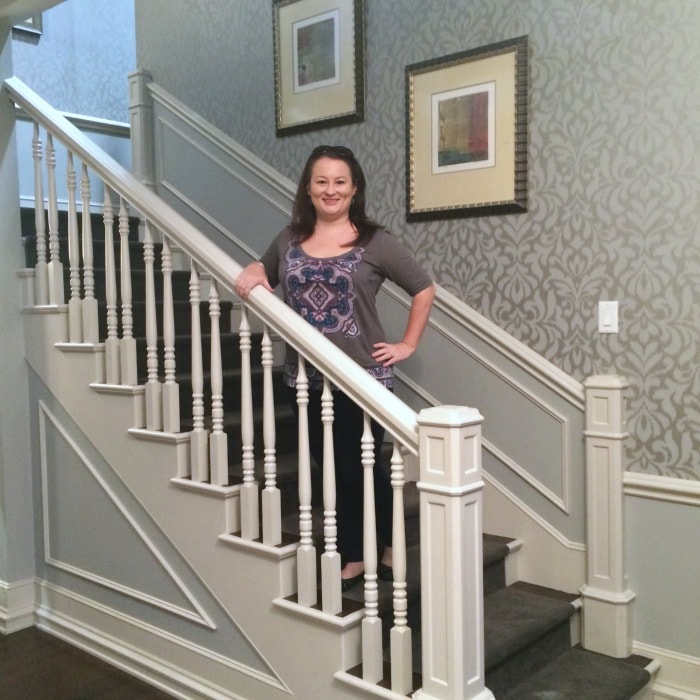 The kitchen is MASSIVE! If only I had a kitchen like this.
I just HAD to open the refrigerator... here's a peek at what's inside!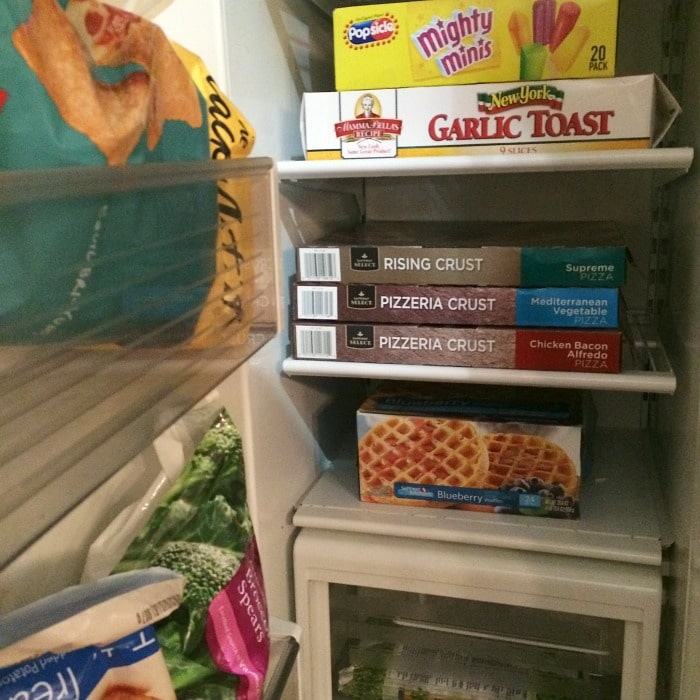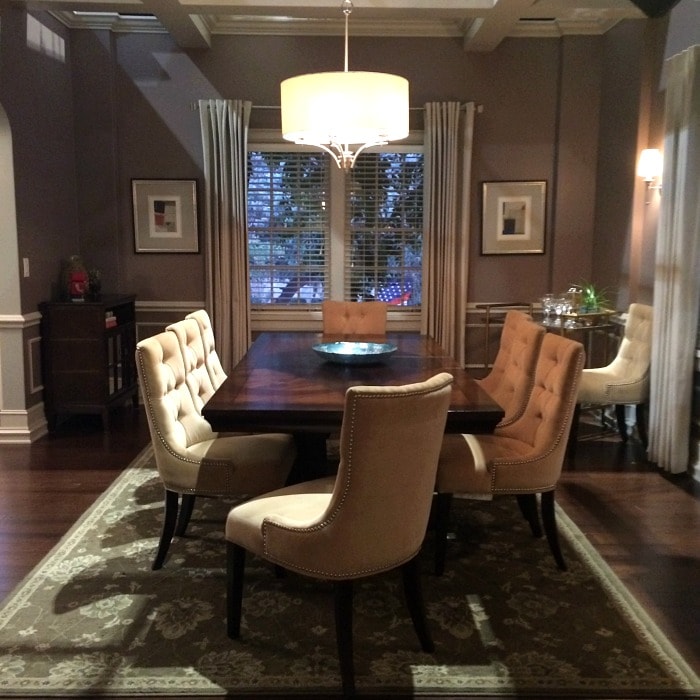 Rainbow's vanity - I love all the little details.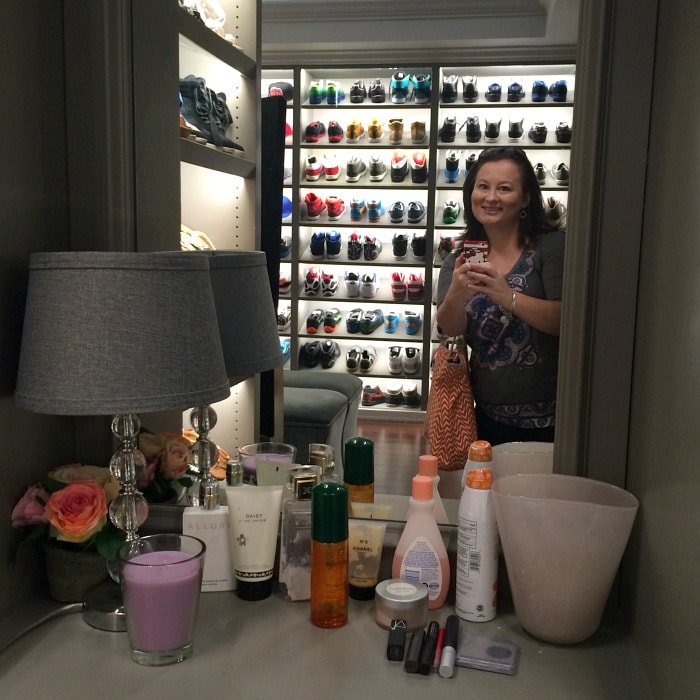 Dre's closet - check out those shoes!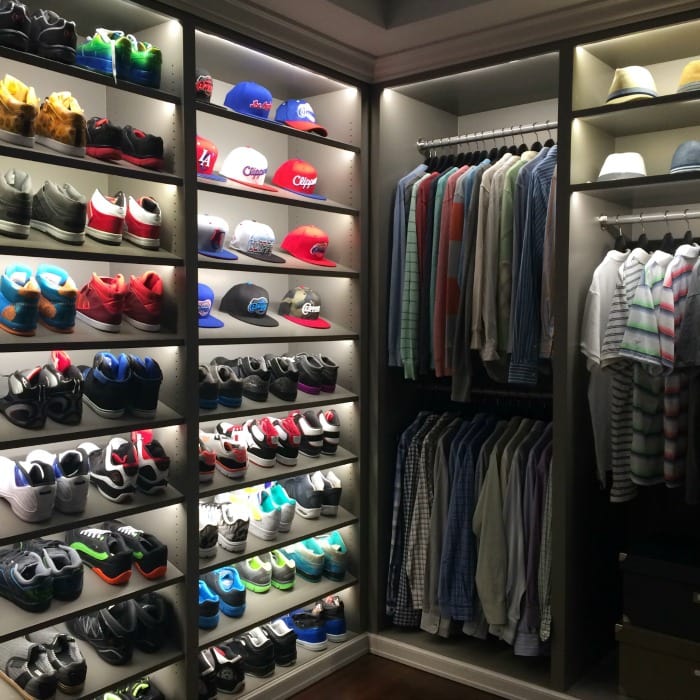 Jack and Diane's room.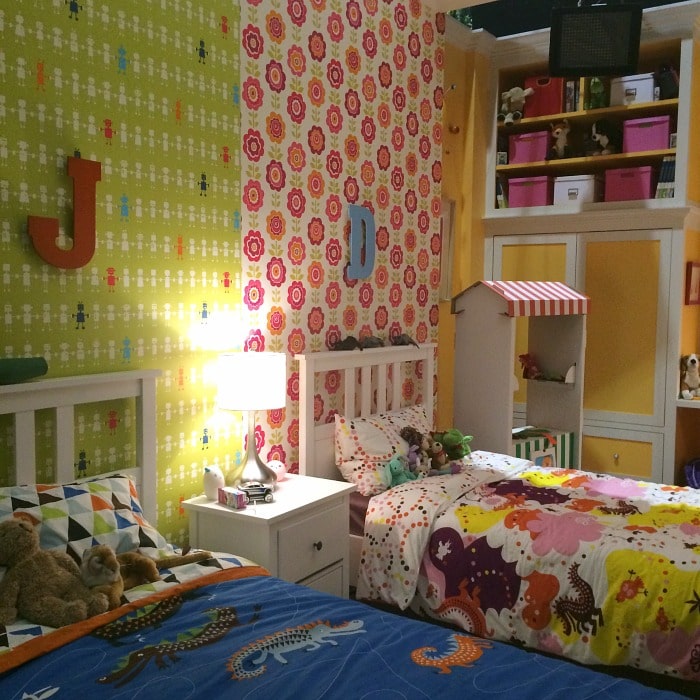 See anything you recognize from the show!?
Watch "black-ish" Tonight on ABC
Tonight's episode of "black-ish" is titled "Oedipal Triangle" and features guest star Jenifer Lewis -- Dre's mother, Ruby, comes for a visit, and she smothers her pork chops with gravy, Dre with love, and would like to flat out smother Bow, who feels the same way about her. Dre tries to find a way to get the two most important women in his life to get along.
black-ish airs Wednesday Nights at 9:30 pm EST on ABC
Special thanks to the ABC Television Network for hosting me on the set of "black-ish". All opinions are my own.