This post is sponsored by Paramount Pictures.
A few times a year I get together with my mom and sister for a "Girls' Night In". We rarely have time to see movies in the theater together and will wait for the best comedies and chick flicks (our faves!) to come out on Blu-ray so we can assemble at my house for a movie night with cocktails and popcorn.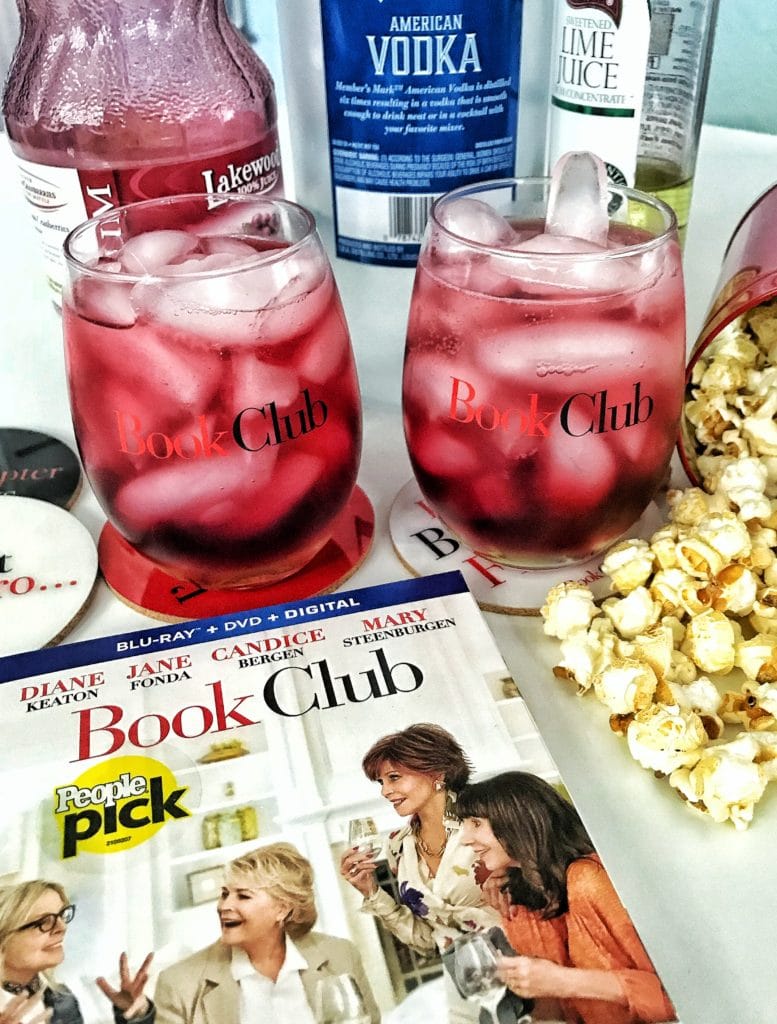 My mom had been asking to see BOOK CLUB since it came out in theaters, so I knew as soon as I could get my hands on a Blu-Ray copy I wanted to invite her over for another Girls' Night In.
→ Purchase your copy of BOOK CLUB on Blu-ray and make plans to watch it at home this weekend. The release includes hilarious bonus content, like the making of the film, deleted scenes, and more.


BOOK CLUB – Now Available On Digital & Blu-ray
Diane (Diane Keaton) is recently widowed after 40 years of marriage. Vivian (Jane Fonda) enjoys her men with no strings attached. Sharon (Candice Bergen) is still working through a decades-old divorce. Carol's (Mary Steenburgen) marriage is in a slump after 35 years.
Four lifelong friends have their lives turned upside down to hilarious ends when their book club tackles the infamous Fifty Shades of Grey. From discovering new romance to rekindling old flames, they inspire each other to make their next chapter the best chapter.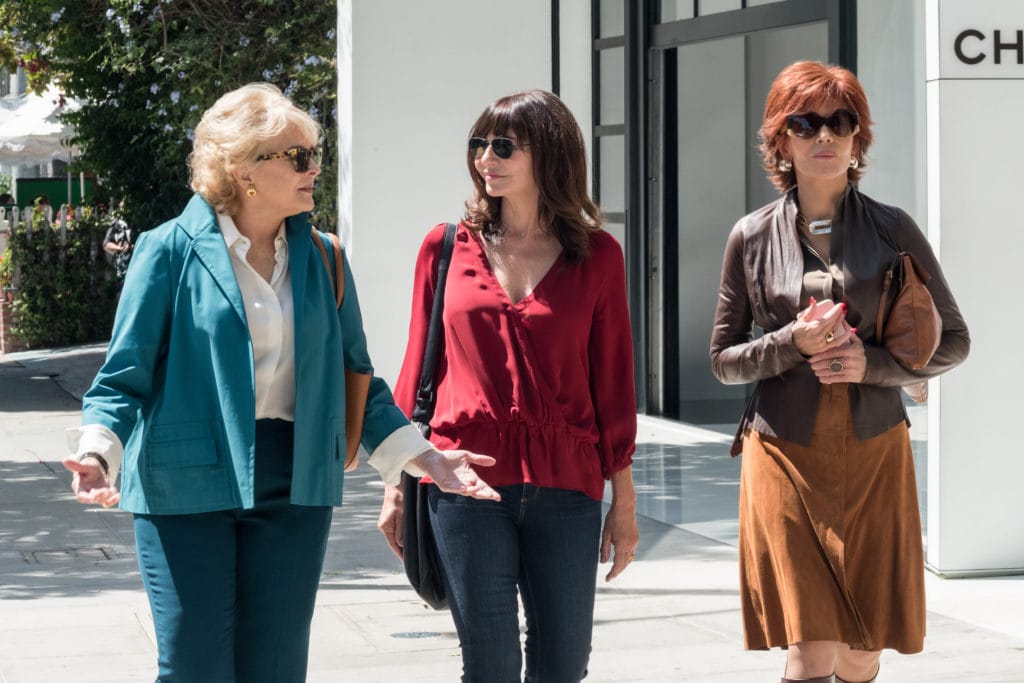 Every good Girls' Night In has to have a cocktail, and for BOOK CLUB I felt like a Cape Cod Spritzer was in order. With four Hollywood icons together on screen (Diane Keaton, Jane Fonda, Candice Bergen & Mary Steenburgen), it only makes sense that a classic cocktail is served, right!?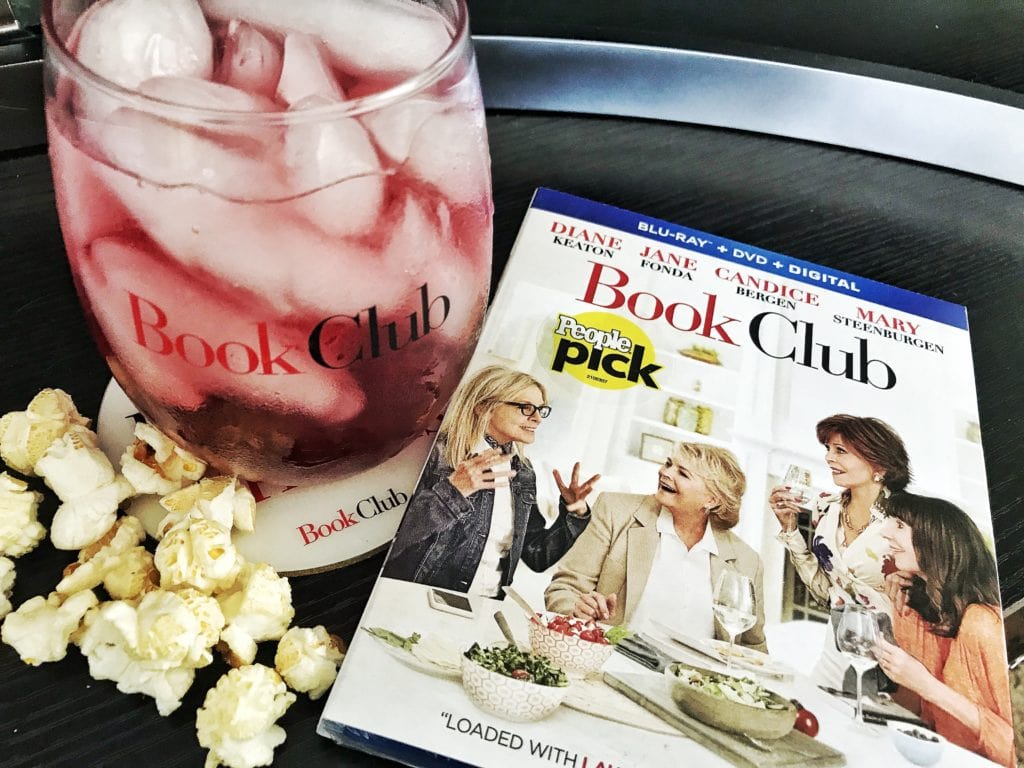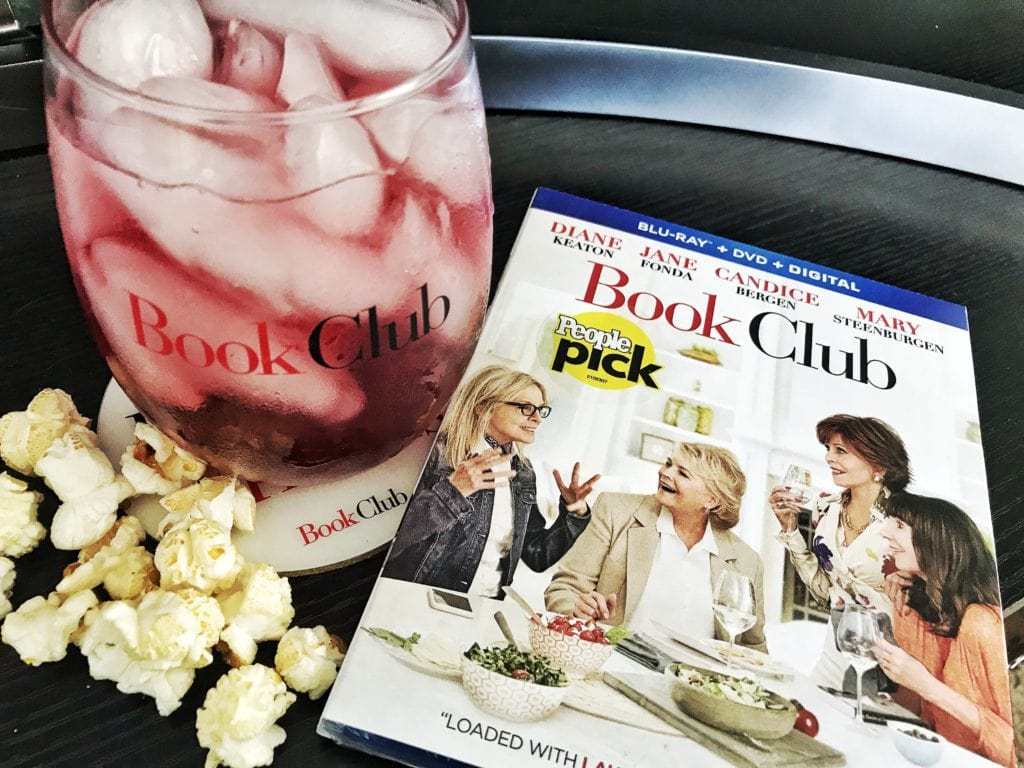 My Cape Cod Spritzer is a take on the Cape Cod (also known as the Cape Codder) which combines vodka, cranberry juice and lime. It's the perfect beverage for a summer Girls' Night In! Plus, you can never go wrong with vodka, cranberry and lime!
Cape Cod Spritzer Recipe
Cape Code Spritzer Ingredients:
- 2 oz vodka
- 1 tablespoon lime juice
- 3 oz Cranberry juice
- Soda water
- Lime wedge garnish (optional)
How to Make a Cape Code Spritzer:
1. Fill glass with ice cubes.
2. Pour in vodka, lime and cranberry juice.
3. Stir.
4. Top with soda water and serve with lime wedge garnish.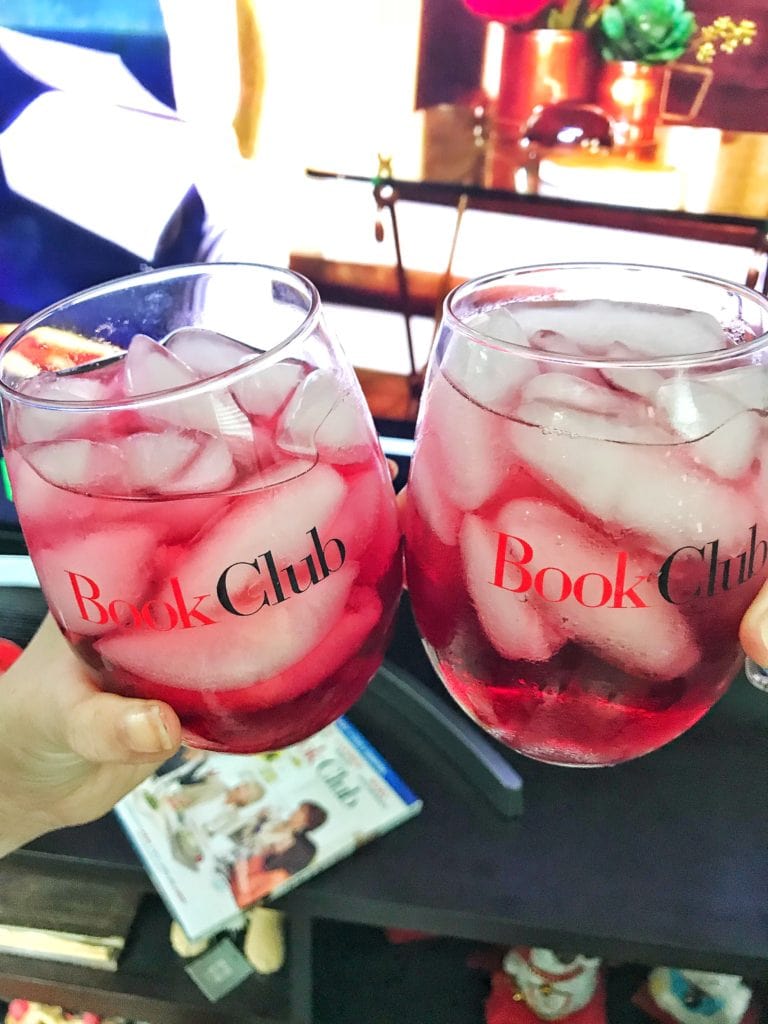 I don't want to spoil any of the movie for you, but BOOK CLUB is a fantastic film about female friendship, and how it's never too late to live your life to the fullest, pursue goals and find love.
Pick up a copy of BOOK CLUB on Blu-Ray and host your own Girls' Night In this weekend!