For many years I totally ignored Box Tops for Education — the little pink tabs that you can cut out on General Mills products. You can find them on the corner of packages on everything from cereal boxes to cleaning products.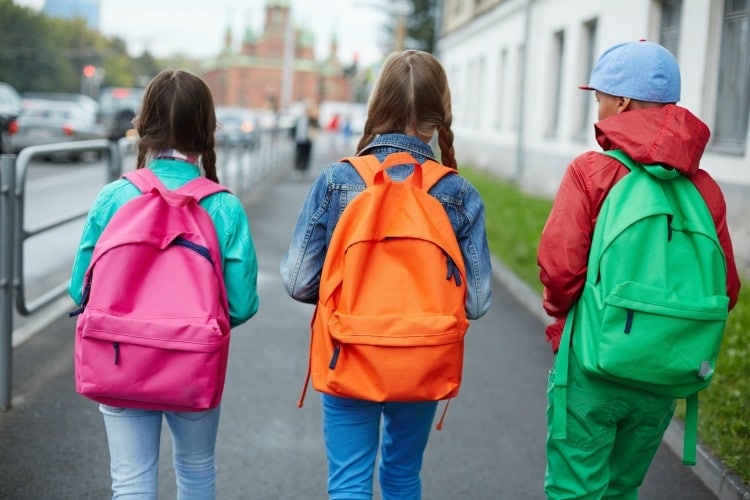 ©pressmaster - stock.adobe.com
Even though I had an elementary-aged daughter, I didn't understand their value. That was until my daughter's school specifically asked for us to collect them. Come to find out, they're worth money to the school— each Box Top Clip is equal to 10 cents! When I found this out, I hated the fact that I literally threw money away for so many years.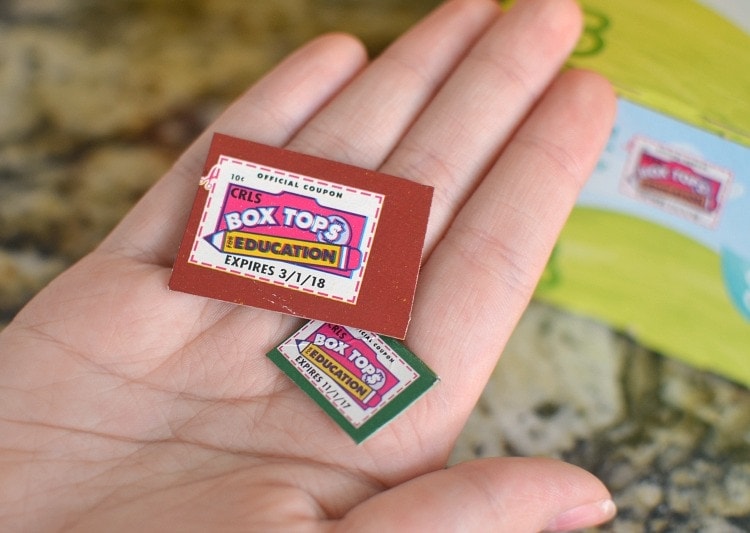 Each eligible school may earn up to $20,000 cash per year from the clip program. That's up to $20,000 for school supplies, books, computers, playground equipment and more— just think of all the things your child(ren)'s school could buy to benefit students!
As we head back to school, be sure to look out for Box Tops for Education to donate to the school of your choice. When you shop at Walmart, you can directly give back to your community five-fold with the newest promotion: 5-for-1 Box Tops!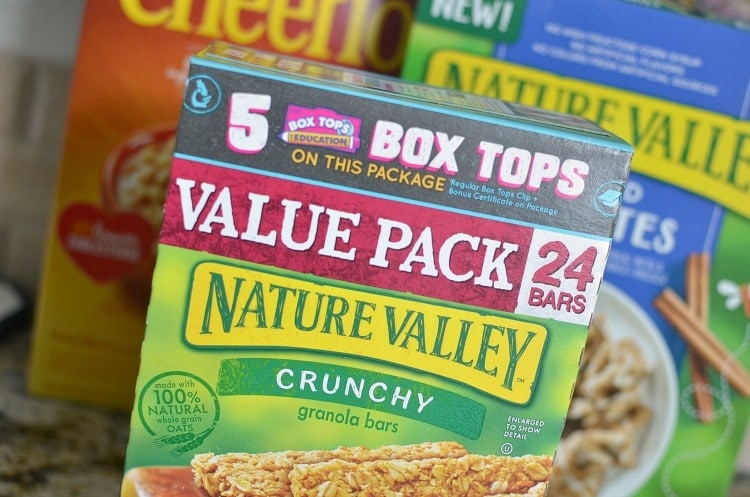 For a limited time, you can earn 5-for-1 Box Tops (that's 50 cents a Box Top!) on participating General Mills products at your local Walmart for Back to School.
I went to check out some of the products at my Walmart and came home with some of our favorite back to school essentials, including cereal, granola bars and yogurt! Many of the participating products had special 5-for-1 Box labels on the packaging, making them easier to spot.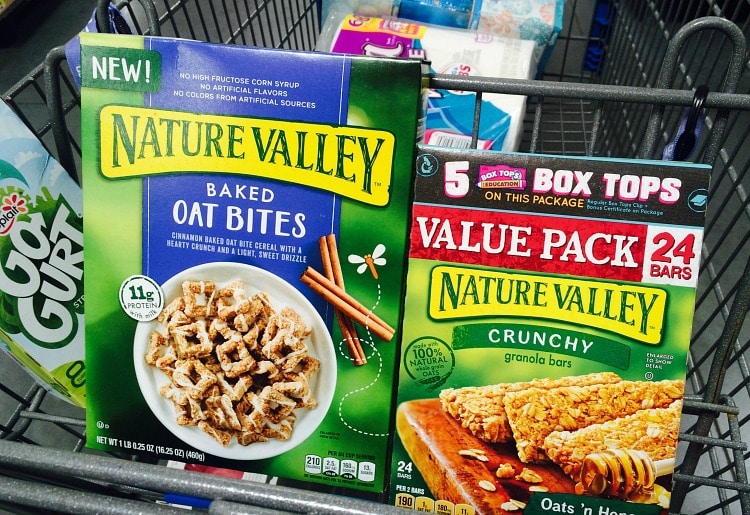 I don't know about your child's school, but my daughter's school can use as many new items as it can get.
Budget cuts have been particularly high in our county and sadly, it's the students that suffer. By collecting Box Tops, I feel like I'm doing my part to ensure that my daughter and her classmates are getting the tools they need to thrive academically. While my personal Box Tops might not add up to much, when combined with the entire school they can make a big difference. In total, America's schools have earned over $719 million from the program!
The next time you head to Walmart, be sure to shop General Mills' products and then clip, send and earn.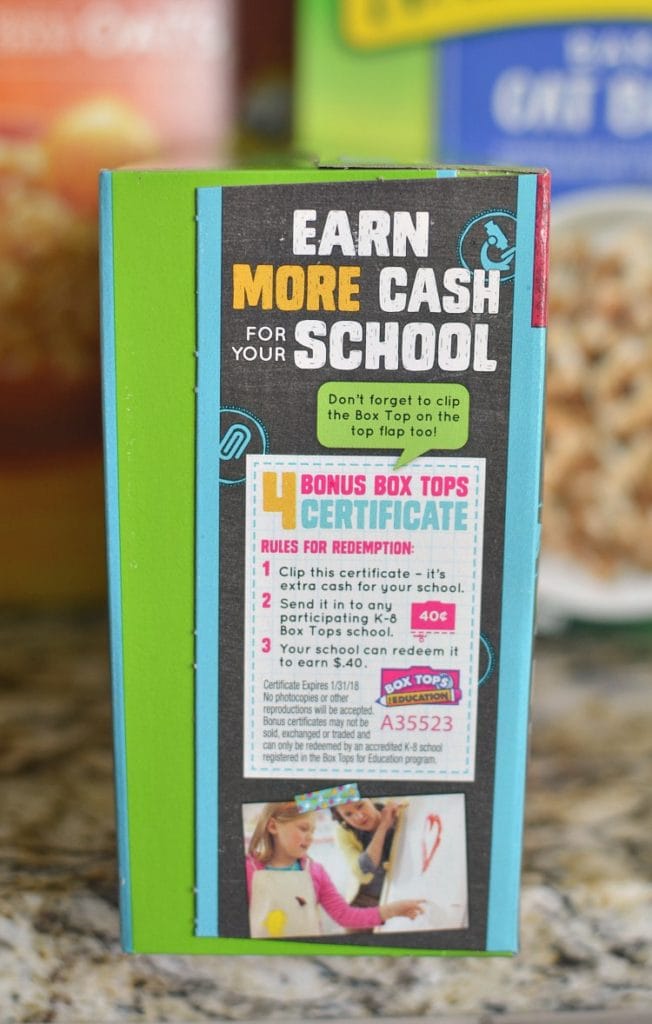 Do you collect Box Tops?
Other Posts You Might Like: