While in Los Angeles I'll get a sneak peek at the movie AND interview some of the cast!!!!!
You can follow the whole adventure on Twitter, Facebook and Instagram with hashtag #CaptainAmericaEvent and #TeamIronMan.
Captain America: Civil War hits theaters May 16, 2016!
...And, always, that's not all I'll be up to in L.A. Here's a peek at some of the other goodies I'll get to experience with Disney Channel & ABC.
The Family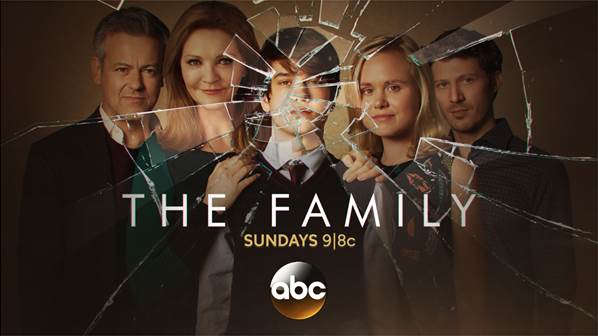 I am officially addicted to this show and can't wait for the Q&A with show creator Jenna Bans! If you haven't seen it, stop what you're doing and start binge watching now (check on demand!). Be sure to follow hashtags#ABCTVEvent and #TheFamily.
Tune into The Family on Sunday nights at 9pm ET on ABC!
The Catch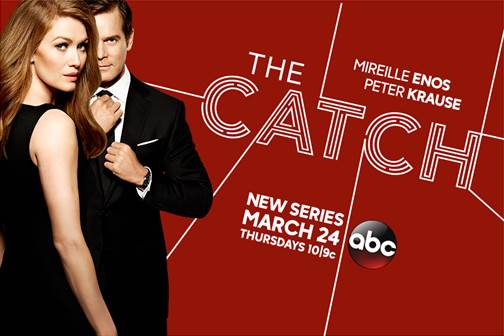 I'll also be taking a behind-the-scenes look of the set of ABC's The Catch! This is another new show that I'm hooked on! We'll be tweeting and sharing the behind the scenes look with hashtags #ABCTVEvent, #TheCatch & #TGIT
Watch the The Catch on Thursdays at 10 pm ET!
The Real O'Neals

Have you been watching this hilarious show? My husband absolutely loves it. I'll be talking with Noah Galvin ("Kenny" – @Noahegalvin), Jay R. Ferguson ("Pat" – @jrfergjr), Matt Shively ("Jimmy" –@MattShively1), Mary Hollis Inboden ("Jodi" –@maryhollis) and Executive Producers Casey Johnson (@trocaseyjohnson), David Windsor(@dwindsor789) & Stacy Traub (@stoocytroob). Follow them all on social and use hashtags #ABCTVEvent and #TheRealONeals.  
Check out The Real O'Neals on Tuesdays at 8:30 pm ET!
The Jungle Book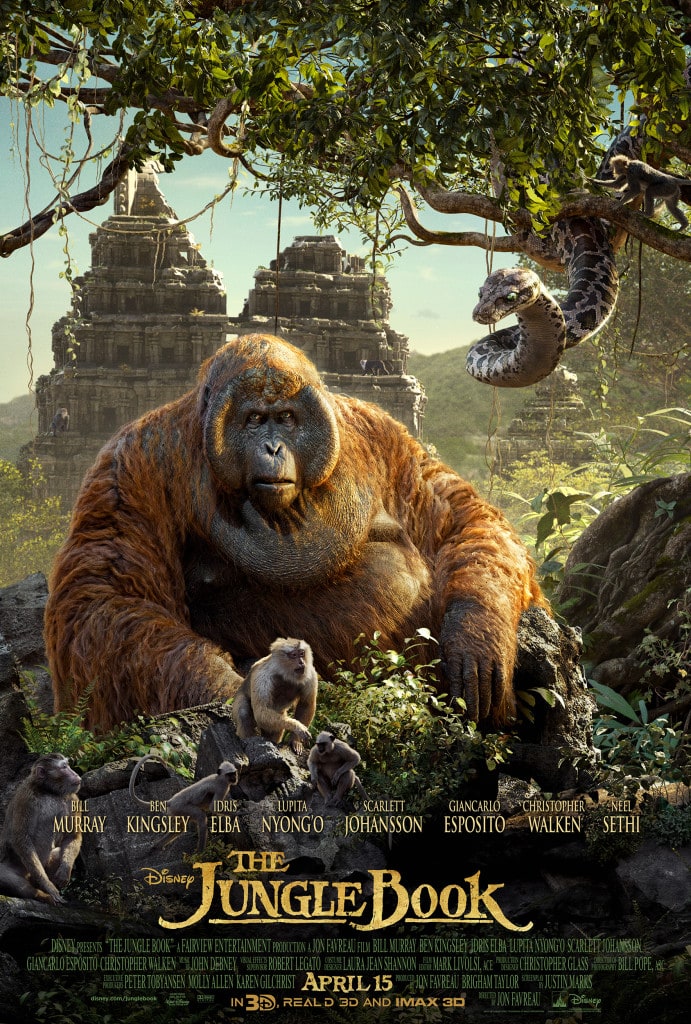 I'm also going to screen The Jungle Book! We'll be tweeting from the amazing El Capitan Theater using the hashtag #JungleBook.
The Jungle Book hits theaters on April 15th!
ADVENTURES IN BABYSITTING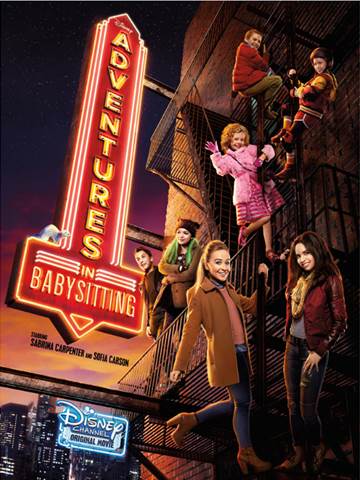 Last, but certainly not least, I'll be heading to the Disney Channel to screen ADVENTURES IN BABYSITTING! I loved the original! I'll also be interviewing Sabrina Carpenter ("Jenny" [email protected]) & Sofia Carson ("Luci" [email protected])! Follow along with the hashtag #AdventuresInBabysitting.
I've been on quite a few Disney press trips, but this will be my first one involving a Marvel film! I have a feeling that it's going to be one of the best trips ever— be sure to follow along!