We are back from our annual "Holidays at Disney World" trip.  As usual, Disney was truly magical at Christmas. I am not sure if its all the lights, music or the fake bubble snow, but whatever it is, it sure puts a smile on your face.
This year we did things a little differently and ventured out of Disney slightly with a stay at Kissimmee's Gaylord Palms. Look forward to a full post on this amazing resort.
Now for all things Christmas at Disney.
We started our stay with a trip to my favorite park, Epcot. But before entering the park, we made a stop at the Beach Club Resort to check out the Gingerbread Carousel-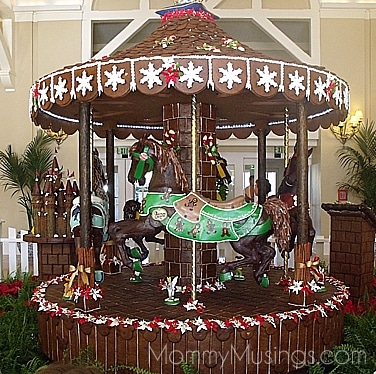 Also equally adorable was the Chip and Dale Gingerbread display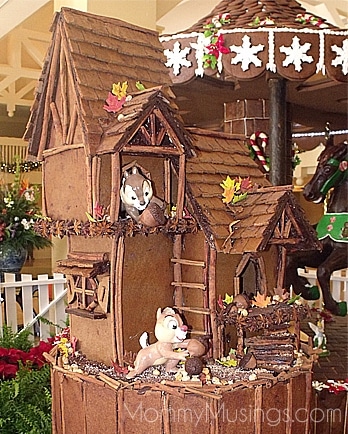 and the Disney Princess Gingerbread display. All looked good enough to eat!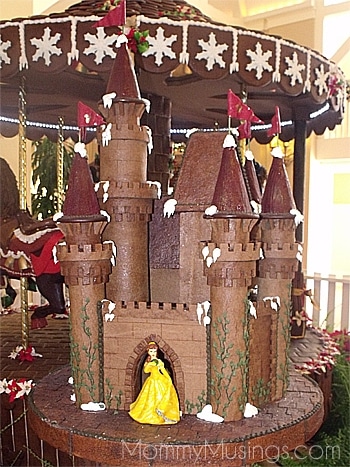 During the holidays the World Showcase turns into Holidays Around the World, which gives you a unique look at holiday traditions in other countries.
One of our favorite things to do is listen to the storytellers. This year we checked out Pere Noel (Santa Claus) in France-
And The Three Kings in Mexico-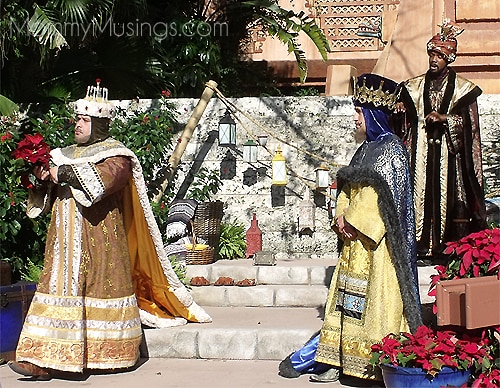 We missed Santa Claus at the American Pavilion but saw him later at Downtown Disney 😉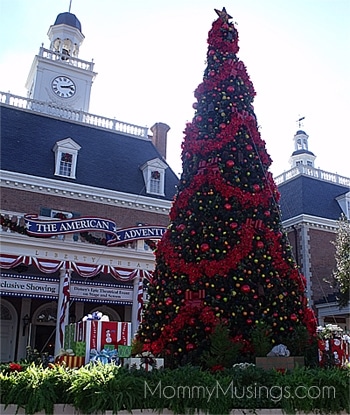 Another thing I love about Epcot during the holidays is that they set up new little shops with unique items not sold in the Disney stores. This year we found a Precious Moments stand that had dolls left over from the Epcot Teddy Bear & Doll weekend.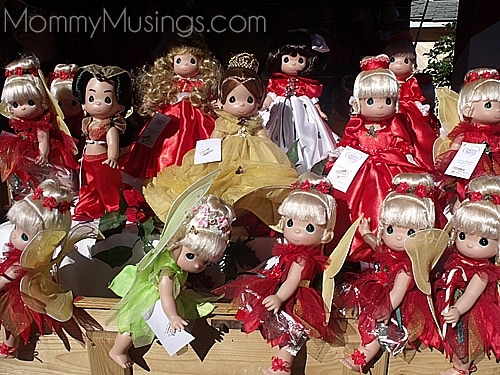 These Precious Moments dolls were dressed up as the Disney Princesses, Tinkerbell and Alice in Wonderland.
My daughter FELL IN LOVE with this Ariel Doll-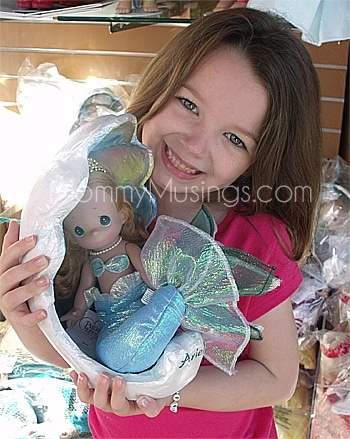 In case you were wondering, these dolls range from $32 (Ariel) to $40 (Full size Princess).
Later that evening we checked out The Osborne Family Spectacle of Dancing Lights at Disney's Hollywood Studios. It was spectacular as always and this year they didn't hold back on the snow!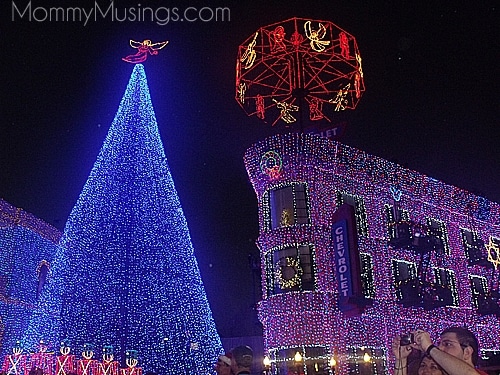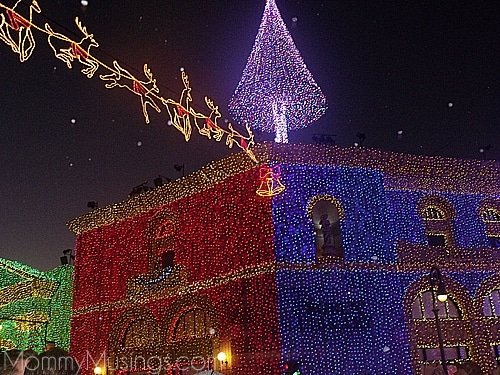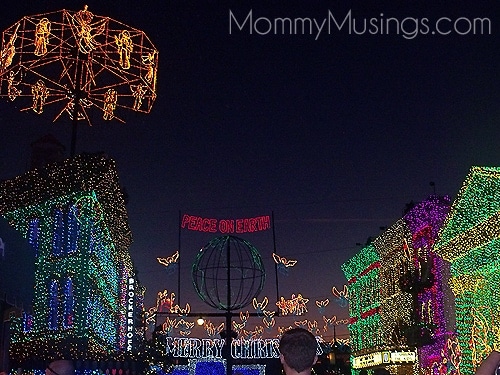 The next day we headed over to the Magic Kingdom to check out the decorations and see the castle lights.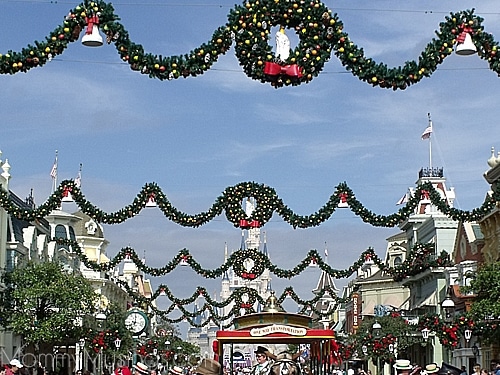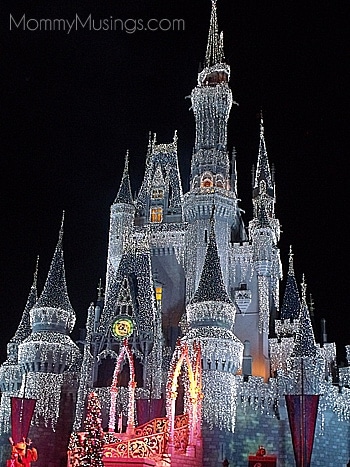 Breathtaking!
No Disney trip would be complete without some snacks. Before heading home we made a stop to Downtown Disney where I picked up some Peppermint Fudge and a Snowman Candy Apple! Happy Holidays indeed 🙂