I can't believe it is almost here, our annual family vacation! 1 day until Disney World for the week!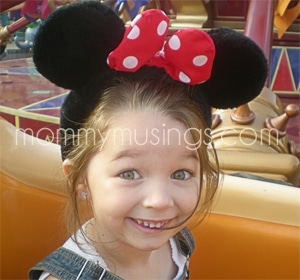 This is one of my favorites times to visit because of the annual Food & Wine Festival at Epcot! I love food, wine and Disney, so what could be better?
All that and spending time with my family 🙂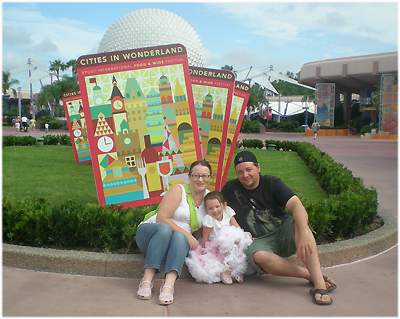 This year I will be traveling with my husband, daughter, mom, and sister. This is the first time we will all be staying together for more than a day or two...wish me luck.
I am most excited about the Food and Wine Festival, but I also will be attending Mickey's Not So Scary Halloween Party. I think this will be my 3rd MNSSHP and they are always so much fun. The Magic Kingdom is decked out in Halloween and the characters even get dressed up. This is a separate ticketed event that begins at 7:00pm and lasts until 12:00am. Both kids and adults are given trick or treat bags to get candy throughout the park. There is a special parade and fireworks show, plus all the rides are open too! If you are local, or will be vacationing now through November 1st, definitely get tickets to go.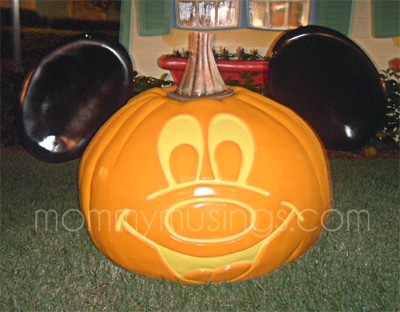 We will also be going to Aquatica for the first time. We were supposed to go back in May, but the whole weekend got rained out. Hopefully this week we will have better weather.
I think I mentioned before we are going on free dining, and I changed my reservations around a little bit. Now we are eating at:
Teppan Edo (Epcot, Japan)
Crystal Palace (Magic Kingdom, Winnie the Pooh Character Breakfast)
Cape May Cafe (Beach Club)
Biergarten (Epcot, Germany)
Chefs de France (Epcot, France)
Tutto Italia (Epcot, Italy)
Le Cellier (Epcot, Canada)
I can't wait, and of course I will be updating and tweeting all this week 🙂