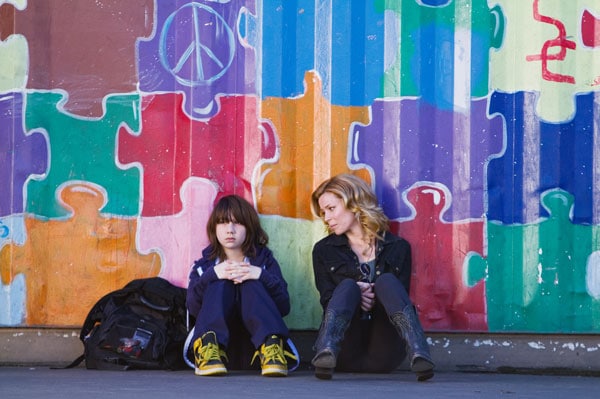 Have you noticed Elizabeth Banks is everywhere these days? She's been on a roll for awhile now with no signs of stopping. On June 29, she'll grace the big screen again -- this time alongside Chris Pine (Star Trek) in the DreamWorks Pictures' drama/comedy PEOPLE LIKE US.
In a story inspired by true events, Sam, a twenty-something, fast-talking salesman, is tasked with fulfilling his estranged father's last wishes—delivering an inheritance to a sister he never knew he had.
Here's the movie trailer for PEOPLE LIKE US:
PEOPLE LIKE US is directed by Alex Kurtzman and stars Chris Pine, Elizabeth Banks, Olivia Wilde, Michael Hall D'Addario, Philip Baker Hall, Mark Duplass and Michelle Pfeiffer.