It feels like forever since I've been to L.A. to cover a red carpet premiere for a Disney animation, which is why I'm so excited to announce that I'm headed back THIS WEEKEND to cover MOANA— Walt Disney Animation Studios' newest computer-animated musical adventure opening November 23!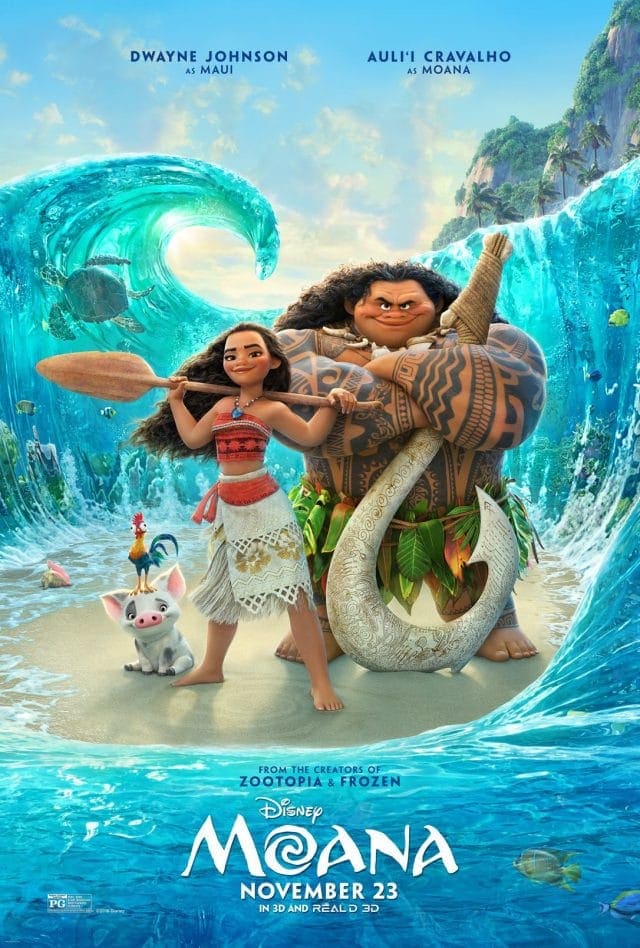 I've had Moana on my radar for a long time because both my daughter and I are die-hard Disney Animation fans. This new story is set in Polynesia and focuses on an adventurous teenager named Moana, who, with help from demigod Maui, sails out on a daring mission to prove herself a master wayfinder and save her people.
From every preview or trailer that I have seen, the movie looks spectacular. And don't even get me started on THE MUSIC —which was primarily written by Hamilton's Lin-Manuel Miranda! 
For my trip to Los Angeles, I will not only be walking the red carpet and screening Moana— I actually have a jam packed agenda that includes interviews with the voice cast and music talent, as well as the producer and directors, PLUS brunch with Lucy Dahl, daughter of author Roald Dahl, for The BFG, set visits to ABC's "Speechless" and "Dr. Ken", and a Q&A with the cast of Disney Channel's "Stuck in the Middle". If that's sounds like a lot, it's because it is!
Here's the entire rundown:
Saturday
Screening of MOANA and the short INNER WORKINGS
Sunday
MOANA — Interviews with Lin-Manuel Miranda (Music by), Auli'i Cravalho (voice of "Moana"), Dwayne Johnson (voice of "Maui"), Opetaia Foa'i (Music by), Ron Clements & John Musker (Directors), and Osnat Shurer (Producer).
INNER WORKINGS — Presentation with Leo Matsuda (Director ) and Sean Lurie (Producer).
Monday
THE BFG miniature brunch feast and interview with Lucy Dahl, daughter of author Roald Dahl (The BFG will be available on Digital HD from Amazon Video and iTunes on November 29, 2016)
"Speechless" set visit and meet & greet with cast members.
Dr. Ken" set visit and meet & greet with Executive Producer and star Ken Jeong.
MOANA red carpet premiere!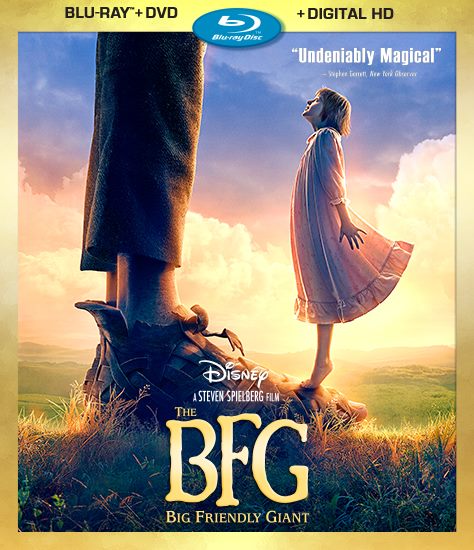 Tuesday
Interview with Nicole Scherzinger (voice of "Sina")
Screening of Disney Channel's STUCK IN THE MIDDLE and Q&A with Jenna Ortega ("Harley Diaz"), Ronni Hawk ("Rachel Diaz"), Isaak Presley ("Ethan Diaz"), Ariana Greenblatt ("Daphne Diaz"), Kayla Maisonet ("Georgie Diaz"), Malachi Barton ("Beast Diaz"), Nicholas Bechtel ("Lewie Diaz"), Cerina Vincent ("Suzy Diaz") and Joe Nieves ("Tom Diaz").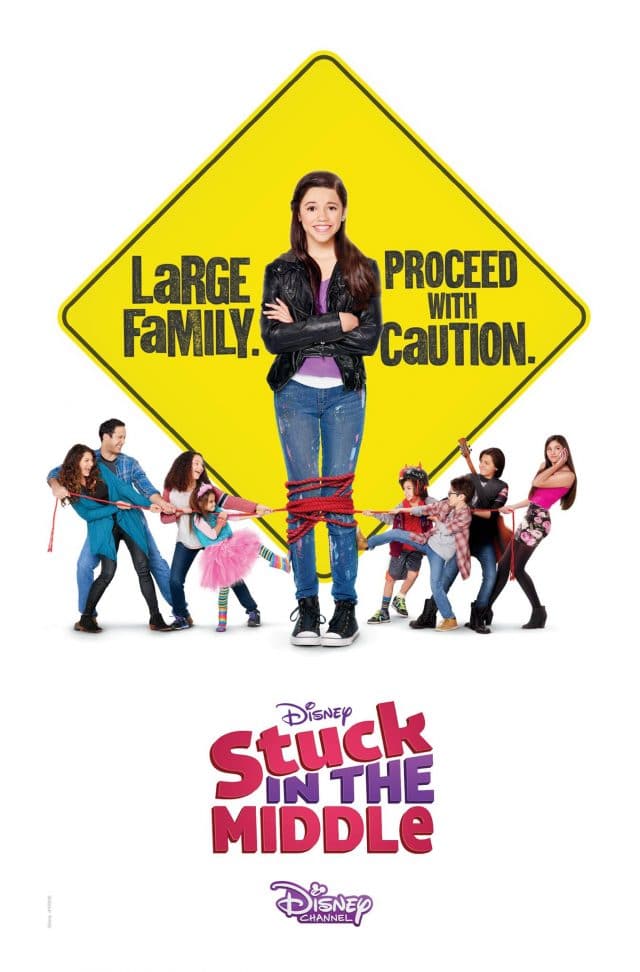 You can follow along with the official hashtag #MoanaEvent and well as #TheBFGBluray, #ABCTVEvent and #StuckInTheMiddleEvent.
Special thanks to Walt Disney Animation Studios for hosting me during this event. All opinions are my own.