Do you ever lie on a beach during your vacation and think that you never want to go back to real life? Well, here's some news for you-- We live in a world where you can work remotely from almost anywhere in the world!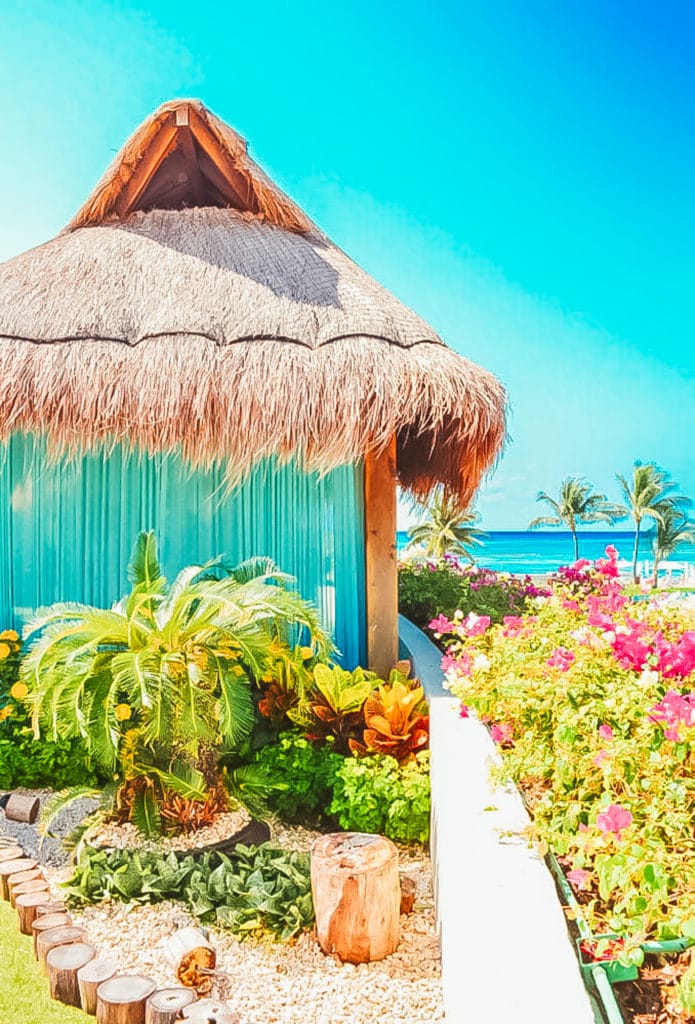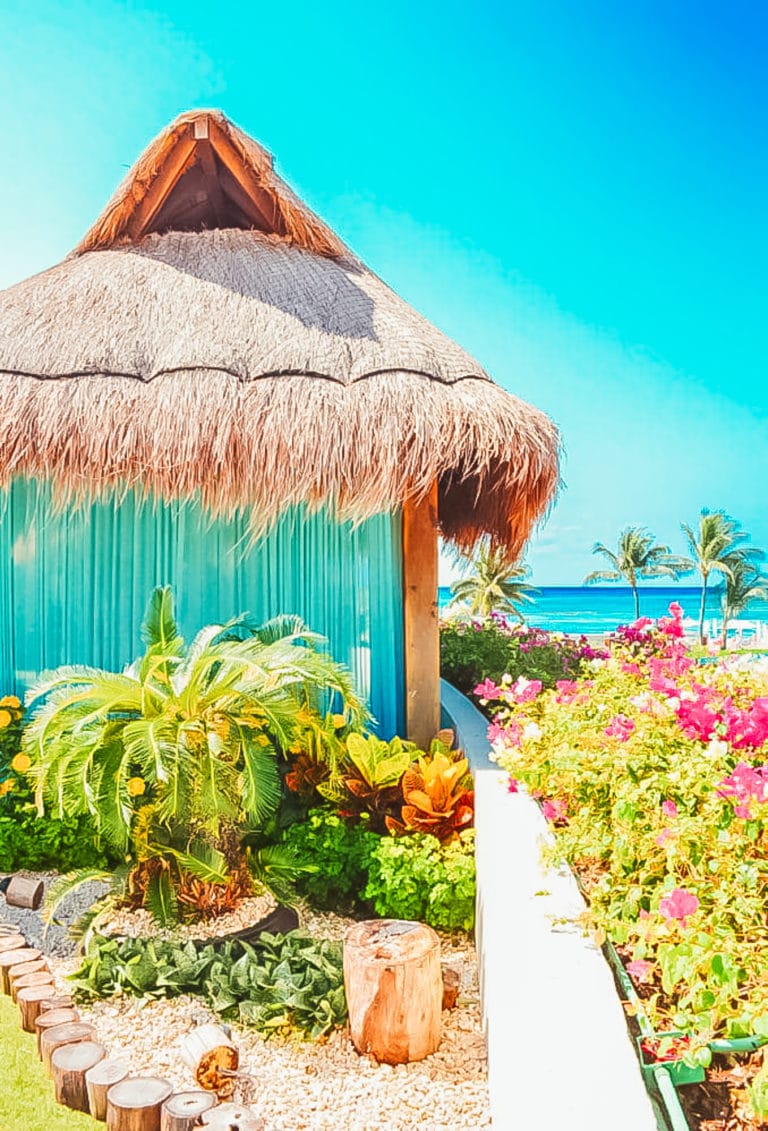 With some careful planning and consideration, you can move away to a vacation destination.
So where should you go? Here are four of the best vacation destinations you can move to that will have you contacting ExecutiveAutoShippers.com to move all of your worldly possessions for a permanent vacation.
Osa Peninsula, Costa Rica
Costa Rica has it all. This central American hot spot often gets grouped in with some of the other local countries with less than savory reputations. However, Costa Rica has repeatedly been deemed one of the happiest places on Earth.
For one, they disbanded their military ages ago and reinvested that money into creating fantastic education and healthcare systems.
And then look at the sun, sand, lush rainforests, incredible volcanoes, and the opportunities to volunteer rescuing baby sea turtles. Sea turtles!
Costa Rica has fairly rigid immigration policies, but you can work around it by using a tourist visa and not spending any longer than 90 days there at a time. Many choose to live part-time in Costa Rica by leaving the country for a week when that timeframe is dwindling. Who wouldn't want a vacation from their permanent vacation?
Playa del Carmen, Mexico
There are a lot of areas in Mexico where the traveler doesn't want to go, let alone move to. But, there are plenty of areas within the country that are safe for jet-setters and those looking to make a more permanent move abroad. Playa del Carmen is one of those places.
Located along the famous Mayan Riviera, and just a hop, skip and jump away from Cancun, Playa del Carmen is a tourist hotspot that grants access to the best bars and beaches.
Plus, you're close to the many of the Playa del Carmen resort destinations in the area that you can use a day pass on the weekends to lounge around in style. What's not to love about that?
Abruzzo, Italy
Abruzzo isn't a name that rings many bells with travelers. It lacks the hype of Rome and Tuscany. What it does offer, however, is affordable living and a gateway to Italy and the rest of Europe for those so inclined.  It has the ancient charm that attracts many to Italy without the tourists. If you want to head to Rome with the family, hop on a train for an easy long weekend.
To stay in Italy for the long haul, you'll need a long-stay visa. Along with this, you'll need to have proof of the finances to support you while you're there, whether that's income tax statements from self-employment or an employer in Italy to speak on your behalf.
British Columbia, Canada
Canada has recently ranked the second best place to live in the world for being progressive, having a strong education system, entrepreneurial spirit, and green initiatives.
What makes British Columbia so beautiful is its towering forests overshadowed only by its gargantuan mountains, crashing waves where orcas breach and play, and care-free, natural way of life.
The closer you get to Vancouver, the more expensive the cost of living is. However, British Columbia has hundreds of thousands of miles waiting to be explored and a high base level income for those looking for a professional change of pace.
Tour the vineyards, surf the Pacific coast, kayak the aquamarine glacial lakes, and live life to the fullest!
When it comes to moving to your favorite vacation destination, if you can dream it, you can do it. Just remember, a dream without a plan is a wish. Start planning and get moving!