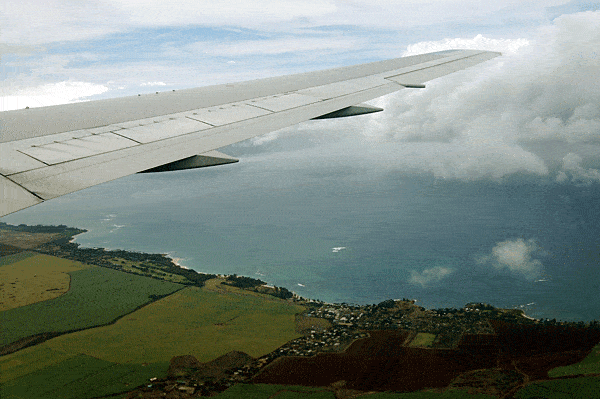 From the moment I stepped off the plane, Maui felt different. It smelled different. And for once, even though I was far from home, I felt like I was exactly where I was supposed to be.
Maui was magical to me.
Jet-lagged from a 10-hour flight (Hawaii is 6 hours behind the east coast), but still full of excitement, I rented a car at the airport and drove a very pleasant 45 minutes to The Westin Maui on Kaanapali Beach. Driving on the island is easy; traffic is minimal and you can't help but slow down to enjoy the passing scenery. I mean that is the reason you travel here, right? Once I checked into the hotel, I dropped my bags in my room, took in the view (gorgeous!) and then headed straight to the ocean.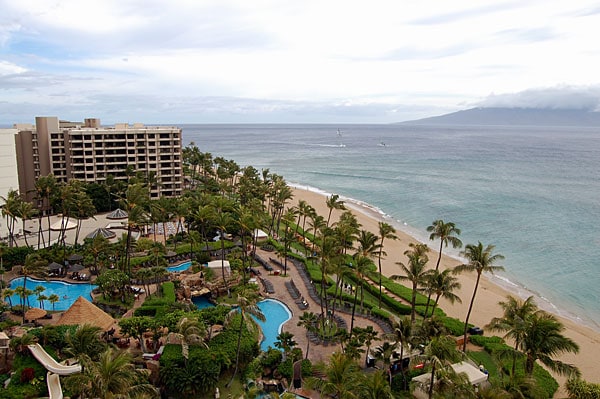 The caramel-colored sand felt worlds away from the white sand beaches of Florida. I always thought a beach was just a beach, but Kaanapali Beach felt different-- maybe it was the sun setting on the islands of Molokai and Lanai in the distance-- but I finally realized why people travel across the country, and halfway across the Pacific, to experience the wonders of the Hawaiian Islands.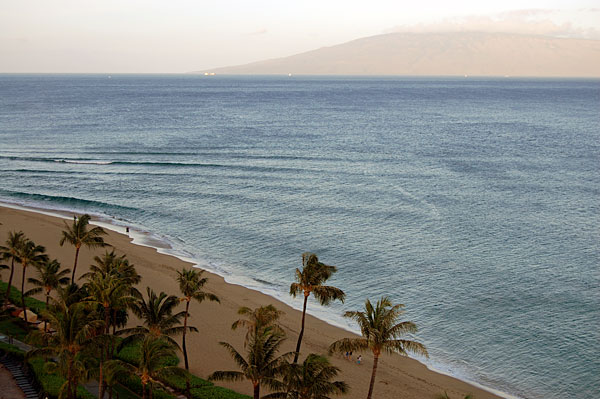 And then I went to the bar for a Mai Tai Cocktail. Because that's how I roll.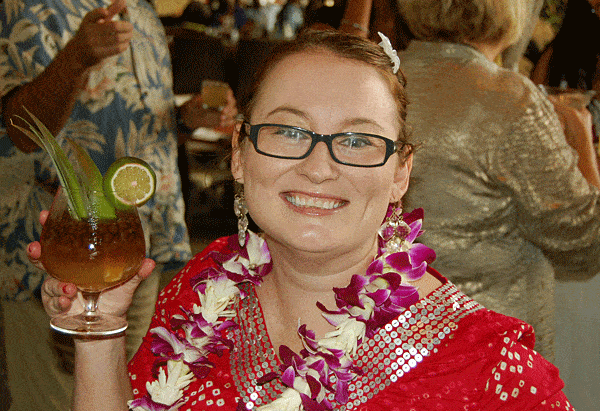 This was just the beginning of 4 magical days in Maui.
Here are some of my favorite highlights of Maui, Hawaii:
Ka'anapali Beach Area
There are two main tourist resort areas on Maui: Wailea and Kaanapali Beach. I stayed at the later, which is more conveniently located to Lahaina-- though the island is easily drivable. Kaanapali Beach offers everything you could want in a resort destination; there are plenty of hotels and condo rentals in Maui, HI -- most with spectacular beaches with views of the neighboring islands.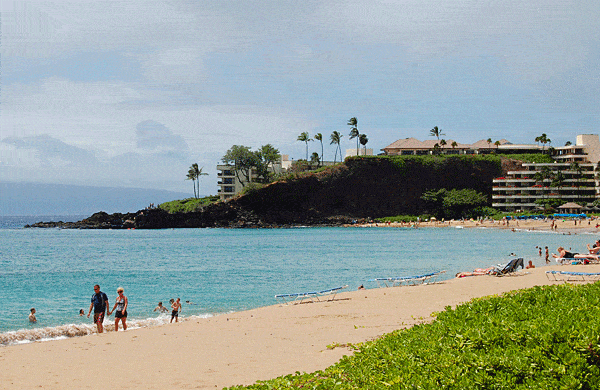 I spent quite a bit of time taking advantage of the amenities at The Westin Maui, but I did venture off a little to check out Whaler's Village (excellent for shopping), as well as a few of the nearby resorts.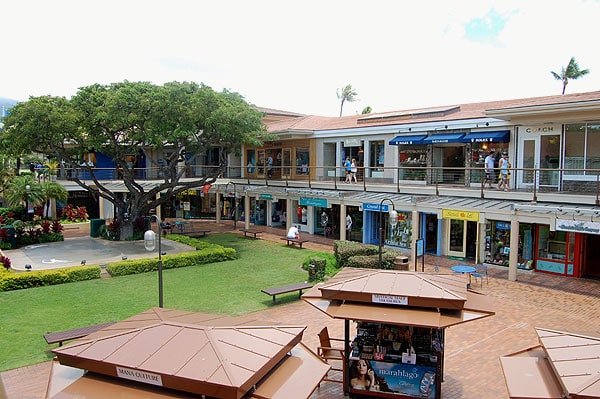 The Hyatt Regency Maui is definitely worth a peek as they have a menagerie of feathered friends on display--including penguins! There's also an excellent restaurant on-site at the Hyatt called Japengo, which features amazing sushi and Pan-Asian cuisine.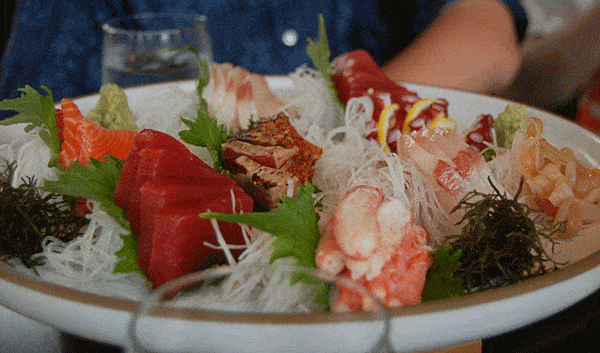 Walkways connect all of the major resorts on Kaanapali Beach; this makes getting around extremely easy without a car.
Charming & Historic Lahaina
If you're staying in the Kaanapali resort area, there are free shuttles to get you to and from the little seaside town of Lahaina. Here, you'll find an assortment of shops from high-end local artists, to knick-knacks and cheap trinkets. If you want a ukulele, macadamia nuts or Hawaiian sea salt-- you'll find it here!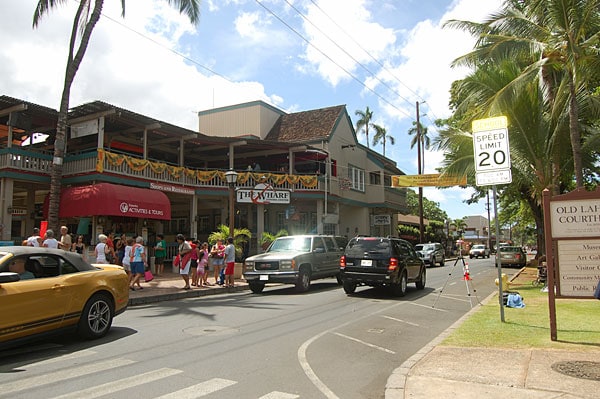 The one little gem I found tucked in a corridor off Front Street was Ululani's Hawaiian Shave Ice. I've said it before, and I'll say it again-- this is the stuff dreams are made of!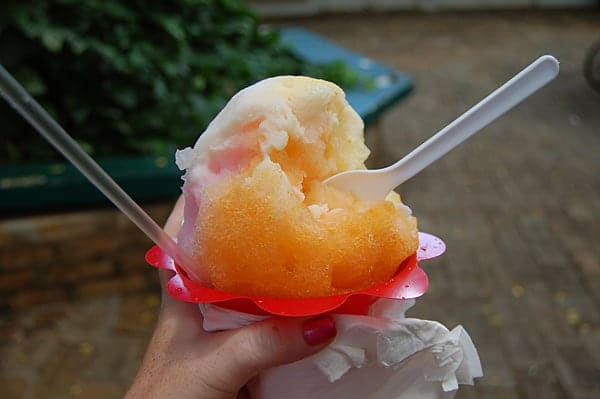 Not to be missed is the 60 ft Banyan Tree --one of the largest in the US-- that sits in front of the Lahaina Courthouse.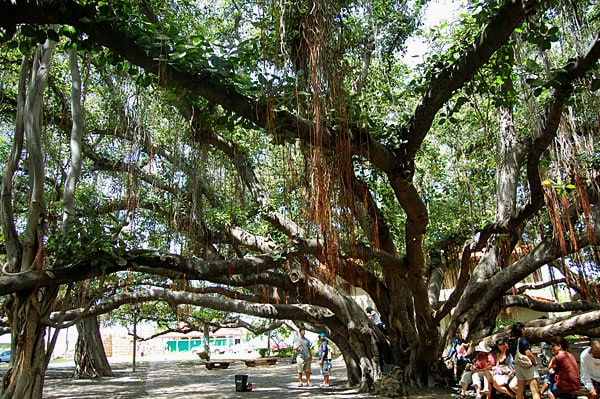 Wailele Polynesian Luau
I only attended the tail end of the Wailele Polynesian Luau, but it's one of the first things I would book if I brought my family back with me to Maui. Traditional hula dances, authentic costumes, fire knife dancers and a family-style Hawaiian feast make it a fun activity for first-time visitors.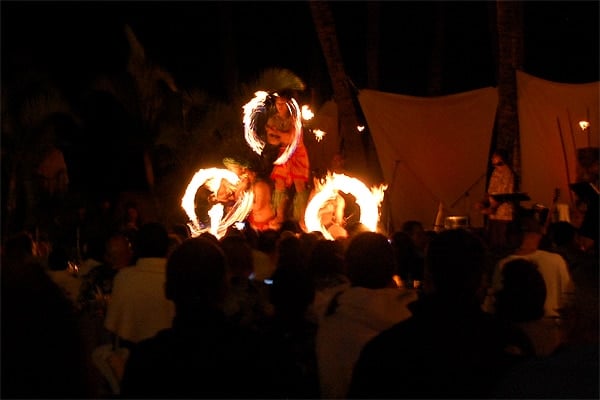 I also think there is something to note: While much of my visit to Maui was centered around the resort area of Kanaapali, there is another side to Maui --one that is even more majestic and includes the Upcountry, Haleakala National Park and the road to Hana. I, unfortunately, did not have time to explore these areas, but my stay was no less magical because of it.
 I think I need another visit!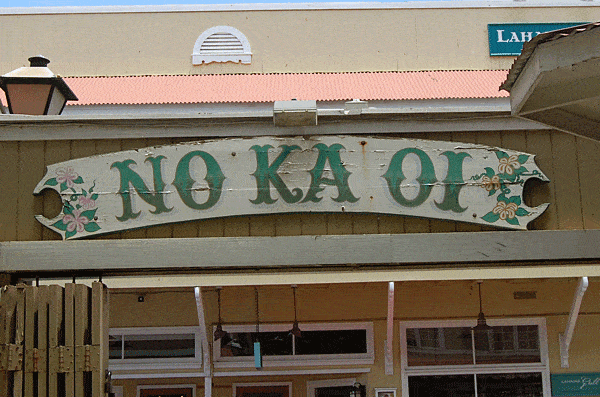 MORE POSTS ON HAWAII:
Special thanks to the Maui CVB for hosting my visit. All opinions are my own.