This post is brought to you by Tai Pei. All opinions are my own.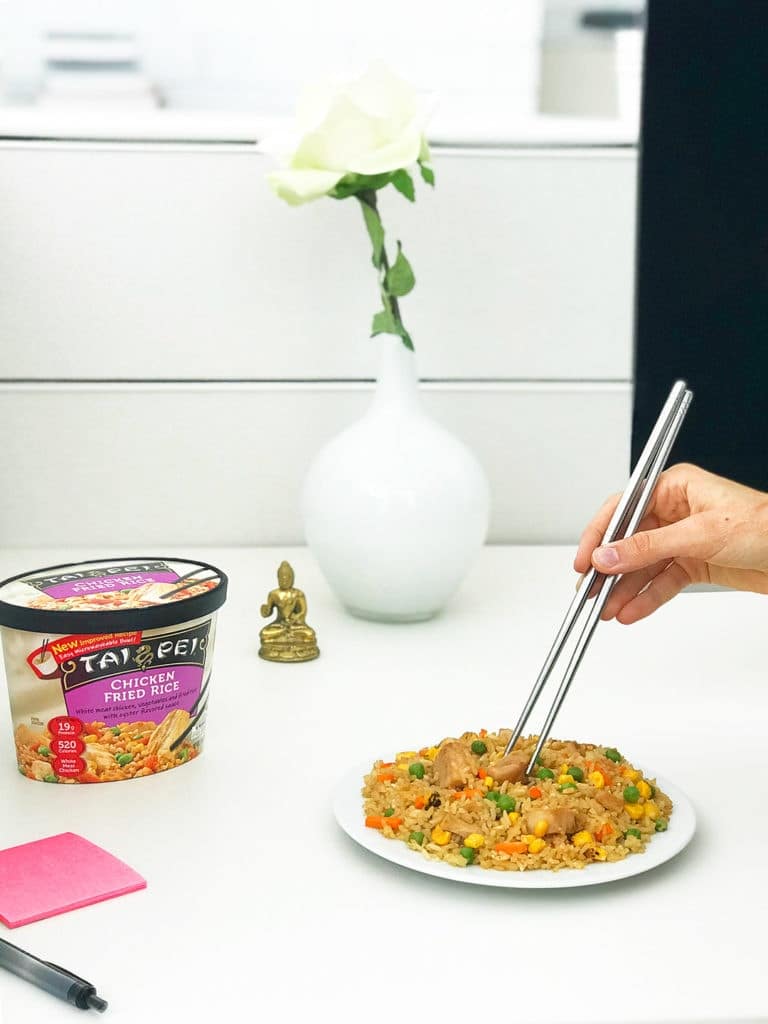 Do you know what recipe hacks are? I've been using recipe shortcuts or "hacks" since I started making meals for myself in college. I had zero extra time between my schoolwork and working part-time as a server, so when it came to lunch and dinner at home, I would take easy-to-prepare food items and cook them with fresh ingredients—For example, I would add an egg and fresh mushrooms to ramen noodles.
While I've outgrown packaged ramen (the kind that is loaded with preservatives!), I haven't given up on recipe hacks. I'm just as busy now as I was in college, and probably even more so because I have a family to feed. Recipe hacks are what keep me sane on busy nights when I've got nothing planned for dinner!
One recipe hack that I've been using features Tai Pei Chicken Chow Mein Noodles.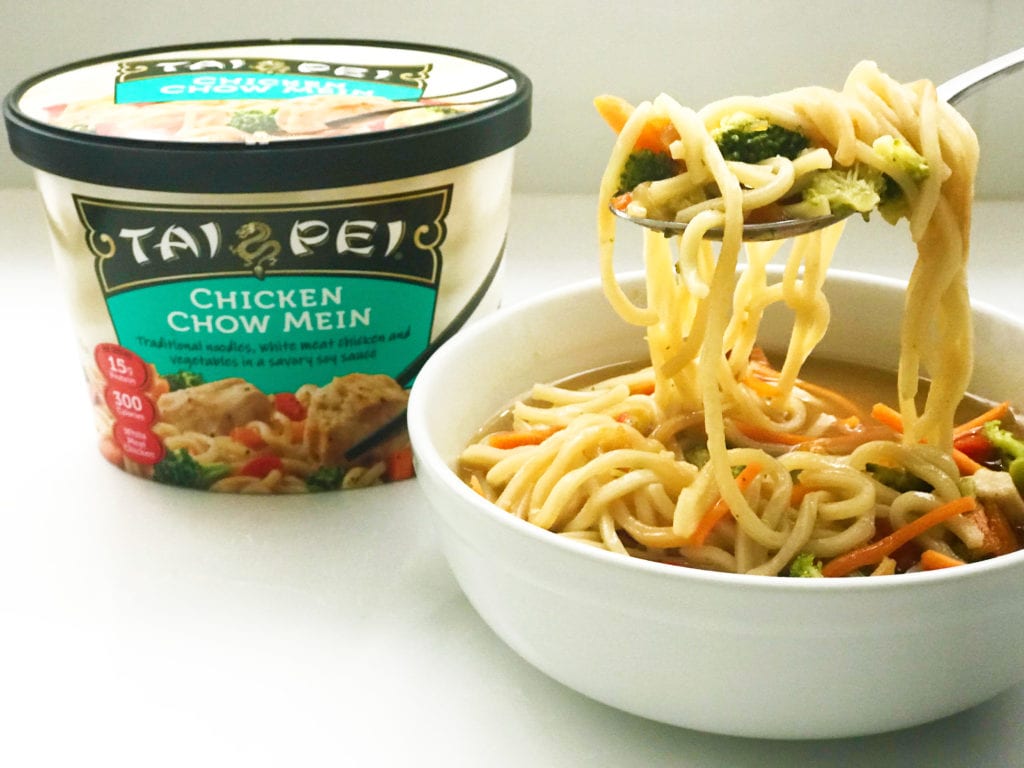 Instant Tai Pei Chicken Chow Mein Noodles Soup is a really fun twist on classic Chicken Chow Mein. I'm including the basic recipe below, but feel free to add additional fresh veggies to make this easy recipe hack your own.
→ A fun family dinner idea would be to make a toppings bar where everyone can customize their bowl of soup.
Chicken Chow Mein Noodles Soup Recipe Hack
Ingredients:
12 oz Chicken Broth
1 Carton of Tai Pei Chicken Chow Mein
Fresh Shredded Carrots
Cooking Instructions:
Heat Chicken broth in a medium size pot to boil. Add 1 package of frozen Tai Pei Chicken Chow Mein and shredded carrot to the pot of boiling stock and bring to boil again.
Season with sesame oil and salt and pepper to taste.
Top with cilantro leaves if desired.
I like that Tai Pei entrees include real ingredients and no artificial flavors, colors or preservatives. So even when I'm low on time, I can serve my family healthy and filling food that's ready in just a few minutes!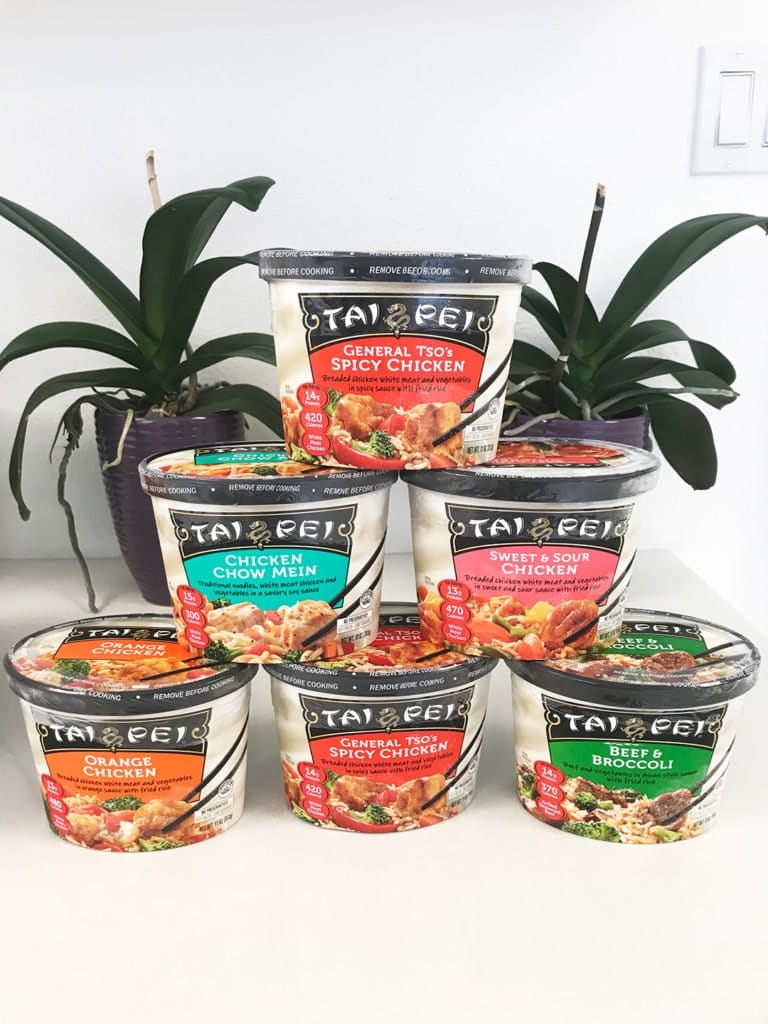 Tai Pei has ten delicious entrée recipes from Asia that are each ready in minutes. The individual portion sized packaging makes preparation fast and easy— only make the amount needed for your family, so there's never any waste!
To learn more about Tai Pei entrees and where to buy them visit www.taipeifood.com/dragon or www.taipeifood.com/find-tai-pei.