You might know Nicole Scherzinger as the former lead singer of the Pussycat Dolls, or as the winner of the 10th season of Dancing with the Stars... she's also a judge on the UK's The X Factor, and recently performed in Cats on the West End.
With a career in entertainment spanning 13 years, it was almost surprising to find out that Moana was the first animated film that Nicole has voiced a character for— she's the voice of "Sina" (Moana's mother).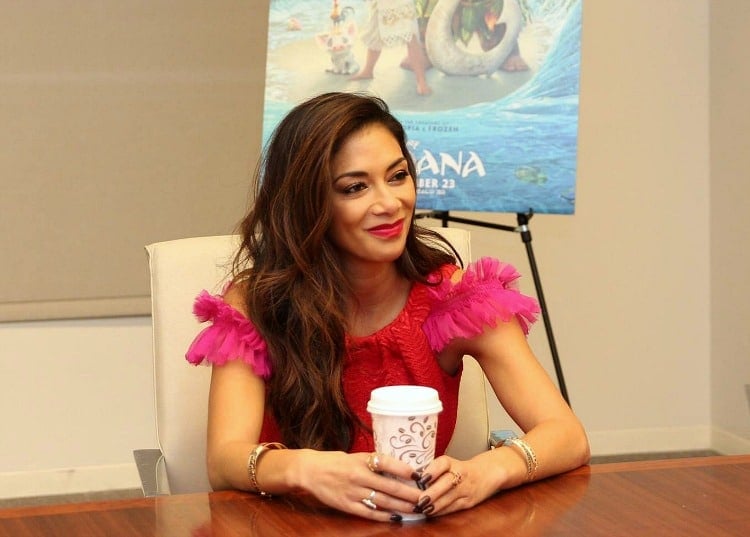 While in Los Angeles for the #MoanaEvent, I was able to interview Nicole , who was as down-to-Earth and friendly (and funny!) as they come. She chatted about her career in music and theater, and why she felt she had to play a part in the film. Here are a few highlights from the interview.
Tell us why you wanted to be a part of this project.
I didn't want to be a part of the project— I felt I had to be a part of the project. And that's because I'm from Hawaiian descent, and I knew the movie was going to be about the Polynesian people. Plus, I didn't want to go back home and hear from family, how come you're not in Moana? [LAUGHTER]
It's the story of our people. Where we come from. And I'm just so proud that Disney did right by us, and stayed true to our culture, where we come from, and told a beautiful story about a young girl.
It wasn't a love story. It was a heroine story about a young girl's journey, which we can all relate to, about discovering who we really are and what we're meant for. I have the honor of playing Moana's mother, Sina.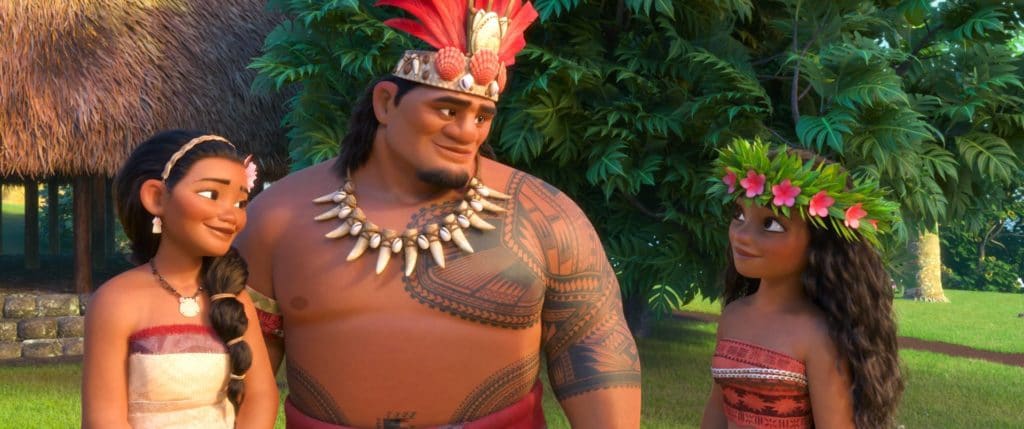 In terms of your character, Sina, was there a certain thing that you brought to the character?
It was interesting because in the script they had a couple different readings, like different ways they wanted to get the story across. Especially the part where she's trying to explain to her daughter that you can't go beyond the reef. Trying to explain, your father's been there and he's had a great loss and he's just trying to protect you.
And I think she says a line— She says, Moana, sometimes who you want to be - it's not meant to be. When I thought of that line I really thought of my mother and my tutu and how, I'm sure they had their own dreams. Sometimes you have to look past yourself.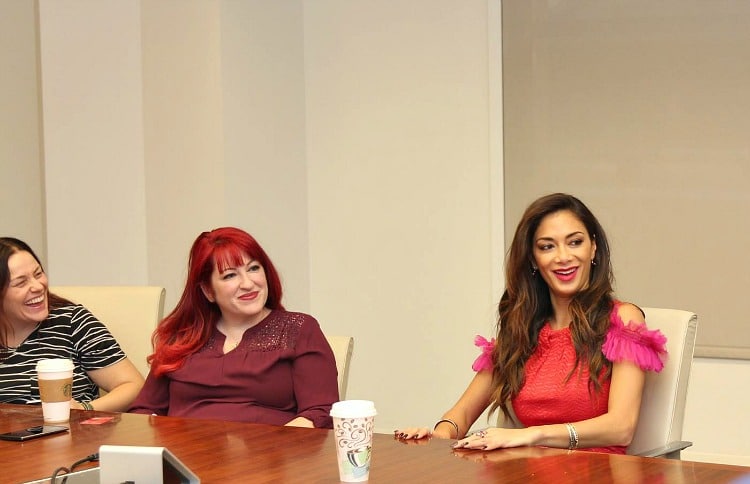 You've done a lot of live performances between music theater. How is this in comparison?
The stage is my favorite place to be, really musical theater is. I just finished doing Cats a year ago in the West End and I was supposed to be doing it on Broadway. I want go back to the theater when the time is right. But, I do love being in the recording studio and touring as well. Doing this movie was such a new experience for me because I've never been an animated character.
And when you're acting, you're not acting with other actors or characters, you're acting with another person giving you the lines. And you have to just imagine everything. To be so creative in your head. And they show you these sketched out drawings of your character in the scene. And everything looks penciled in— And you just have to close your eyes and put yourself there and be extra animated. I probably looked crazy when I was doing it.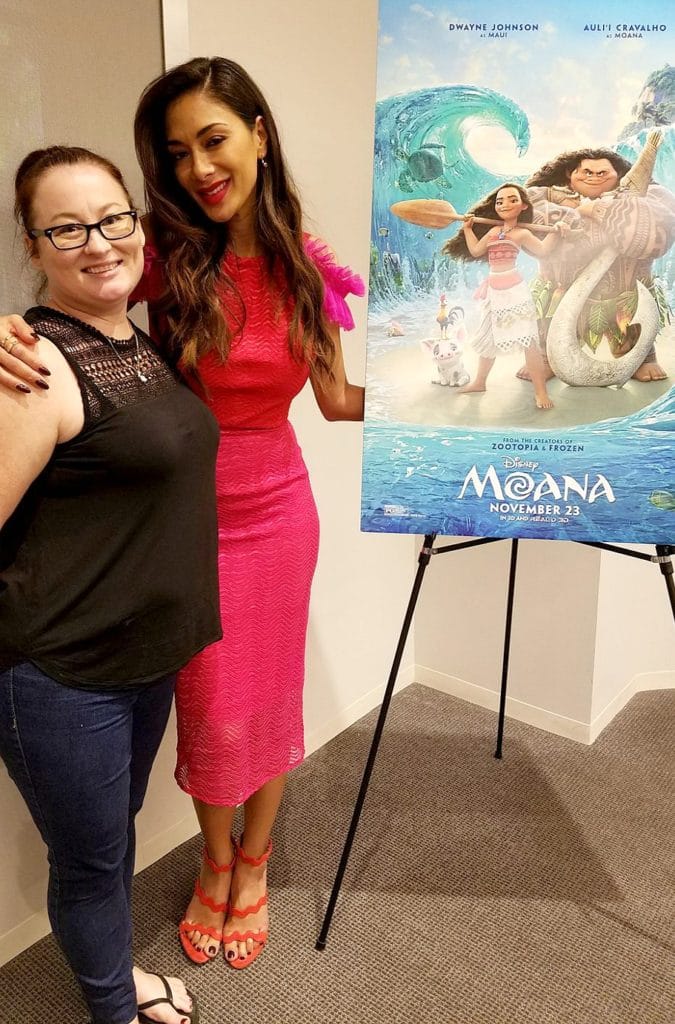 Moana is Now Playing in Theaters Nationwide!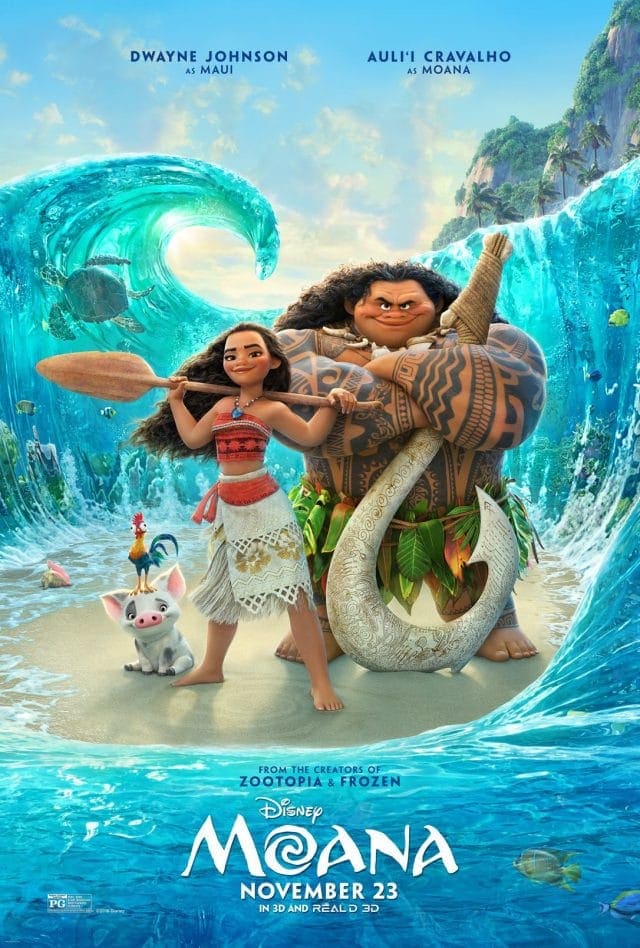 Special thanks to Disney Pictures for hosting me during this event.