If you're thinking about your family and your career, most people will tell you that you can't have it all. However, others will tell you that there are ways you can focus on your career, even if you're a busy mom. In this post, we're going to talk about how you can do just that.
Read on for ideas that will help you to get the balance of life/career just right:
Find Ways To Make Family Life Less Hectic
First off, see if you can find ways to make your family life a little less hectic. For example, if you have multiple kids, is there a way they can all attend the same after-school activities and classes, rather than heading to different classes? Martial arts could be something all kids of all ages enjoy.
You can use the time they are at their classes to catch up too; you could meet a friend for coffee, grab some shopping, or take care of a little work.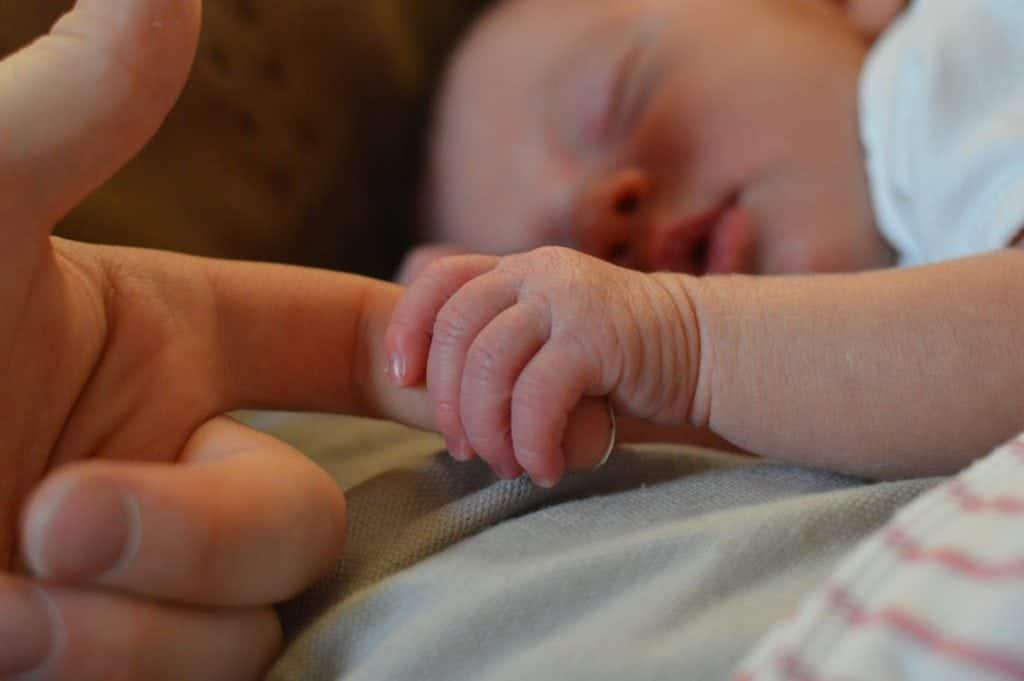 See If You Can Get More Flexibility At Work
Something that will seriously help you to focus on your career as a mom is more flexibility at work. Is there a way you can show up earlier and leave a little earlier? Maybe you could even show up later some days and leave later, or make up your hours elsewhere. Perhaps you could work from home on certain days. If you don't ask, you won't get.
Start Your Own Business
Many parents are considering starting their own business as a way to make sure they can have a meaningful career and not neglect their families. An accredited online MBA program is seen as an essential by a huge number of entrepreneurs, so look into that and other options that can help you to get started. Of course, just about anybody can start a business with the help of the internet these days!
Prioritize Your Self Care
If you're not prioritizing your self-care, you're not going to thrive as a busy mom or as a career girl. You could exercise super early, or late in the day when you can fit it in. Get creative with how you fit in your self-care. The important thing is that you do it, so that you can be the best version of yourself at home and at work.
Hire People To Make Your Life Easier
Hiring help isn't admitting defeat. It can be smart. Hiring people can make your life so much easier, whether you look at hiring a nanny or even look at outsourcing some of the tasks you have to take care of in your career/business. It costs a little more, but you'll get back some of your valuable time.
Help Your Kids To Help You
As your kids get older, you can help them to help you. Teach them to become independent and self-sufficient by making sure they can clean up after themselves, make some meals themselves, and even wash their clothes. Your job at home will get much easier this way, and you'll be doing your kids a favor in the long run.