Last month I was invited to attend CinemaCon in Las Vegas by 20th Century Fox. It was a whirlwind trip (and a ton of fun!) that was highlighted by some great interviews and a studio presentation from 20th Century Fox featuring sneak peeks of the studios' upcoming films for 2017.
I have to say, the lineup from 20th Century Fox is pretty fantastic, and there's a great range of genres, including some fun family titles. One of the animated standouts was FERDINAND—the story of a giant bull with a big heart.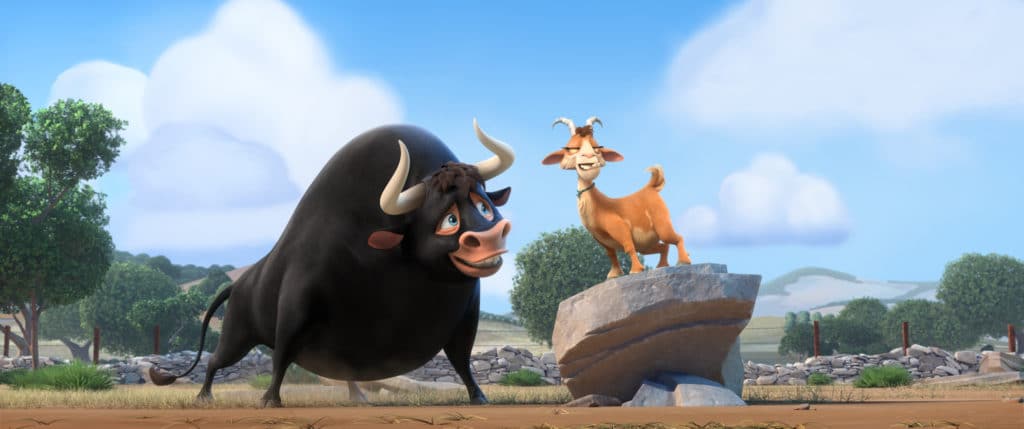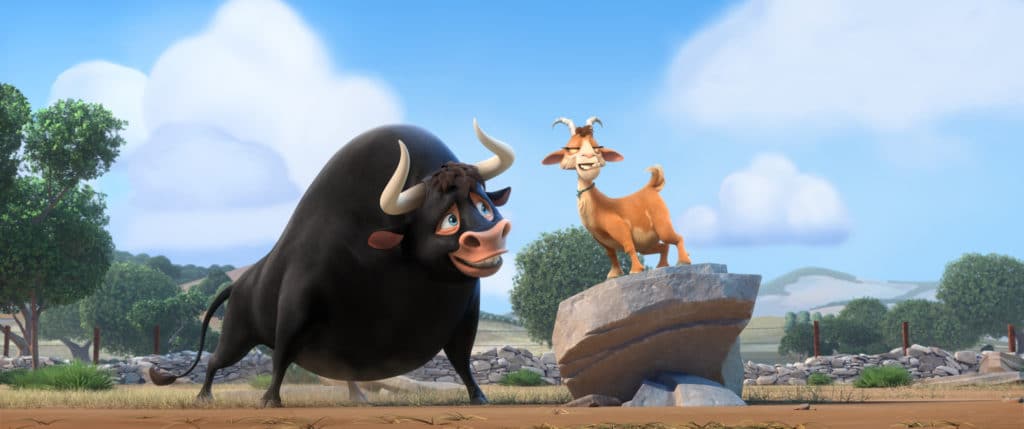 FERDINAND is based on the popular children's book by Munro Leaf and Robert Lawson, and stars John Cena as the voice of the beloved bull, who sets out to prove you can't judge a book by its cover.
As a special surprise, we were treated to an exclusive interview with John Cena to talk about the new film, which is set to open in theaters December 15— just in time for the holidays!
Before I get into the interview, I just want to add that John Cena is THE NICEST guy! You could tell how passionate he was about the movie, as he struggles with being perceived as only a macho wrestler, when the reality is he is so much more. John was one of the most genuine celebrities that I've ever had the pleasure of meeting.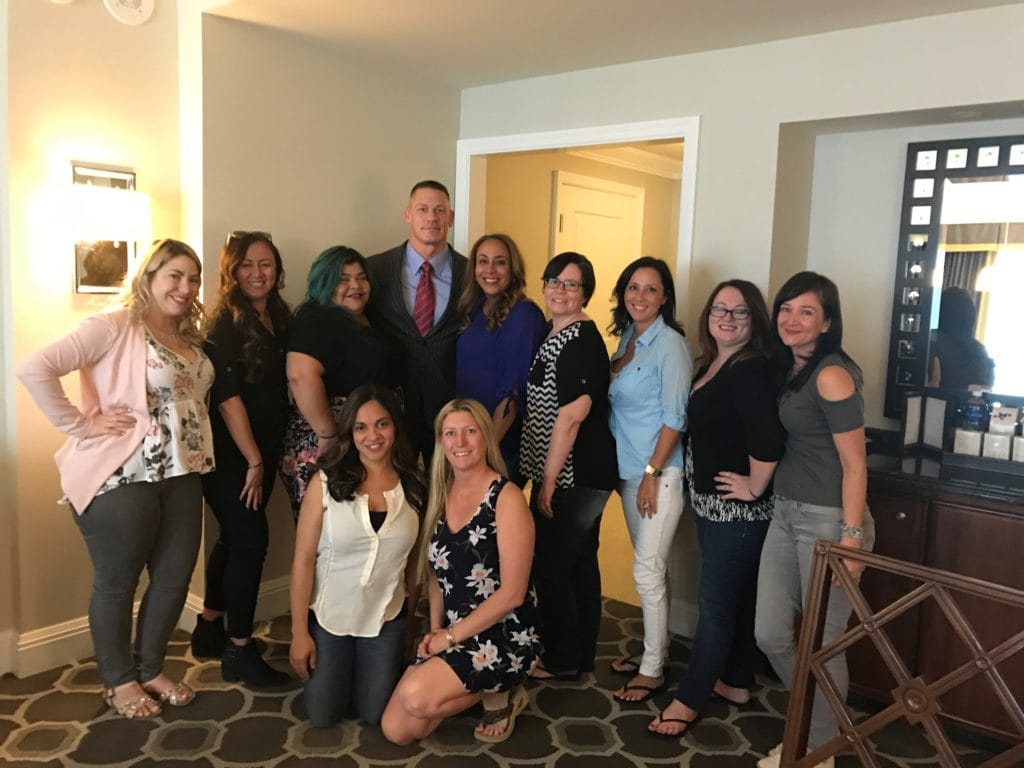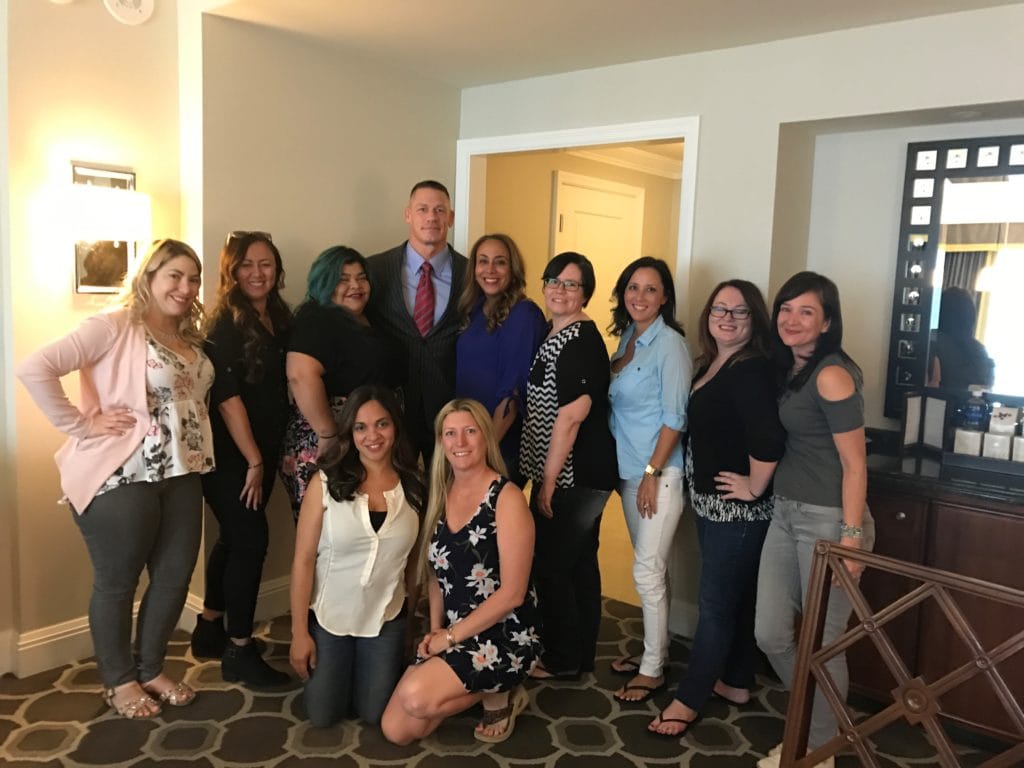 Interview with John Cena for FERDINAND
How did you get involved with FERDINAND?
At first, I knew about the script, and they wanted me for a different part. But scheduling has been tough because I say yes to everything and then figure it all out. I have a very good perspective of 'I live with a dream job'. And when opportunities come up that I like, I just say you know what? I'll find more time in the day.
The guy who's kind of in charge of all my time said, "You don't have time to do this." And we kind of just left it at that.
Then the folks at Blue Sky and Fox came back and said we would like John to be Ferdinand. And I was like, "Man, you are stupid if you pass on this," not only because it's such a great opportunity, but it's just a powerful story. And in every aspect of it, I am Ferdinand. I'm the guy that can't walk out onto a stage without them trying to blow something up or everybody on the street challenging me to a wrestling match, it's just because of what they see and it's what I am perceived as. And there is a typecasting that goes with what we do, but I'm a human being.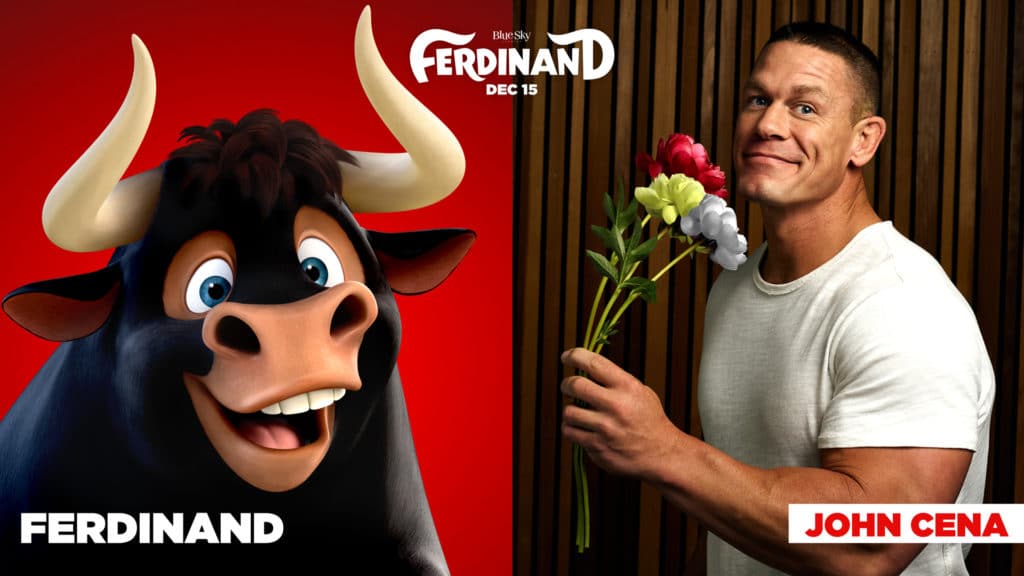 Is FERDINAND your first animation film?
This is the first time I've been able to do it as the voice of a character, especially something so iconic as Ferdinand.
What are you hoping families walk away with after watching FERDINAND?
First of all, I hope they see a great movie because I really think it's just a fun ride. And it's got all the entertainment of those animated movies that adults have to pleasantly watch 2,000 times. But I think it's going to be one of those movies that you don't mind seeing again.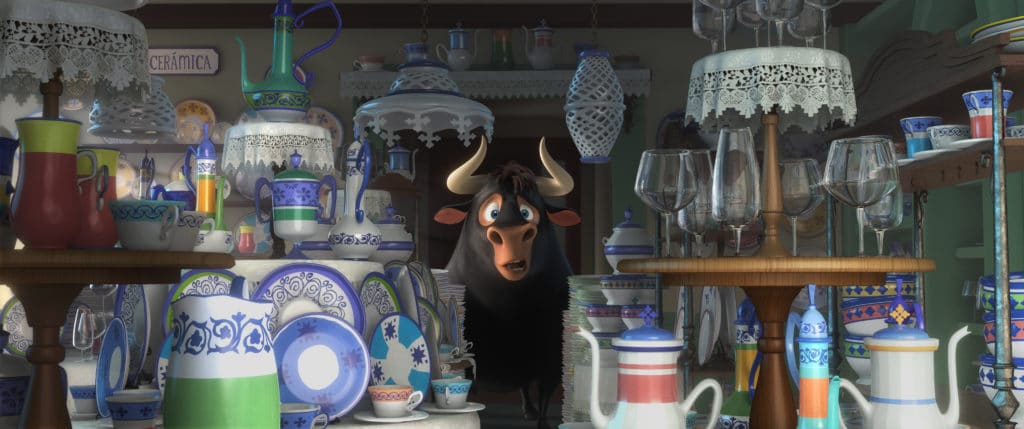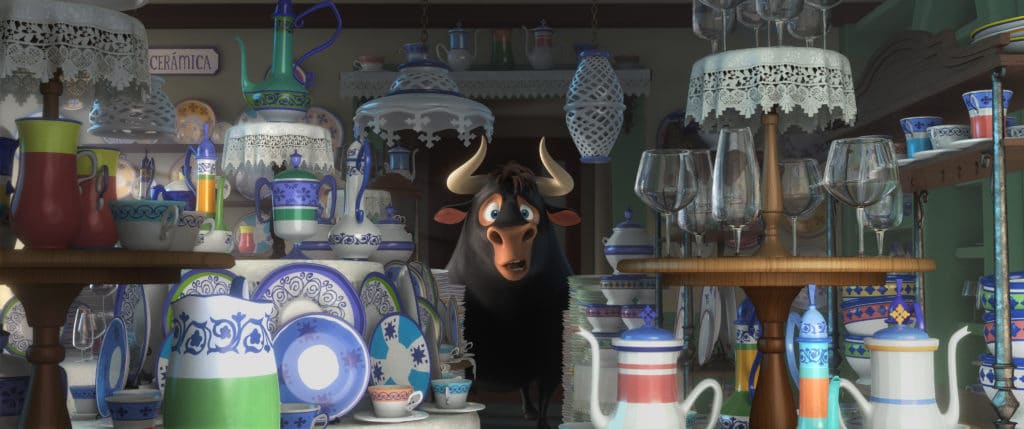 The animators do such a good job nowadays trying to please all audiences. They know that kids are going to want to love this and enjoy it, and they know what kids gravitate to. But they also know that they need to please the adult audience because you're going to have to walk into the theater a hundred times. And you're going to watch it a hundred times on the tablet. You want to be able to laugh and enjoy the ride as well. In that respect, I think we got a great film. And it's also going to be something, as a parent, you can be like, "Yes, there's kind of a lesson here." It's done just organic enough for a kid to understand it and want to gravitate towards it.
And the thing that I find the most powerful, and I hate to shove moral fiber down people's throats, but when you can tell a story and take people on a fun ride and also leave them walking away with something, give them a little bit to think about. It's a great, famous tale about, there's more than meets the eye. You don't judge a book by its cover.
He inspired the world by being himself. Watch the new trailer for Ferdinand and see the beloved classic come to life this Christmas!
FERDINAND is in theaters this Christmas!
FERDINAND tells the story of a giant bull with a big heart. After being mistaken for a dangerous beast, he is captured and torn from his home. Determined to return to his family, he rallies a misfit team on the ultimate adventure. Set in Spain, Ferdinand proves you can't judge a bull by its cover.
From Blue Sky Studios and Carlos Saldanha, the director of "Rio", "Ferdinand" is a heartwarming animated comedy adventure with an all-star cast that includes John Cena, Kate McKinnon, Gina Rodriguez, Anthony Anderson and many more. For more info, visit: www.foxmovies.com/movies/ferdinand