This post is sponsored by Universal Pictures Home Entertainment. All opinions are my own.
The Jurassic Park films just keep on giving! I basically grew up with the franchise and was a fan from the very first film. Jurassic Park was a game changer when it debuted, completely changing the movie experience when it comes to special effects— it's hard to believe that it's been 25 years since the first movie (which is a bonafide classic now!).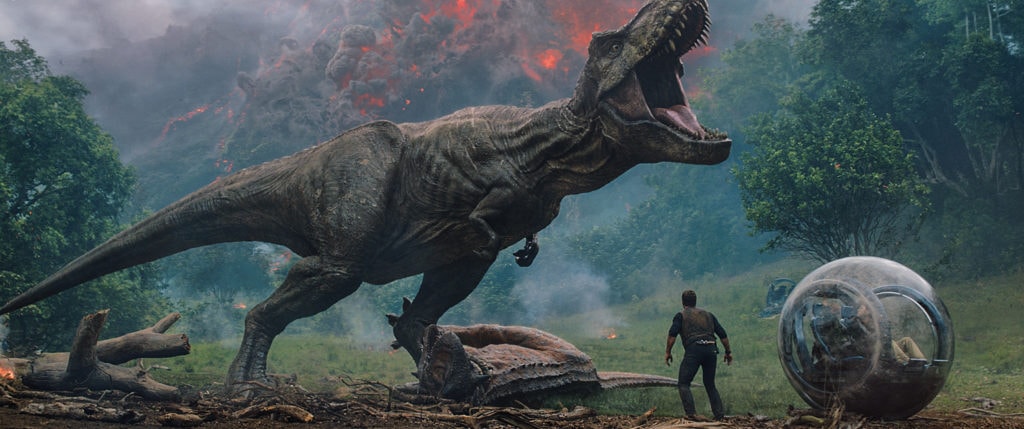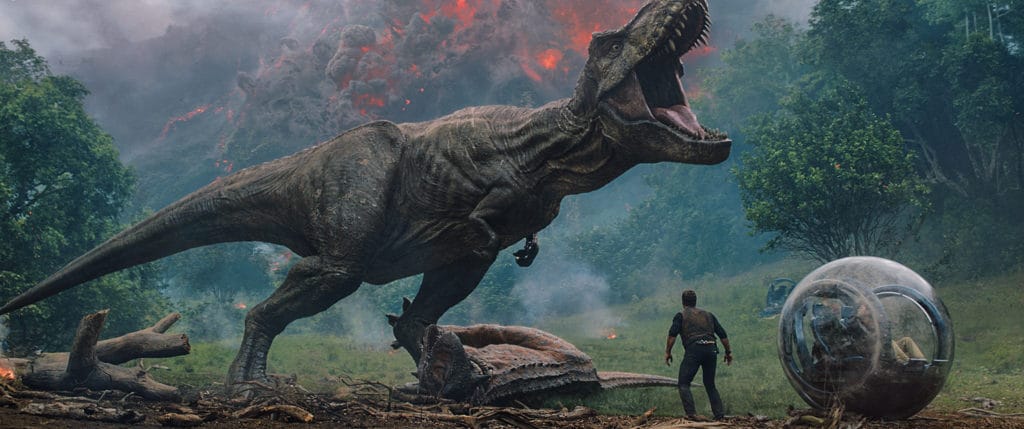 When Jurassic World debuted in 2015, it was exciting for me because I could share the movie-going experience with my 12-year-old daughter. It was like reliving my childhood all over again! She adored the characters, dinos and special effects as much as I did when I was her age...making the movie an incredible bonding experience.
When Jurassic World: Fallen Kingdom opened in theaters, our family was on a cruise. To our luck, it was being shown—on the ship!— in IMAX. Of course, it was a no-brainer that we had to see it together.  The movie did not disappoint—no spoilers here!
Jurassic World Fallen Kingdom Trailer
If you haven't seen Jurassic World Fallen Kingdom, I can tell you it's more thrilling than all the other films. There are more dinosaurs than ever...keeping you on your toes for a solid two hours!
Jurassic World Fallen Kingdom Synopsis
It's been three years since theme park and luxury resort Jurassic World was destroyed by dinosaurs out of containment. Isla Nublar now sits abandoned by humans while the surviving dinosaurs fend for themselves in the jungles.
When the island's dormant volcano begins roaring to life, Owen (Chris Pratt) and Claire (Bryce Dallas Howard) mount a campaign to rescue the remaining dinosaurs from this extinction-level event. Owen is driven to find Blue, his lead raptor who's still missing in the wild, and Claire has grown a respect for these creatures she now makes her mission. Arriving on the unstable island as lava begins raining down, their expedition uncovers a conspiracy that could return our entire planet to a perilous order not seen since prehistoric times.
Stars Pratt and Howard return alongside executive producers Steven Spielberg and Colin Trevorrow for Jurassic World: Fallen Kingdom. They are joined by co-stars James Cromwell, Ted Levine, Justice Smith, Geraldine Chaplin, Daniella Pineda, Toby Jones, Rafe Spall and Isabella Sermon, while BD Wong and Jeff Goldblum reprise their roles.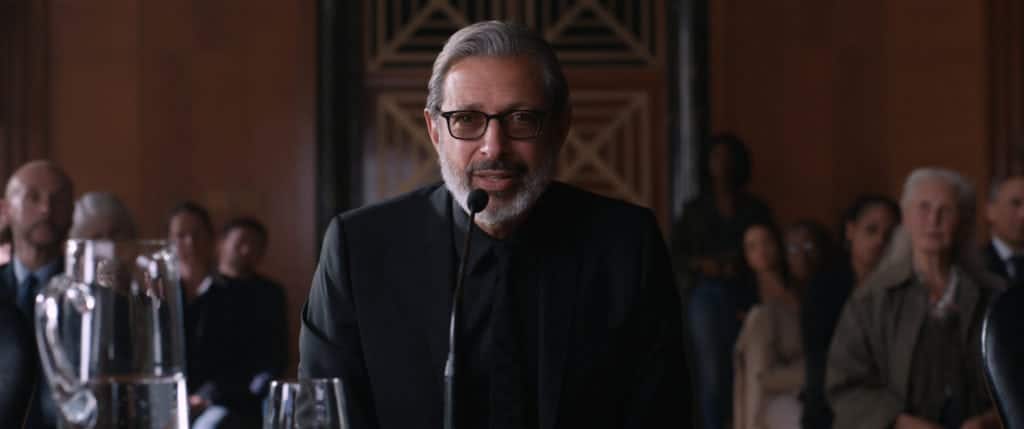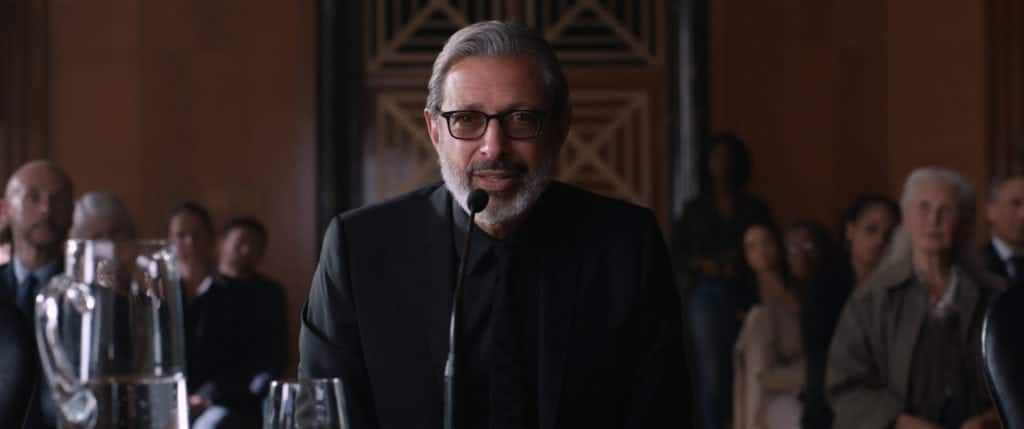 It was exhilarating to see Jurassic World Fallen Kingdom in theaters, but I still can't wait until the newest installment comes out on Digital and via the digital movie app MOVIES ANYWHERE on September 4th, and Blu-ray & DVD September 18th. There will be more than an hour of bonus content – including Chris Pratt's behind-the-scenes "Jurassic Journals" captured on-set.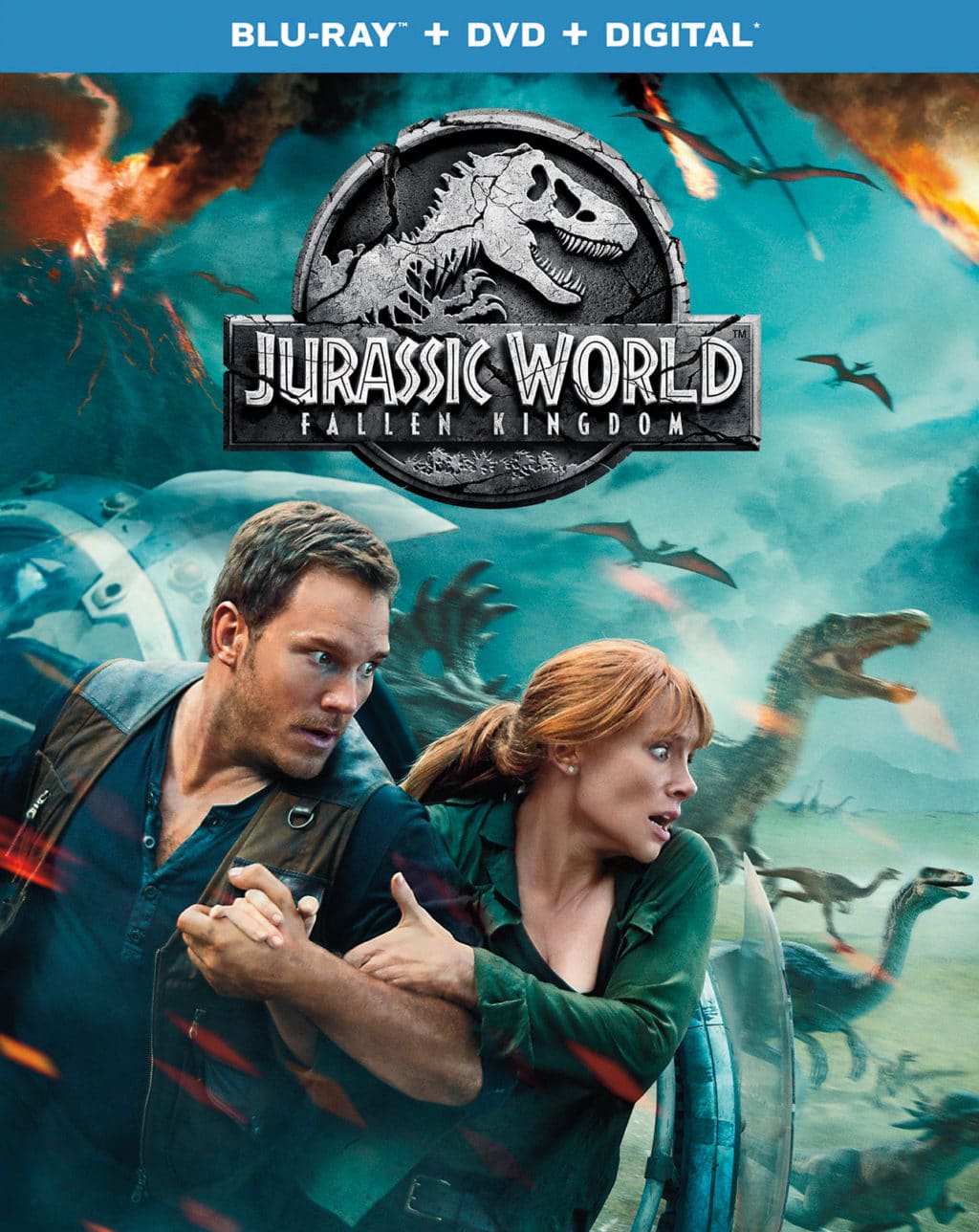 Pre-Order Jurassic World Fallen Kingdom
If you're excited as I am about Jurassic World Fallen Kingdom, you'll be happy to know it's available for pre-order NOW!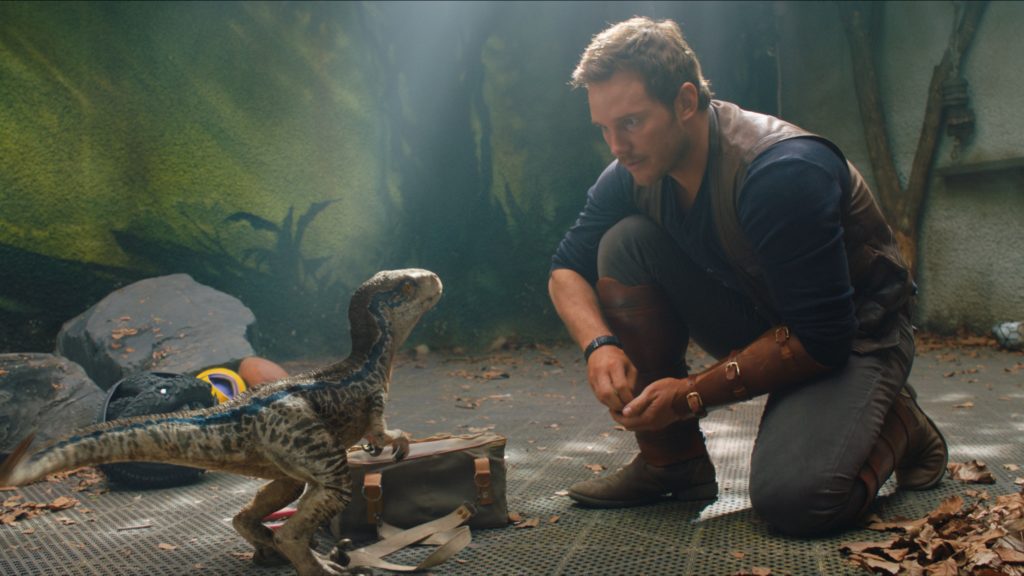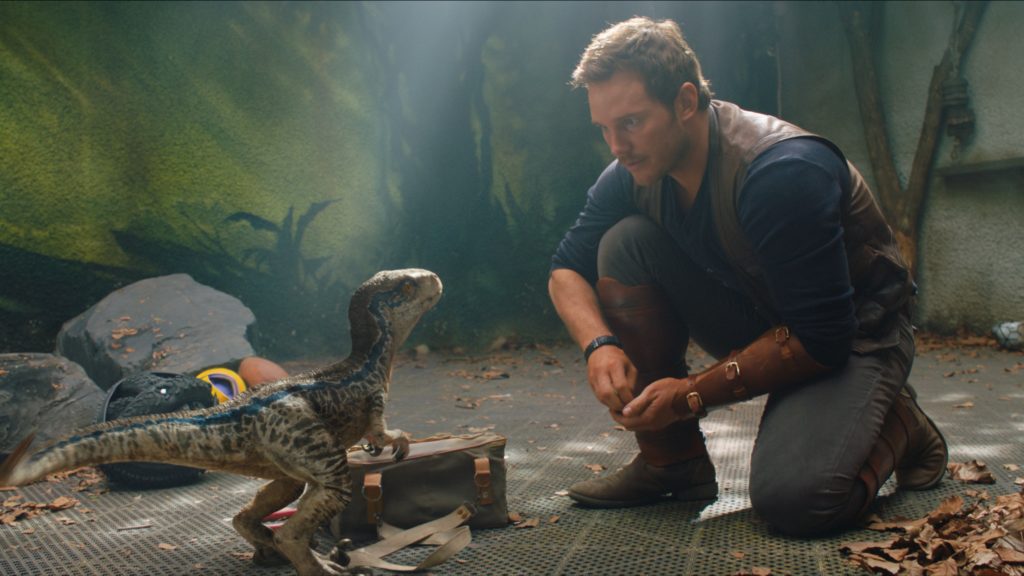 Jurassic World Fallen Kingdom comes out on Digital Sept. 4th, and Blu-ray & DVD Sept. 18th!
Website: http://uni.pictures/JWFK
Facebook: https://www.facebook.com/JurassicWorld
Twitter: https://twitter.com/JurassicWorld
Instagram: https://instagram.com/JurassicWorld