This post is brought to you by Holiday Inn. All opinions are my own.
My daughter and I have a very special bond, and as much as she'd deny it, she's basically a mini version of me. My love of travel is rubbing off on her, and she'll often list places she'd like to explore one day, sometimes without realizing it. Among the many destinations she has requested to visit are Paris, Greece and Washington D.C. The latter was sort of a shock to me as I haven't been since I was a teen on a class trip— and to be honest, I haven't thought about returning since.
I later discovered that she was learning about American History in school and wanted to see the Lincoln Memorial, White House and Declaration of Independence in person. This one-off comment sparked me to plan a surprise mother-daughter weekend in Washington D.C. with the help of Holiday Inn.

A Mother-Daughter Weekend in Washington D.C.
To get the most out of our weekend I took my daughter out of school on Friday to take the first flight of the day to DCA (Ronald Reagan Washington National Airport), which is only 10 minutes to downtown. The flight from Florida was quick and easy. We took a cab from DCA to Holiday Inn Washington-Capitol and were checked in by 10:00am — giving us the entire day free to roam the city!
It has been some time since I last stayed at a Holiday Inn, but I was super impressed with this property, which was warm and welcoming. The location couldn't be beat as it was just a few blocks from the National Mall, and the rooms were modern, spacious and clean. I also enjoyed the little touches in the room, reminding us that we were visiting the U.S. capital.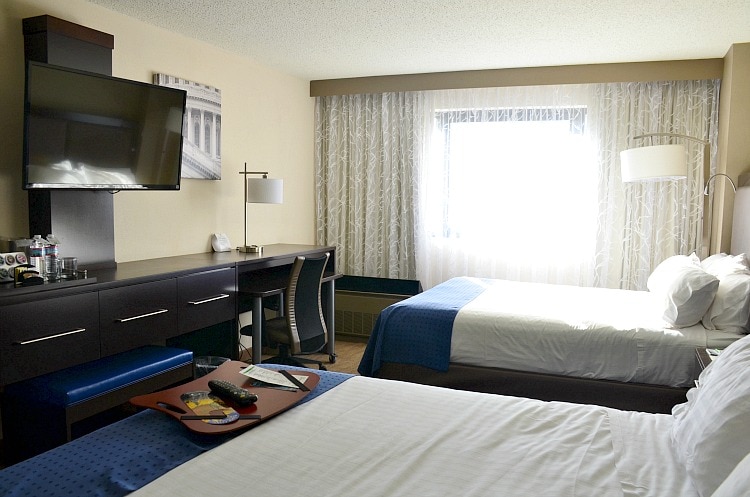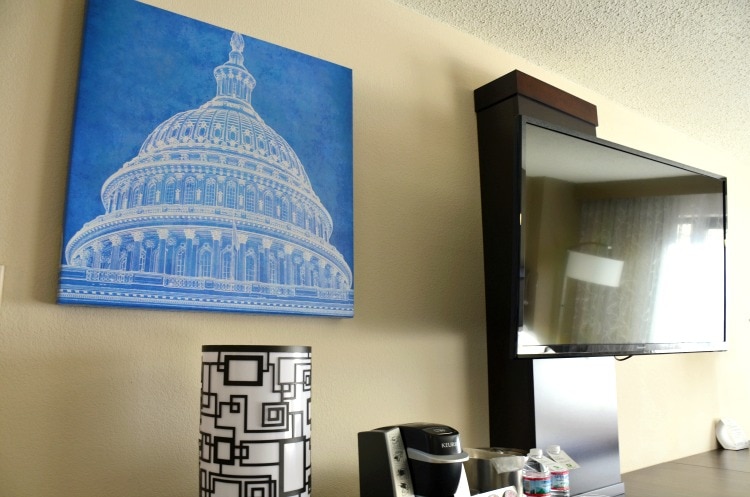 From Friday morning until our return flight on Sunday evening, my daughter and I wandered around D.C., visiting as many museums and monuments that we could fit in. I didn't make an itinerary or book anything in advance and decided to "wing" the entire weekend. This worked out perfectly for us because went at our own pace, walking everywhere with the Holiday Inn as our home base.
Here are some of the highlights of our weekend.
Washington Monument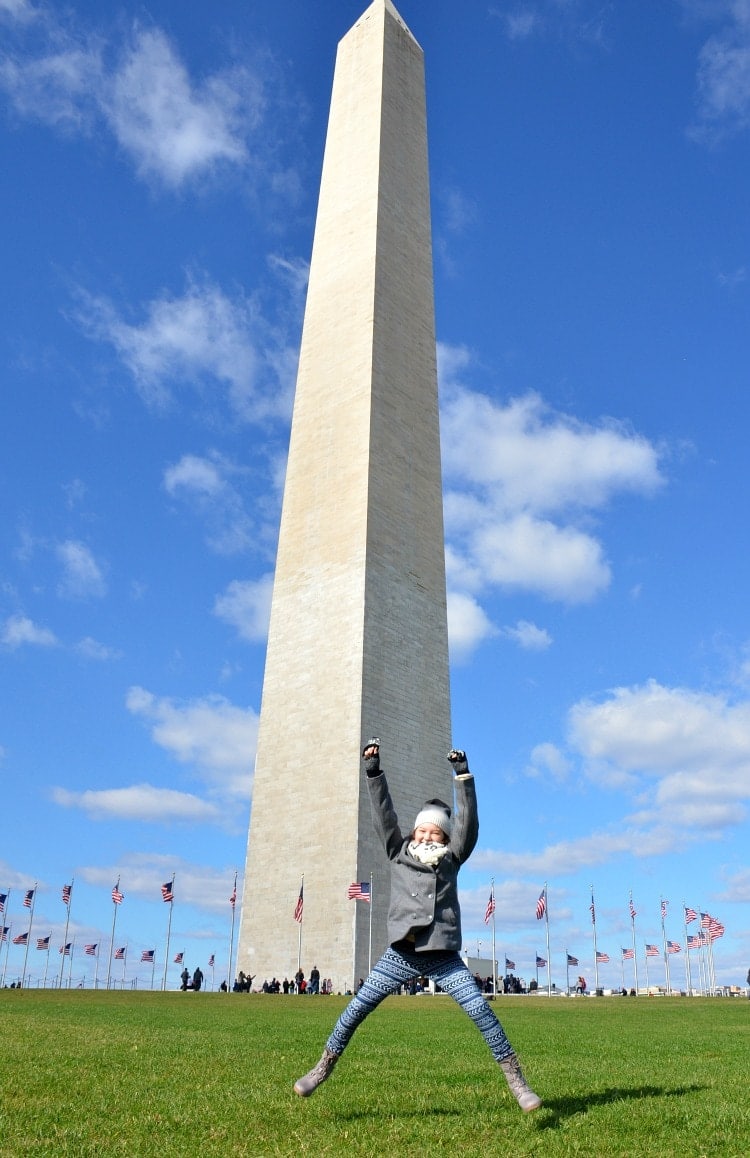 Lincoln Memorial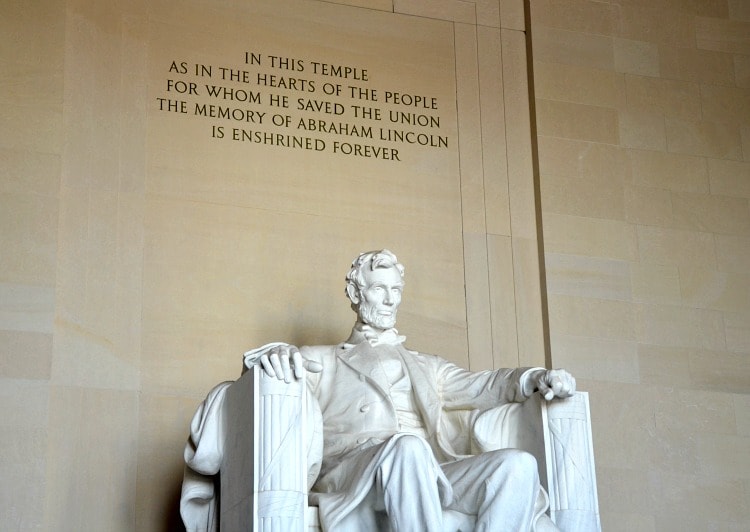 Reflecting Pool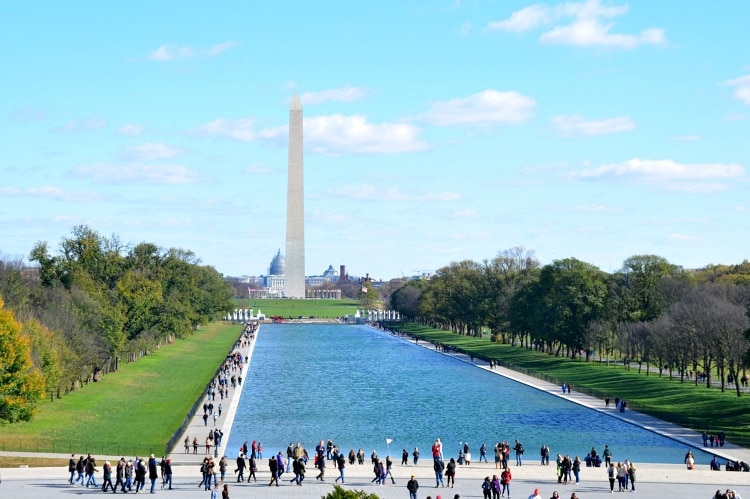 White House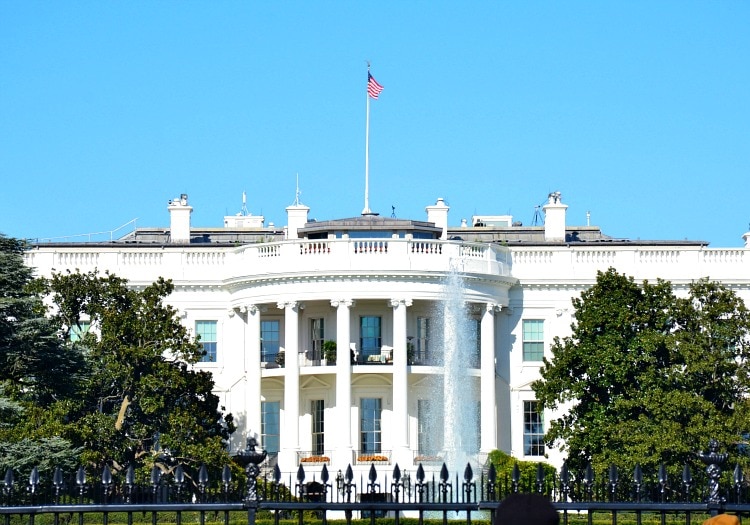 Smithsonian National Museum of Natural History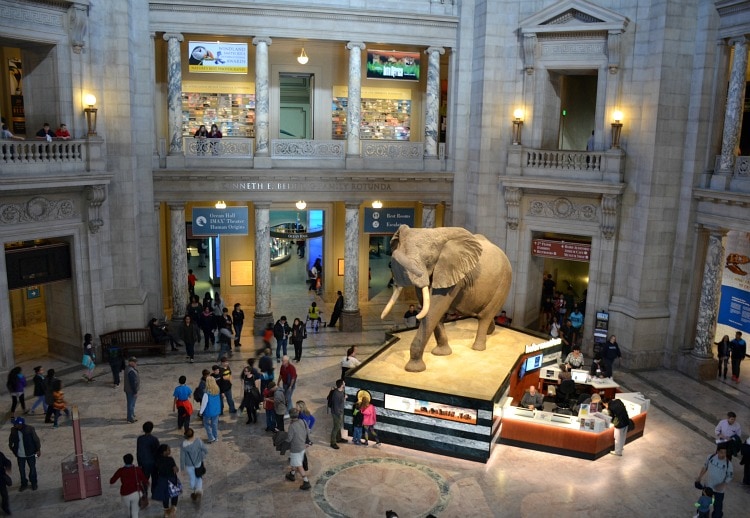 Smithsonian National Air and Space Museum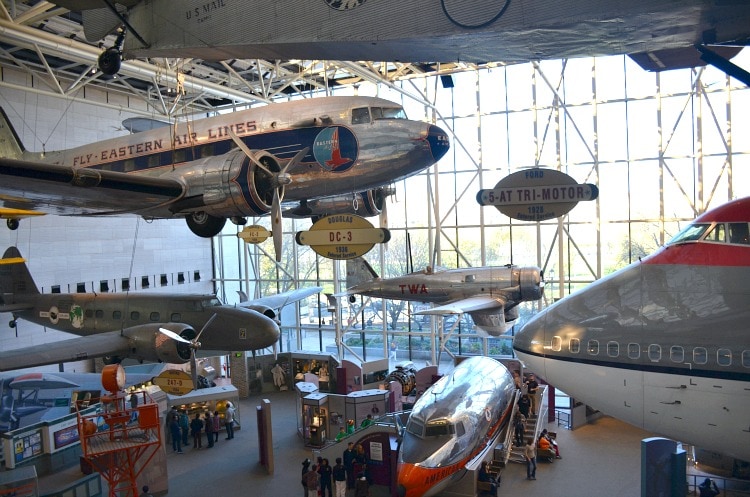 Capitol Hill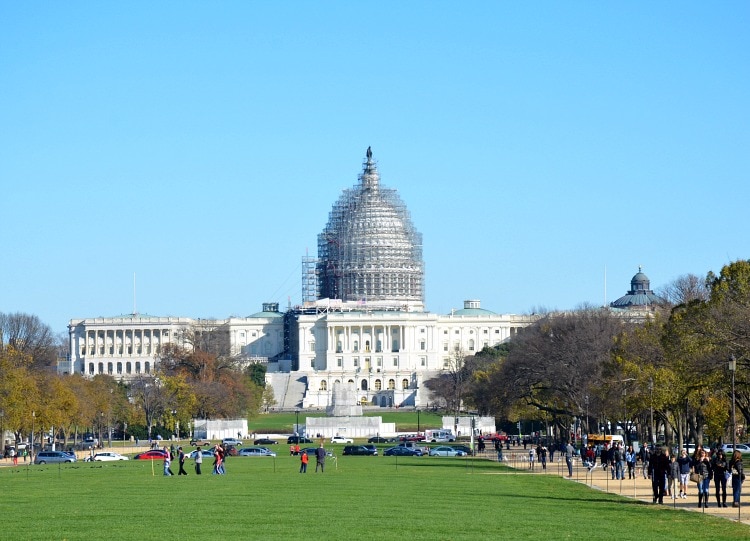 I think it's obvious from our photos that we had a fun-filled weekend! And because all of the Smithsonian museums are free, it was quite affordable. We dined at the Shake Shack (a personal favorite), a local Thai restaurant and at food trucks—It was very casual and awesome.
Coming back to the Holiday Inn each evening was a joy. The staff was beyond friendly and the beds were super comfortable. Most importantly, I felt safe and relaxed while staying with my daughter alone in the city.
We had so much fun, and the journey was so easy, that we're planning a follow-up trip with my husband— there is just so much to see and do in our nation's capital! I won't hesitate to book the Holiday Inn Washington-Capitol when we return.