I always thought that by working from home I would have more time to spend with my family. That theory made perfect sense because I'm always around when my daughter gets home from school, and my husband sits across the desk from me — but somehow making time together is easier said than done. We are all so busy!!
This year I have focused more on the life/family balance, and have I've come to the conclusion that if you want more time, you really have to make it. One of the things I've done to be proactive about the cause is setting specific work hours. Once my daughter is off from school I'll give myself limited screen time so I can prepare dinner and eat at the table as a family. On the weekends, I now take time for family outings where no one is allowed to touch their smartphones! Many times this includes dinner and a movie to see a new release.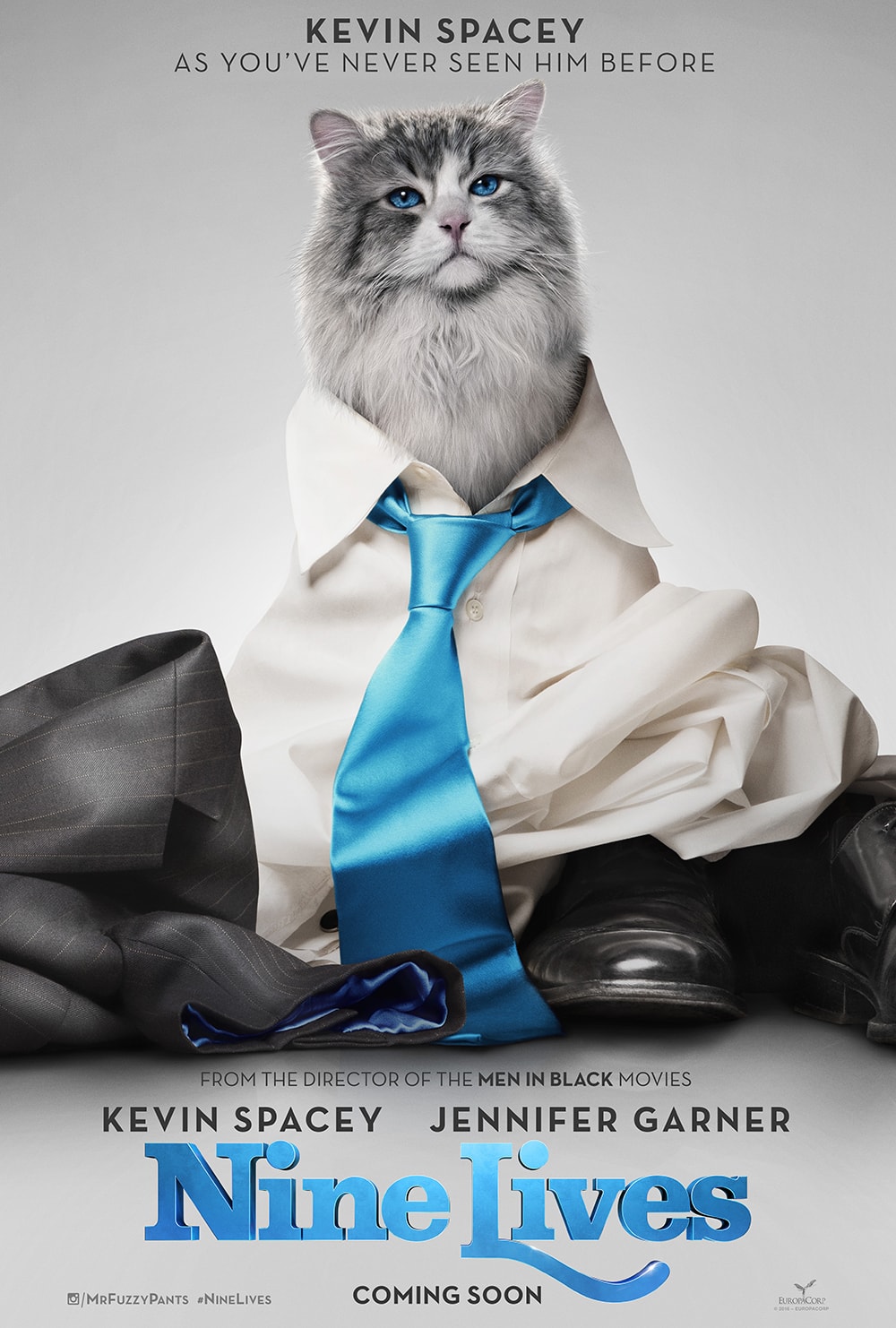 This post is brought to you by EuropaCorp. All opinions are my own.
And since we're talking about new releases, my family and I are really excited about seeing the new movie NINE LIVES when it comes to theaters August 5.
Starring Kevin Spacey, Jennifer Garner, Malina Weissman, Cheryl Hines, Christopher Walken and Robbie Amell, NINE LIVES is the story of a stuffy businessman, Tom Brand (Kevin Spacey), who finds himself trapped inside the body of his family's cat, Mr. Fuzzypants. If any hope exists of returning to his family as the husband and father they deserve, Tom will have to learn why he has been placed in this peculiar situation and the great lengths he must go to earn back his human existence.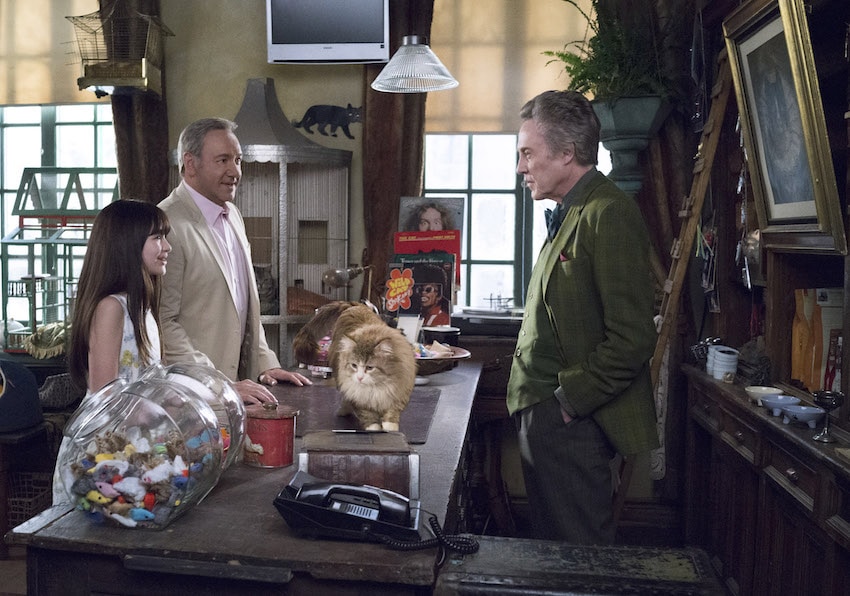 Take a look at the just released teaser trailer!
To learn more about NINE LIVE follow @NineLives on Twitter, @ninelivesfilm on Facebook and @MrFuzzyPants on Instagram.