Who could forget the the line "have courage and be kind" in Disney's newest Cinderella? It was a statement so powerful that it repeated over and over in my head, long after I left the theater. What if we could all follow these two simple acts? The world would be a completely different —and magical— place!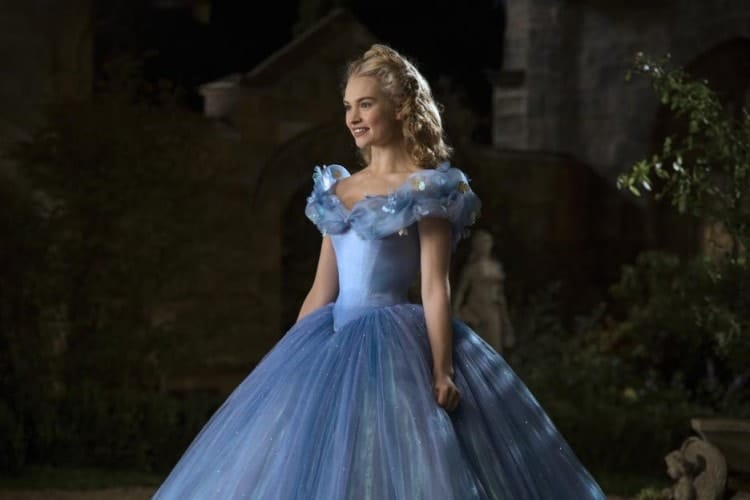 To celebrate the release of Disney's "Cinderella", a new campaign was launched on August 15, asking fans everyone to pledge their commitment to be courageous and kind in the hopes of achieving "A Million Words of Kindness" in time for World Kindness Day on November 13, 2015.
Making the pledge is easy: simply visit www.cinderellakindness.com and submit your words of encouragement. Be sure to use hashtags #Cinderella & #BeKind if you share your kind words on Twitter or Facebook.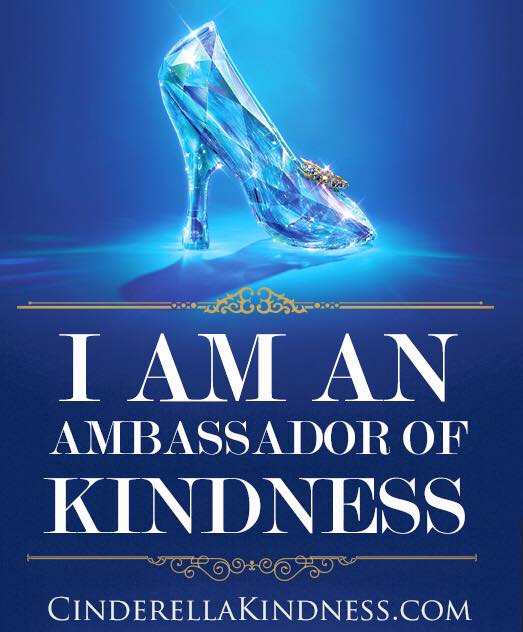 If you need a bit of inspiration, just scroll down the page to view the kind words already submitted to the kindness wall by other users. Somewhere in there is my quote, which I submitted while attending an "Ambassadors of Kindness" dinner at Carthay Circle at Disney's California Adventure during the D23 Expo.
It was there that I was deemed an official "Ambassador of Kindness" and presented with a beautiful Cinderella charm necklace.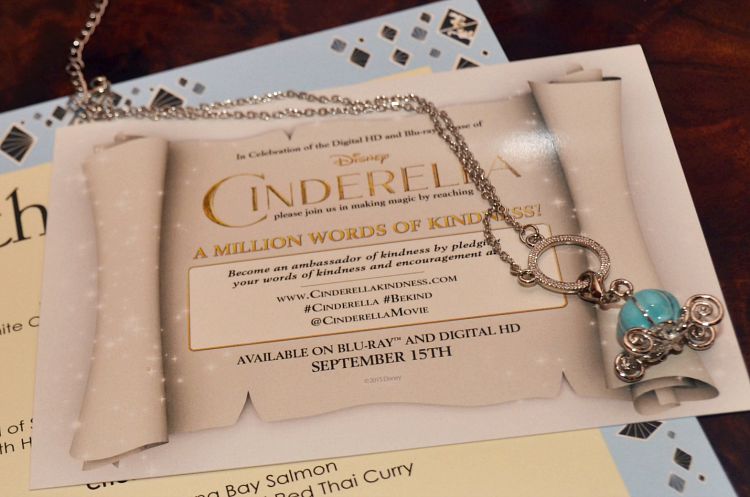 This gorgeous Cinderella carriage necklace is only $8.99 when you buy Cinderella on Blu-ray, DVD or Digital HD on Disney Movies Anywhere, plus $2.95 S&P. This offer is valid 9/15/15 – 12/22/15.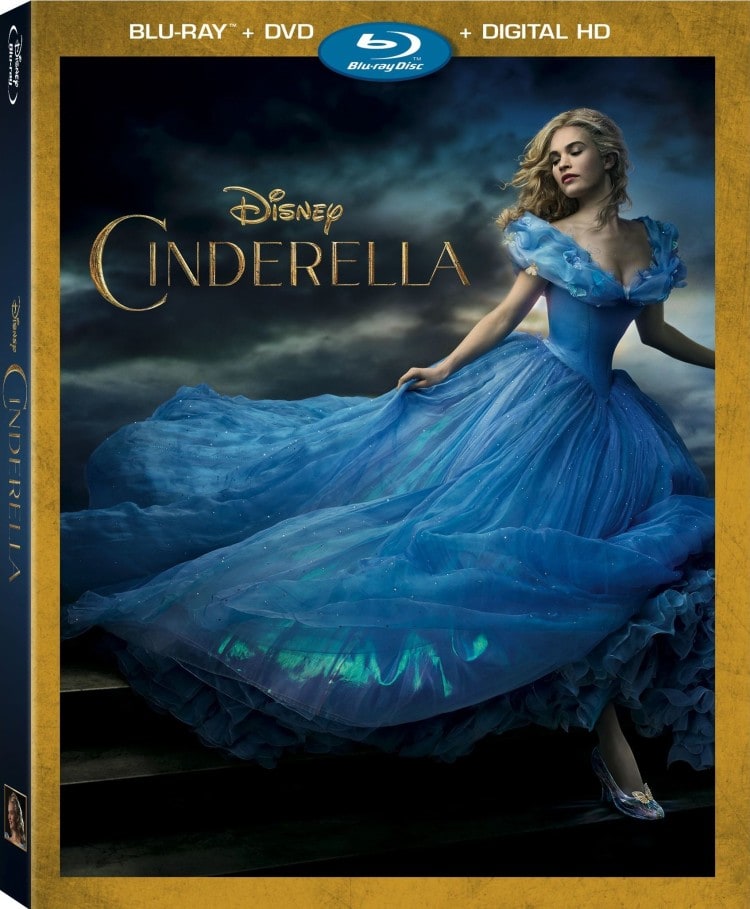 Disney's Cinderella is available for pre-order now on Blu-ray and Digital HD, and will be available for purchase on September 15, 2015.
Don't forget to join the "A Million Words of Kindness" campaign by visiting www.cinderellakindness.com and use your words to help make the world a kinder, more magical place!
Special thanks to Walt Disney Pictures for hosting me at the D23 Expo in Anaheim, California.