There's so much more to making an animated movie than just animation. For Disney's animated features, especially those advised by chief creative officer John Lasseter, research and development is an equal, if not greater, importance to making a film come to life.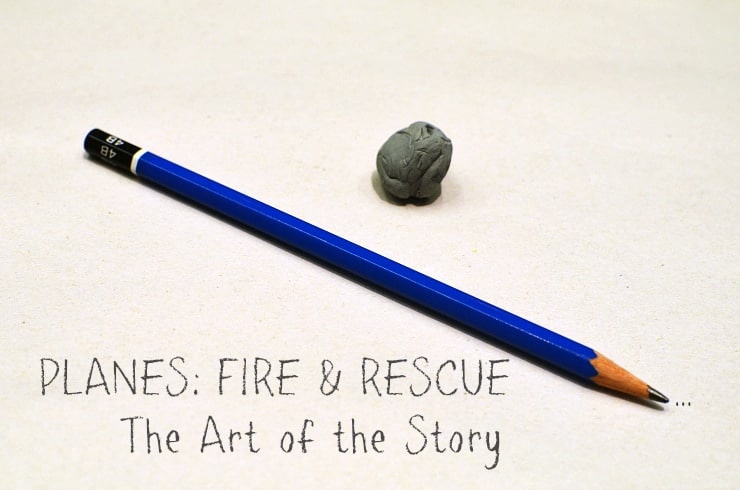 Over the next few weeks I will be sharing a series of posts that go behind the scenes of Planes: Fire & Rescue — a new adventure-comedy about second chances, featuring Dusty(Disney's Planes) and a dynamic crew of elite firefighting aircraft.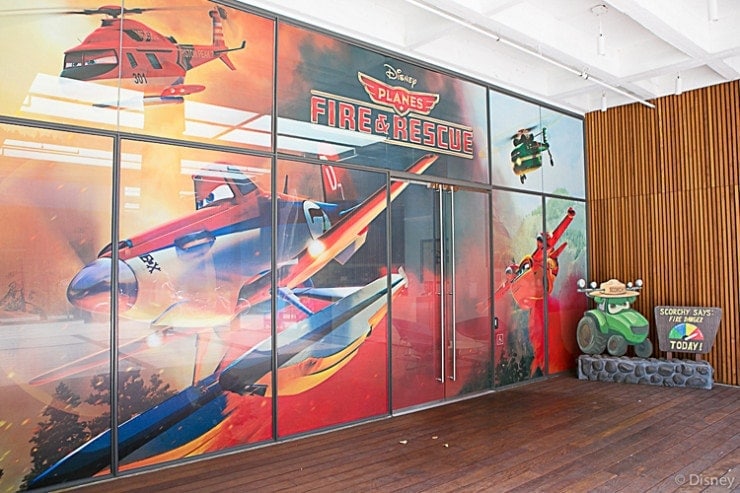 My visit to DisneyToon Studios started with a screening of Planes Fire & Rescue (review to come!) followed by four hands-on sessions with one or more of the creative minds behind the film. My first meeting was with Art Hernandez (head of story) & Lawrence Gong (story artist) for a look at "The Art of Story".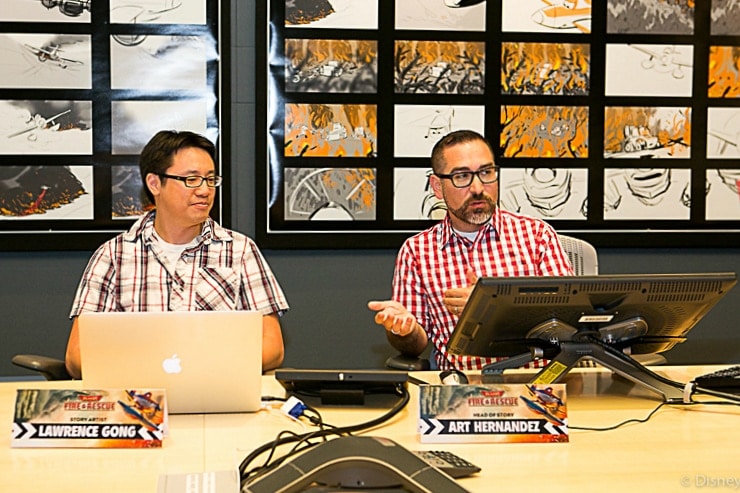 Visual storytelling starts with a storyboard. Before the animators can get to work, the entire story must be laid out. This includes the visual look of the characters and each scene of the film. 
Art and Lawrence took us through one of the rescue scenes — it's amazing how much work goes into an animated film before the animators even get to the project.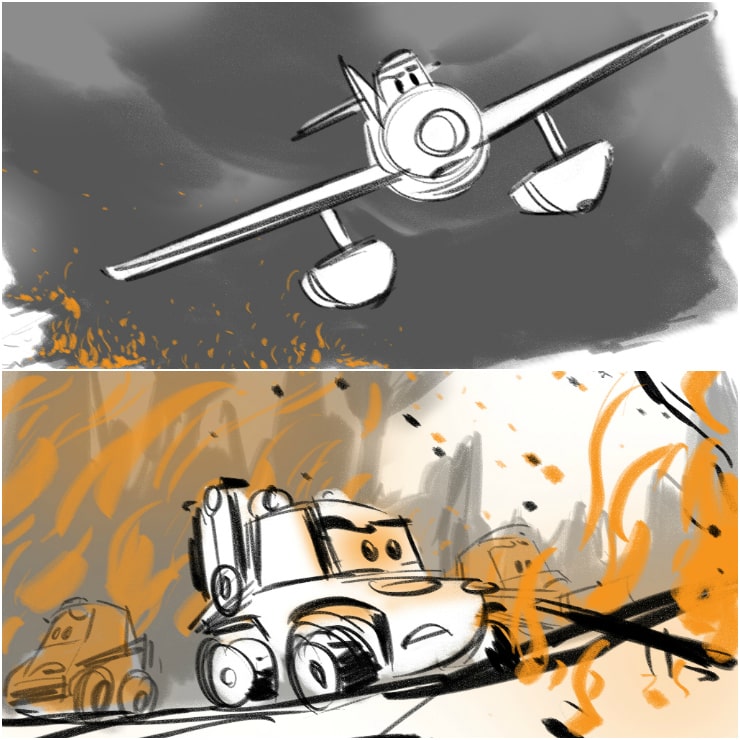 We learned that each scene is worked on by a different member of the team and goes through multiple revisions before it's approved and passed on to the animators. Because research is so important, story artists spent a lot time learning about the different rescue vehicles they were drawing as well as time with firefighters and other professionals to create the complete story— with the exception of the talking vehicles, everything else needed to be true to life. I found the entire process to be fascinating and loved the research and attention to detail by the filmmakers.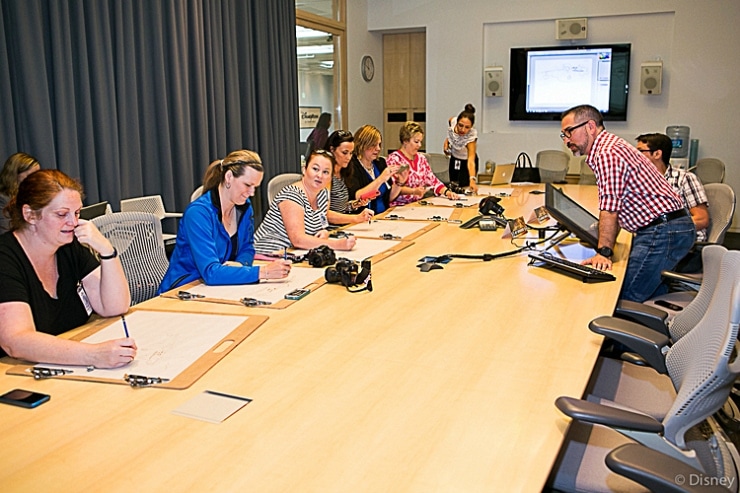 After going through the scene we were treated to a drawing lesson. Art took us step-by-step through the process of bringing Dipper (voiced by Julie Bowen) to life on paper.
Clearly, I'm not talented enough to work as an animator, but I don't think I did half bad either. Here's my version of Dipper ... what do you think!?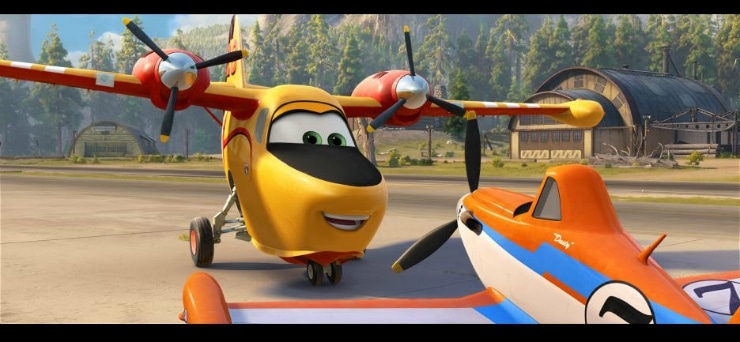 PLANES FIRE AND RESCUE flies into theaters on July 18th!
Special thanks to Walt Disney Studios for inviting me out to Los Angeles for the Planes #FireandRescueEvent. All opinions are my own.