When I started working with Walt Disney Animation Studios and DisneyToon Studios a few years ago, one of the most surprising things that I learned was just how much research went into an animated film— especially when the main characters are from worlds of fantasy.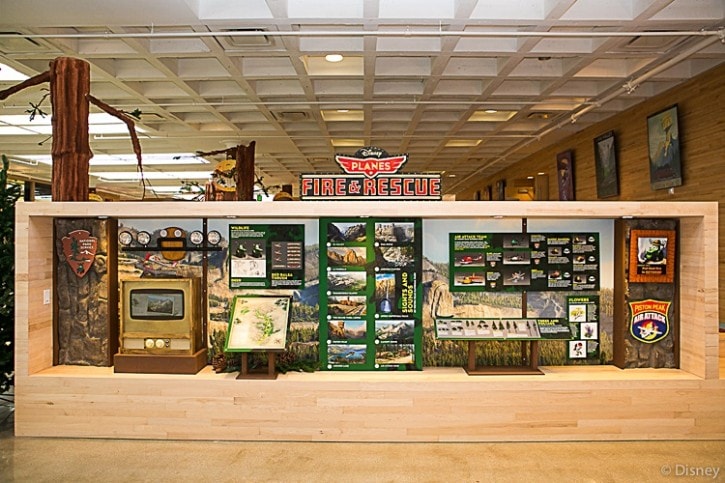 John Lasseter, Chief Creative Officer at at Walt Disney Animation Studios, DisneyToon Studios & Pixar, is the driving force behind the attention to detail and true-to-life elements that make these animations more than just cartoons. For Planes Fire & Rescue, John told co-writer, and Director of Creative Development, Paul Gerard, to "dig deep in research". And that's exactly what they did.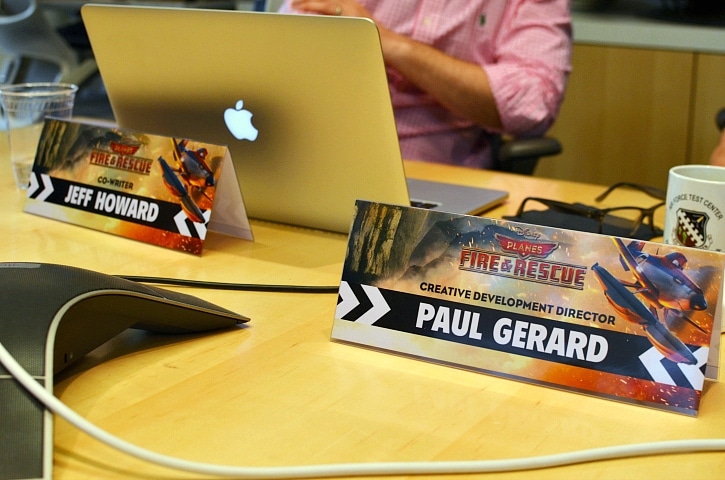 I was able to sit down with Jeff Howard, Paul Gerard and the film's director, Bobs Gannaway (a surprise visitor!), at DisneyToon Studios, to take a look at some of the research that went into making Planes Fire & Rescue. Below are just a handful of details that were covered.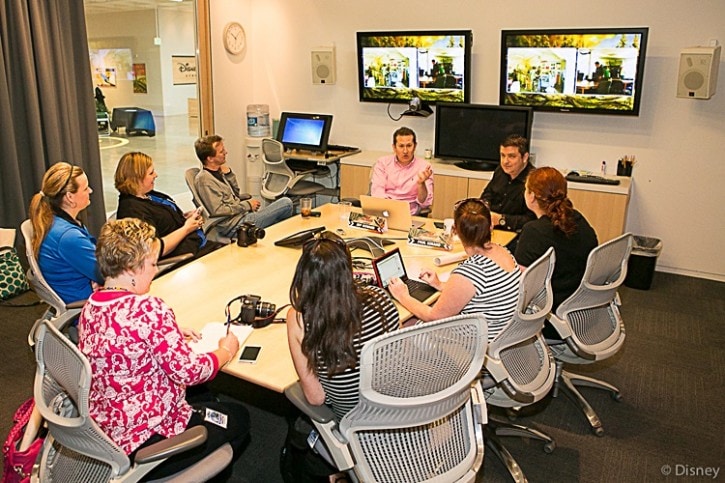 The team met with pilots to discuss the type of technology that would be found on different types of rescue aircraft. A fun fact that was carried over into the move was that almost all fire-fighting planes are re-purposed for the work that they do — making them better than new! Other small details that were studied include the retardant used in the fires, which, interestingly, is the same consistency as snot ... who knew!?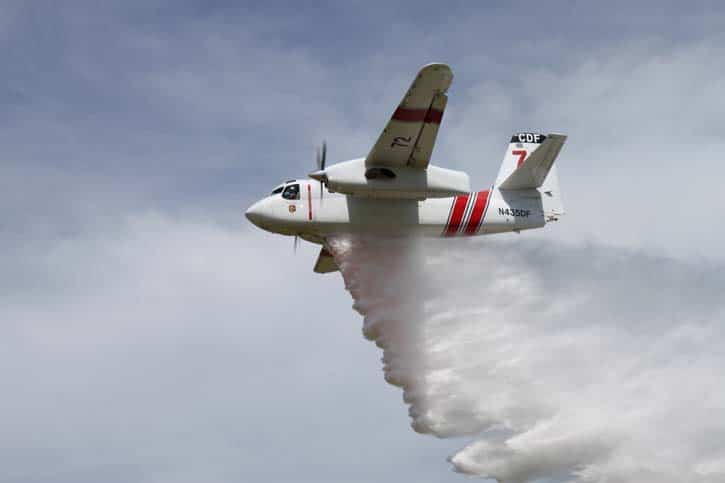 The team also met with CAL FIRE, the amazing Department of Forestry and Fire Protection in California, that puts out nearly 5600 fires a year in the state. The animation department watched them from fuel up to take off, as they went to fight fires in real time!
One of the coolest research projects was a fly-along with aerobatic helicopter pilot, Chuck Aaron.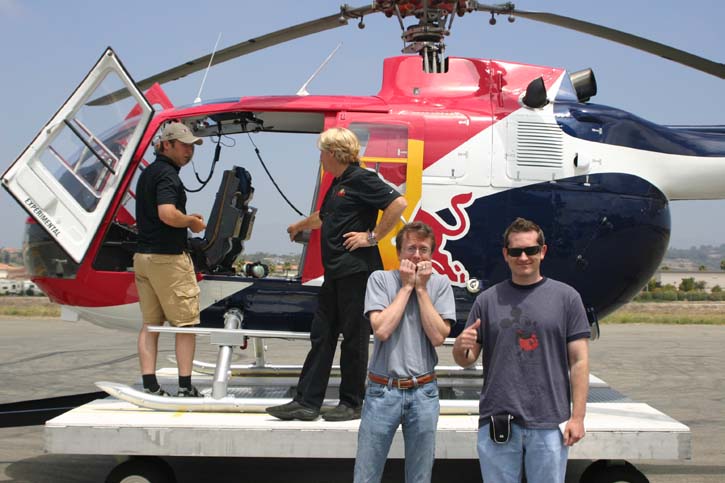 Planes Fire & Rescue is set in a fictional National Park, Piston Peak (more on that later!), but the inspiration came from Yellowstone & Yosemite National Parks. Another Fun Fact: The character Ol' Jammer was based on the Jammers in Yellowstone.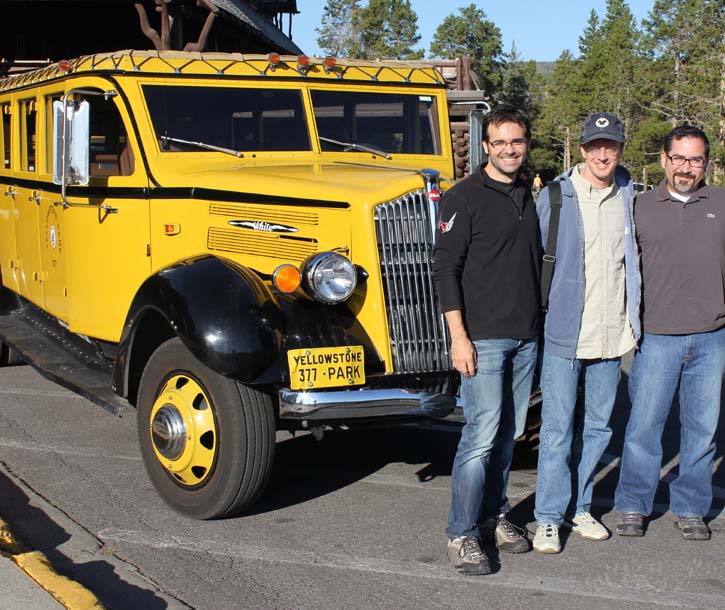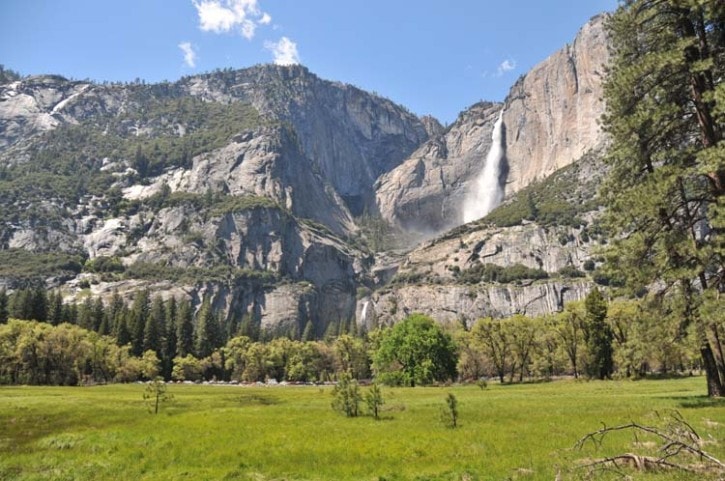 The months and month of research & prep work that went into creating the look of the planes, forests and fires in the film is a little overwhelming. But once you see the movie, you'll realize it was all worth it.
PLANES FIRE & RESCUE flies into theaters on July 18th!
Special thanks to Walt Disney Studios for inviting me out to Los Angeles for the Planes #FireandRescueEvent. All opinions are my own.