Hulu is celebrating the launch of The Powerpuff Girls by highlighting amazing girls across the country!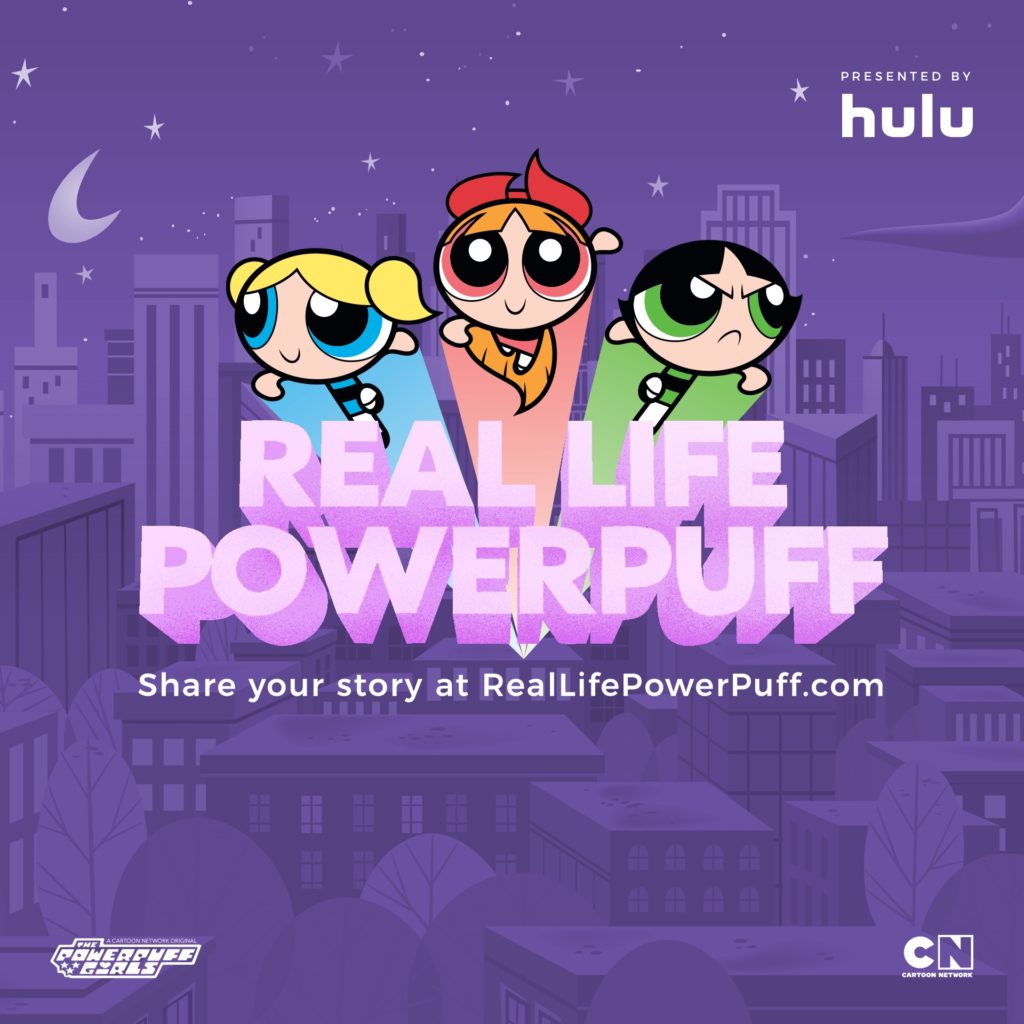 This post is in partnership with Hulu. 
These #RealLifePowerpuff girls are doing rad things and inspiring others along the way, whether working in the fields of science or sports, or doing great things for their families and community. Here's just one examples of a Real Life Powerpuff—
I have a soft spot in my heart for young girls interested in STEM because I was a total geek about it when I was a young. By age 14 I had taught myself HTML and designed multiple websites from the ground up, which in a roundabout way has lead to my career online. I was also a fiber optic design engineer for several years after college until I left the field to start my own business.
Needless to say, it's important to me that I show my daughter that anything is possible, no matter what path she decides to take. I want to say I'm doing a pretty good job because she amazes me every day with her talent and compassion for others. From being a state drama champion to an avid artist, traveler and honor roll student, her world is filled with possibility.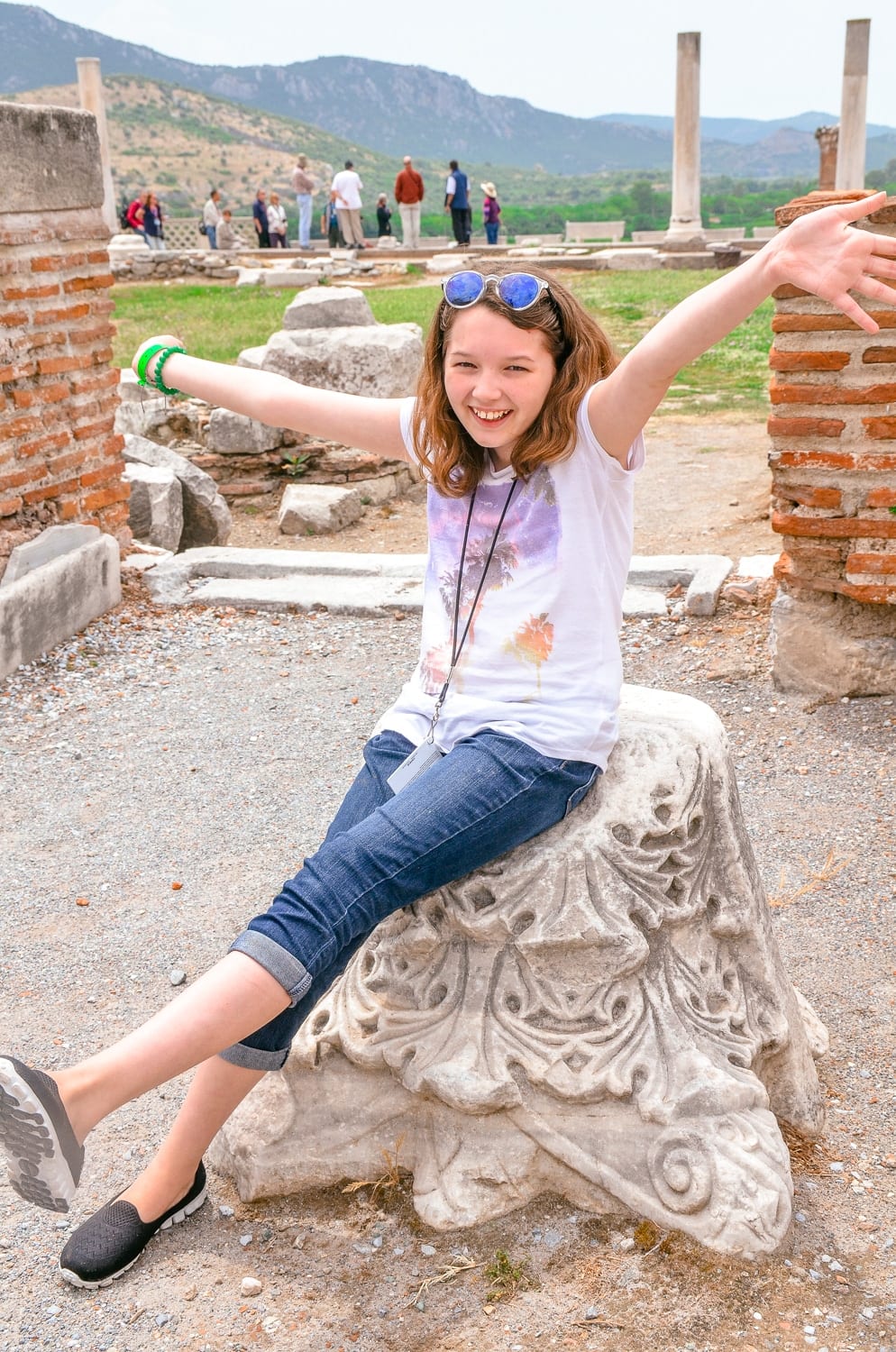 Do you have an awesome, inspiring young girl in your life? Share your #RealLifePowerpuff girl by posting a photo or video of them on Instagram, Facebook or Twitter and tag it with #RealLifePowerpuff and #Contest. Don't forget to include what makes her awesome and they might get shared and enter you to win a special PPG prize! Visit the official website for more information.
Enter to Win a 6-Month Subscription to Hulu
We're celebrating The Powerpuff Girls new home on Hulu with a giveaway! All classic episodes are now available to stream almost anywhere, on any device. One lucky Mommy Musings reader will win a 6-month subscription code to Hulu.
Fill out the form below to enter. Giveaway ends March 31, 2017 at 11:59pm. US only.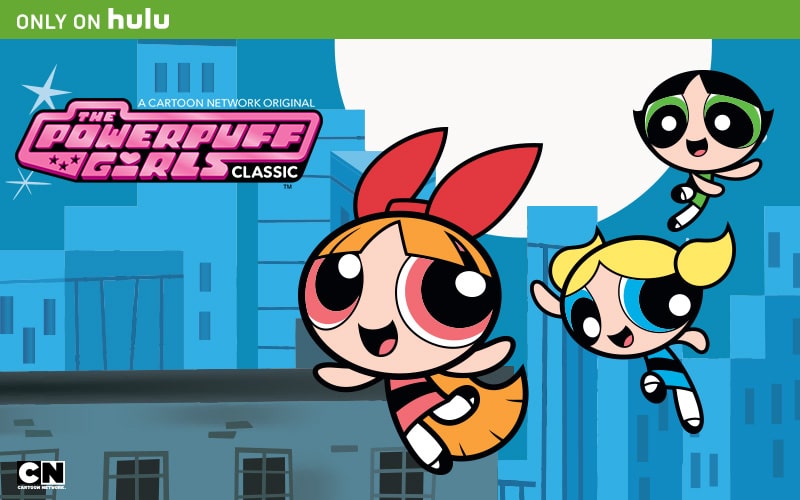 The Powerpuff Girls centers on three sugar-coated superheroes, Blossom, Bubbles, and Buttercup, whose missions in life alternate between going to school, fighting crime, winning at hopscotch and saving the world before bedtime. The girls are frequently called upon by the town's mayor to help fight nearby criminals using their powers. While their differences cause them to squabble and tease, their individual strengths combined always lead them to victory. They rely on teamwork, trust, and friendship to thwart evil (in the most adorable way).
Hulu is THE streaming destination for the best of TV, and a great selection of films! Plus, you can stream almost anywhere, on any device, including gaming consoles, set-top boxes, tablets, mobile phones, and more. Visit Hulu.com to start your free trial.