We're back from our 1,000 mile road trip to Charleston, SC. where we boarded the Carnival Fantasy for a 5-night cruise.
This was actually the first time we left the state as a family by car. Heading from Florida to South Carolina, the drive was about 9 hours, and overall, was uneventful- which is a good thing!
Our very first stop was the Charleston Marriott, where we stayed for the night. The Marriott is a great choice for a pre or post-cruise stay in Charleston- it's located just a 10 minutes from the port.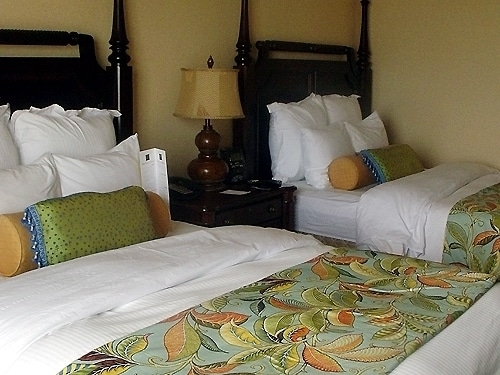 The best part of the room was the view, which overlooked the city and the Ashley River.
After a 9-hour road trip, we were ready for a good southern meal.
I had decided on Virginia's on King a few days prior to our trip while browsing Restaurant.com
. I found a 50% off code which let me purchase a $25 gift certificate for $5. The only prerequisite was that we had to spend $35 and 18% gratuity was to be added pre-discount...easy enough!
So we made our way downtown to Virgina's on King and had a FABULOUS meal. I cannot recommend this restaurant enough if you are visiting Charleston. The food and the prices were both excellent, even before the discount.
Are you ready for some deliciousness?
Broccoli Cornbread - to die for!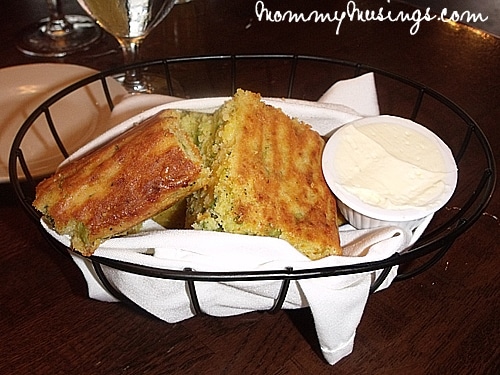 Fried Chicken with Macaroni & Cheese, Mashed Potatoes and Greens
Fried Catfish with Mashed Potatoes, Squash Casserole and Macaroni & Cheese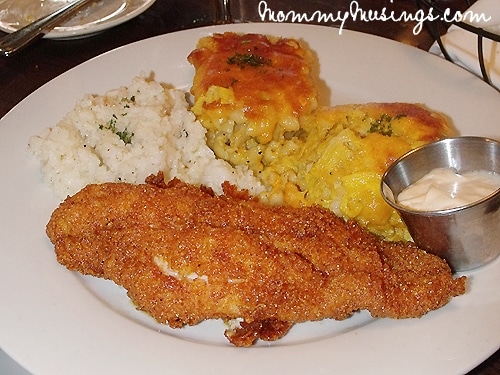 We were stuffed- but across the street I saw this...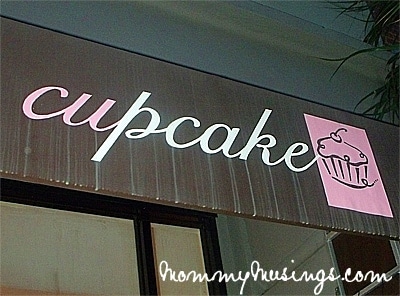 and couldn't resist!
Praline and Death by Chocolate Cupcakes 🙂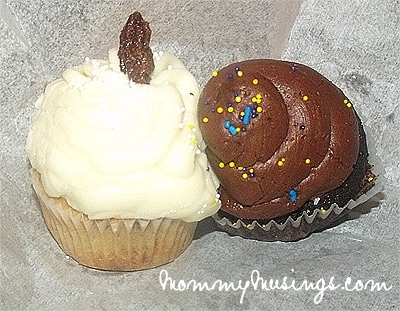 What a great way to end the day!
Up Next: Birthday surprises and Carnival Fantasy Embarkation
Special thanks to the Charleston Marriott for hosting our visit.