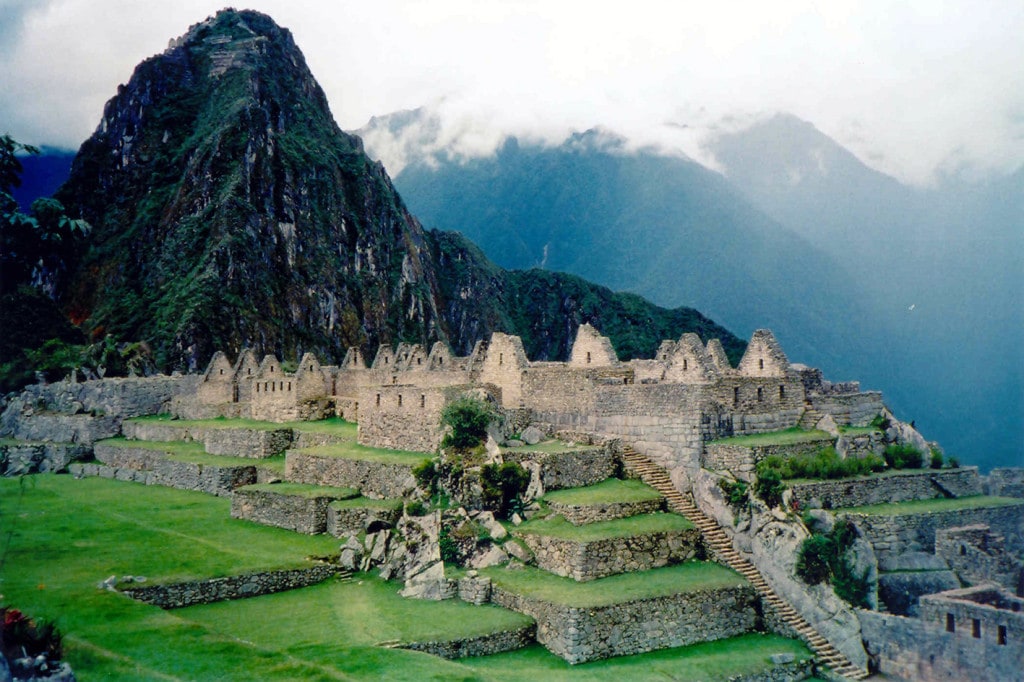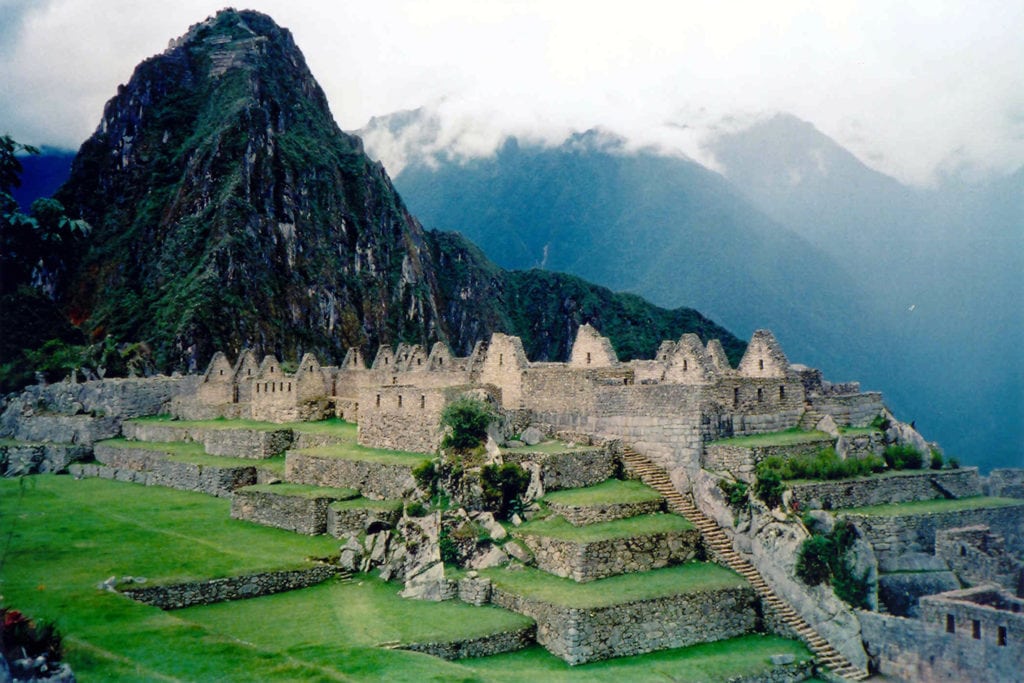 Cruising the Nile, trekking across the Great Wall of China, hiking the Inca trail in Peru or scuba diving the Great Barrier Reef – travel is the stuff that dreams are made of. Who doesn't sit back in their office, or lecture theater and long for foreign shores? The thought of cocktails on the beach, riding horseback across vast plains and waking up to the sounds of the waves crashing just outside your villa's doors.
A time will come when our loved ones are ready to fly the nest and we must be ready to impart valuable advice onto them, or a time when you travel as a family together. But what if you've never traveled? Or if you have traveled, perhaps it wasn't extensive. Read and you'll see 5 tips that you can either take onboard yourself for your family trip or happily pass on to your children and loved ones when they're ready to hit the road:
Immunizations 
Foreign countries have foreign bugs. Our bodies simply aren't used to the foreign parasites and insects. So visit your local doctor and get all your vaccinations in advance, it pays to be prepared.
As a minimum people should get rabies shots, hepatitis shots, have malaria tablets as a precaution (should your plan involve trekking into the jungle etc).
Remember, some of these shots require more than one injection so you need to organize your vaccinations up to 2 months in advance.
Transportion
Where possible, never travel by land by night. 90% of all road accidents in the developing world happen after sunset. Be careful with your transport selections and you should be fine.
If you do have to use public transport, avoid sitting in the front of the bus/train. These seats are international know as the 'death seats' in that the people who have chosen the seats with the better view, are the people who will bare the brunt of any potential accident. So be aware, and choose to be at the back of any and all transport.
Drugs and Alcohol
It goes without saying that you should never accept drinks for strangers, and naturally steer well clear from any narcotics. Alcohol can easily be spiked with less than wonderful additions, leaving you vulnerable to anything so better just to buy your own, closed-necked alcohol and hold it with you at all time.
3rd party involvement
This can take the form of many things. Firstly, people get robbed on vacation. It's an unfortunate truth. Perhaps your tablet or cash gets taken from your suitcase in your hotel room when you're out for the day. Or you get stood up on the streets of Rio De Janeiro and you're forced to say goodbye to your passport, phone and camera.
Another scenario that's distinctly possible too is that you are injured on your resort, or in your hotel. Wet floors, non-marked gaping holes, food poisoning – these are all common occurrences in lots of places across the world. Should you be injured in an instance like this, don't automatically assume that you just have to deal with the injury yourself. If the hotel, for example, has been negligent, it's their responsibility to foot both the hospitals bills and compensation. Check with an attorney to see where you stand here.
Scams
This is one of the scenarios where people can be most vulnerable. Whether it's a 'student art show' or a group of children beckoning you down an alleyway, unfortunately everything is not always as it seems. Keep your wits about you and don't take everything at face value.
Of course travel can be everything we dream about and more. Everyone should travel as much as possible, put the worries of the 'real world' to bed and explore everything that our beautiful planet has to offer. Get lost in the back and beyond, meet strange people in strange lands, fall in love and appreciate life.
But don't be stupid. It pays dividends to be aware of all the risks involved in travel. If we don't keep our wits about us, things can quickly turn south. So be smart, be safe and be savvy. The world is full of wonderful people, and without doubt traveling is much safer than people would believe; however that's not to say there are no risk involved, and it's not to say that they aren't dubious people dotted around the planet.
So take into consideration the tips above and you're sure to have the most amazing time on your life-changing trip. So off you go and enjoy!