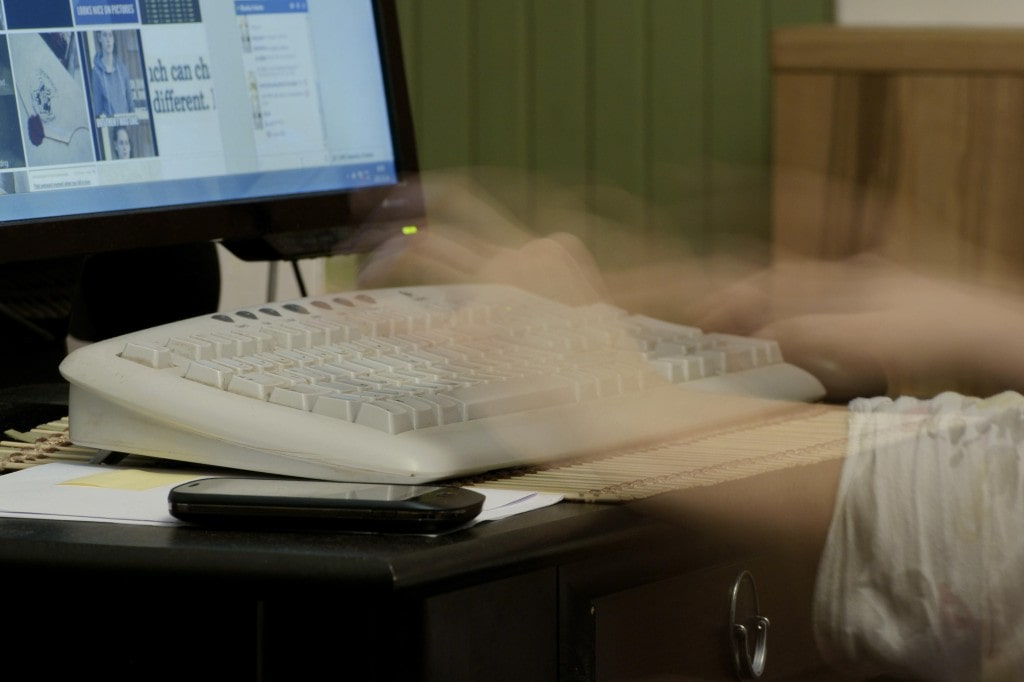 You can't deny the importance of social media today. And if you're a brand trying to reach out to consumers, social media is ESSENTIAL for running your business. More than ever, companies, both big and small, are relying on Twitter, Facebook, Instagram and Pinterest to interact with their fans and to reach new ones. Here's a few tips if you're a brand getting into social media.
1. First things first, acquire all your accounts (Twitter, Facebook, Pinterest & Instagram) using the same names for each. This makes it easy to cross promote content and to gain new followers.
2. Once the comments and suggestions start rolling in, LISTEN to your followers. This is the key to a successful business. Take criticisms seriously and highlight compliments. No matter what type of business you're in, you need to rely on the perception of your fans.
3. LEARN from mistakes and admit when you're wrong. It's easy to get called out for wrong-doings or errors in the social media world. The best way to handle these situations is to be proactive (never ignore!) and take responsibility. Doing this will keep trust within your audience.
4. Keep content steady with a mix of humor (when appropriate) and information. If you have a product or service, avoid trying to SELL to your audience— they're already fans for a reason. You also don't want to turn off new followers. Keeping things light and fun is a great strategy and, with time, the sales will follow.
5. Try to get your Twitter account verified. Having this "seal of approval" makes it easier to gain followers as there is already a certain amount of trust. Take a look at GalaBingo to see an example of a verified account.
6. Use hashtags, or even better start your own hashtag on Facebook and Twitter to track comments, photos and video. There's always a chance that your content will go viral and get major attention based simply on a hashtag. The end goal is to "trend" on social media.