[otw_shortcode_divider margin_top_bottom="30" text="This post is in partnership with Warner Bros. Pictures." text_position="otw-text-left"][/otw_shortcode_divider]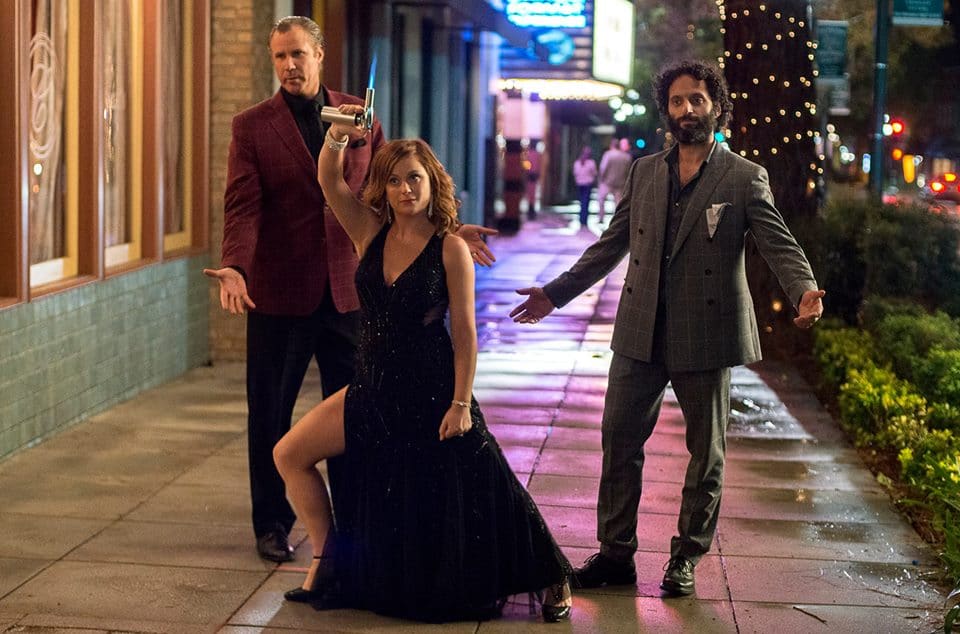 Have you seen the trailer for THE HOUSE starring Will Ferrell and Amy Poehler? The new comedy, which hits theaters June 30, looks hysterical!
After Scott and Kate Johansen (Will Ferrell and Amy Poehler) lose their daughter Alex's college fund, they become desperate to earn it back so she can pursue her dream of attending a university. With the help of their neighbor Frank (Jason Mantzoukas), they decide to start an illegal casino in his house.
The comedy "The House" also stars Nick Kroll ("Vacation," TV's "Kroll Show"), Allison Tolman (TV's "Fargo"), Michaela Watkins (TV's "Transparent"), Ryan Simpkins ("Arcadia"), Jessie Ennis (TV's "Veep" and "Better Call Saul"), Rob Huebel ("Horrible Bosses 2," TV's "Transparent"), Cedric Yarbrough (TV's "Reno 911!") and Oscar nominee Jeremy Renner ("The Town," "The Hurt Locker," "Arrival").
While I don't have any personal stories as funny as opening a casino in my home, I do have experience with going overboard to fulfill my daughter's dreams (she's my old child, after all!). Last year my daughter told me that she wanted to go to London for her 13th birthday. It was her big wish and the one destination that she really wanted to visit. I played it off like there was no way that would ever happen, while secretly planning an epic birthday for her in Europe. I didn't just add England to the vacation, but Iceland, Ireland, and France... for 3 weeks!
I planned, scrimped and saved for more than 6 months to make her wish a reality, and my husband and I totally pulled it off. We didn't tell her about the trip until a few hours before our flight abroad!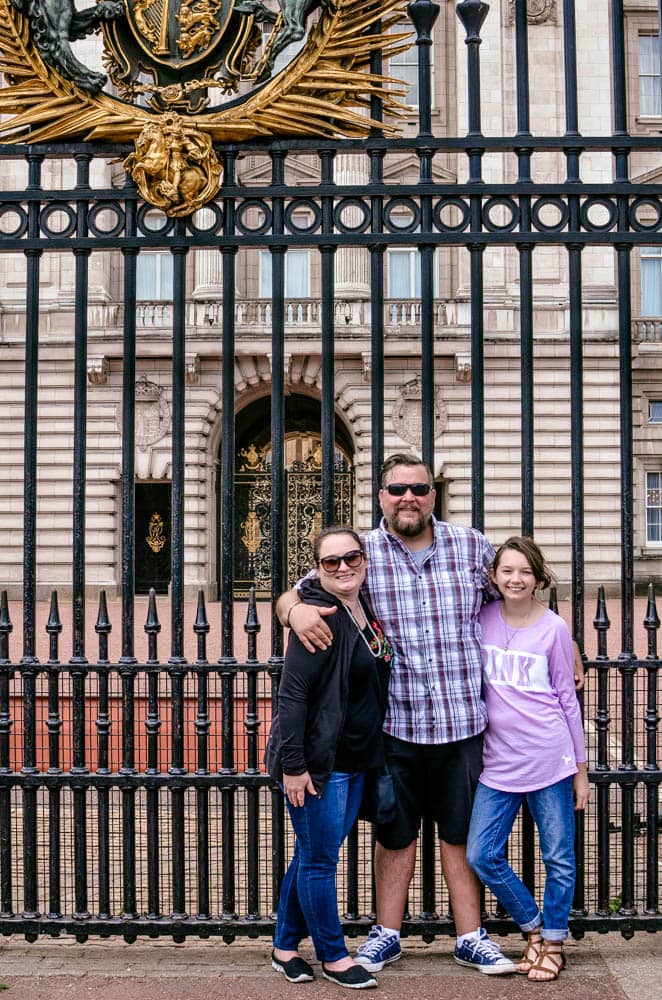 Going the lengths that we did to celebrate her 13th birthday scares me a bit for the future though— Seriously, I'd do just about anything for that kid!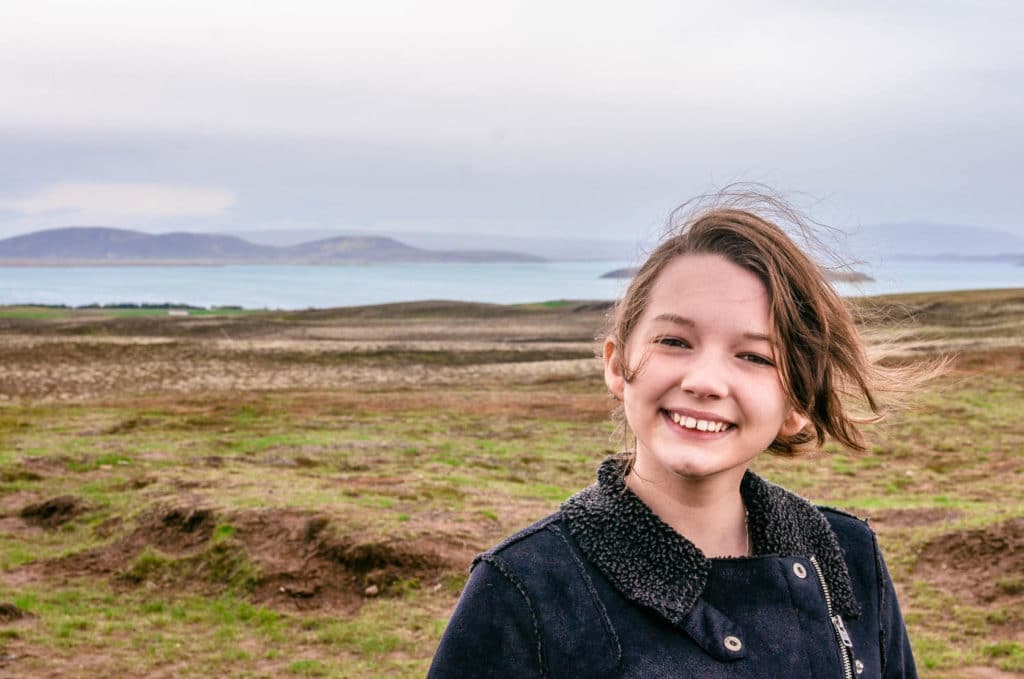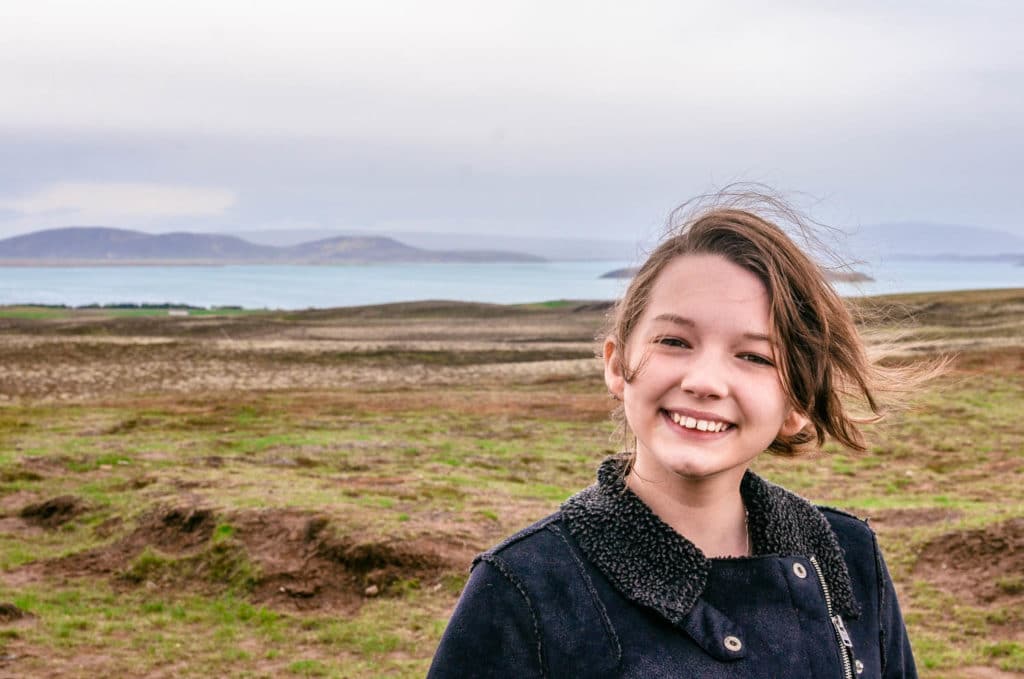 Have you ever gone to insane lengths to support the dreams of your child?
THE HOUSE Opens In Theaters June 30!
Official Website | Facebook | Twitter | Instagram | #TheHouseMovie | Rated R

Giveaway!
One (1) lucky Mommy Musings reader will win a $50 Visa gift card to have a 'wild Parents night out at the movies' with THE HOUSE.
To enter, fill out the form below. Giveaway ends July 8 at 11:59pm. US only.