This post is sponsored by 20th Century Fox. All opinions are my own.
When I was a kid, the first comic strip I ever remember reading was Peanuts. My parents had all of the comic strip collection books when I was growing up. I would sit and read them for hours. I quickly became a fan of all things Peanuts. I had books, posters, toys and even record albums. Do you remember those?
My parents bought me the album for the Halloween special and the Christmas special. I listened to those records so much, my mother thought I was going to wear them out! One Christmas, I wanted to do something special for my family. I was about 8-years-old at the time. So, for two weeks, I memorized the entire Christmas special. On Christmas Eve, I told all of my family to gather in the family room and I performed the entire special with my record acting as my musical cues. It was my first major performance! My wife and daughter still laugh at me, because I still say all the lines under my breath when we watch it on television.
You could say that Charlie Brown and his gang have been good friends to me all of these years. That's why I'm so excited they are introducing a new generation of kids to the comic strip, Peanuts!
Charlie Brown, Snoopy, Lucy, Linus and the rest of the beloved Peanuts characters are making their big-screen debut. You and your family are going to see them like you've never seen them before... In state of the art 3D animation!

Snoopy, the world's most lovable beagle – and flying ace – embarks upon his greatest mission as he takes to the skies to pursue his arch-nemesis The Red Baron, while his best pal, Charlie Brown, begins his own epic quest.
From the imagination of Charles M. Schulz and the creators of the ICE AGE films, THE PEANUTS MOVIE will prove that every underdog has his day.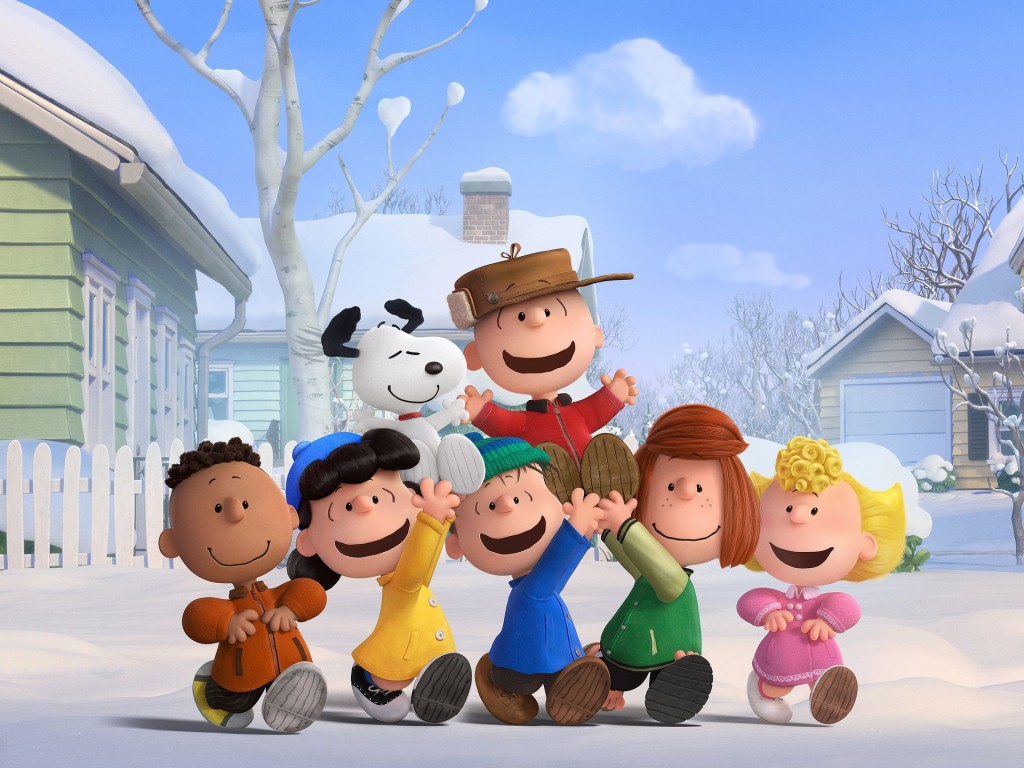 The Peanuts Movie is in 2-D and 3-D theaters on November 6th.
Are You Excited To See The Peanuts Movie?