The more I visit Miami, the more I love it. I am beginning to feel more comfortable looking like a tourist, even though I am a Floridian. In Miami (South Beach), you just have to accept the fact that most women are skinnier, tanner and more fashionable than you.
I was recently in Miami for a media event and stayed the night in The fabulous Raleigh Hotel.
Like many South Beach hotels, The Raleigh has been refurbished to it's original art-deco style. It's somewhat boutique-y, but not over the top.
It's just classic Miami!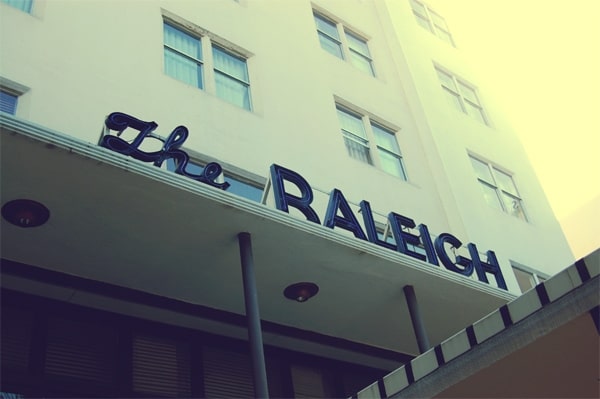 When was the last time you stayed in a hotel and the room had an actual key?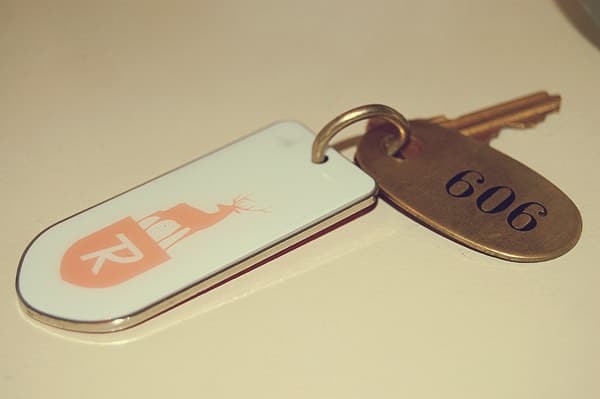 I was lucky enough to get upgraded to one of the sunset suites at check-in. Sometimes it pays to arrive early...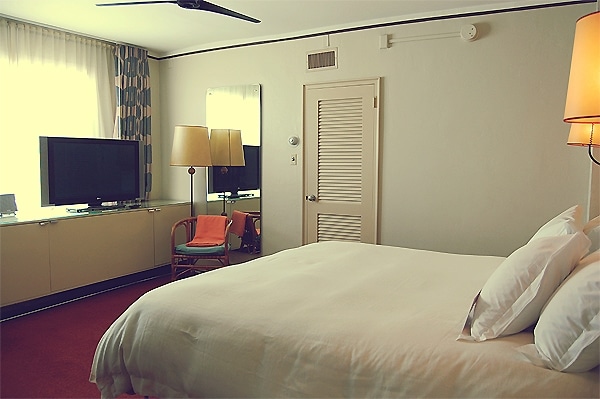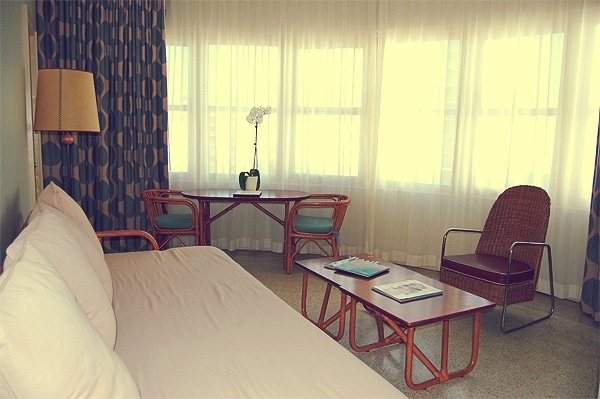 My view of Collins Ave.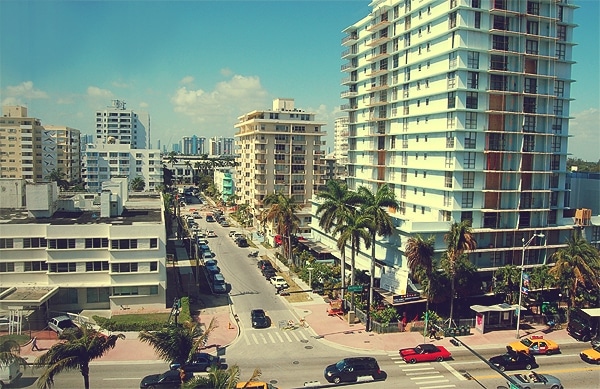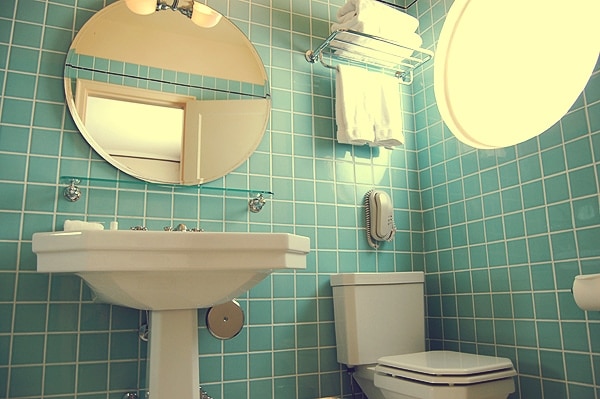 The outdoor space is where The Raleigh really shines.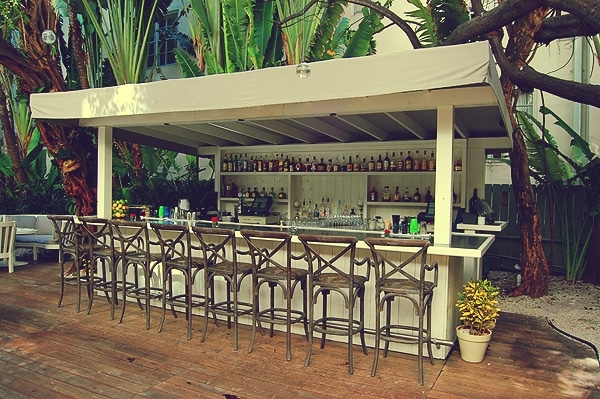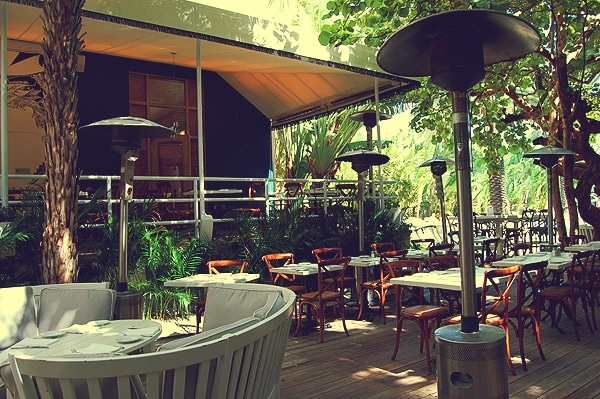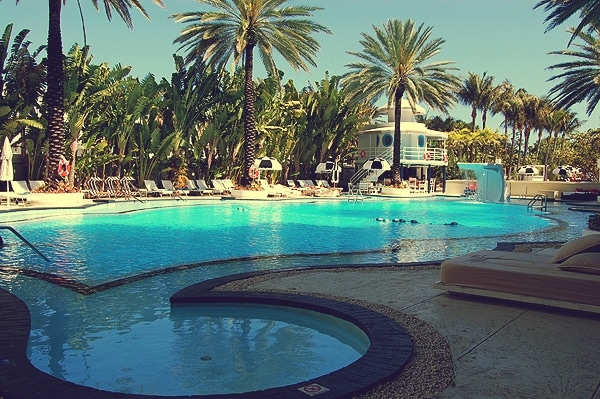 And the location can't be beat...right on the beach! The use of lounge chairs and umbrellas is complementary for guests.
I really enjoyed my --very-- short stay at The Raleigh Hotel. I found the hotel clean and charming. Again, the location is excellent, and I was told The Raleigh is a favorite among celebrities. It certainly made me feel like one 🙂
P&G paid for my accommodations at The Raleigh as part of a media event.