For those who are passionate about travel, and even those who aren't, there aren't many places that are as tempting and exotic as Thailand.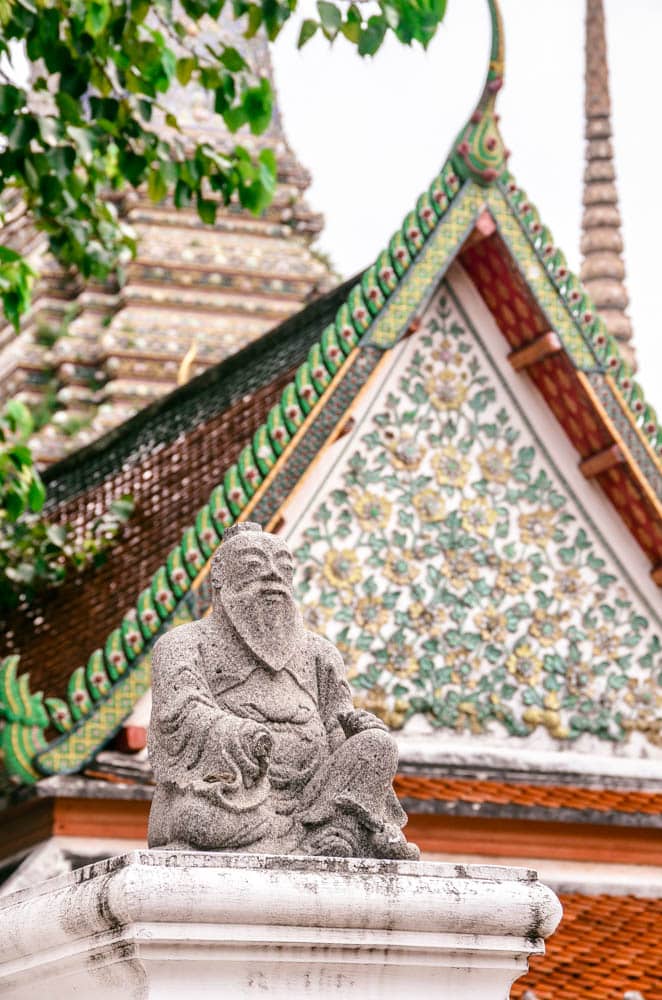 A massive highlight on any southeast Asian itinerary, the 'Land of Smiles' is as unique as it is beautiful and with so much to do, you could spend a lifetime exploring.
However, as with exploring any new destination, it's important to take out travel insurance before you set off. Be sure to get more info on what policies are most suitable for your trip to ensure you have the appropriate coverage.
A Travel Guide To Exploring Bangkok
The city of Bangkok is one of the biggest draws for most visitors to Thailand. It is teeming with life and there's so much to see and do both in and around the city.
Thai people are extremely friendly -- that's how Thailand got its nickname as the 'Land of Smiles'. You will want to spend as much time as you can get to know the incredible 'City of Angels' and all that it has to offer.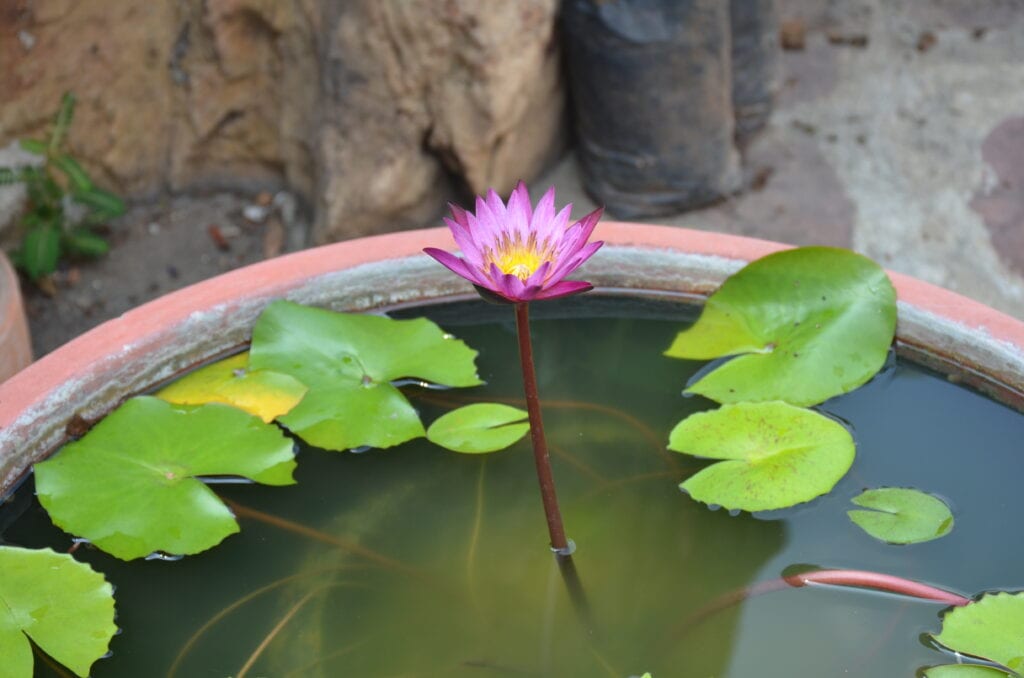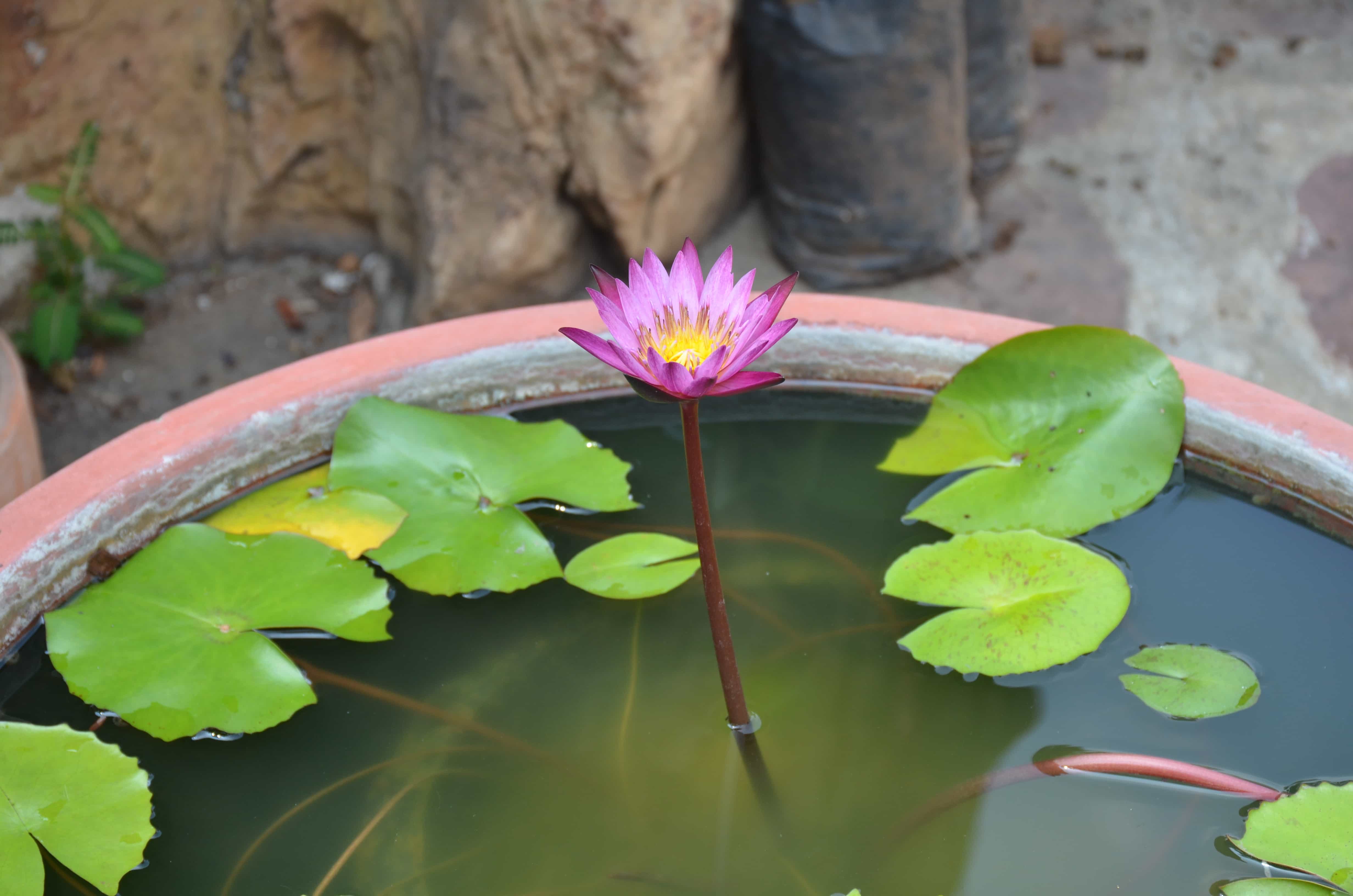 Explore The Culture of Thailand
When visiting Bangkok, you'll undoubtedly have many cultural experiences on your checklist. With so much to choose from, it's almost impossible to see and do everything in one trip, assuming you're not on an extended vacation or holiday.
You'll find almost every kind of cultural experience in Bangkok, from exploring historical temples to shopping at enormous markets both on land and floating on water. You can even relax with a traditional Thai massage or tease your taste buds with a Damnoen Saduak floating market tour.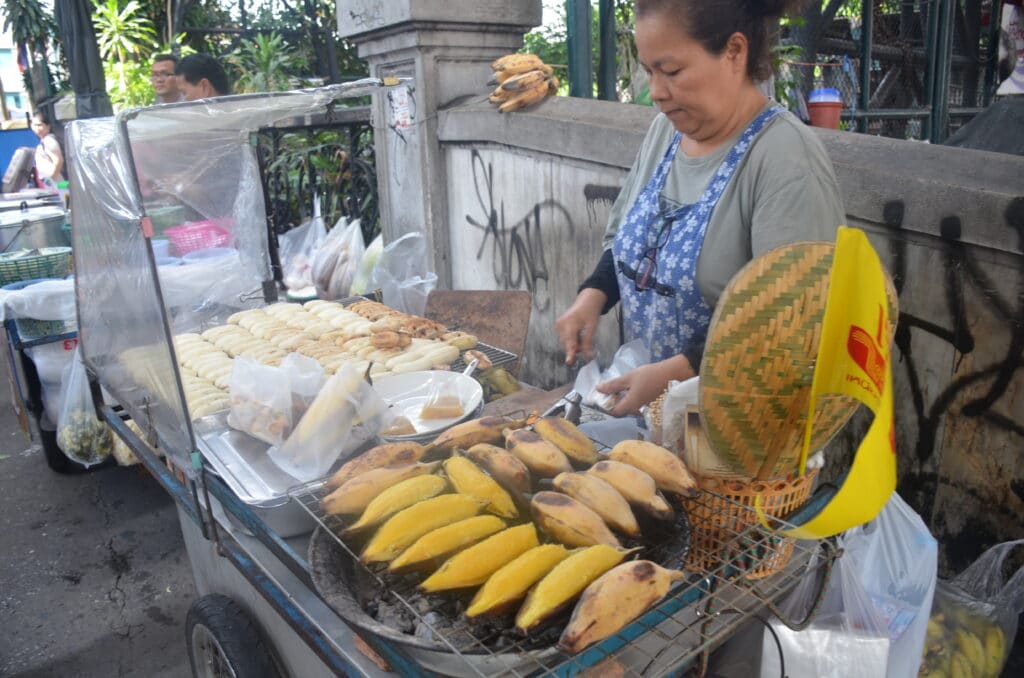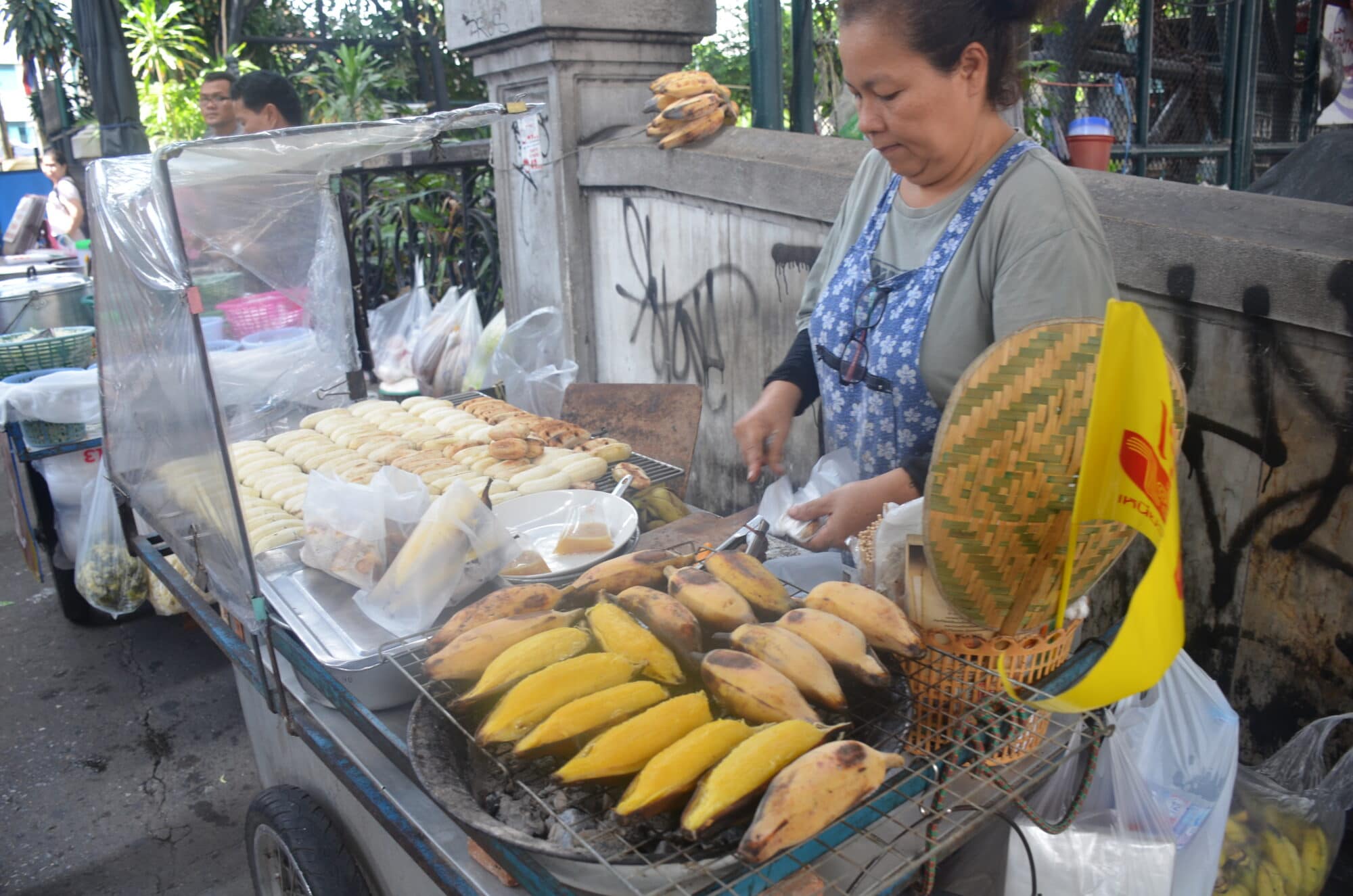 As a traditionally Buddhist nation, wandering around the huge number of ancient temples is a must. Wat Arun and Wat Pho (the Temple of the Reclining Buddha) are the most famous if you have to choose, as well as the incredibly beautiful Grand Palace.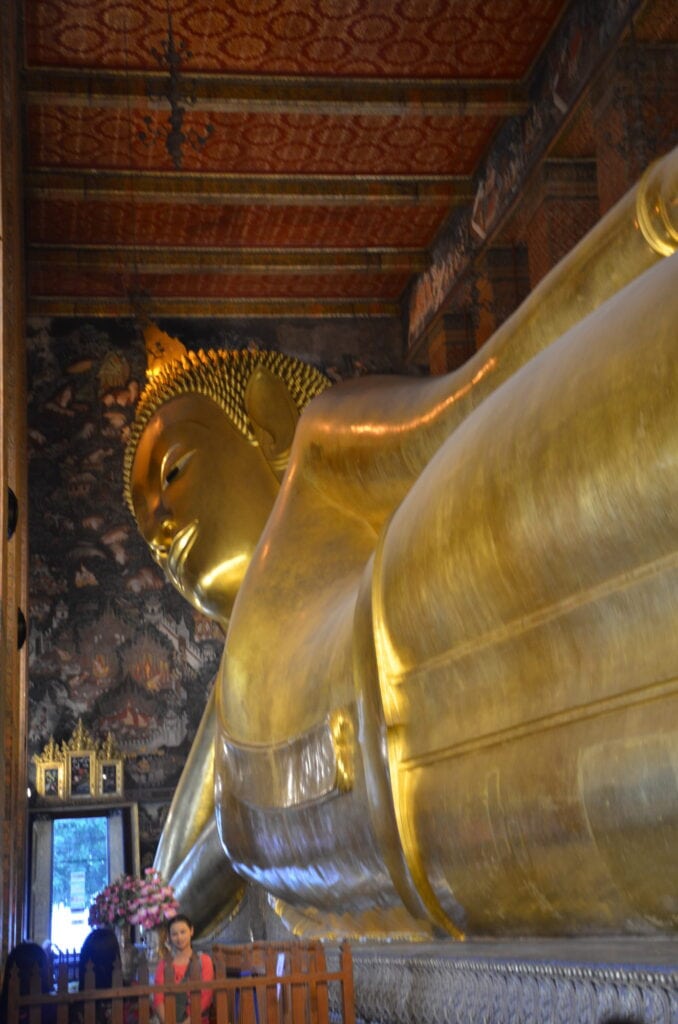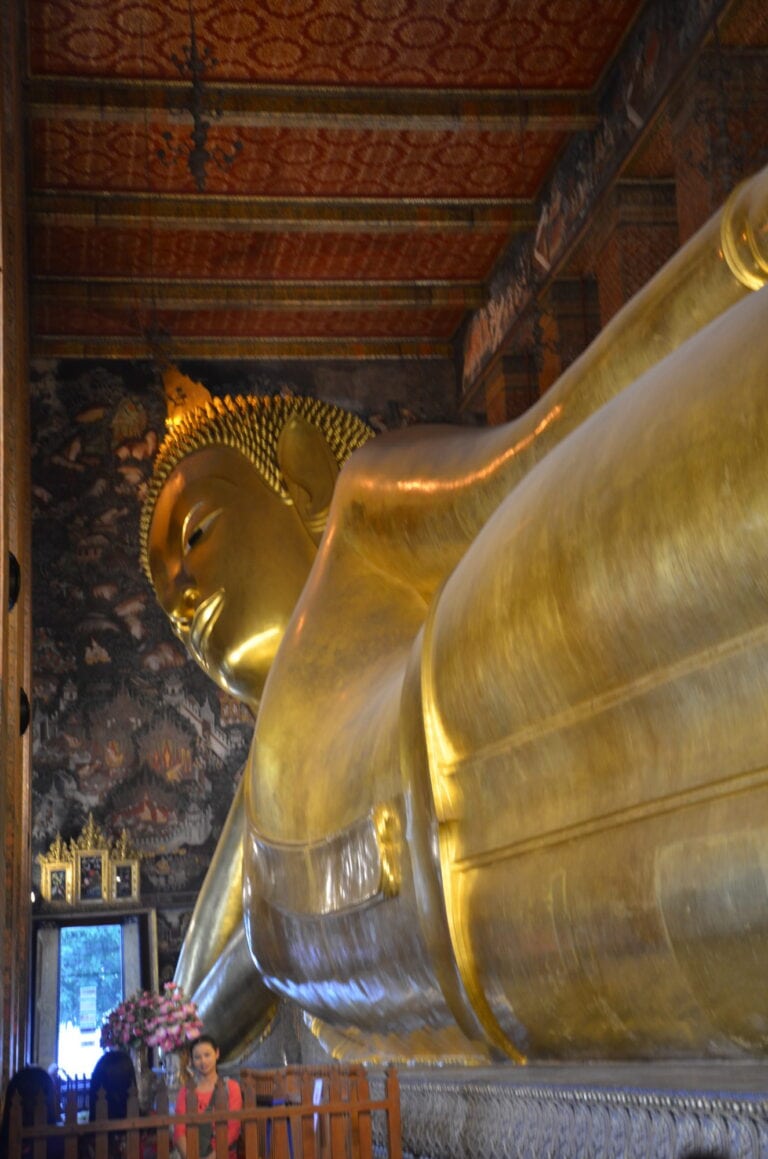 Do your research and pick experiences that interest you the most before you travel and plan your days accordingly.
Eat Like A King (or Queen) in Bangkok!
Holiday time usually means letting the diet go and indulging a little more to take advantage of all the delicious local cuisine -- Bangkok won't disappoint in this regard!
There are such a wide array of culinary treats in Thailand that you won't have to eat or drink the same dish twice.
Thai cuisine is famous all over the world, and there's so much more to it than Pad Thai, Green Curry and Mango Sticky Rice -- though you should definitely each of these delicacies.
If you can't get enough of the mouth-watering local cuisine, consider taking a Thai cooking course so you can make delicious Thai food when you return home.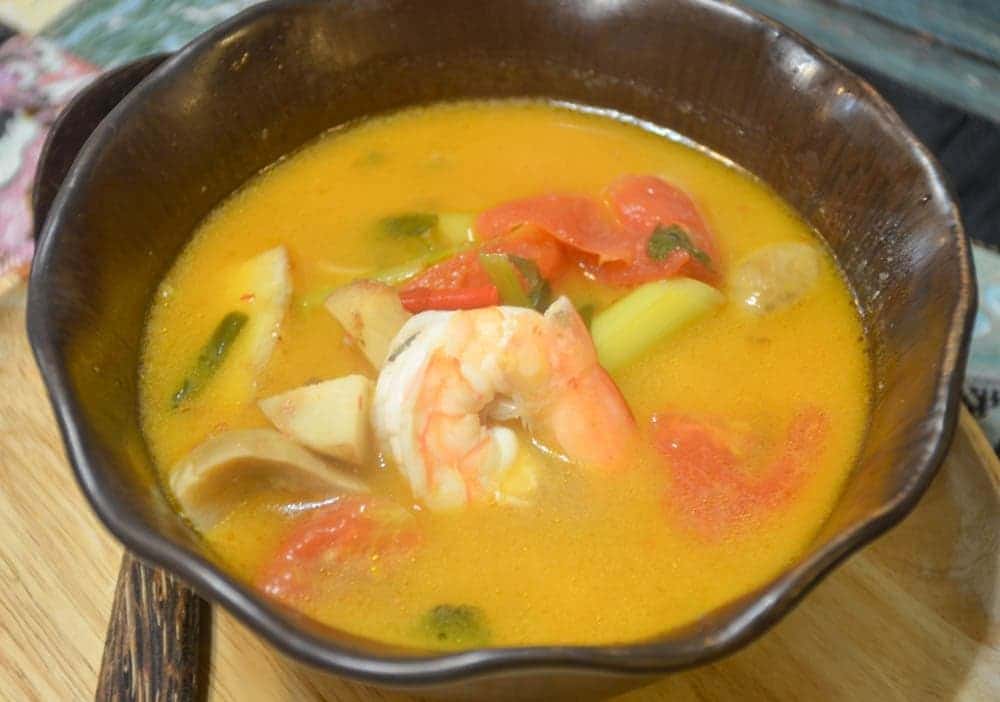 Read more → Authentic Tom Yum Soup Recipe
Where To Stay In Bangkok
For budget accommodations in Bangkok, just head to the long-standing backpacker haunt of Khaosan Road where you'll find a huge number of things to do. Even if you don't want to stay in the Khaosan Road area, it's worth a trip to walk along this famous street and check out its night market.
If you want a pair of elephant pants, this is the place to buy them! Nearby Soi Rambuttri is a more toned-down version of Khaosan and is fast becoming a trendy hipster spot.
Sukhumvit Road is the place to base yourself if you want to shop 'til you drop and stay in some of the more upmarket hotels. Lined with huge malls as well as market stalls on every available space in the streets, if you're a shopaholic, then this is not going to help your rehab!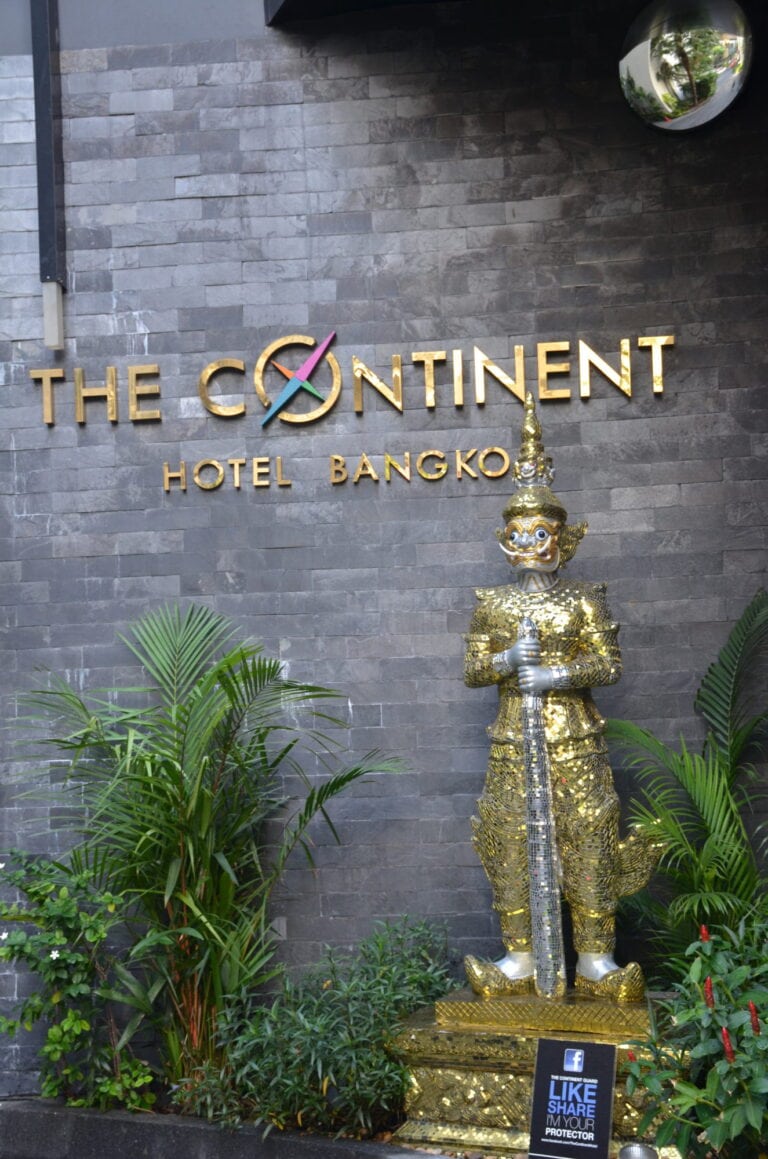 Check out Terminal 21 -which is a huge shopping mall that's themed like an airport! Be sure to check out nearby Soi Cowboy and Soi 21 and 23 off of Sukhumvit Road and the Silom for a more local expat nightlife experience when compared to Khaosan Road.
Getting Around Bangkok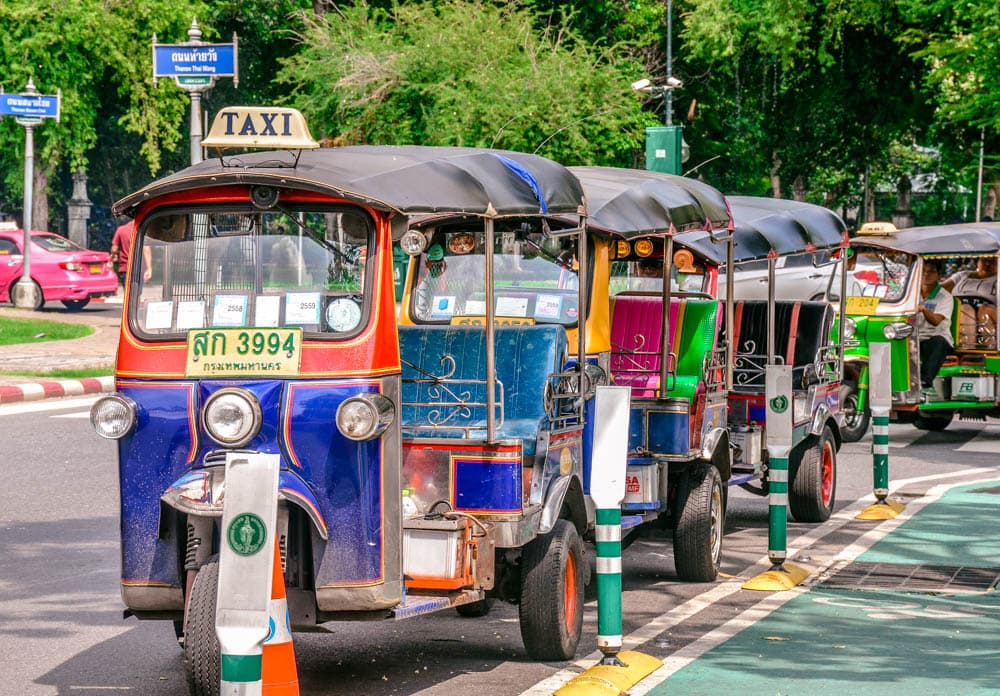 One of the best things about Bangkok is simply exploring and getting lost. But, even the simple act of getting around Bangkok can become a cultural experience.
Locals use the waterways to get around, and it's possible to take a boat trip down the Chao Phraya river on the Chao Phraya Express. This is a great way to get to the temples of Wat Pho and Wat Arun.
Hop in a tuk-tuk and feel the wind in your hair as you buzz around the busy streets. There is also a bus service, a metro system and the BTS sky train which connects the city with the airport. Taxis are cheap and plentiful and drivers usually turn on the meter, just be sure to check to avoid any confusion.
You May Never Want To Leave Thailand
It is very hard to put a trip to Bangkok into words, there is just such a unique quality to the city. You hear stories all the time about people going there and never wanting to leave -- you need to visit yourself to understand why!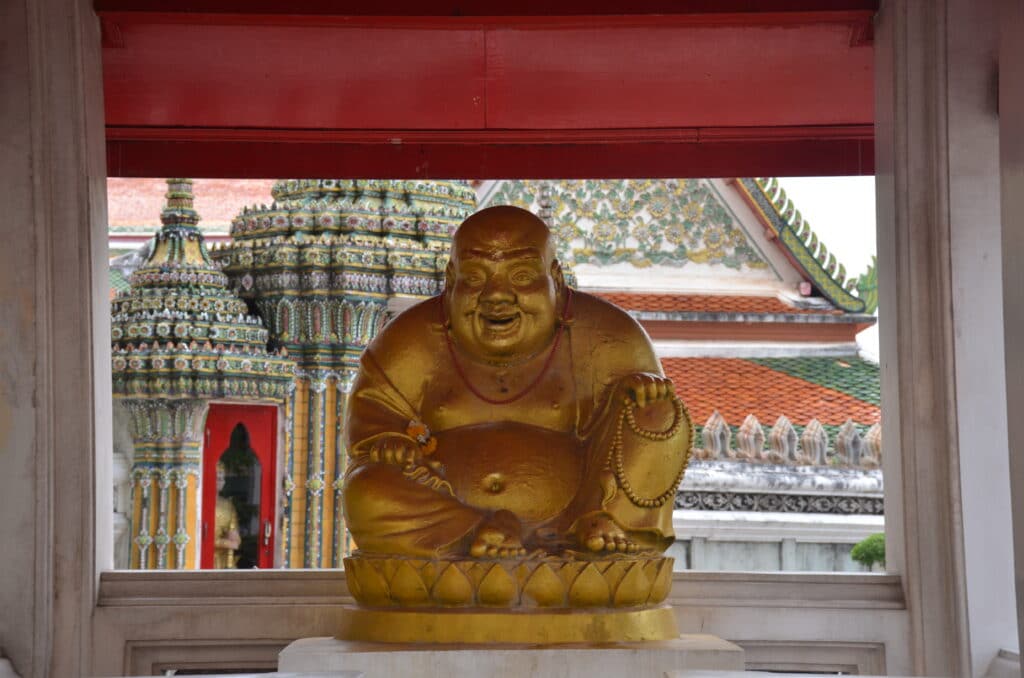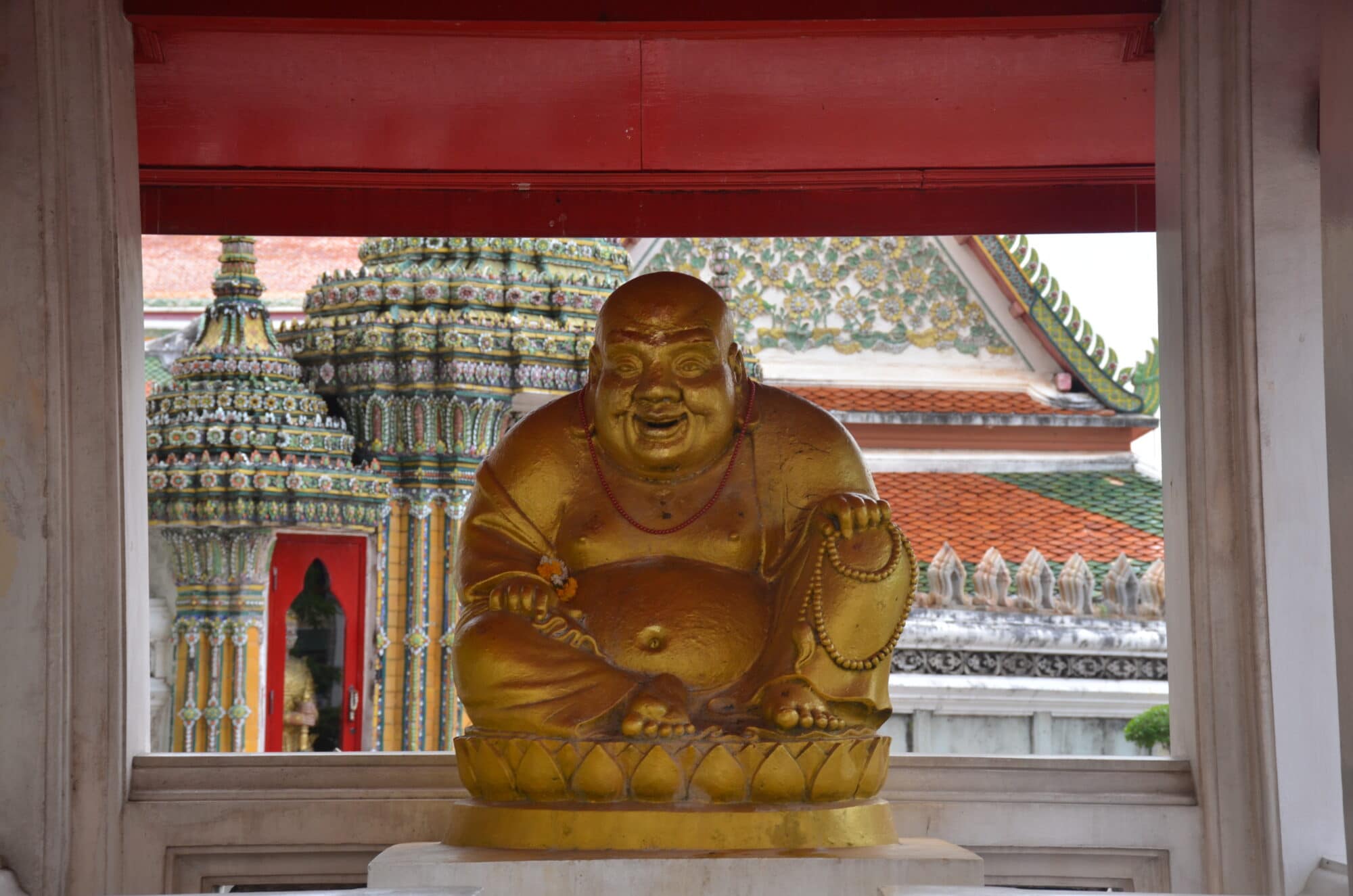 If you have been thinking about traveling to Bangkok, take the plunge, you'll see for yourself what makes the City of Angels so magical.