I think it's safe to say that Tokyo Dining is my favorite restaurant in Disney World. Don't get me wrong, there are a lot of Disney dining options that rank up there (Le Cellier, California Grill), but consistently, Tokyo Dining at Epcot is our go-to choice. We've dined here more than a dozen times. There are a few reasons for this.
1. It's affordable. Even without the Disney Dining Plan or Tables of Wonderland Card, a meal here won't break the bank. Our primary choice here is sushi, with rolls starting at around $7. Our favorite is the Spicy Tuna Crunch Roll for $7.95. I'm not sure why, but this is my favorite spicy tuna roll anywhere. If you're not into sushi, the Tempura Shrimp is yummy too.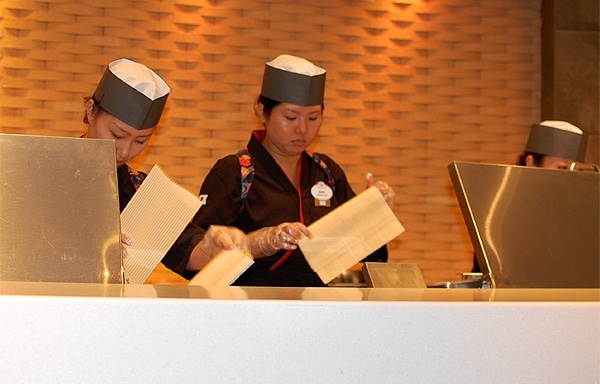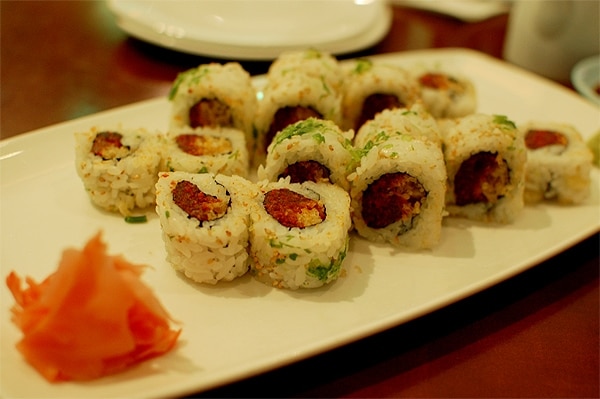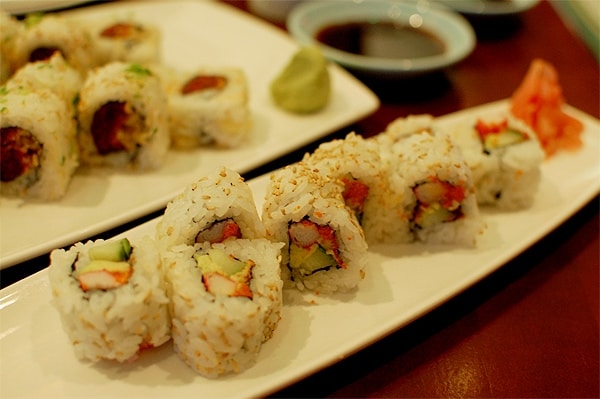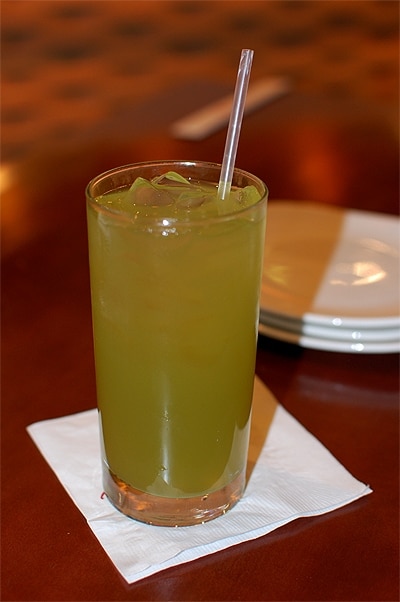 2. Usually, no reservations are required. Time and time again we have walked into Tokyo Dining with no wait. If we do wait, it's usually under 10 minutes. I suspect most diners on the Disney Dining Plan are making reservations for Teppan Edo --which is connected to Tokyo Dining with Teppan-yaki style cooking. Tokyo Dining is a hidden gem.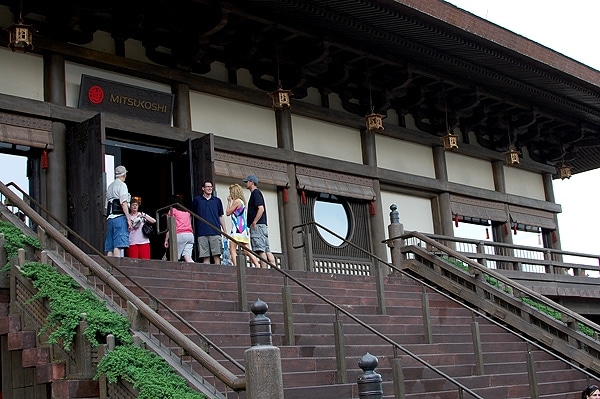 3. It's relaxing. Epcot is one of the larger Disney Parks to walk around, and after a long, hot day, I can't think of a better place to relax. The atmosphere of Tokyo Dining is very calm. This also goes back to the minimal wait time. It's just stress-free dining, and that's hard to come by at Disney World.
4. Free desserts on your birthday. OK, so Disney does this at a lot of their restaurants, but seeing the Japanese servers come out and sing is just too cute! I'm not a huge fan of the chocolate ginger cake that is served, but it's free-- right? Now, the Green Tea Pudding is worth paying the extra money for. It's one of the best --and most underrated-- desserts at Disney World.