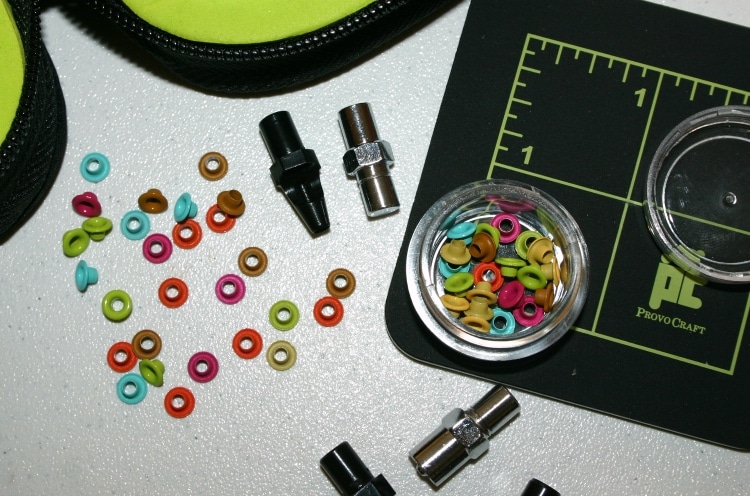 If you're always buying artistic materials from sites like Homecrafts.co.uk and transforming them into special treasures, why not turn your craft into a business? Unique, well-made products can sell like hot cakes when marketed correctly, so here's how to hit the ground running.
Have an Online Presence
E-commerce is on the rise thanks to high-tech gadgets and super-fast internet connections, so it's essential to have an online presence. This might sound a little complicated if you're a complete novice, but all you need to start with is a decent domain name (the internet address of your website) and a web host (where your site will sit on the web).
After that, you can either learn how to create a site yourself or get a web company or freelancer to do it for you. Whatever road you take, make sure your part of the internet is clear, concise, secure and has all the right functionalities such as a shopping basket and order form.
Update your Website
Once your website is up and running, you'll want to make it as interesting as possible. Keep the content fresh and upload new pictures of anything you're trying to sell, as this will entice people to buy. If you have plenty of products available, avoid muddling them all up and instead present each concept on a different tab so people can find what they're looking for quickly and easily.
To support your online business, it's also worth setting up a blog about who you are and what you do. Update it regularly and perhaps write guest posts for other bloggers in return for a link to your page. It's all about interaction and getting your brand known, so don't be afraid to be vocal.
Promote your Business
Social media platforms such as Facebook or Twitter are a great way to promote your business. Simply post the link to your site and encourage people to like, share and re-tweet it. Shout about any offers, sales or new products you have available and make sure everyone knows how good you are at what you do. Attach plenty of images to your post and you'll hopefully find people will come and check your business out.
As well as online activity, there's plenty of things you can do offline to promote your company. Crafts fairs are ideal for artistic people like you, as they attract like-minded buyers who are looking to purchase something a little bit special. You'll also make contacts and will help get your name known. Take plenty of business cards and leaflets with you and discover how to make the most of this fantastic business opportunity.
If you fancy earning money from something you love, turning your hobby into a business could be right up your street. With a little hard work and determination, you could benefit in the long run, so it's worth giving it a go.