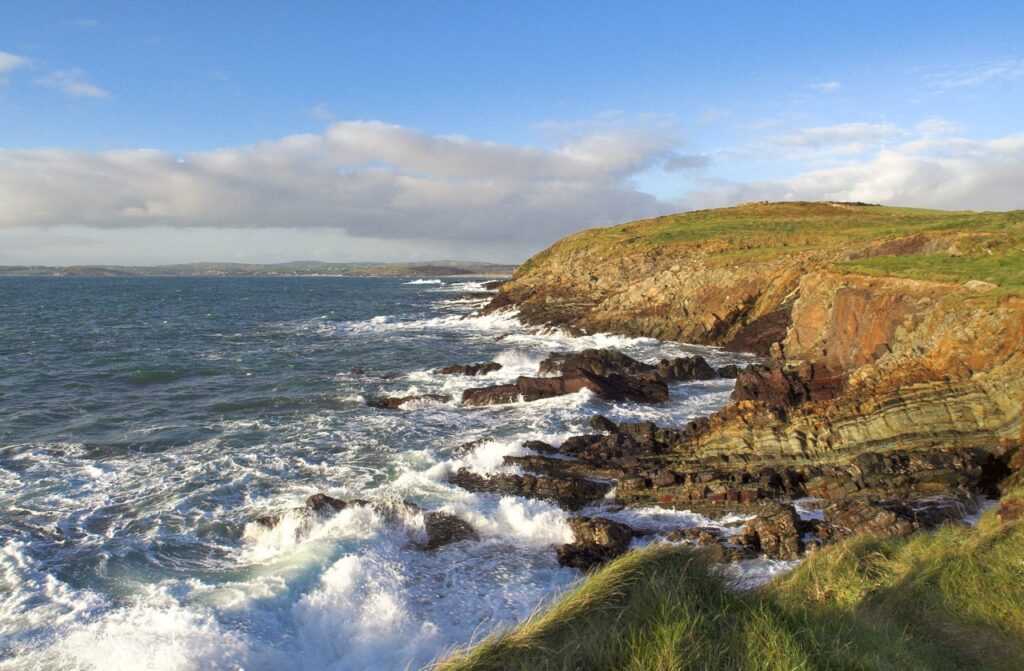 Ireland has many connotations associated with it – the cosmopolitan city of Dublin and its appeal to stag and hen do's being one of the more raucous ones! But that doesn't mean that you can't enjoy your time in the country away from the cities. Ireland is much more about the natural landscapes and immense beauty than it is about hustle and bustle – even its cities are sleepy and tranquil. From cheap hotels in Waterford to a stay in Galway Bay on the west coast, if you had a couple of weeks spare to enjoy Ireland in all its glory, you will be able to see this fine country for what it really is – breathtaking.
Your two week trip will be much easier if you hire a car to get around. Understanding the roads, having a map or a Sat Nav on hand and knowing how long it takes to get between various destinations will help. Fly into Dublin, on the East Coast and spend a day or two wandering the sights of the capital – Dublin Castle and the Guinness Storehouse are two popular attractions that could be enjoyed as part of your city break aspect.
From here, it's a couple of hours drive to Waterford, your next city stop. Famous for its manufacture of crystal, Waterford is also renowned for being the oldest city of Ireland, with links to the Viking age that can still be seen in the Viking Triangle today.
It's less than two hours from here to get to County Cork, where you could choose to see the city or opt for the rural towns, such as Cobh, a seaport that is as pretty as a picture. While you're in County Cork, drop by Blarney Castle to kiss the Blarney Stone!
From Cork, it's just over a couple of hours to circumnavigate the southern tip to arrive at the Dingle Peninsula, where you will be able to appreciate the astounding coastline before heading over to Killarney to see the Ring of Kerry, where you can enjoy leisurely walks while absorbing the phenomenal seascapes.
Finish your road trip by driving up the west coast of Ireland to arrive in Galway. Spend a few more days here, enjoying the vibrant and charismatic city as well as alighting the ferry to the Aran Islands and exploring the Connemara National Park.
With so much to see, a fortnight may not even be enough time, but you can give it a good go!