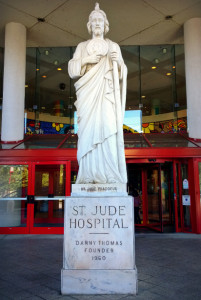 Inspiring, strong ... AMAZING! These were just a few of the thoughts that ran through my head when I met with some of the children and their families at St. Jude Children's Research Hospital earlier this month.
Expedia invited myself and ten other bloggers to Memphis, Tennessee so we could witness the incredible work St. Jude is doing to help children with cancer and other life-threatening diseases through research and treatment.
I was able to tour both Target House, the primary long-term stay facility for patients and families, and St. Jude Children's Research Hospital, where patients are treated and ongoing research is carried out.
Expedia also hosted an "Around the World" Party for patients and families in residence at Target House so they could have a fun evening out with food and entertainment. There was face painting, dance lessons, crafts and kid-friendly foods inspired by different parts of the globe.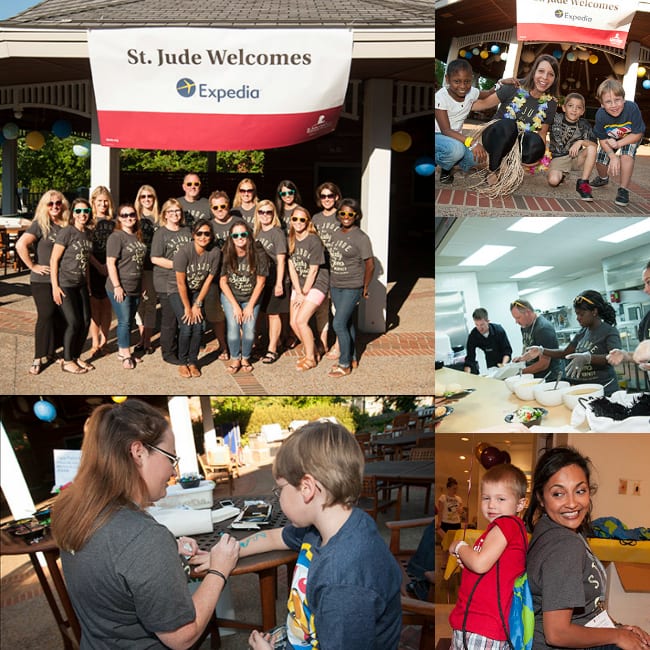 As you can imagine, the visit was full of emotion. The "mom" in me wanted to curl up in a ball and cry at the thought of what these children are going through and the unimaginable heartache that the parents and families are feeling on a daily basis; another part of me was overwhelmed with all of the positivity that surrounds the children and families of St. Jude— the hospital and staff are warm and friendly and for the most part, the kids had smiles on their faces. It was obvious how much St. Jude cares for their patients and families and I couldn't have been happier to see all of the good work first hand.
One of the most amazing things about St. Jude is that treatment, travel, housing and food comes at no cost to families. The daily operating costs of St. Jude is $1.8 million, which is primarily covered by public contributions — that's normal people like you and me who help fuel the groundbreaking research that leads to pioneering care and treatments for childhood cancer and other deadly diseases. Since the hospital first opened in 1962, St. Jude has developed protocols that have helped push overall survival rates for childhood cancers from less than 20 percent to 80 percent today.
There are many ways you can support St. Jude Children's Research Hospital. You can donate a one time or monthly contribution directly to the hospital. You can volunteer or participate at a local event. And throughout the month of September, National Childhood Cancer Awareness Month, you can make a suggested $5 donation and be entered to win a dream trip from Expedia.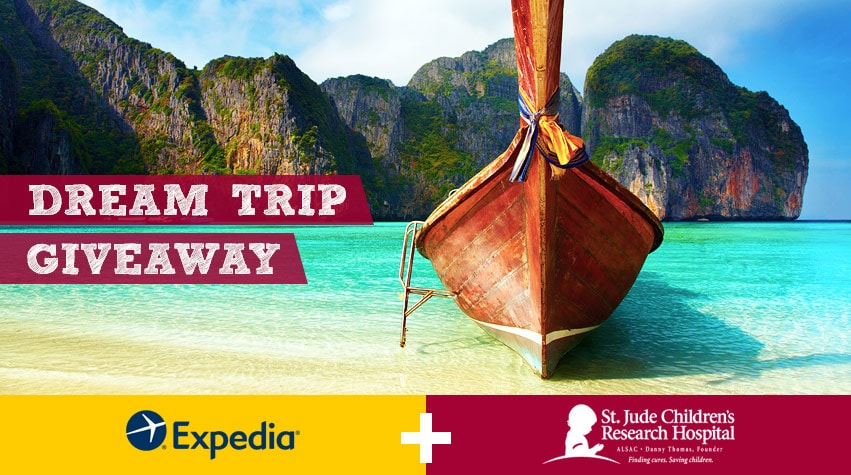 Special thanks to Expedia and St. Jude for making my visit possible. Travel expenses were covered by Expedia. All opinions are my own.