I think it's safe to say that classic Disney animations wouldn't be the classics that they are without music. Can you imagine Ariel not singing "Part of Your World" in The Little Mermaid ...or The Lion King opening without "Circle of Life"!? I know I can't. Music makes the movies unforgettable.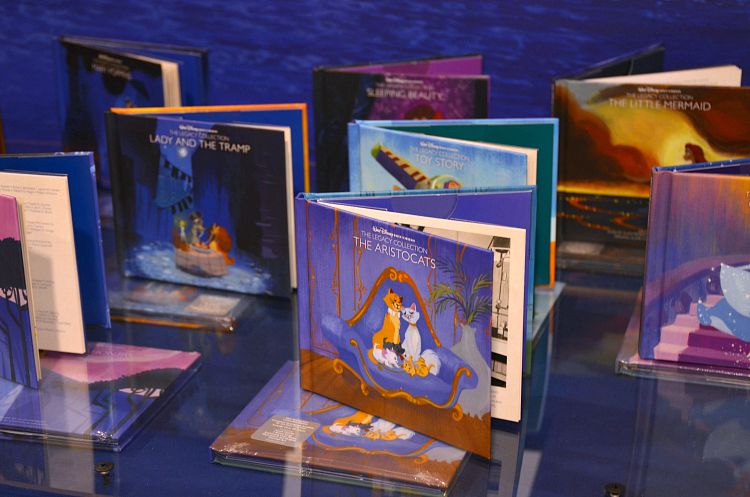 Walt Disney Records is celebrating the anniversaries of 12 of Disney's most cherished and classic films with the release of The Legacy Collection, featuring collectors edition albums from:
The Lion King
Mary Poppins
Sleeping Beauty
The Little Mermaid
Fantasia
Pinocchio
Lady and the Tramp
Disneyland
Cinderella
Toy Story
Pocahontas
The Aristocats
The Walt Disney Records The Legacy Collection includes original soundtracks from each of the 12 Disney movies along with valuable content, including concept art and newly created artwork.
I fell in love with the new artwork created for The Legacy Collection that I bought my own signed lithograph for The Little Mermaid at the D23 Expo. The back cover art of each album in the collection was created by one of my favorite Disney artists, Lorelay Bove.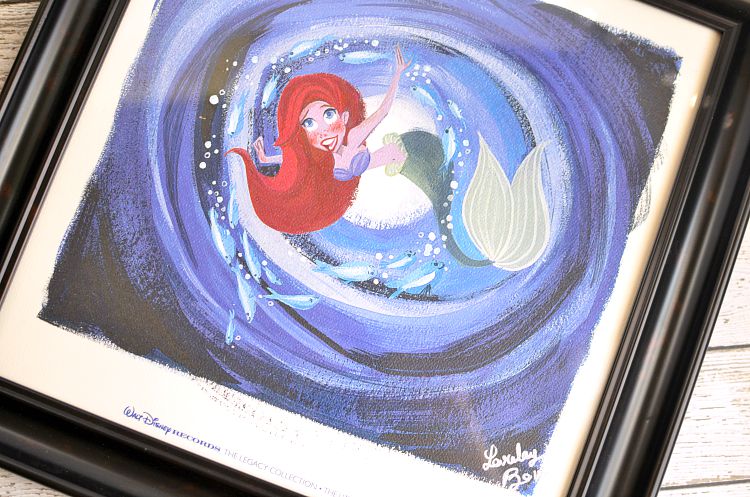 You can purchase The Legacy Collection at disneymusicemporium.com/the-legacy-collection.
#ShareYourLegacy & Enter to Win a Magical Trip for 2
This fall, H2O+, brand leader of premium, water based skincare products and exclusive worldwide provider for in-room amenities of Disney Resort, Vacation Club and Cruise Line properties teams up with Disney Music Group to commemorate the release of Walt Disney Records The Legacy Collection through an empowering #ShareYourLegacy campaign.
H2O+ and Walt Disney Records are inviting women to share their own legacies by uploading a video featuring their powerful stories, affirmations, and inspirations using the hashtag #ShareYourLegacy.
In addition to the #ShareYourLegacy campaign, women can enter for a chance to win a magical trip for 2. A winner and guest will be flown to New York City to see the Tony Award-winning Broadway musical, The Lion King, including a behind the scenes tour, and will also receive a care package of H2O+ products.  The #ShareYourLegacy campaign starts now and will end on October 1st, 2015. For more information on how to enter and full official rules, visit www.h2oplus.com/legacy. H2O+ products can be purchased at www.h2oplus.com.
Special thanks to Walt Disney Pictures for hosting me at the D23 Expo in Aneheim, California.