This past summer, my daughter and I went on a Mediterranean cruise with a stop in Dubrovnik, Croatia. Admittedly, I didn't give much thought into this port, with most of my focus and planning going our days spent in Italy-- specifically Venice and Rome. Dubrovnik was one of those days that I thought we could "wing it", and we made no plans other than to get off the Carnival Breeze and to leisurely explore the city.
Dubrovnik turned out to be one of our favorite stops on the entire cruise.
Also known as the "Pearl of the Adriatic", Dubrovnik is one of the most beautiful places that I have ever been. The old city has retained that old world look and feel, despite its history. Most notably, in 1991 when the walled city was bombed by the Yugoslav People's Army, killing approximately 100 civilians and damaging more than 50% of the buildings. Now that old Dubrovnik is rebuilt, you can tell which buildings were hit by the color of the tiles on the roof. If they're orange, it means that structure was damaged in the attack.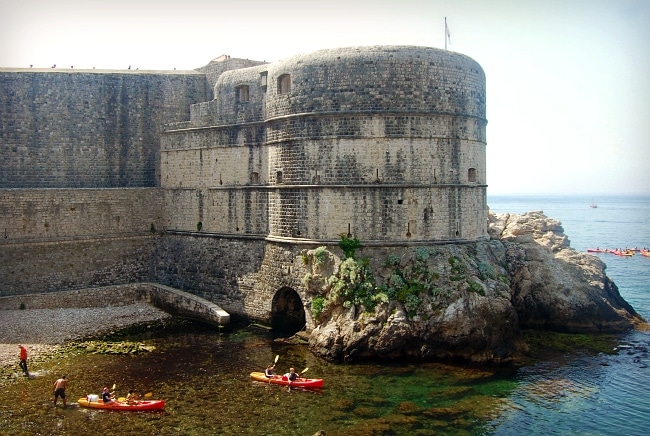 Other than walking the walls, sea kayaking, strolling through the shops, or having a bite to eat, there isn't a lot to do in Dubrovnik. And that's just the way I like it! Even with a ship full of tourists, Dubrovnik is very peaceful.
I love how residents still hang their laundry out to dry.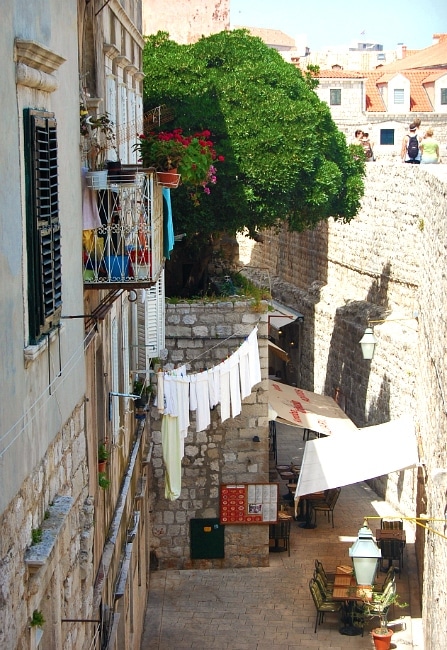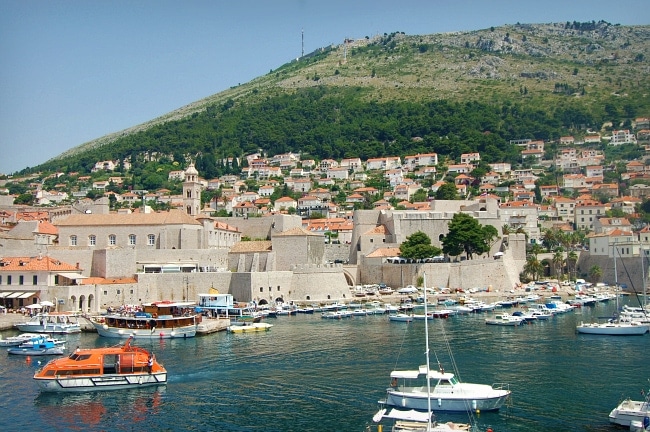 My daughter and I walked part of the walls, spent some money in a chocolate shop (the exchange rate of the Kuna is awesome!), and had lunch at an outdoor cafe. The mussels we shared were the best I have ever had -- you could tell that they came fresh from the sea!
If you need just one reason to visit Dubrovnik, it's for the seafood. Out of this world.