Now that I have had a chance to share what to see & do and where to eat in Springfield, Missouri, it's time to wrap things up with where to stay.
First, a bit of a disclaimer for this post— I've only stayed at one hotel in the area, so I don't have anything to compare it to. But, and this is a big one, as far as I'm concerned, it's THE PLACE to stay in Springfield.
Where to Stay in Springfield, Missouri
Hotel Vandivort
From the moment I walked into Hotel Vandivort, I knew it was special. It's not your average hotel. In fact, it's one of the nicest boutique hotels that I have stayed at in the United States. This caliber of accommodations is what you'd expect in LA or NYC ... very modern and hip with a ton of character.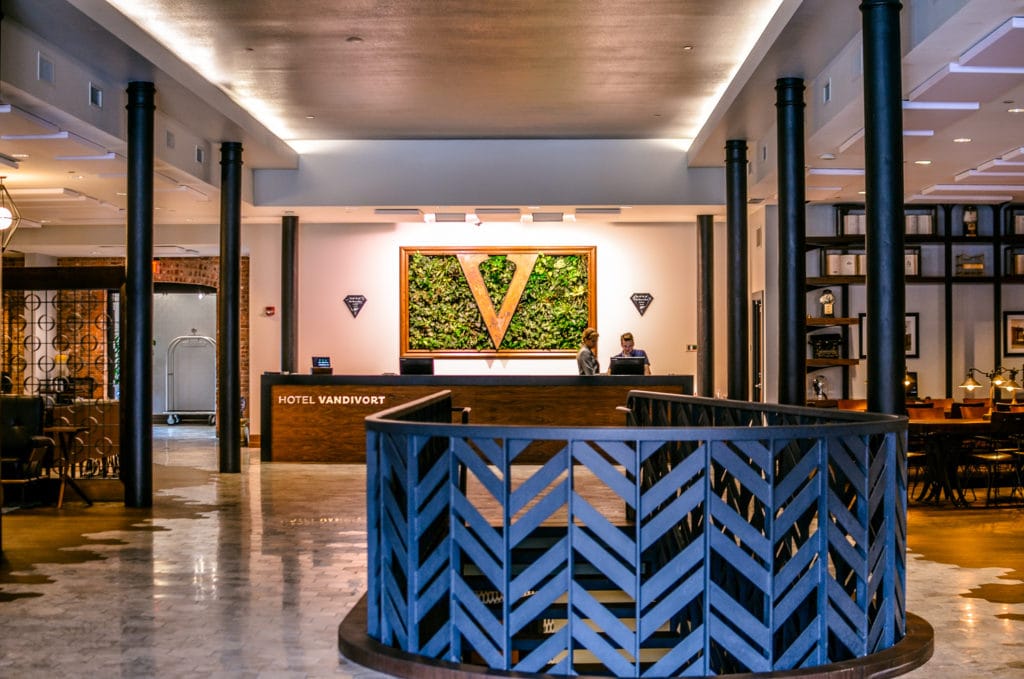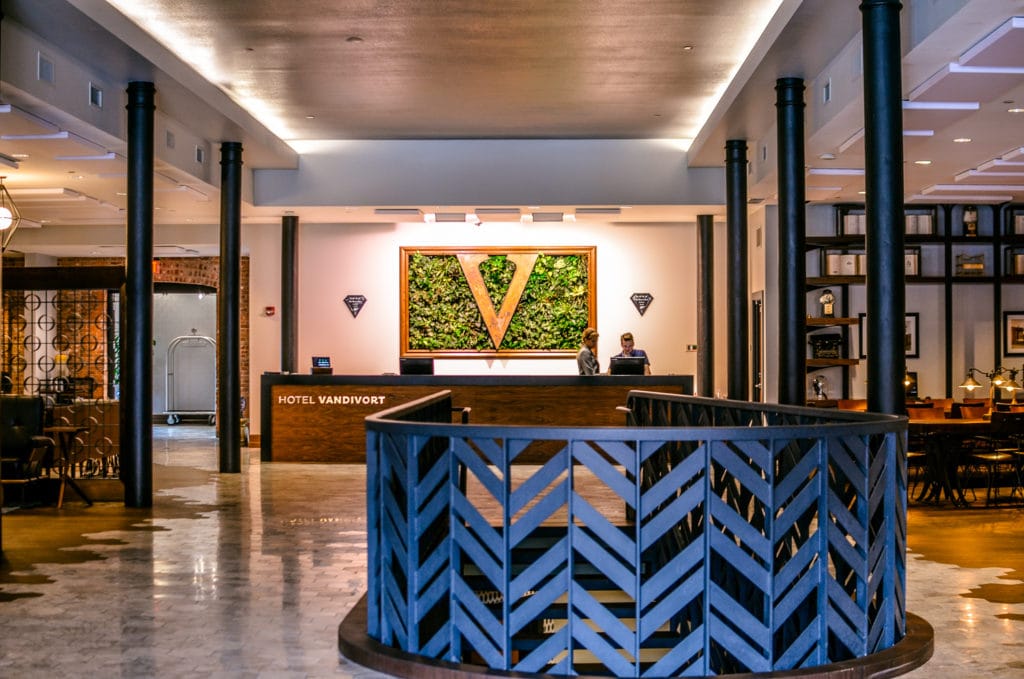 It didn't take long to notice that Hotel Vandivort was a former Masonic temple. There are nods all over the place, from the display of Masonic antiques in the lobby to the hotel's signature "V". I love that the hotel honors the history of the 108-year-old building, which ultimately gives it charm.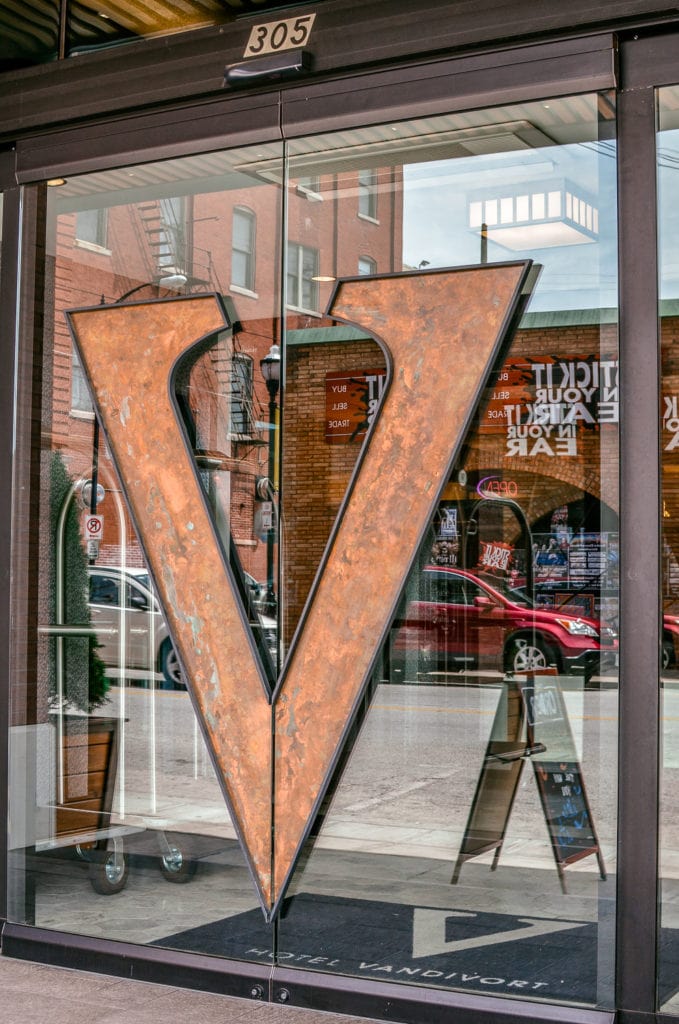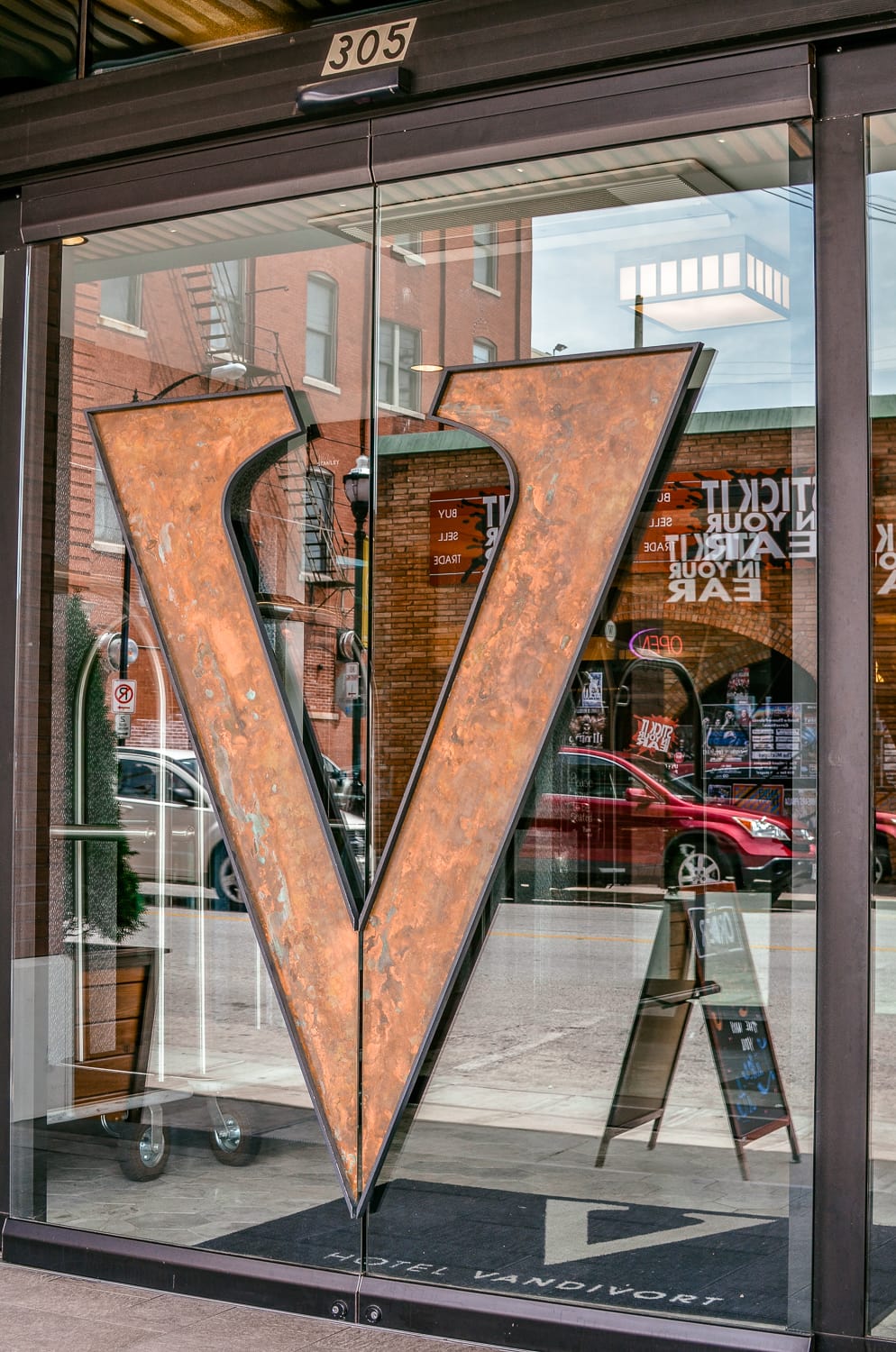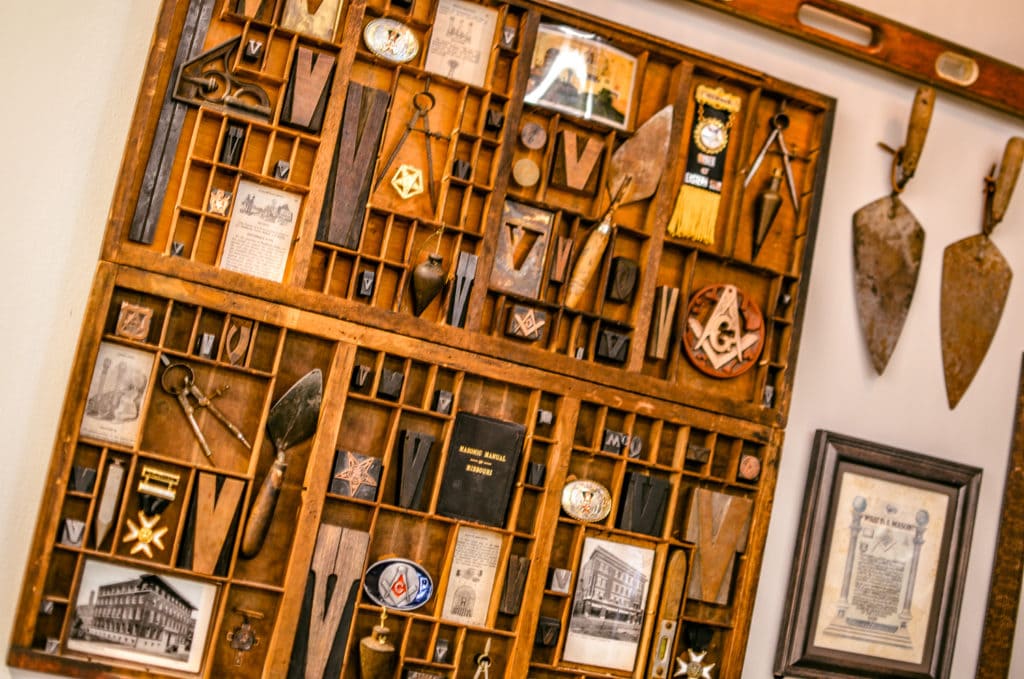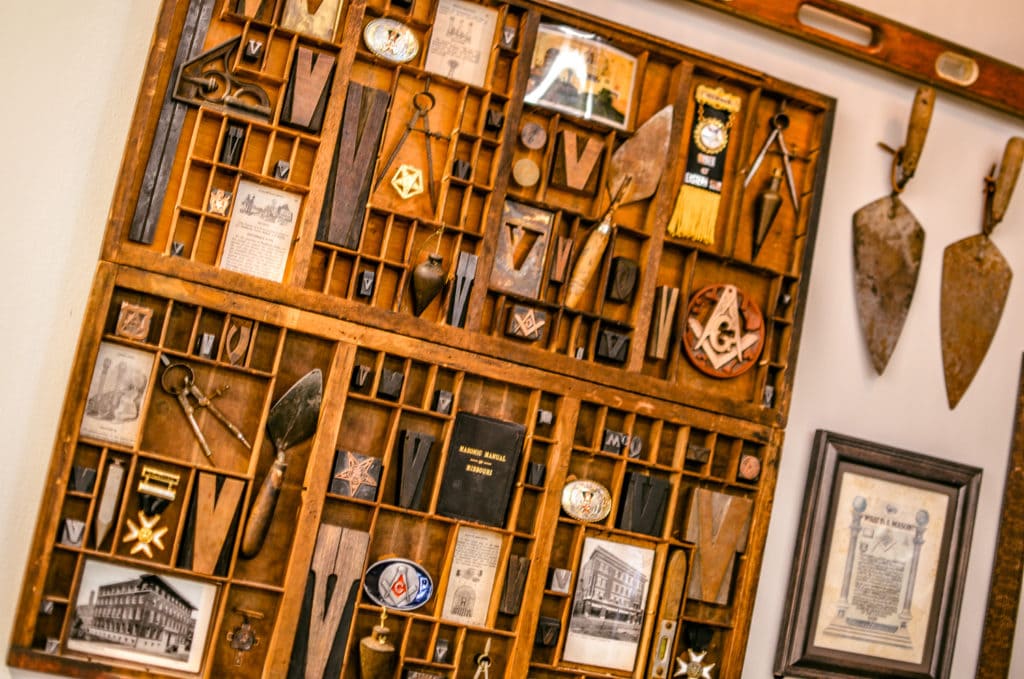 Check in was super simple, and though my room wasn't ready, the staff made sure I was comfortable while I waited in the lobby, even offering me bite sized bars of Askinosie chocolate.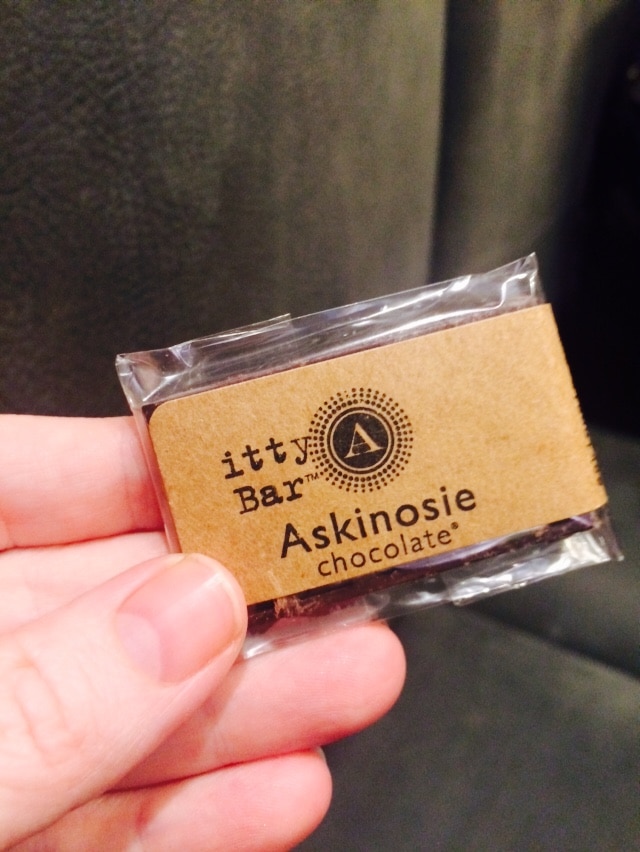 My room was one of five Atrium Suites located in what I jokingly called the basement (key card required so you know it's VIP!). These beautiful rooms have a 22 foot high atrium with wet-bar and a generous seating area. I wanted to take the globe chandelier home with me.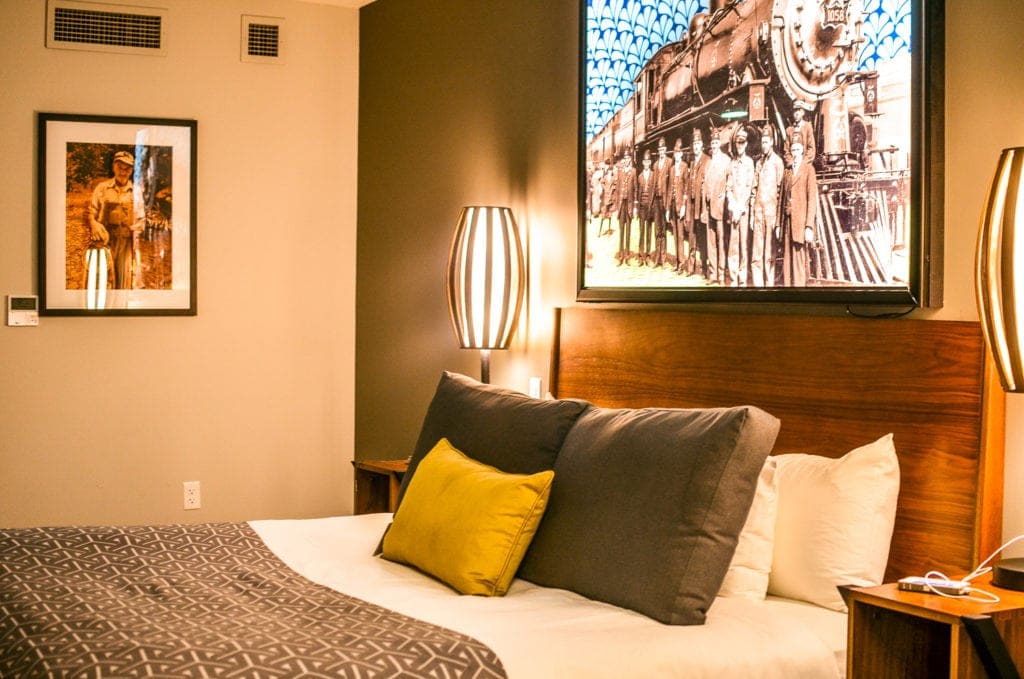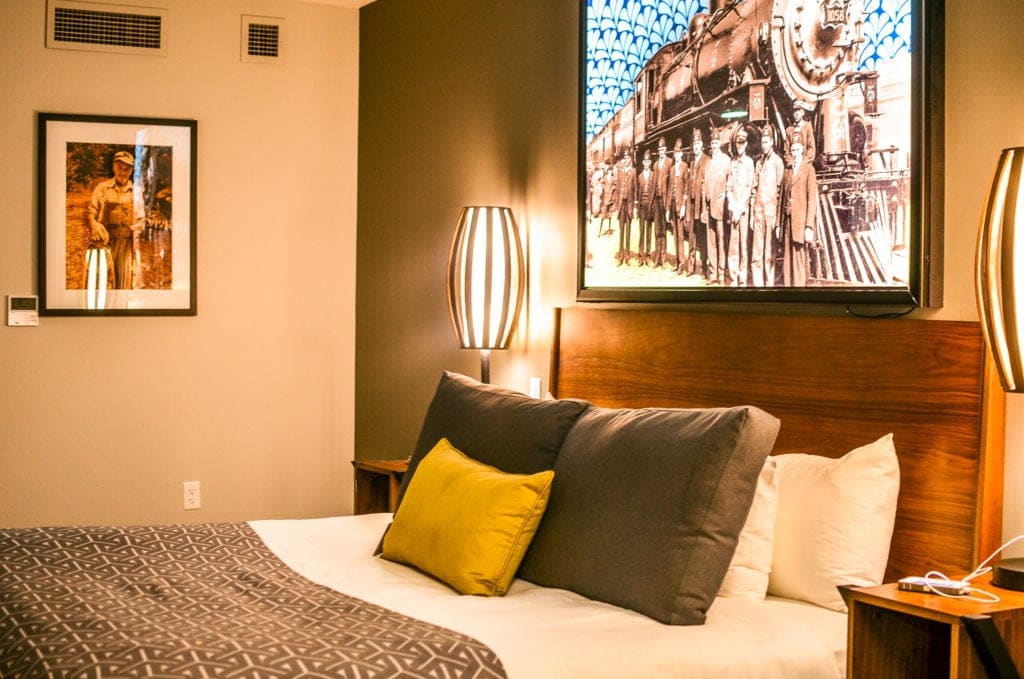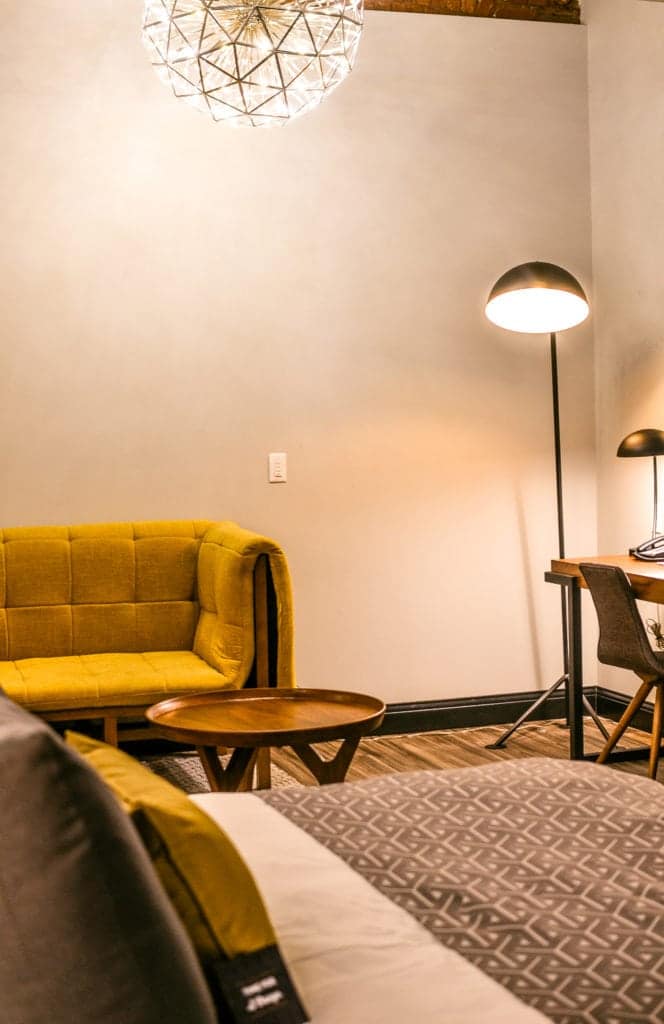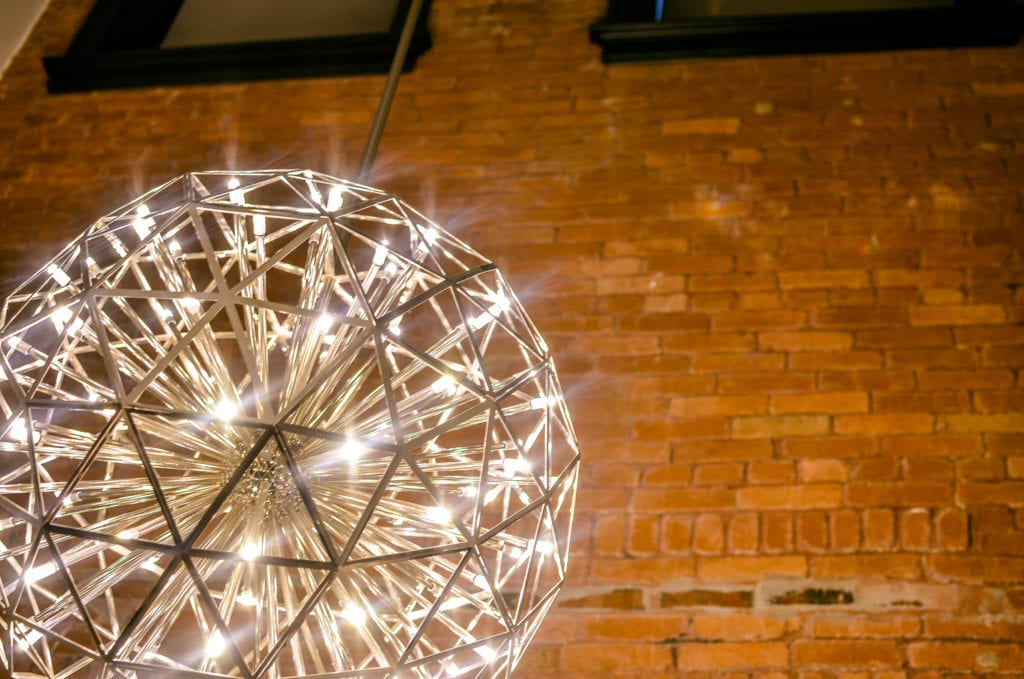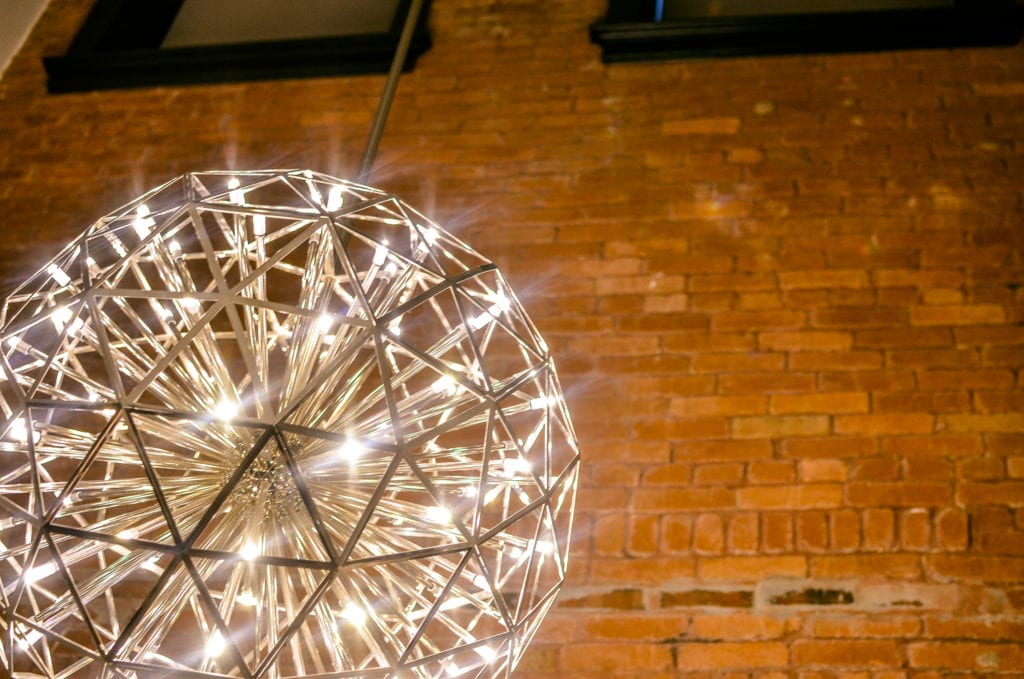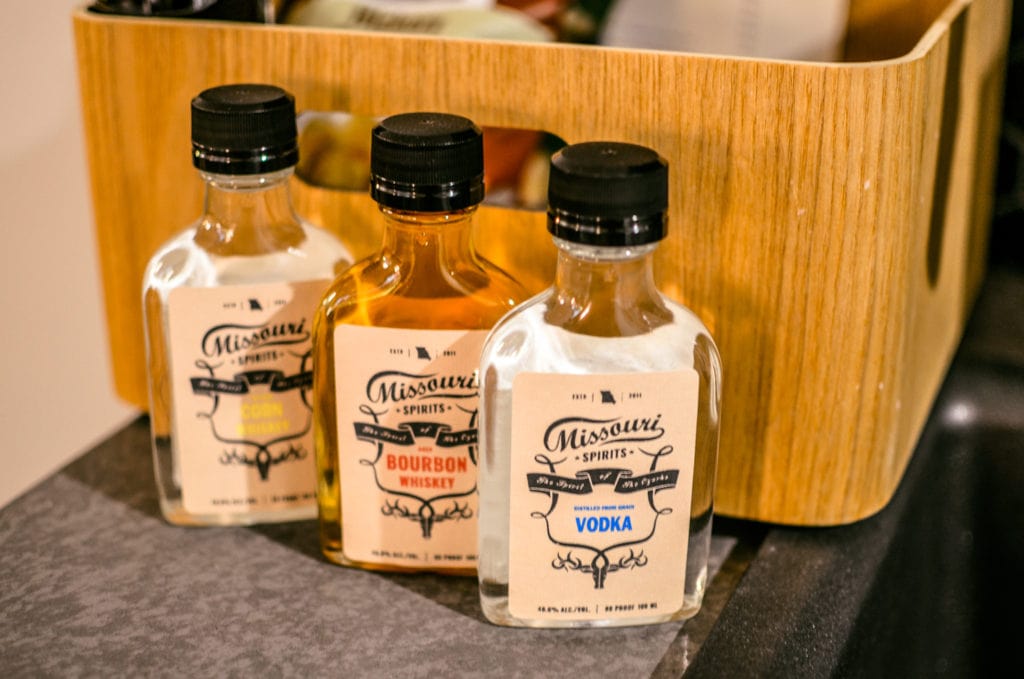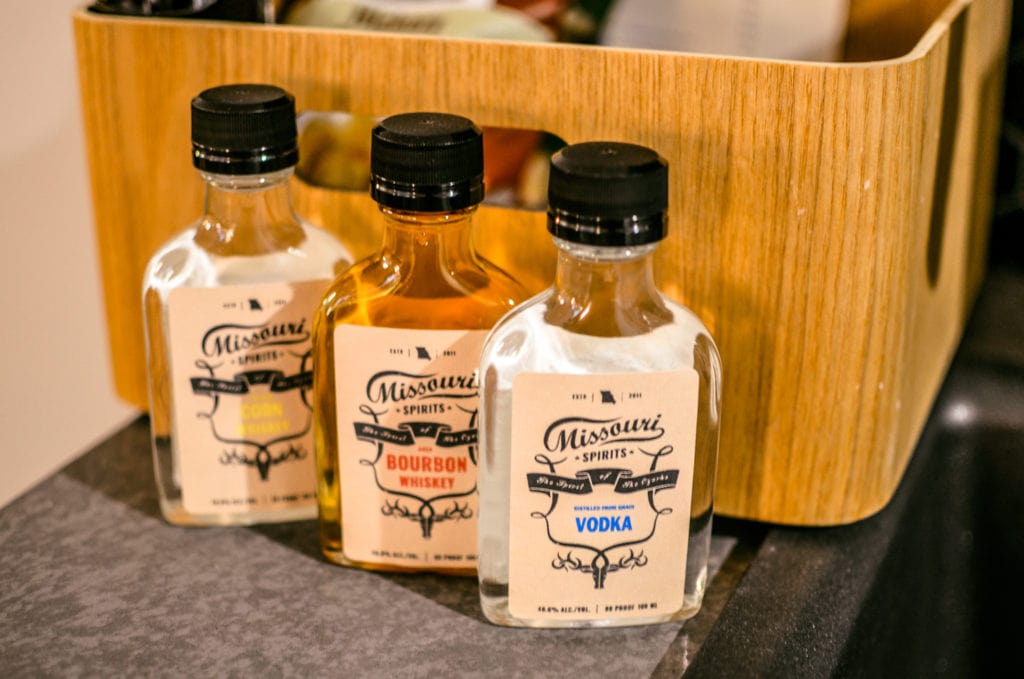 I don't have a picture of the bathroom, but I promise you it was awesome. Super spacious with great lighting.
And speaking of great bathroom lighting, you can take AMAZING selfies in the bathrooms on the level below the lobby ... it's so popular that there's even a hashtag on Instagram— #hotelvandivortbathroomselfie.
In addition to the comfy accommodations, Hotel Vandivort also has an on-site upscale restaurant called The Order (totally fitting, right!?). Even locals come here for the fabulous food and craft cocktails, so you know it's good!
I really can't stress how awesome Hotel Vandivort is, so you'll just have to experience it yourself. It's located downtown within walking distance of great coffee shops, restaurants, bars, live music and nightlife. I know that when I return to Springfield, it's the only place I want to stay!
For more lodging options in Springfield, MO visit www.springfieldmo.org/lodging.
---> What to See & Do in Springfield, Missouri
---> Where to Eat in Springfield, Missouri
Where's your favorite place to stay in Springfield, Missouri?
Special thanks to the Springfield, MO CVB for hosting my visit. All opinions are my own.