With the colder weather now a constant, there has never been a better time to learn to cook a cracking winter dish. If there's anything more satisfying than opening the front door at the end of the day and smelling a freshly cooked meal, we don't know what it is. Here, then, are some of the very best meals for those chillier months.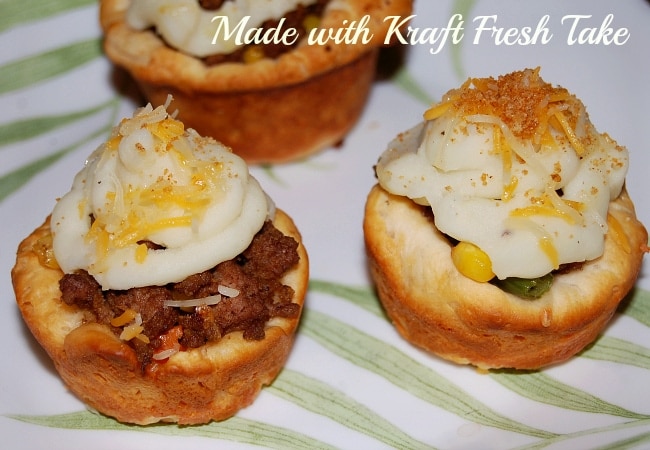 Shepherd's pie is an absolute winter classic, and a meal that everyone should know how to put together. Fortunately, it's fairly simple. It's just a matter of frying up some fresh mince with a bit of onion (and any other veg that you want to put in). Whilst that's cooking away, make up some proper mashed potato (no lumps!) in a separate bowl. Then, add the mince to your cooking dish and cover it with a thick gravy before adding the mash to the top. Stick the whole thing in the oven until the mash is golden and crispy on top. Simple.
Chili and Wedges
Though it's more common to have chili with rice, we're planting our feet firmly in the camp of wedges: they're dippable, easy to eat and taste absolutely immense. A good chili, of course, is a winter warming classic. Oh, and here's a free tip: if you don't want to slow cook the chilli for eight hours just to guarantee it being thick, then use re-fried beans (recipe inspiration here). They add virtually nothing to the flavor, but really give the sauce some substance, and quick! The wedges are easy to get going, too: chop them up, slather them in olive oil and then sprinkle over whichever spices you prefer - garlic and herb, chili, barbecue, it's all good.
Pasta Bakes
OK, perhaps not the healthiest option on the list. However, there are few things more gloriously wintery than a proper pasta bake. As in one topped with a layer of crispy cheese that wouldn't look out of place on a pizza. If you want to make things that little less guilt-inducing, chuck in some peppers, onions and peas. If you want to avoid buying a sauce, then make your own using chopped tomato and some bacon: trust us, that unique gammon flavor is ideal for this sort of dish.
Stew 
All hail another winter classic. As a general rule, there remain few better ways for cooking a stew than the slow cooker. You can simply chuck everything in and come back to it 12 hours later. Marvelous. (Slow cookers can be found for next to nothing these days – pay a visit to eBay). We always recommend beef for stews, simply because even the cheapest cuts can be rendered absolutely beautiful by the slow cooking. If you're looking for a bit more variety in your stew, try chucking in a combination of sweet and normal potato. As well as offering a slightly different flavor, the sweet potato is a little bit healthier than the standard fare.