Check it out!
Here are six, newly released, behind the scenes images from Marvel's The Avengers: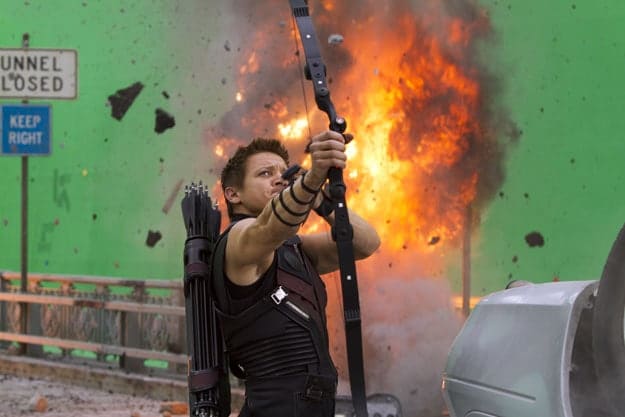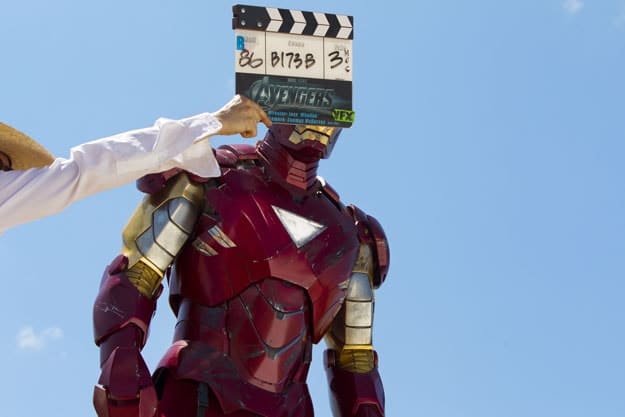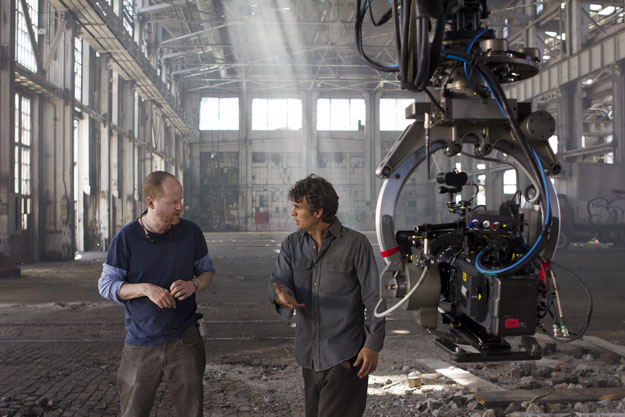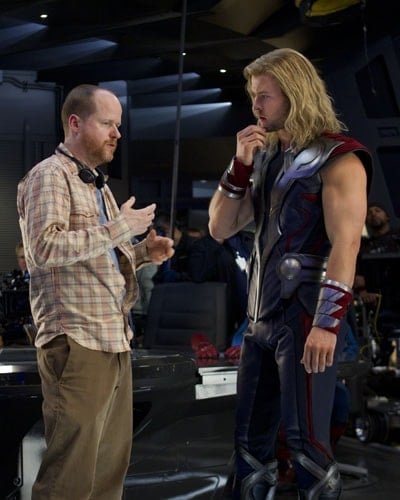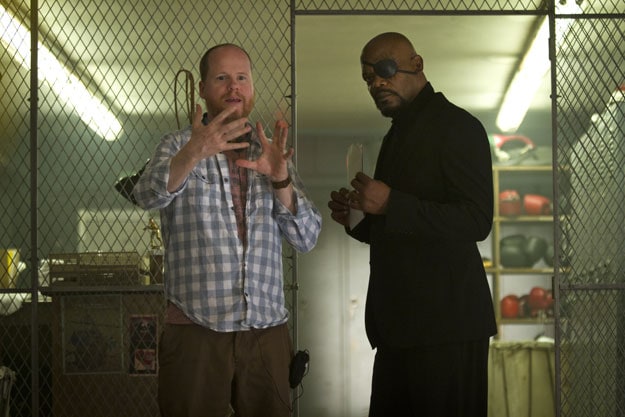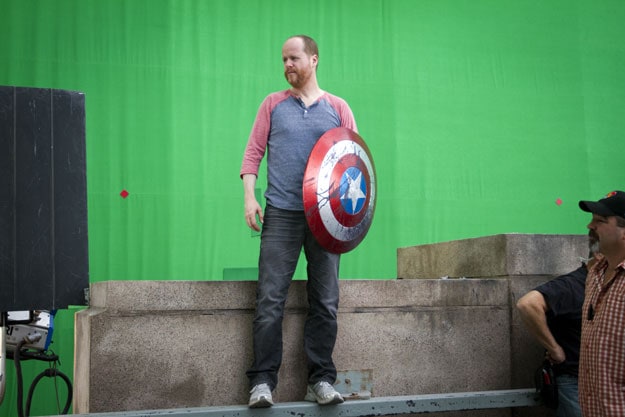 In Marvel's The Avengers the world's greatest Super Heroes assemble when Iron Man (Robert Downey, Jr.), Thor (Chris Hemsworth), Captain America (Chris Evans), The Incredible Hulk (Mark Ruffalo), Hawkeye (Jeremy Renner) and Black Widow (Scarlett Johansson) join S.H.I.E.L.D.'s Nick Fury (Samuel L. Jackson) to protect the world from the dangerous and powerful villain, Loki (Tom Hiddleston).
The Avengers opens in theaters on May, 4 2012 -- Become a fan on Facebook & Twitter!
Also see: 2012 Disney Movie Release Schedule to preview The Avengers trailer and The Avengers Movie Review.