This post is brought to you by Visa Signature. All opinions are my own.
With summer quickly approaching, now is the perfect time to start vacation planning. My family is still deciding on the destination for our annual getaway, but it's safe to say that it's going to be somewhere awesome!
I try to mix up our family vacations from year to year and our travels have ranged from Europe to Alaska. I know my daughter is praying for Hawaii (you can see me dreaming about Maui in this post), but I've got my eyes set on even more exotic getaways … Asia anyone!?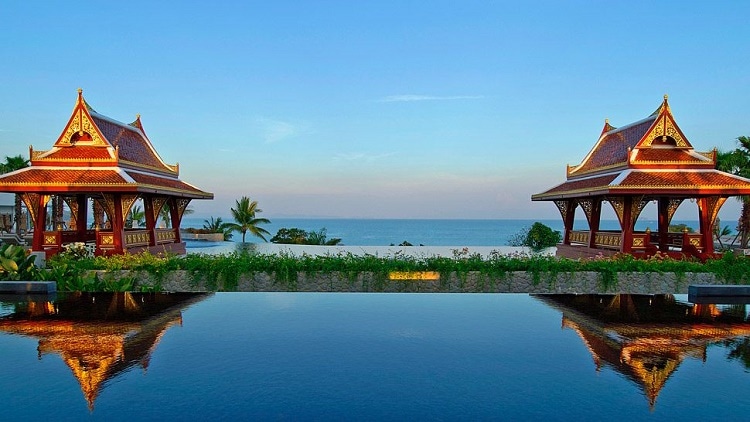 Picking (and agreeing) on the perfect destination is the hard part. The easy part? Booking travel through the Visa Signature Luxury Hotel collection website. I think I've made it pretty clear over the past few months that The Visa Signature Hotel Collection is the way to go when booking any kind of travel.
Visa Signature cardholders (you may already be one -- just look for the Signature designation in the bottom right-hand corner on your Visa card) have exclusive access to a hand-selected portfolio of luxury hotels with added benefits that you won't find anywhere else. Premium benefits include best available rate guarantee, automatic room upgrades, in-room Wi-Fi, continental breakfast daily, $25 USD food or beverage credit, VIP Guest status and 3PM check-out upon request – all subject to availability.
Just take a look at how easy it is to book a vacation with the Visa Signature Hotel Collection.
1. Select a destination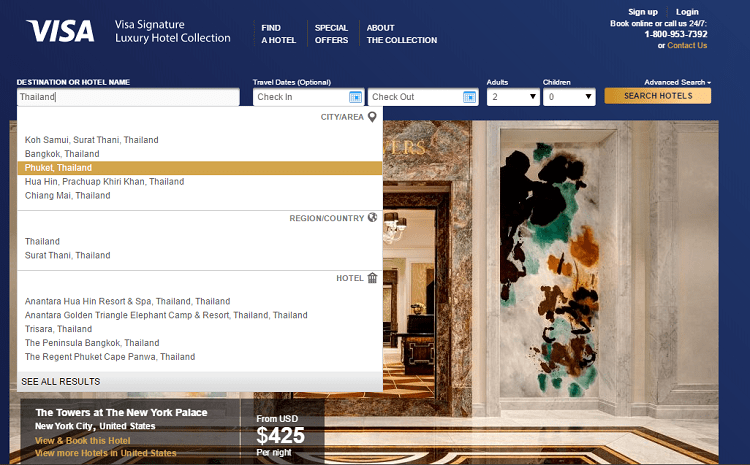 2. Refine Search (in this case I'm looking for a family-friendly hotel)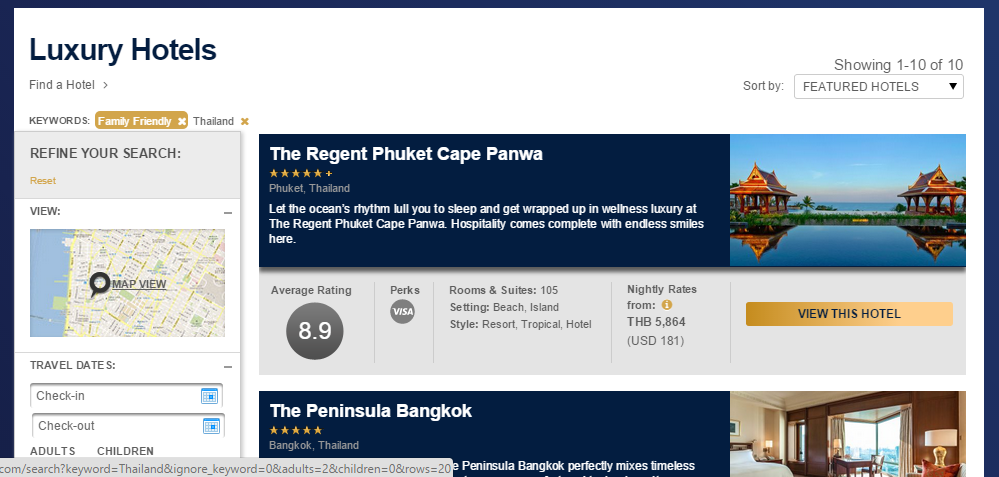 3. Make a Selection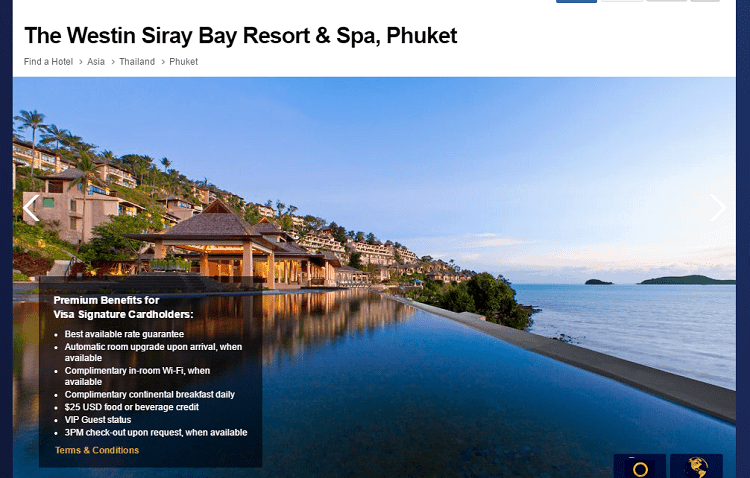 4. Choose Room Type & Dates (Can you believe that room rate —incredible!)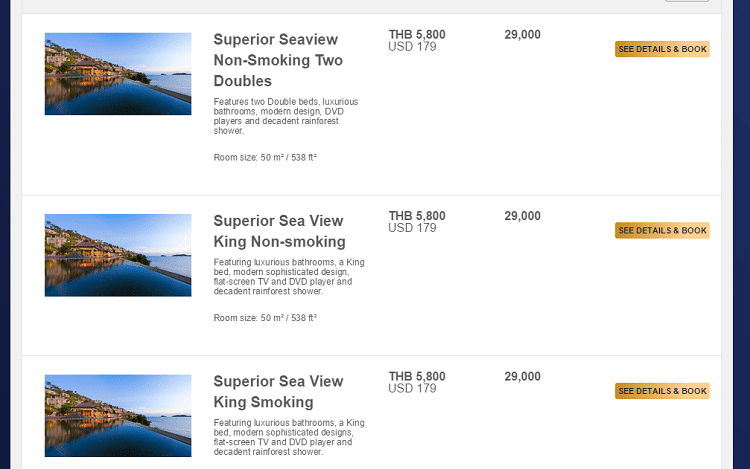 5. Pay with your Visa Signature Card & Start Packing!
If you need a bit of inspiration, there's a page of special offers with additional perks or discounts included if you book within their timeframe. Hello…just look at Paris for a little over $200 a night!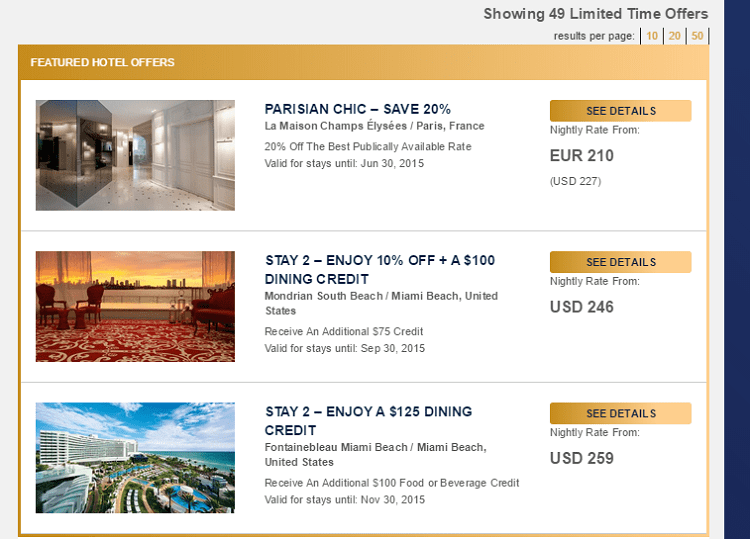 As you can see, booking through the Visa Signature Hotel Collection website is easy – the benefits can't be beat, and because you're using your Visa Signature card you'll receive an unparalleled experience from booking to hotel checkout.
The big question is — Are you a Visa Signature Cardholder?