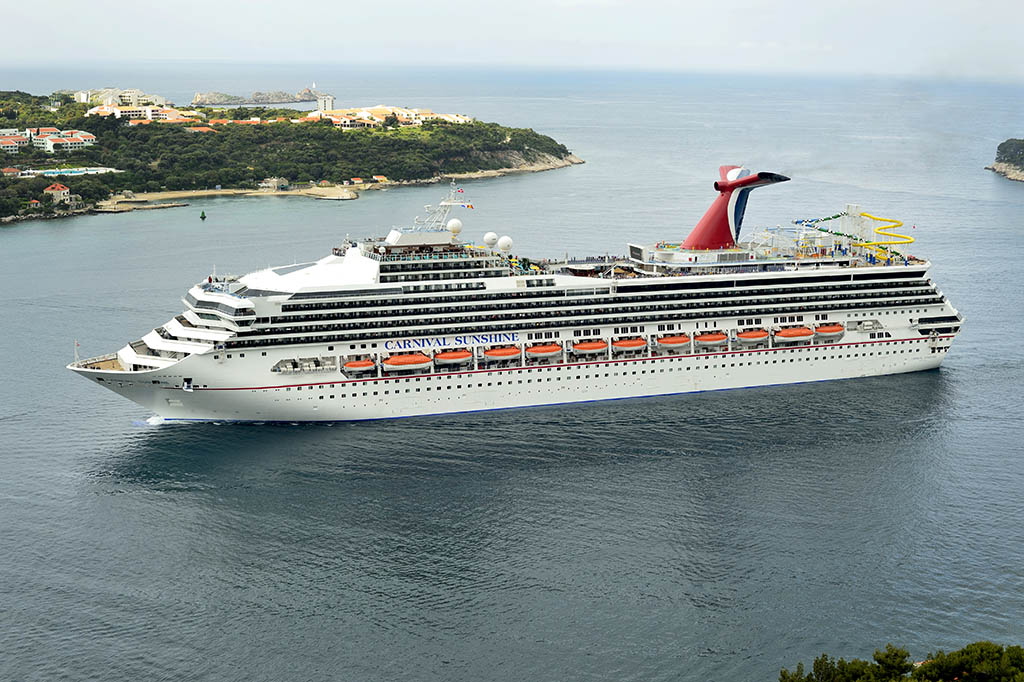 Since March of last year, when the announcement was first made that Carnival Destiny was going to be transformed into Carnival Sunshine, I have been following the progress of the what has been the biggest remodel of its type for Carnival Cruise Lines. The $155 million dry dock (that's cruise-speak for a makeover) is complete, and Carnival's "newest" ship is now sailing her inaugural season around the Mediterranean.
After months of artist renderings and sneak peeks, Carnival Sunshine is now officially revealed ... and I couldn't be more excited about it! Take a look at some of the gorgeous Carnival Sunshine pictures, including new spaces and Fun Ship 2.0 features: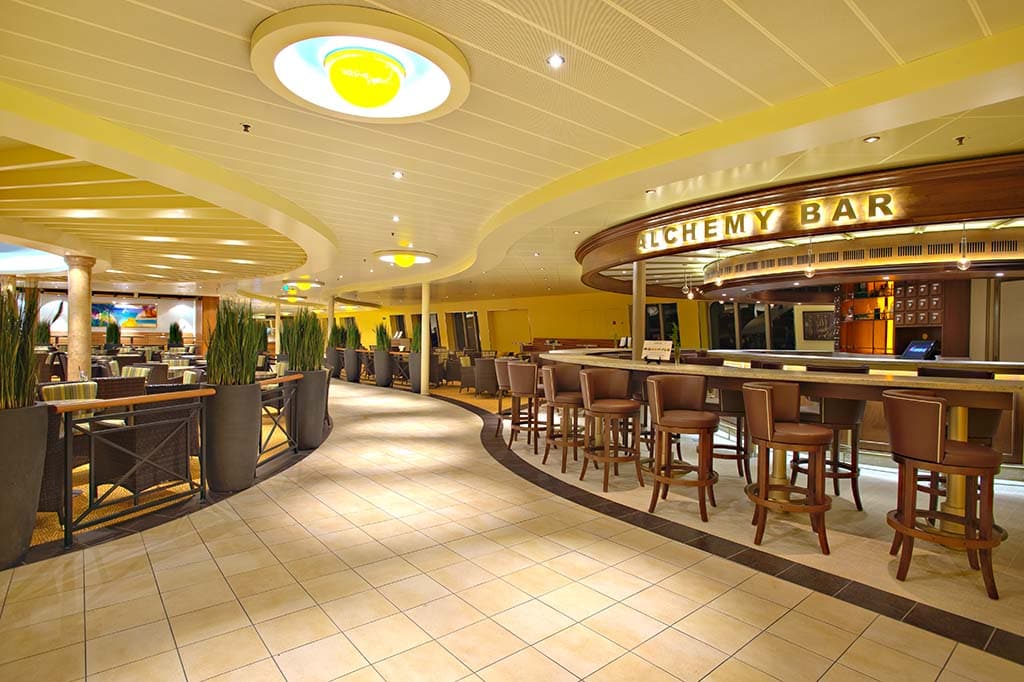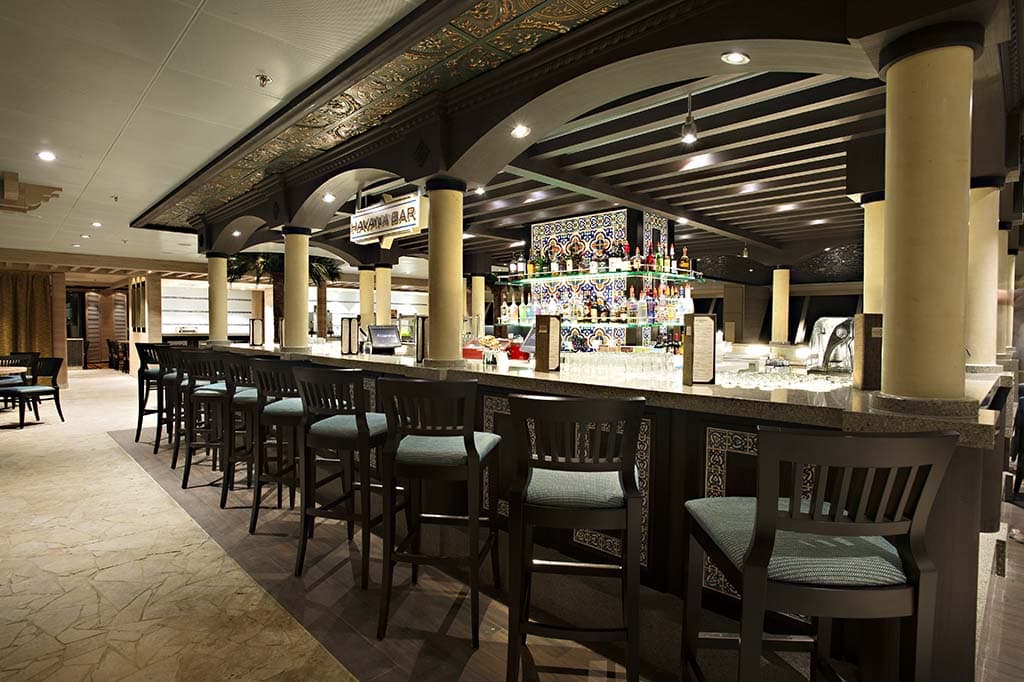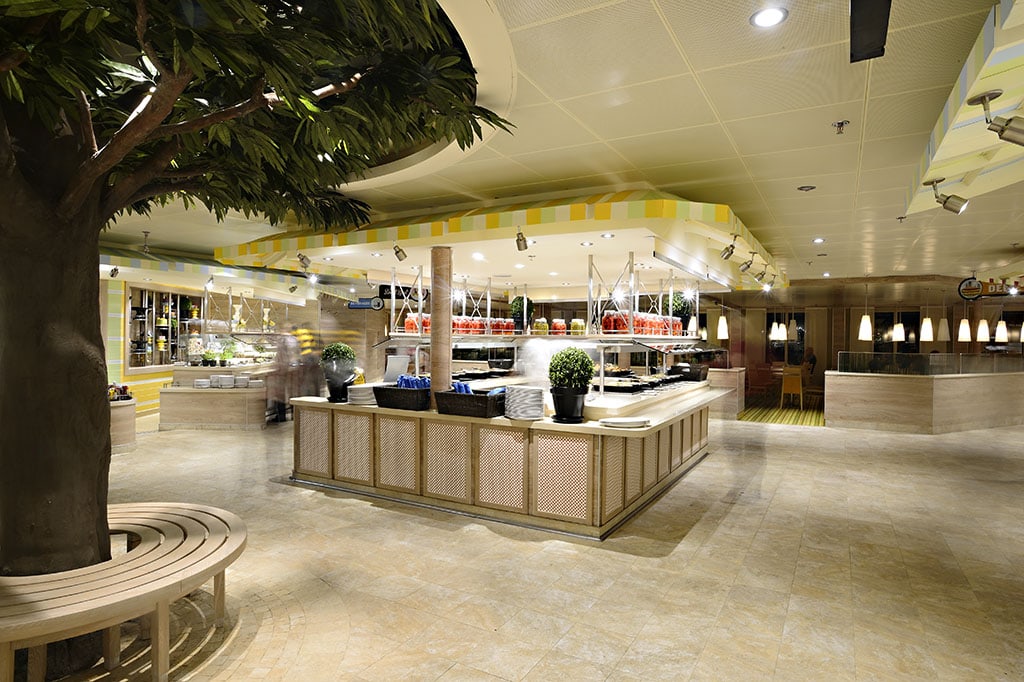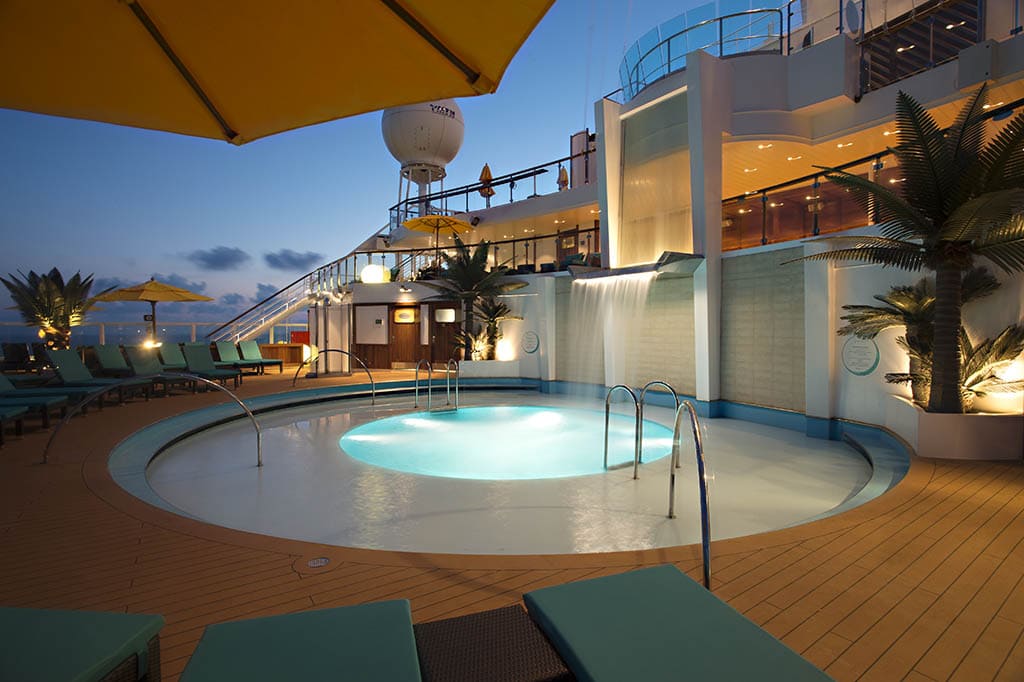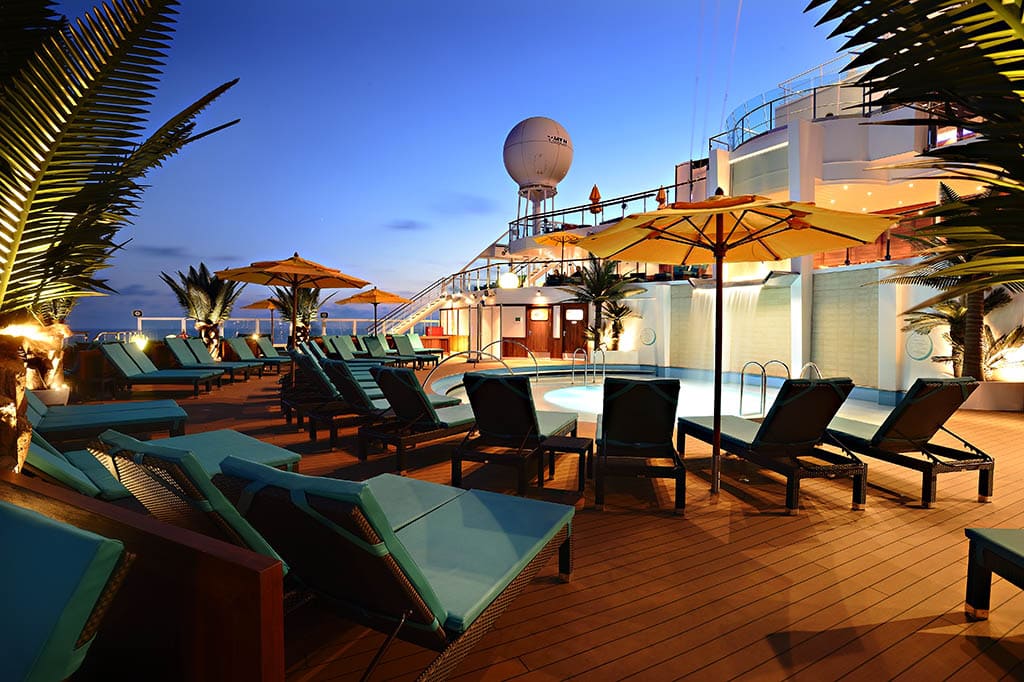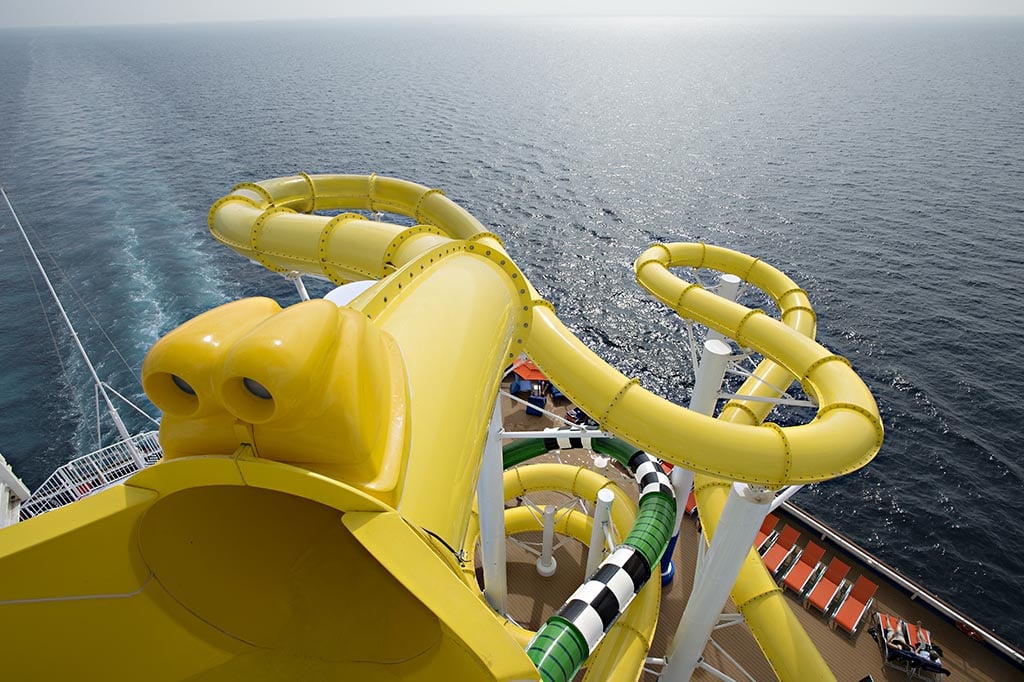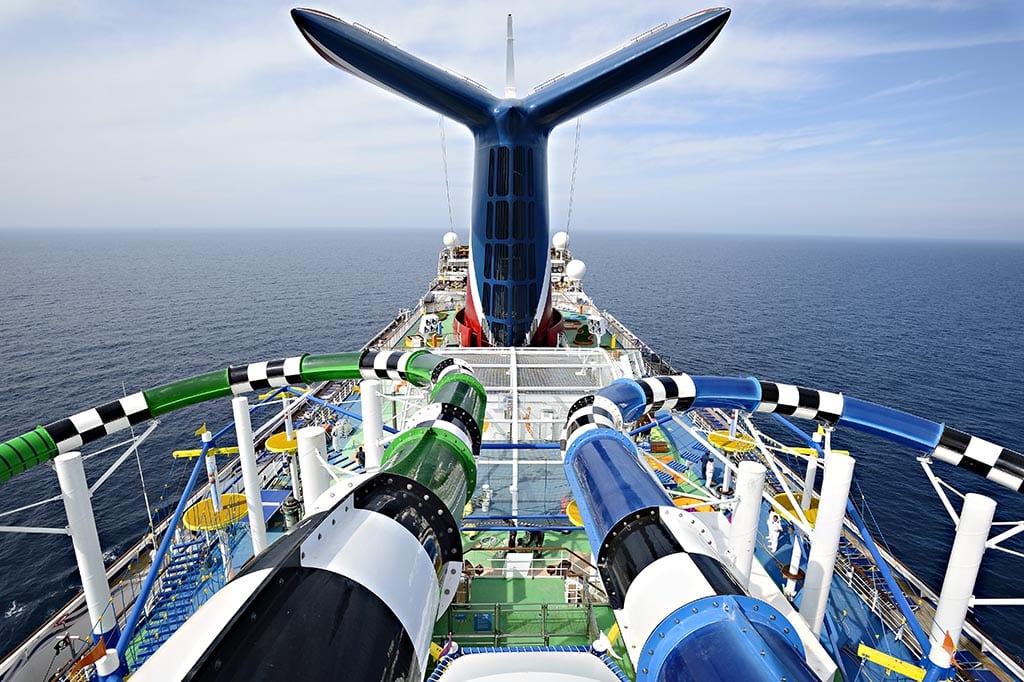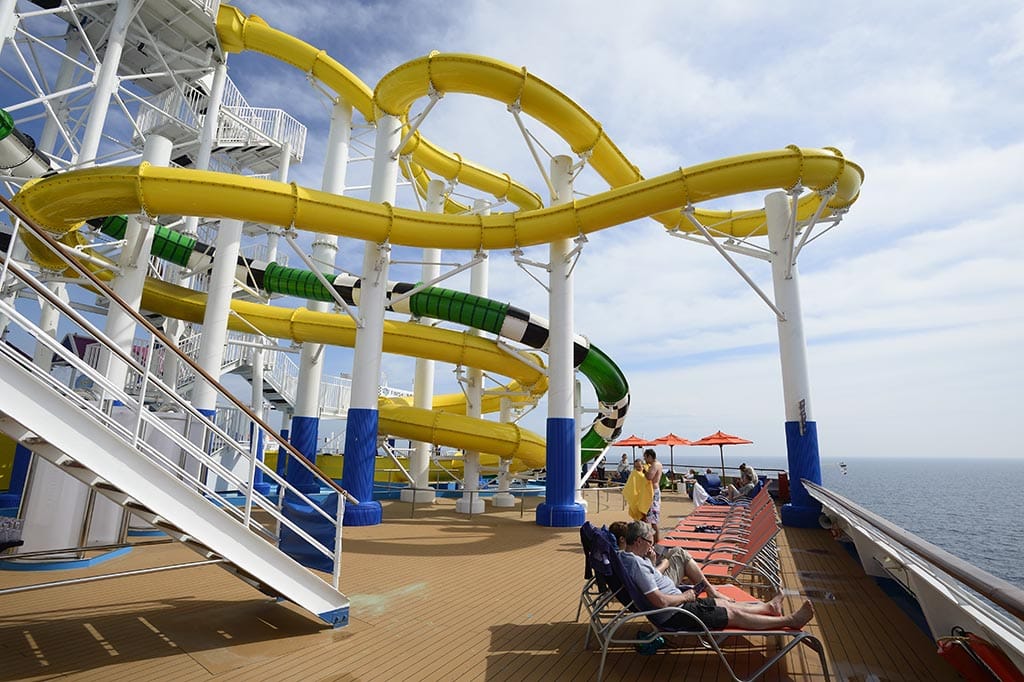 Pretty awesome, right? Carnival Sunshine has a boat load of dining, bar and entertainment options, including a few that are (currently) exclusive to the ship. These include: Ji Ji Asian Kitchen, JaveBlue Cafe, Pizzeria del Capitano, Shake Spot and Havana Bar. Carnival Sunshine is also the first ship to have ALL of the line's Fun Ship 2.0 enhancements. Some of my favorites include Guy's Burger Joint, Alchemy Bar, RedFrog Pub and BlueIguana Cantina. Not to be forgotten are two spaces found on other Carnival ships that have been completely remodeled on Carnival Sunshine: Serenity -- the adults-only retreat is now three decks high(!!!) -- and WaterWorks -- has 5 different water slides, including the new racing-themed Speedway Splash, and a 334-foot-long Twister slide.
Carnival Sunshine is currently sailing nine- and 12-day itineraries in Europe through mid-October. Then, after a re-positioning cruise, she will sail year-round, seven-day, Caribbean cruises from her homeport in New Orleans, Louisiana. ☼
What do you think of the new Carnival Sunshine?