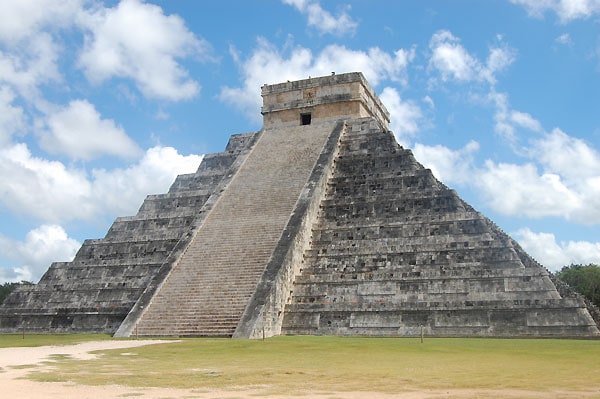 A last minute itinerary change brought the Carnival Magic to the port of Progresso. As soon as I heard the news, I rushed to the excursion desk to book a tour of Chichen Itza—one of the new seven wonders of the world.
I was told –by everyone—that Chichen Itza was the crème de la crème of Mayan ruins, that the grounds were absolutely expansive and if there was a site to see while in Progresso, this was it.
Guess what? They were right!
Chitchen Itza blew me away. The moment I stood in front of El Castillo, aka the Temple of Kukulkan, chills ran up my spine. I was so awe-struck by its beauty, I almost shed a tear. Seriously. I totally get why this place is so special.
Just look at these pictures and tell me that Chitchen Itza is not a-mazing: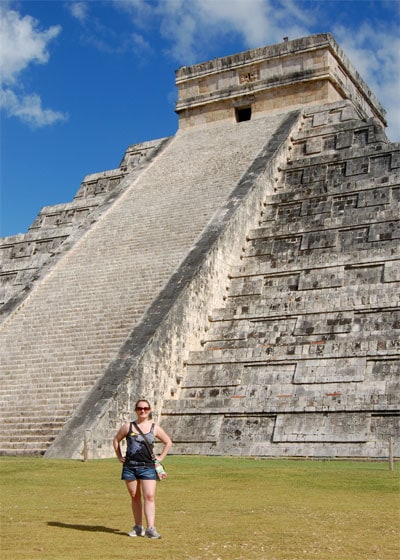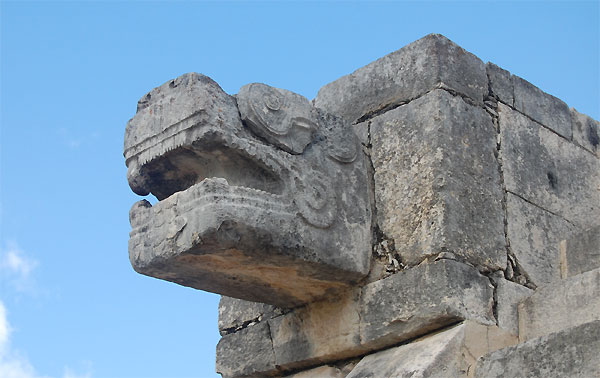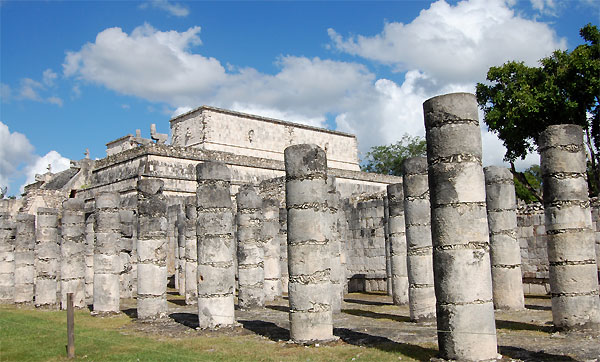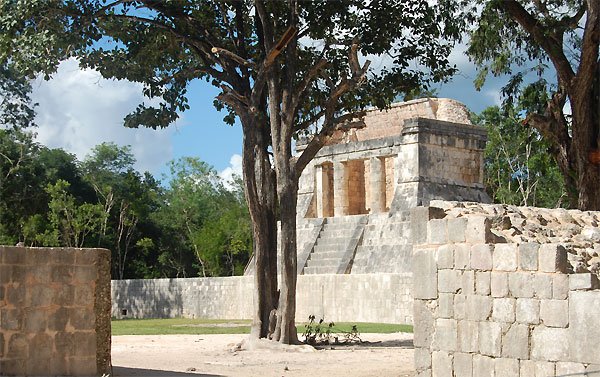 The excursion I purchased, through Carnival Cruise Lines, was seven hours in length with a 2 hour and 15 minute bus ride in each direction. Initially, I complained to myself about the amount of time I would be stuck on a bus, but that changed the minute we arrived at the site. The excursion was worth more than the $69.95 I paid and I'm already thinking about how I can get back to see more of the ruins. If I had one gripe, it would be that I didn't have enough time to explore the area on my own; Chichen Itza is so massive, I doubt I would see it all in even two or three trips.