How many of you have had the song "Call Me Maybe" by Carly Rae Jepsen stuck in your head on at least one occasion? Don't lie, the song was a mega-hit! 
My daughter and I would listen (and sing with full hand emotions!) to it in the car on repeat when it first debuted in 2012. It's hard to believe it's been six years sing it was released, and now the song has more than 1 BILLION views on YouTube alone! I dare you to listen to it now and not get flashbacks!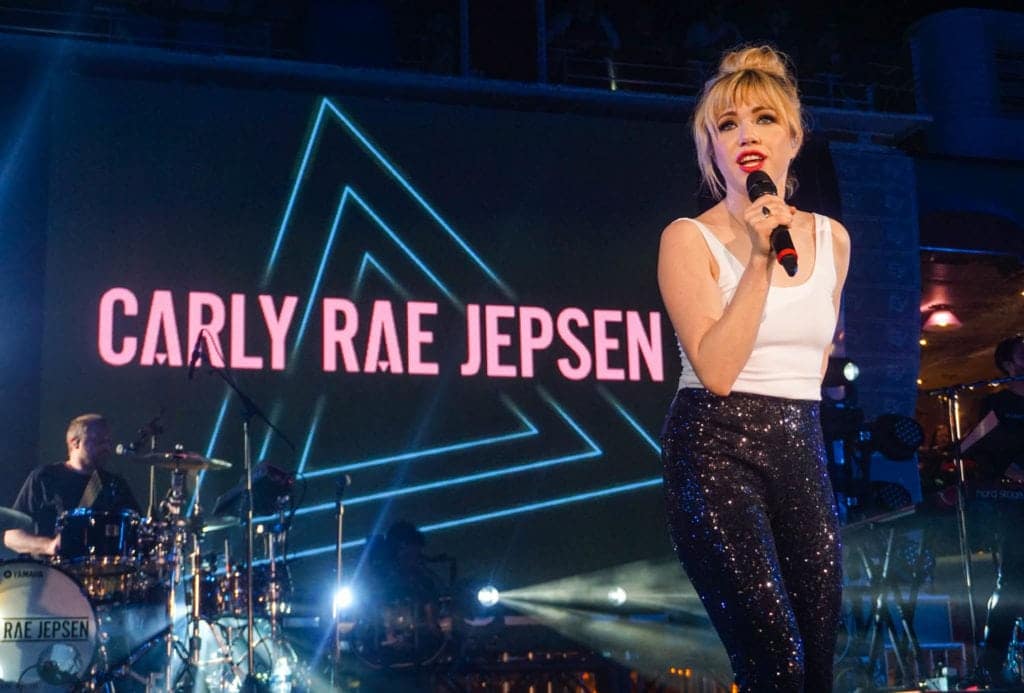 Carly Rae Jepsen hasn't stopped working after that first big hit. She went on to release another album with the top 40 hit "I Really Like You", star on Broadway in "Cinderella", and stole the role as the iconic Pink Lady, "Frenchy," in FOX's four-time EMMY award-winning musical GREASE: LIVE...and that's just to name a few!
Fun fact: Carly Rae Jepsen sings the new version of "Everywhere You Look" for Netflix's "Fuller House" reboot.
Needless to say, the effervescent pop star has been very busy, which is why I was delighted to have the opportunity to see her live in concert on the Carnival Splendor lido deck last month.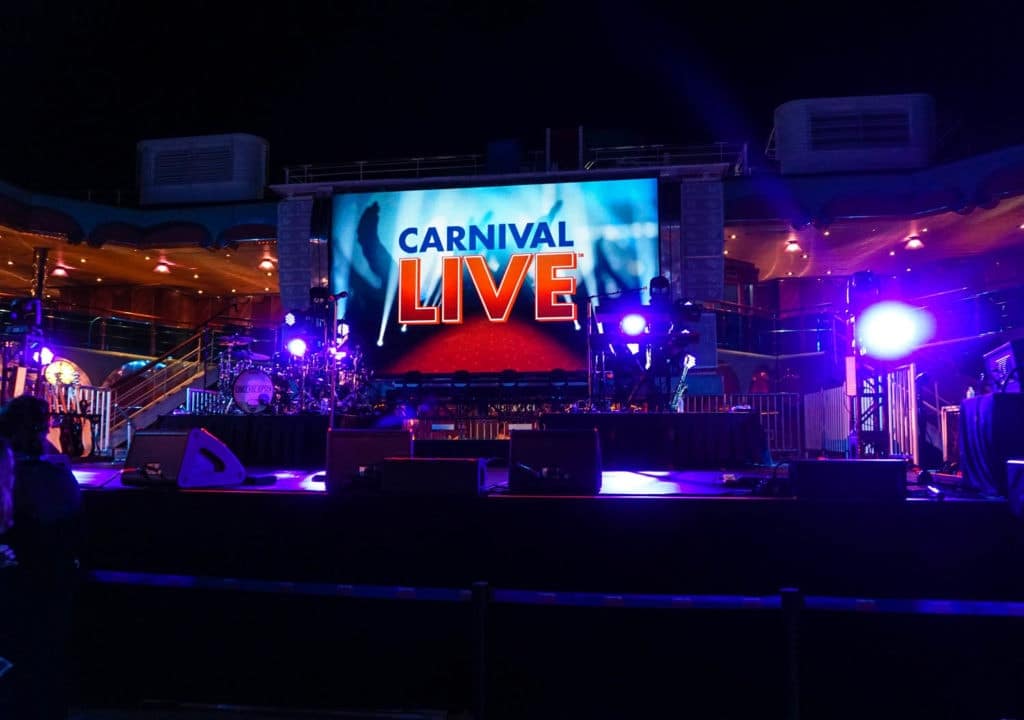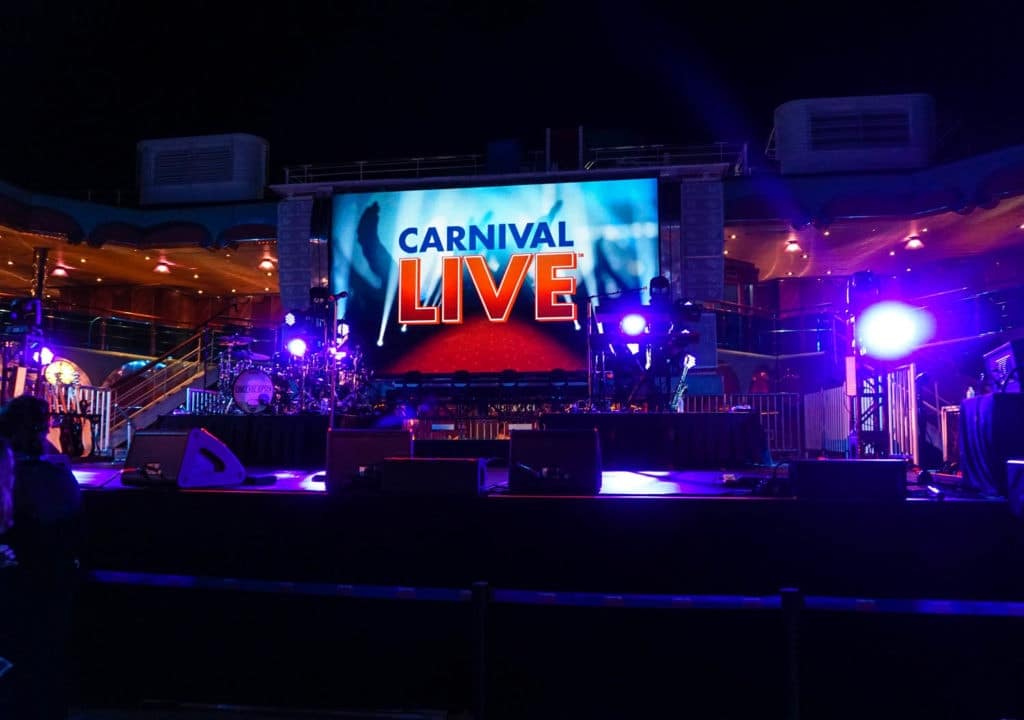 If you're a regular follower here, you'll know that I have mentioned Carnival LIVE concerts in the past. Most recently I attended Carnival LIVE with Carrie Underwood (as part of her partnership with Operation Homefront) and before that Carnival LIVE with Martina McBride. Other Carnival LIVE artists have included Tim McGraw, Nick Jonas, and Lady Antebellum, aw well as comedians Jim Gaffigan, Jay Leno and Chris Tucker.
Most Carnival LIVE performances are held on the cruise ship's main indoor stage and are a private, ticketed event (and worth every penny because the setting is so intimate!). But, for the first time, ALL GUESTS of the February 17 Carnival Splendor sailing from Long Beach were invited to attend a free open-air concert on Lido Deck with Carly Rae Jepsen.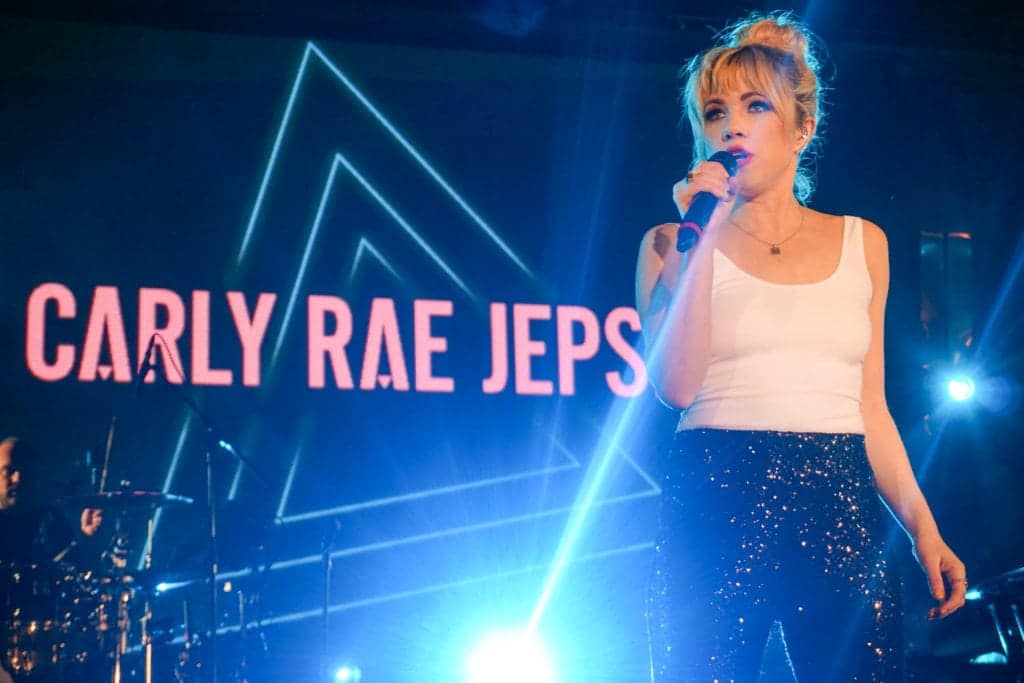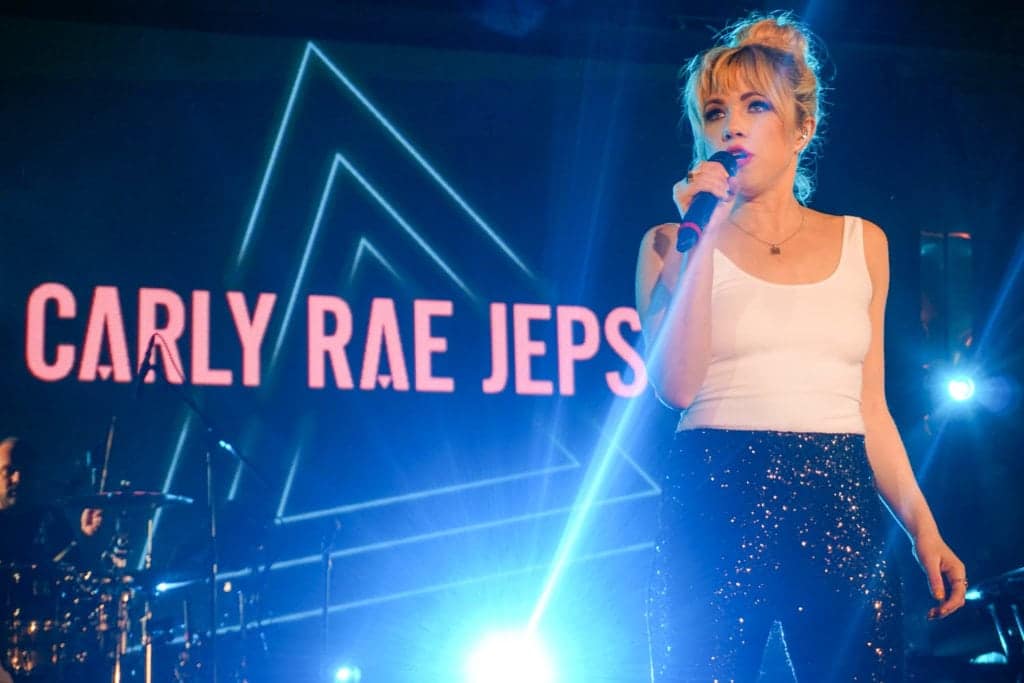 → New for 2018! Tickets to Carnival LIVE shows are now included in your cruise fare. Book your cruise and that's it — you're going to the show!
The outdoor setting with a crisp ocean breeze really made the concert memorable. I thought going in that I would only know 1 or 2 of Carly's songs, but it turned out I knew more like 5 or 6.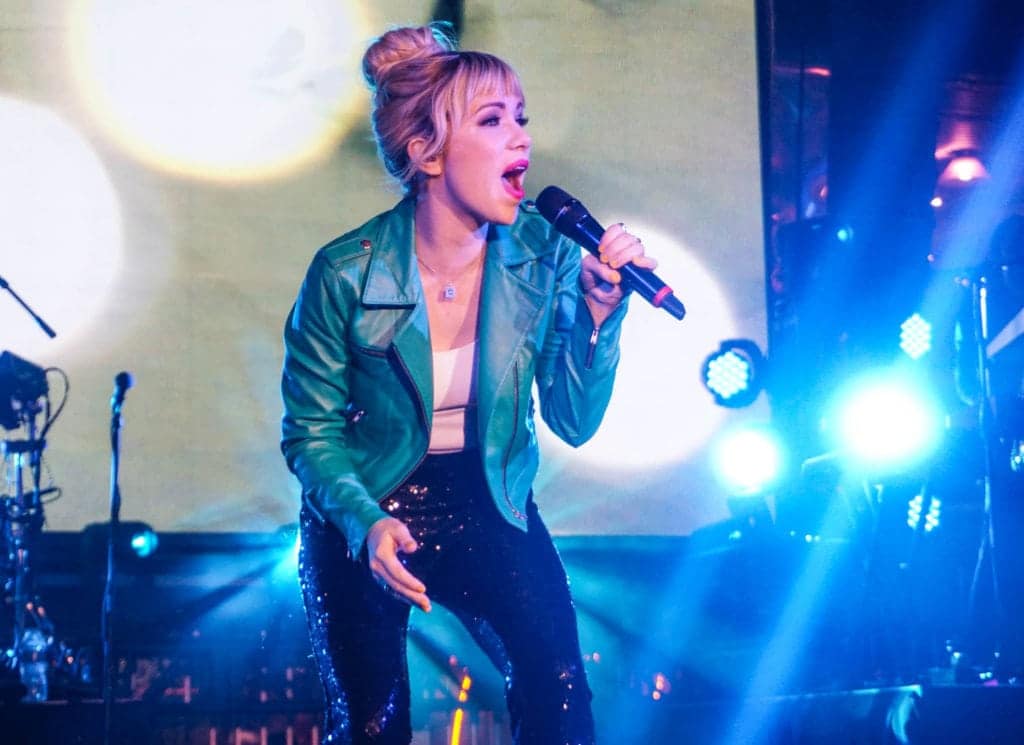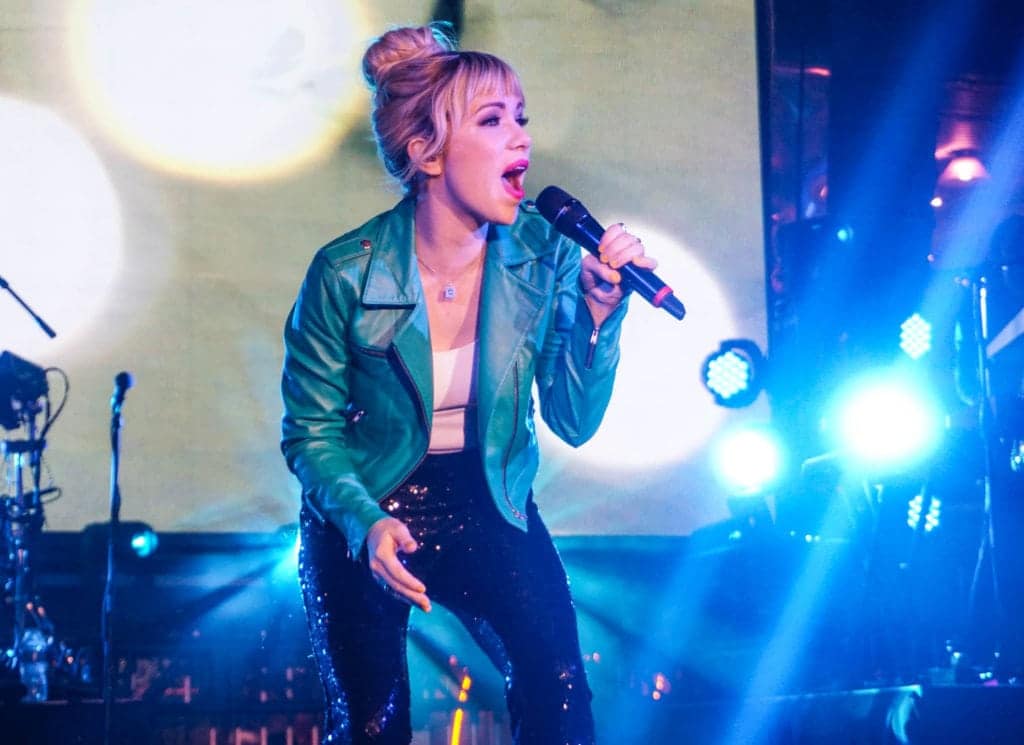 The lido deck was packed with guests of all ages, on all levels, giving the show an energy that could only have been achieved on a cruise ship at sea. It was vibe was incredible!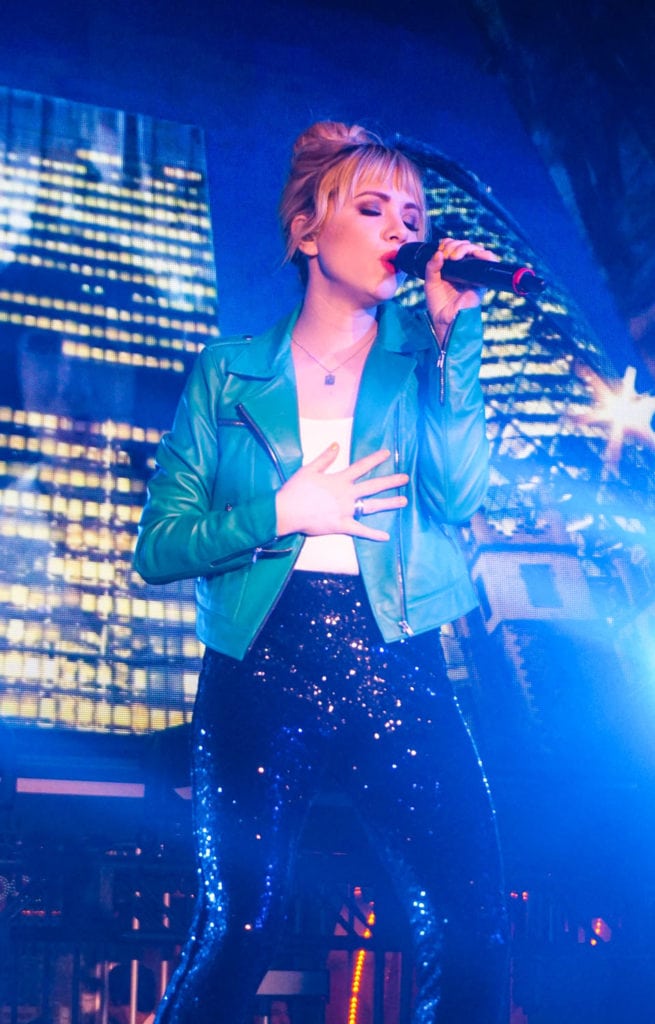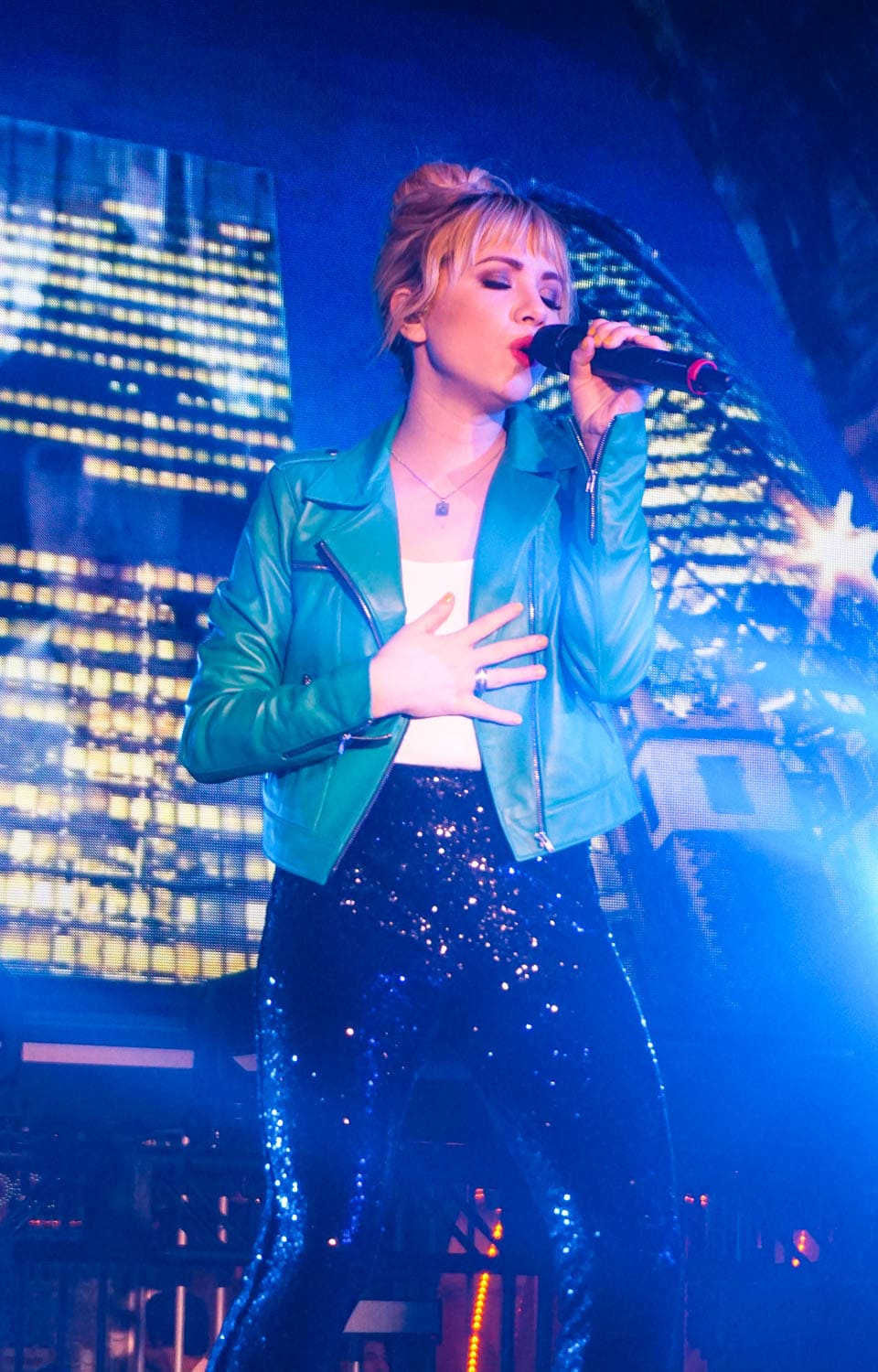 It even began to sprinkle for a few minutes and the crowd never faded. You could tell Carly was totally into it!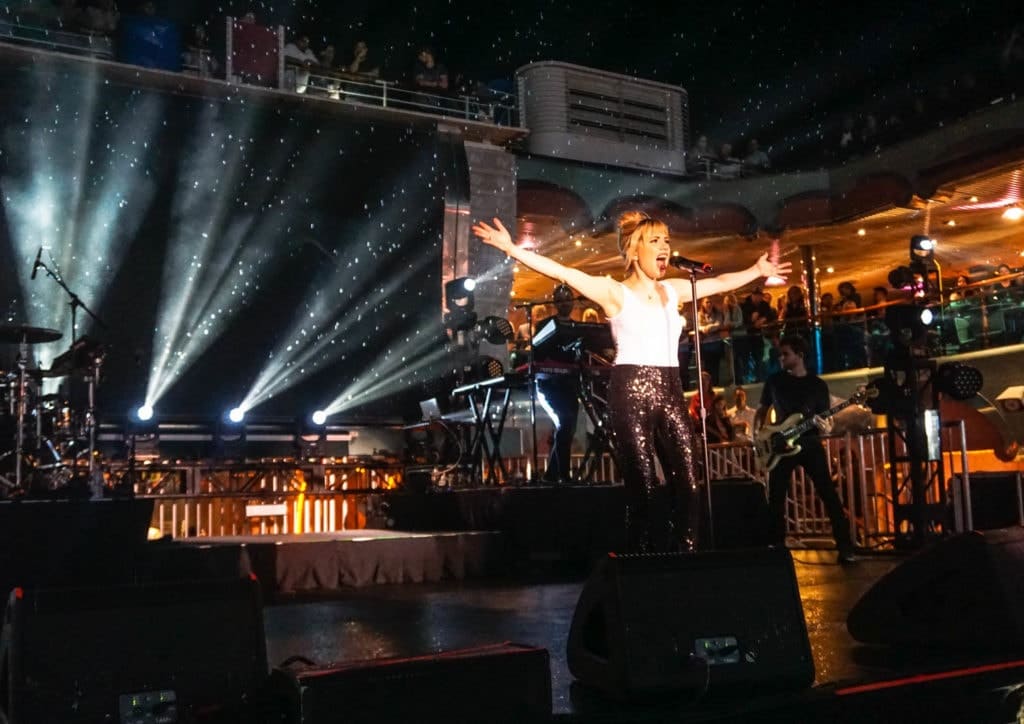 Her song list spanned each of her albums, and at the end, she sang THE SONG she will forever be known for. "Call Me Maybe" was a good as the first time I heard it (actually, even better because it was live!)— and once again, it was stuck in my head for days!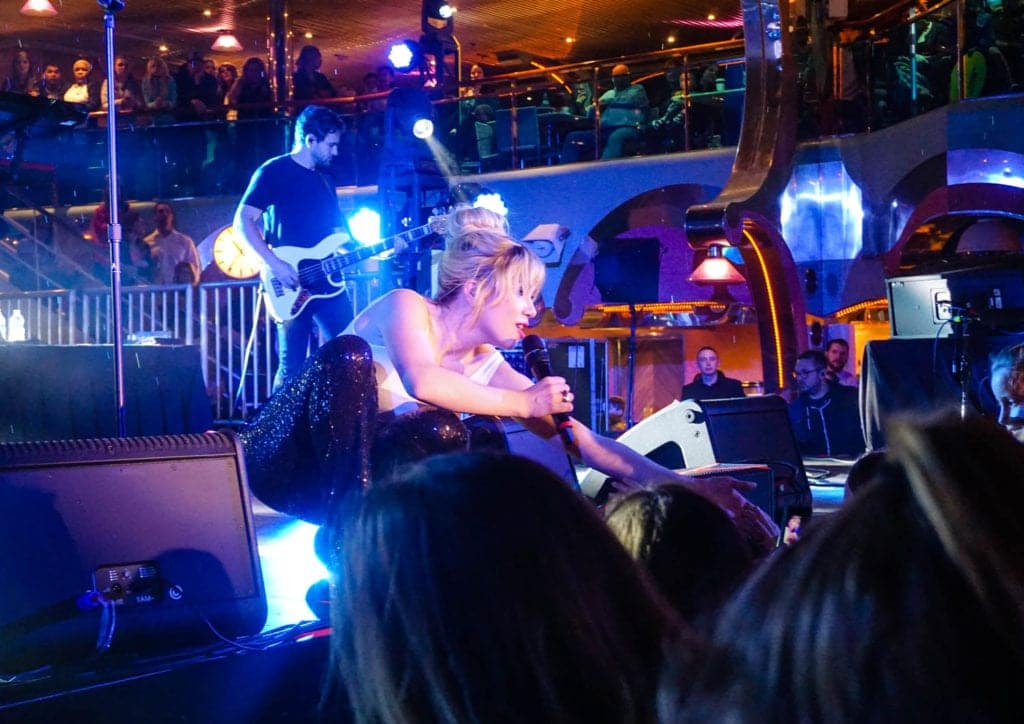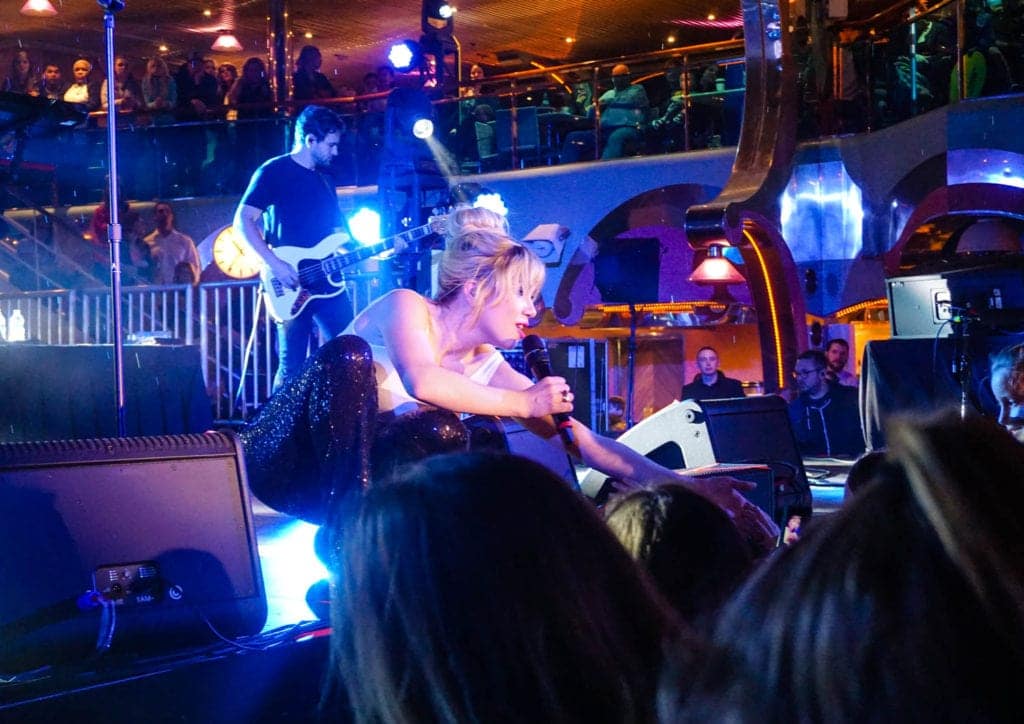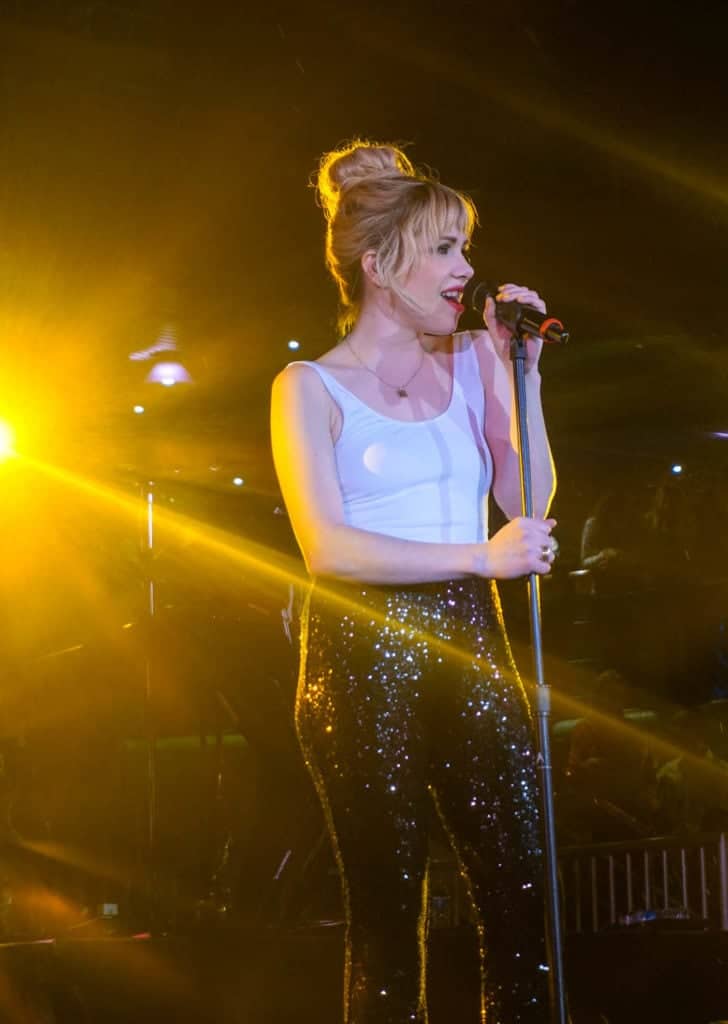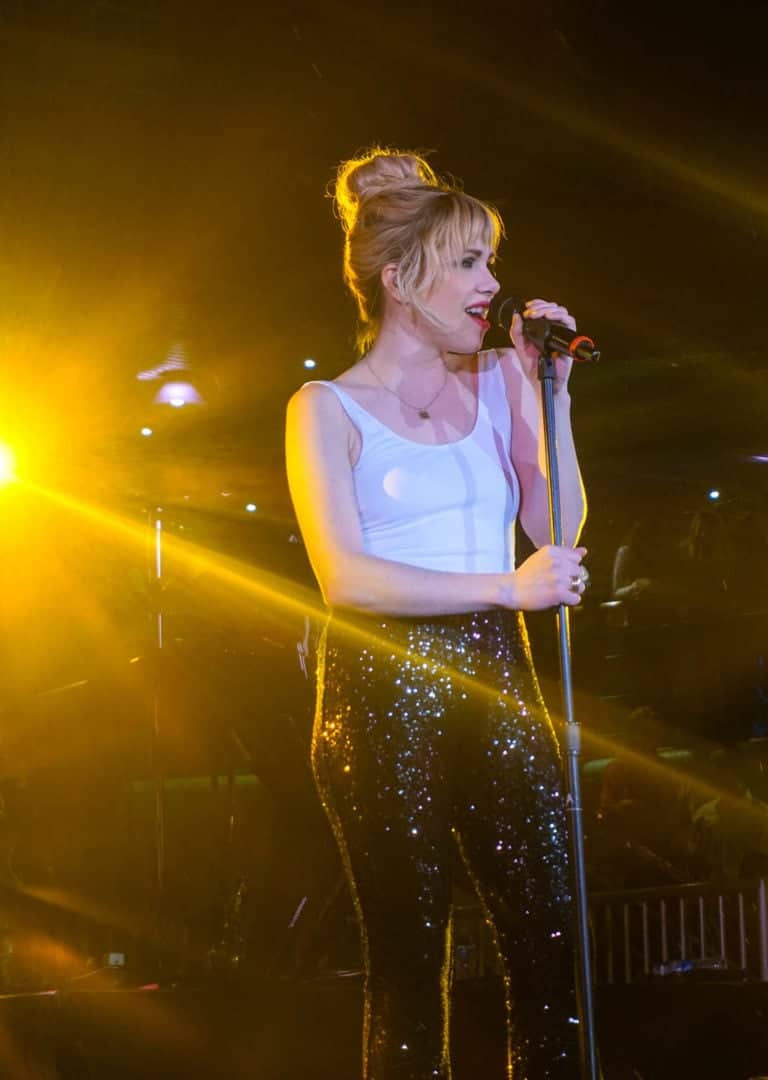 Carnival LIVE really puts on amazing performances with incredible artists. I can't wait to see what other free Carnival LIVE concerts are in the works because they add even more value to an already amazing cruise vacation. You can visit www.carnival.com/carnival-live.aspx to keep up-to-date with the Carnival LIVE schedule of performances as they are added.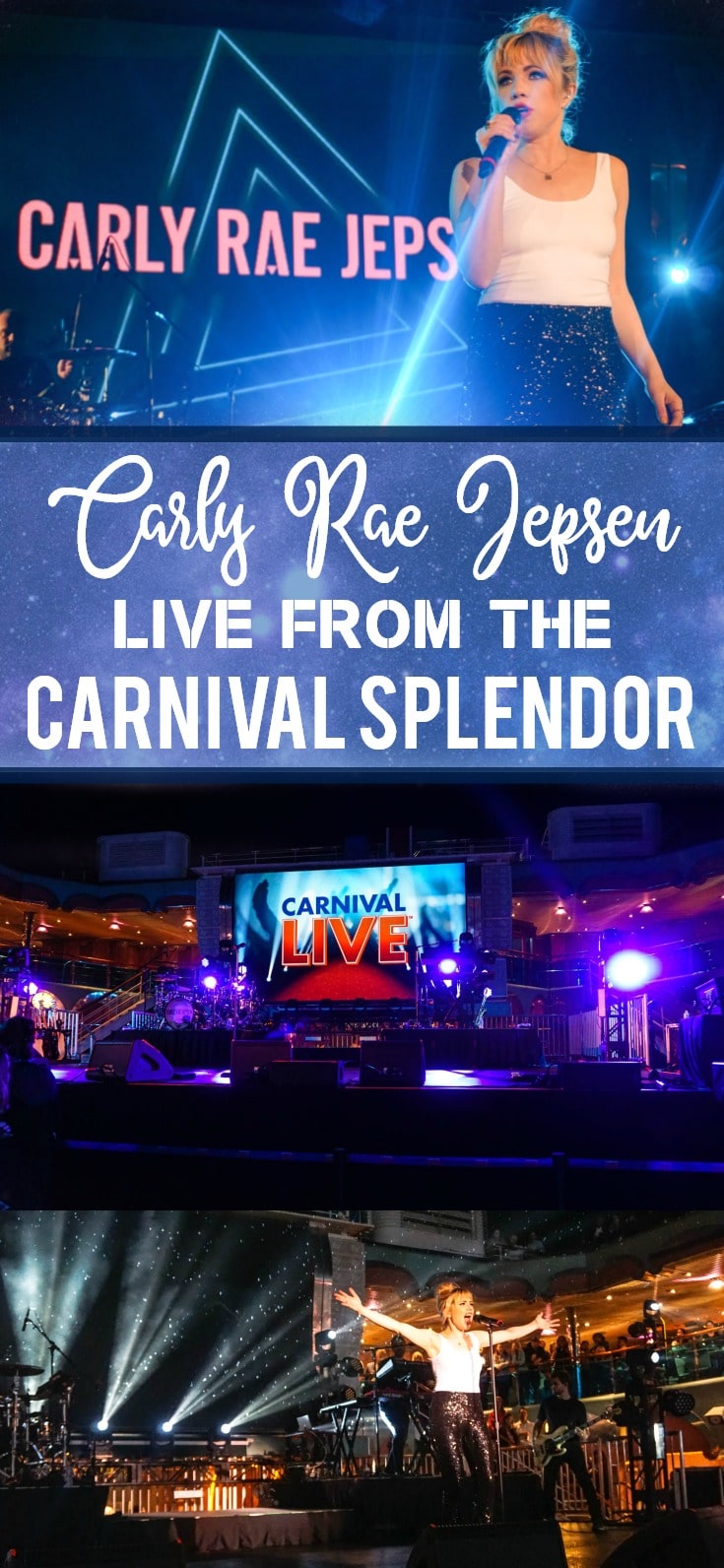 Special thanks to Carnival for hosting me on Carnival Splendor. All opinions are my own.